FREE GIFT OVER $30 & SHIPPING OVER $50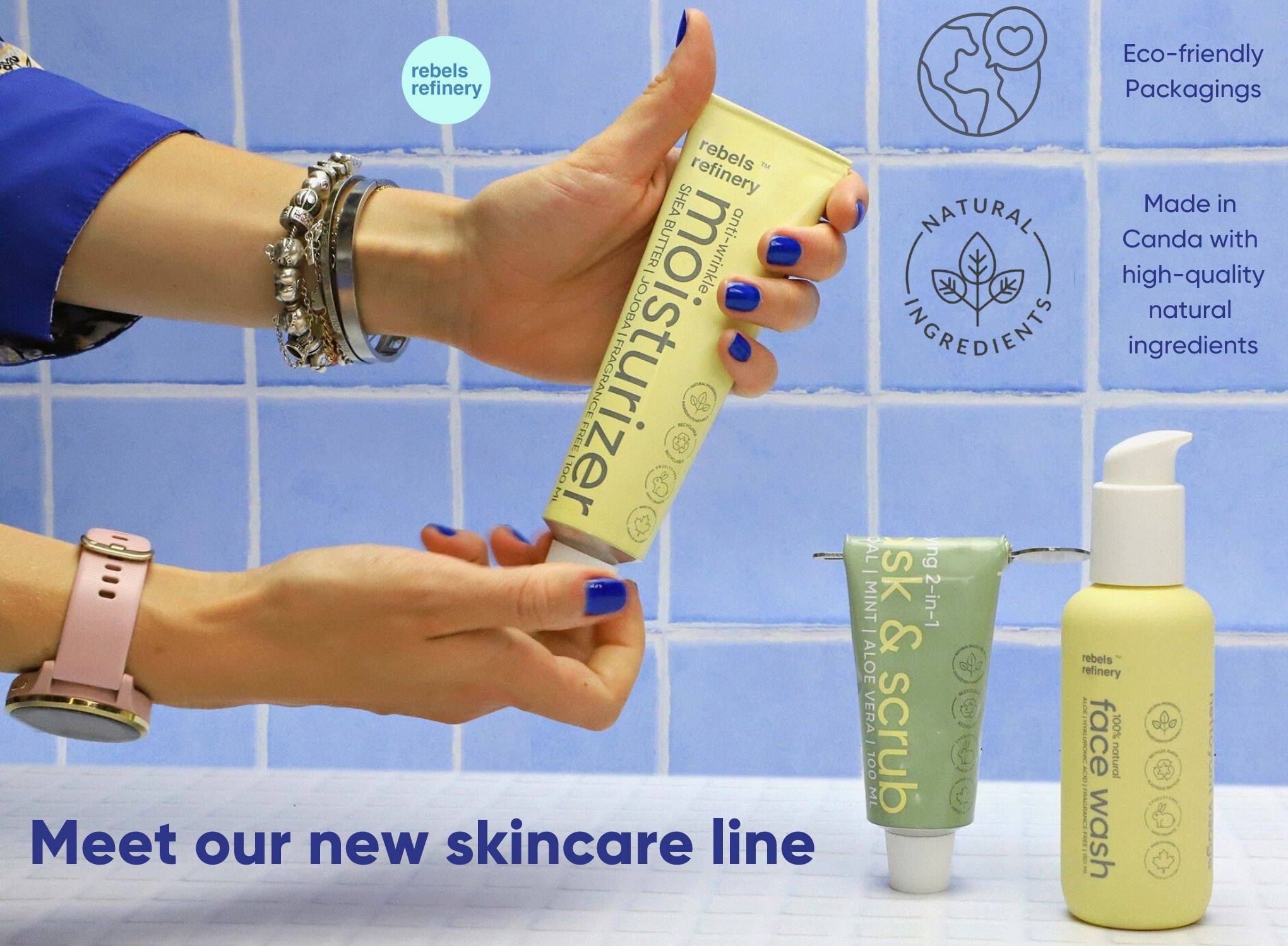 Please enjoy this eco-friendly essential skincare kit for any human or alien out there. It contains all you will need to look and feel fantastic. You'll also save a few quid by purchasing them all together. Oh ya, our kits also come in an awesome cotton bag, perfect for travelling. Cheers.
Includes: 100% natural face wash, anti-wrinkles moisturizer, eye serum, teal stick lip balm - summer citrus flavor, cotton bag, aluminum tube key.
Switch up your current skincare routine for this one. Try them all, you won't regret it. Be better to your skin & the planet.
It feels good to be good.
Please enjoy this eco-friendly & natural skincare line for any human or alien out there. It contains high-quality ingredients, all you will need to look and feel fantastic. Cheers.
Made with aluminum & PCR (recycled plastic)

Introducing our new products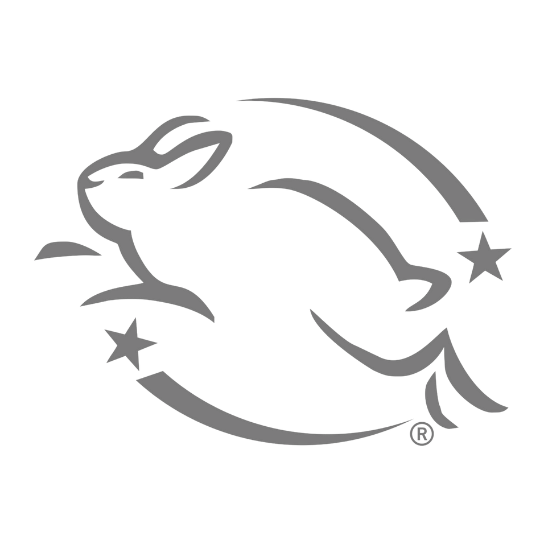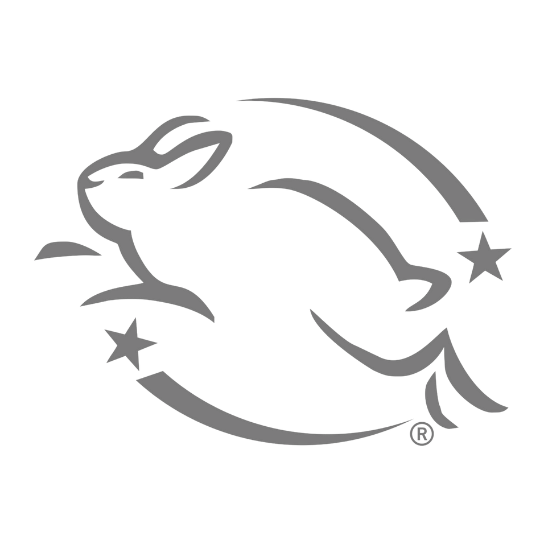 All of our products are 100% tested by us, humans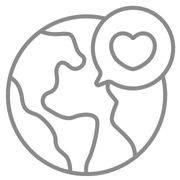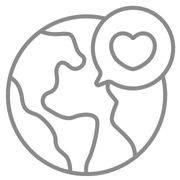 Our products are mainly made with natural ingredients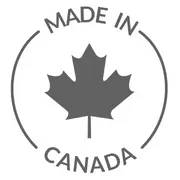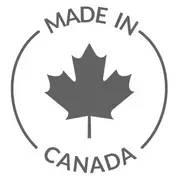 Our products are made within Toronto and the GTA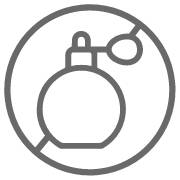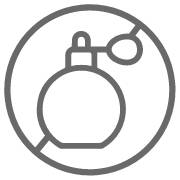 Good for sensitive & dry skin, these fragrance-free formulas won't irritate skin

We are saying goodbye to our black packaging and most of the formulas for the skincare line. BUT IT IS FOR A BETTER FUTURE!
Why did we change the packagings?
Black packaging isn't recyclable in many cities in North America. Moreover, we're trying to reduce our plastic consumption, so we came up with a new line made with post-consumer recycled plastic and aluminum.

In addition to being eco-friendly, the new line will be more colourful and gender-neutral to include non-binary, females and males in the message we want to share: transforming the ordinary into moments of joy.
Why are we changing the formulas?
We will be completely transparent here. We've gotten more negative than positive feedback on our previous skincare formulas. Since we've grown as a business, we've hired the best chemists to provide you with a skincare line that will blow your expectations out of the water.
What stays the same & why?
The scrub formula. We are changing the packaging to an aluminum tube, but the formula stays the same.We've decided to keep it the same since the product is a fan favourite.
The eye-serum roller, the body care & hair care lines. Even though they are black, we still have inventory that we want to use up so it doesn't go to waste. They will change in the future, and formulas that don't meet our quality criteria will also be altered. Let's also be honest; we are a small business, so changing all the formulas and packaging simultaneously isn't a realistic option.
Why are we feeling nostalgic?
All black packaging geared towards men is how Rebels Refinery started eight years ago and we are so grateful for this journey. We've upgraded the packaging since then, but have decided to remove black from our line as we want to move towards a more eco-friendly and inclusive future.
Thank you for the eternal support.
xo -rr
Subscribe to the newsletter, get 10% off your first purchase and follow our brand's growth, our limited editions and sales.