FREE GIFT OVER $30 & SHIPPING OVER $50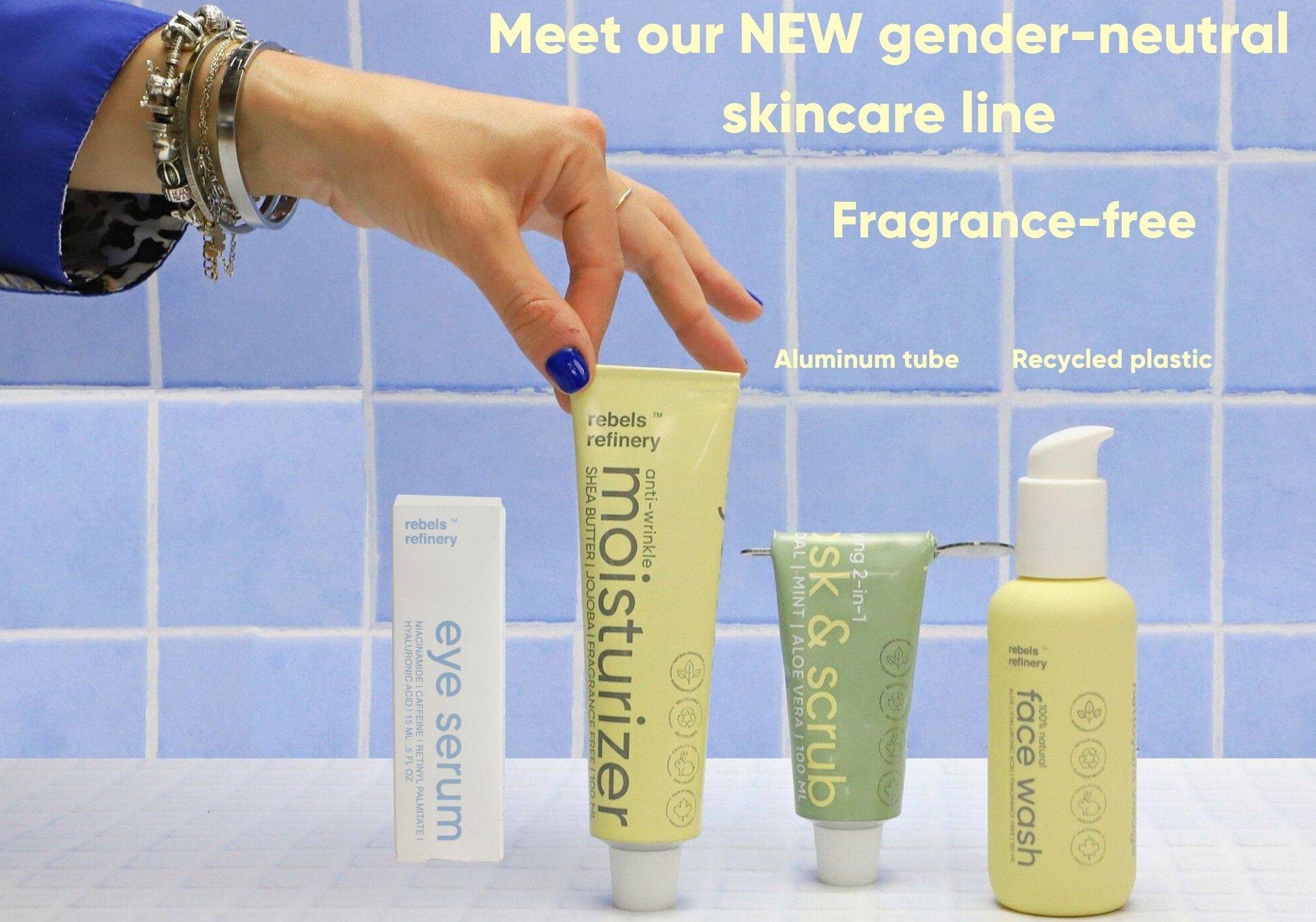 The essential rebels bundle
Get a new skincare routine at a discount price. Try them all, you won't regret switching to a line better for your skin & the planet.
Includes: 100% natural face wash, Anti-wrinkle moisturizer, Eye-serum, aluminum tube key, cotton bag.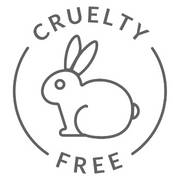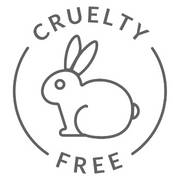 All our products are 100% tested by us, humans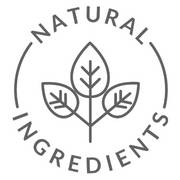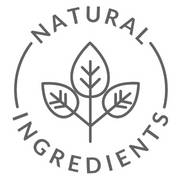 Our products are made mainly made with natural ingredients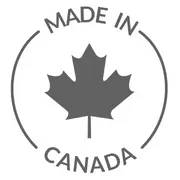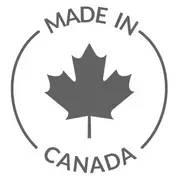 Our products are made in Toronto and GTA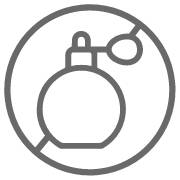 Our customers love our dreamsicle lip balm
"Amazing!
This is hands down my favourite flavour and the formula is excellent, not sticky at all and keeps my lips moisturized"
"Amazing quality!
"Not only is it super adorable, the flavor is very nice, and the balm is very moisturizing."
"The BEST!
I only bought one to try but I should have bought several . Love how it taste and smells and hooks on my key ring. Will try other flavors but will get the orange creme sickle again."
Subscribe to the newsletter, get 15% off your first purchase and follow our brand's growth, our limited editions and sales.