FREE GIFT OVER $30 & SHIPPING OVER $50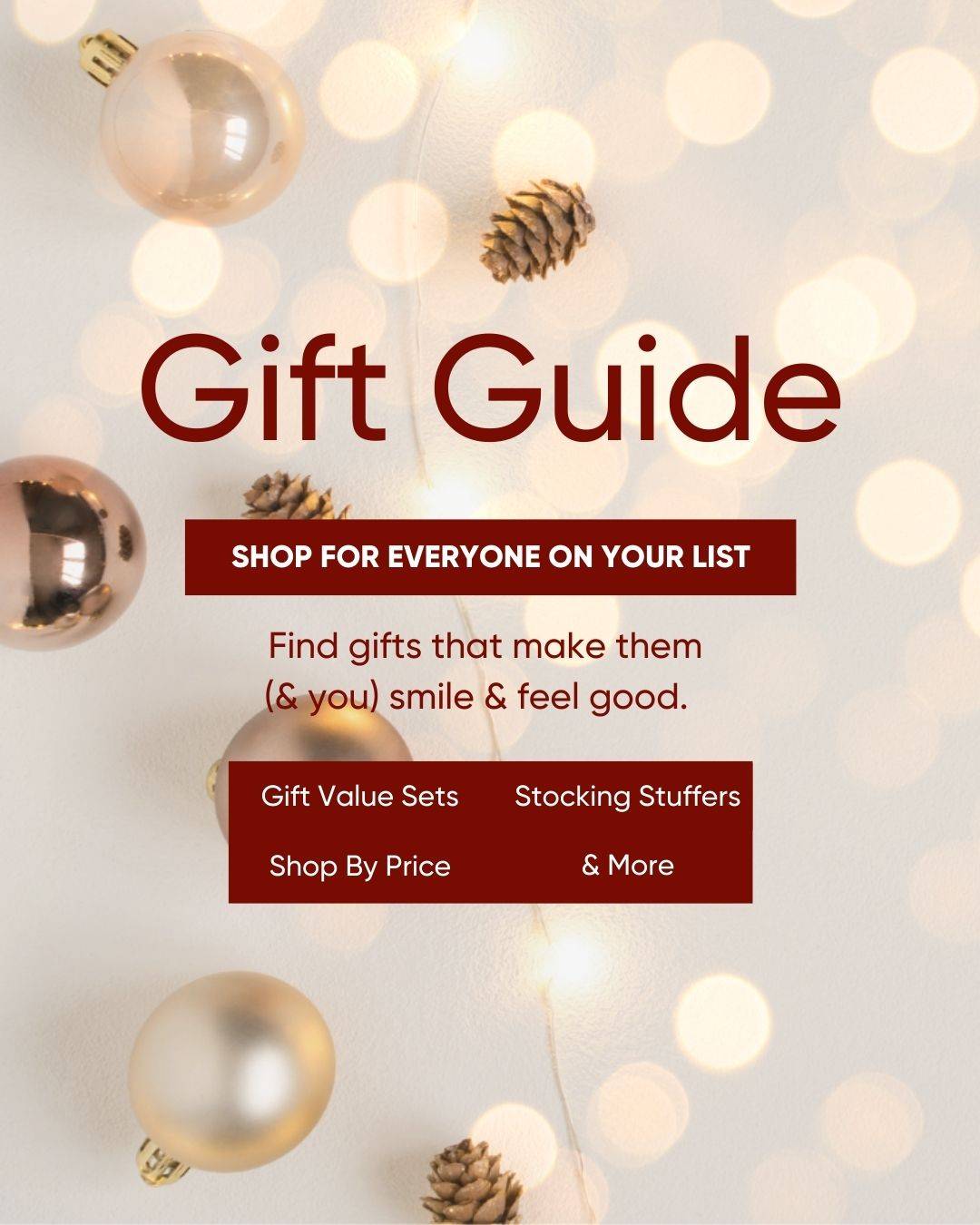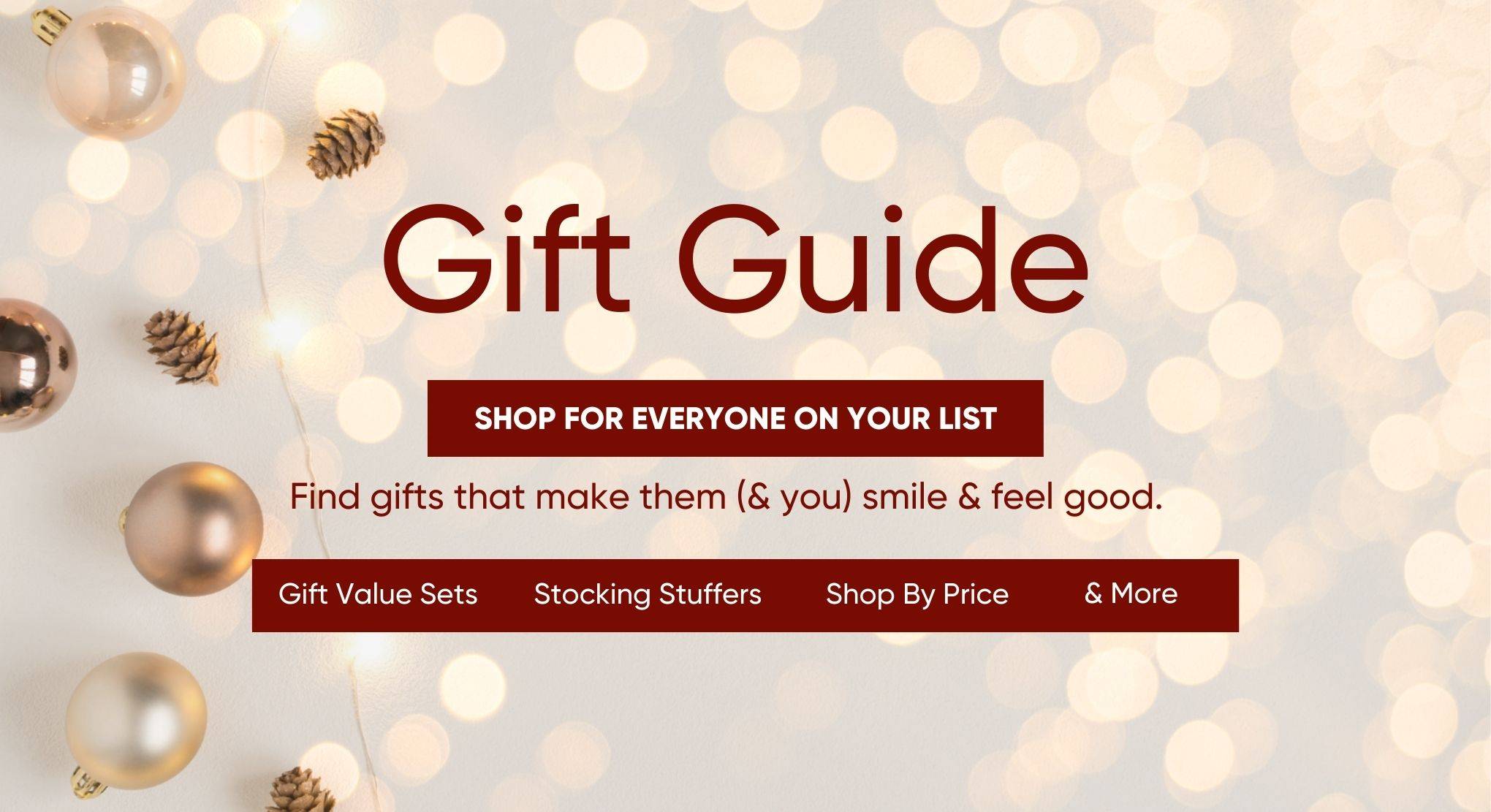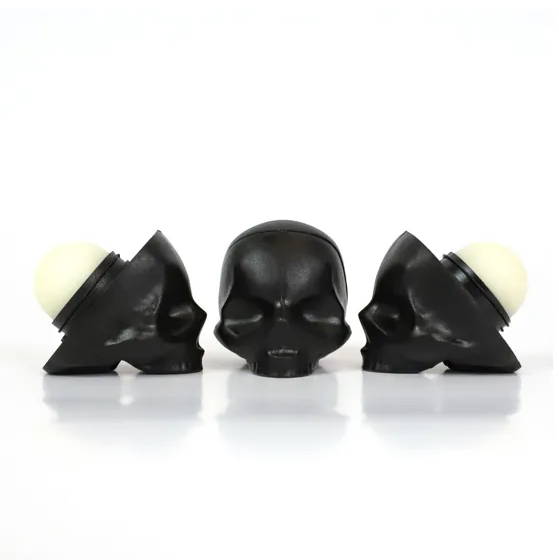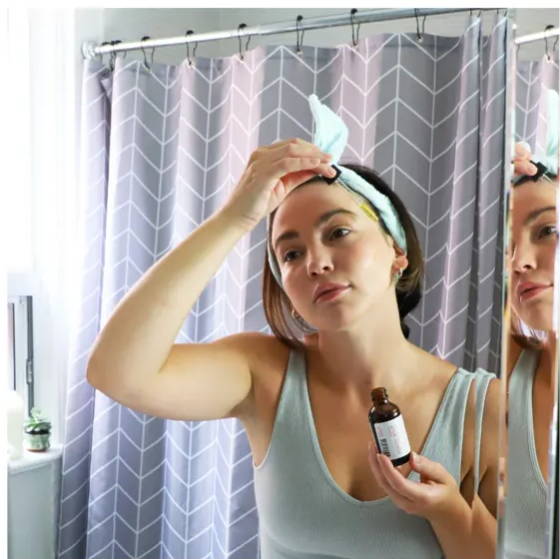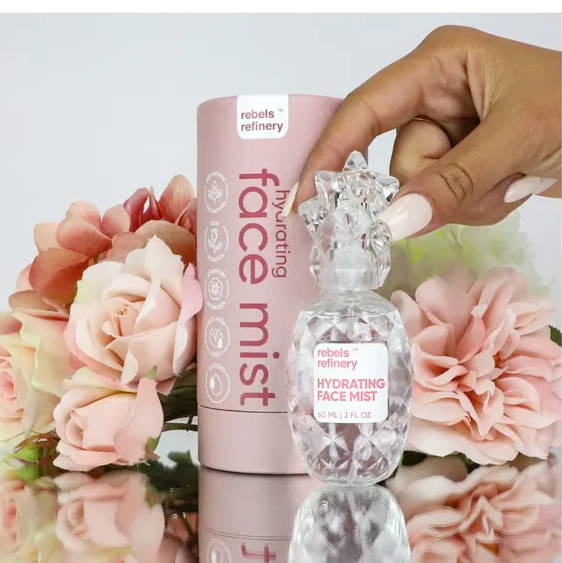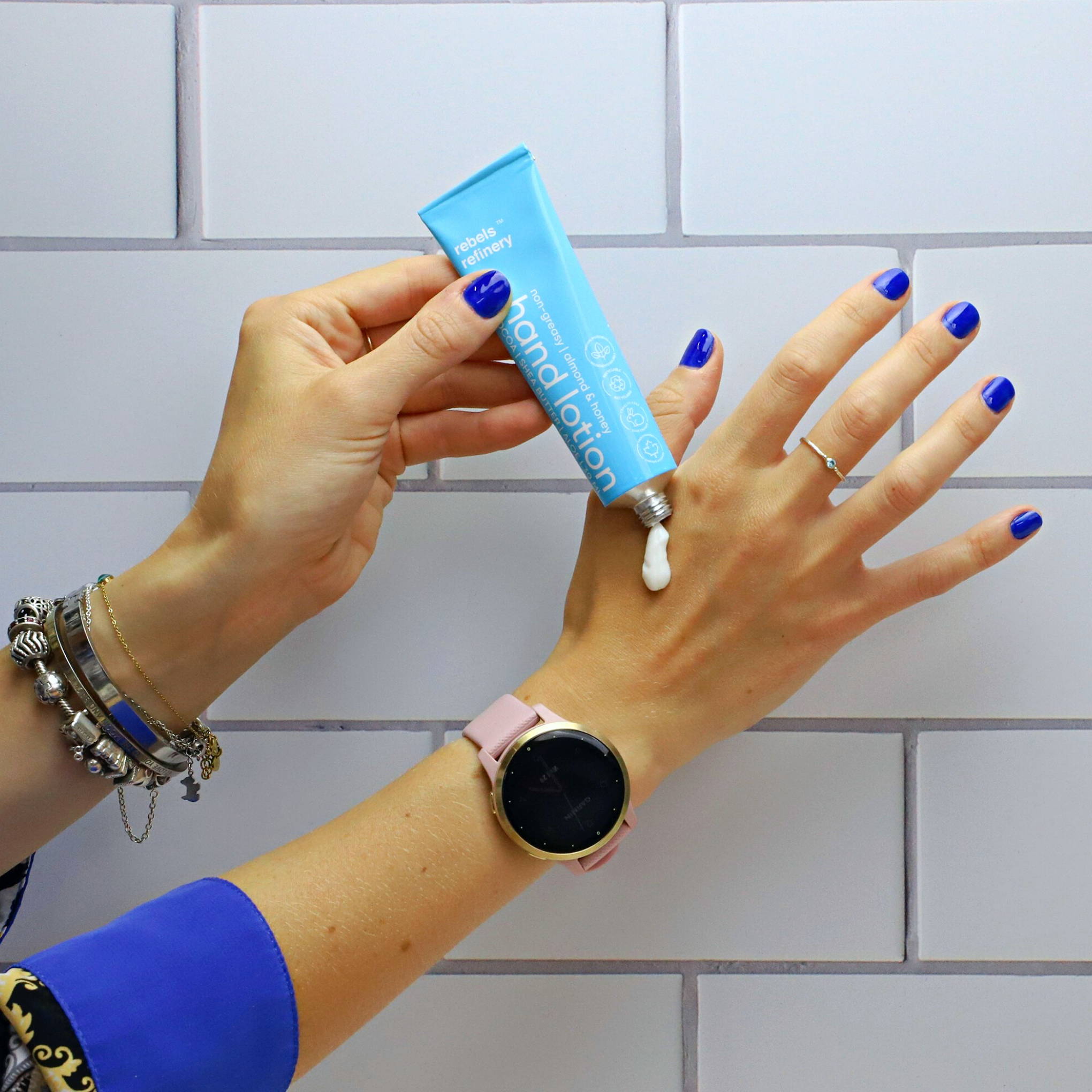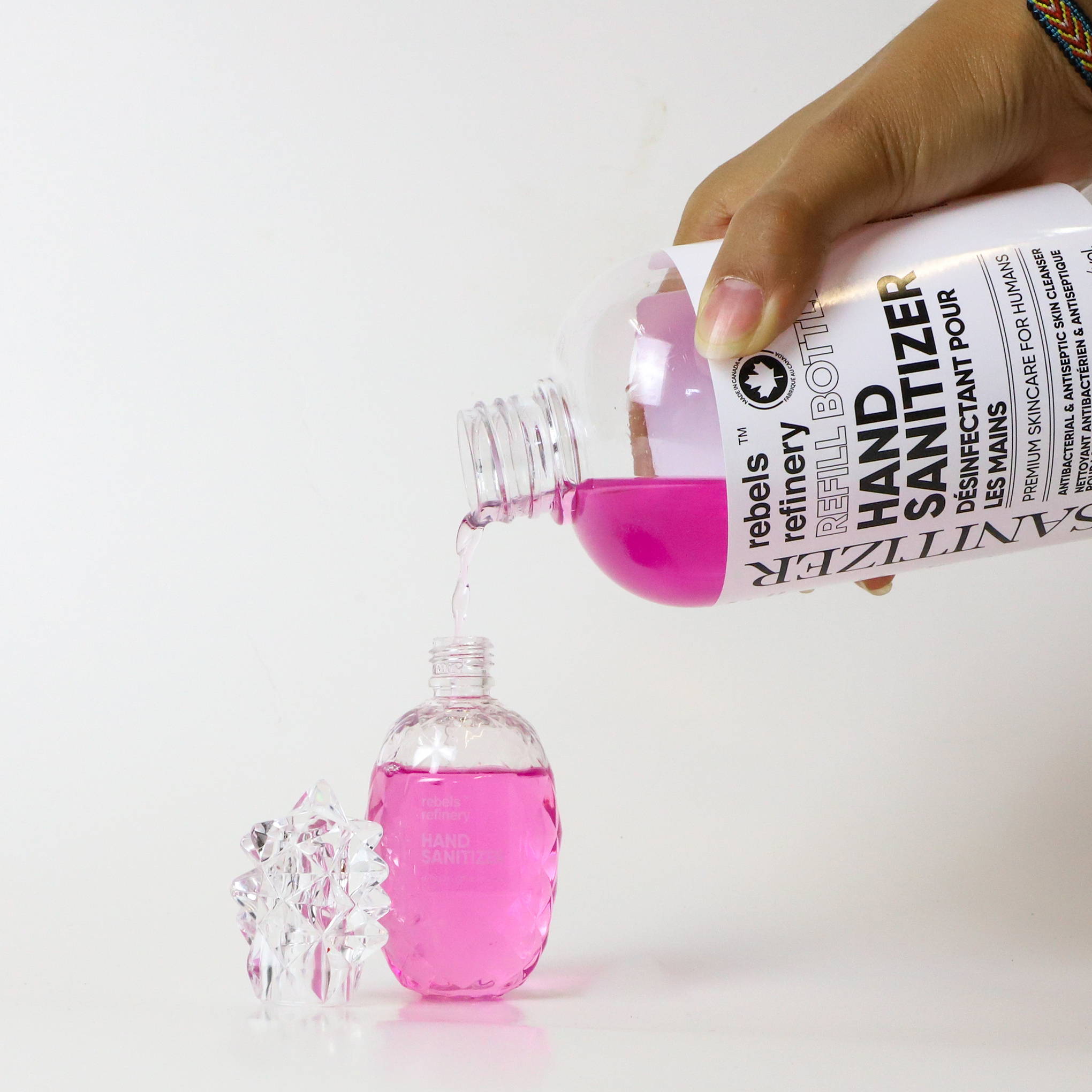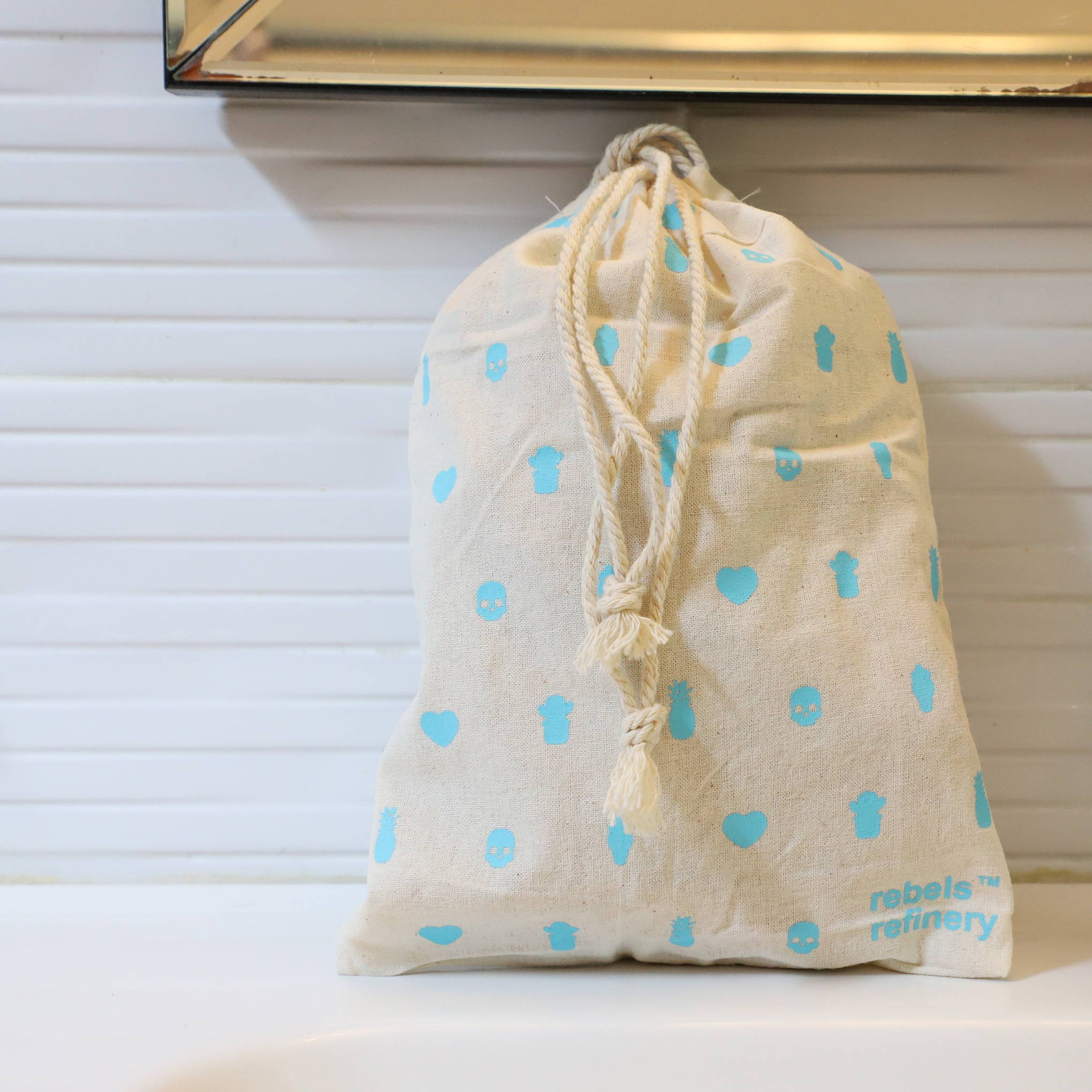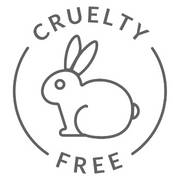 All our products are 100% tested by us, humans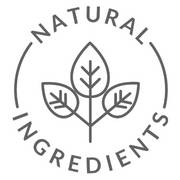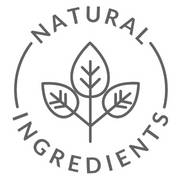 Our products are primarily made with natural ingredients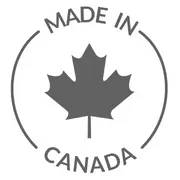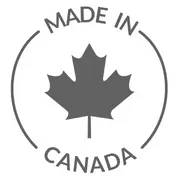 Our products are made in and around Toronto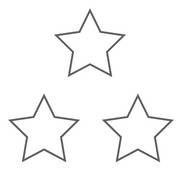 Over 1000 5 star reviews. Our customers love our products
Looking for the perfect gift?
Check Out Our Staff Faves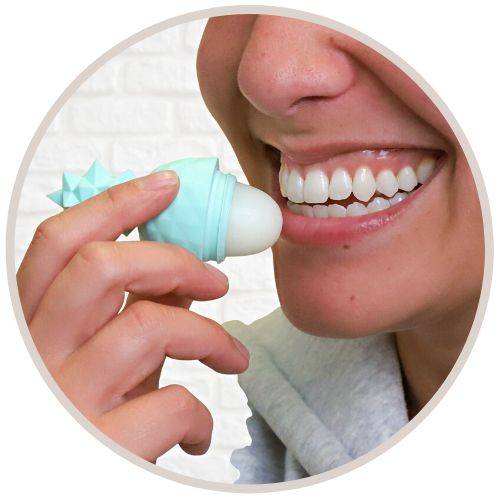 "I bought this for my sister to try because she is obsessed with lip balm. I also got one for myself. These are probably the best lip balms we have ever used. We love them and will be purchasing again."
"I have combination skin and finding a skin cleanser is hard. My face either gets dried out or breaks out. This smells amazing and my skin feels so vibrant after. I'm never going back to a foaming wash, this is my new go to product. You have to try it to believe it!"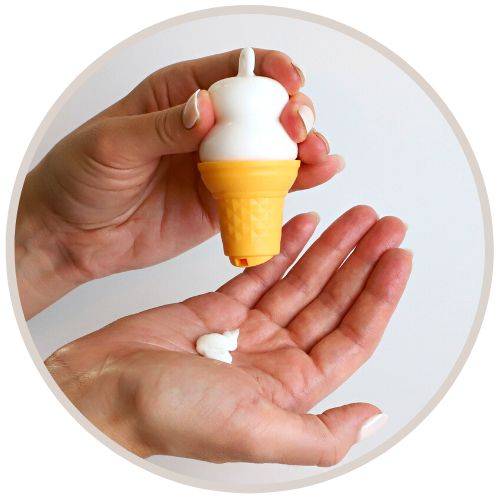 "This hand lotion is wonderful - smells great, applies easily (absorbs quickly), isn't greasy. And the "bottle" - who thought of this!? So cute and portable and refillable? This would/will make a great stocking stuffer (just need to find out how many of my friends/family like the smell of mango - but really, who doesn't like the smell of mango)?"
"Love this hand sanitizer, in a world where they're suddenly everywhere - and not all created equal. It smells fantastic, is in the cutest bottle & is cost effective (compared to a lot of the luxury brand ones). Will repurchase."

Subscribe to the newsletter, get 15% off your first purchase and follow our brand's growth, our limited editions and sales.