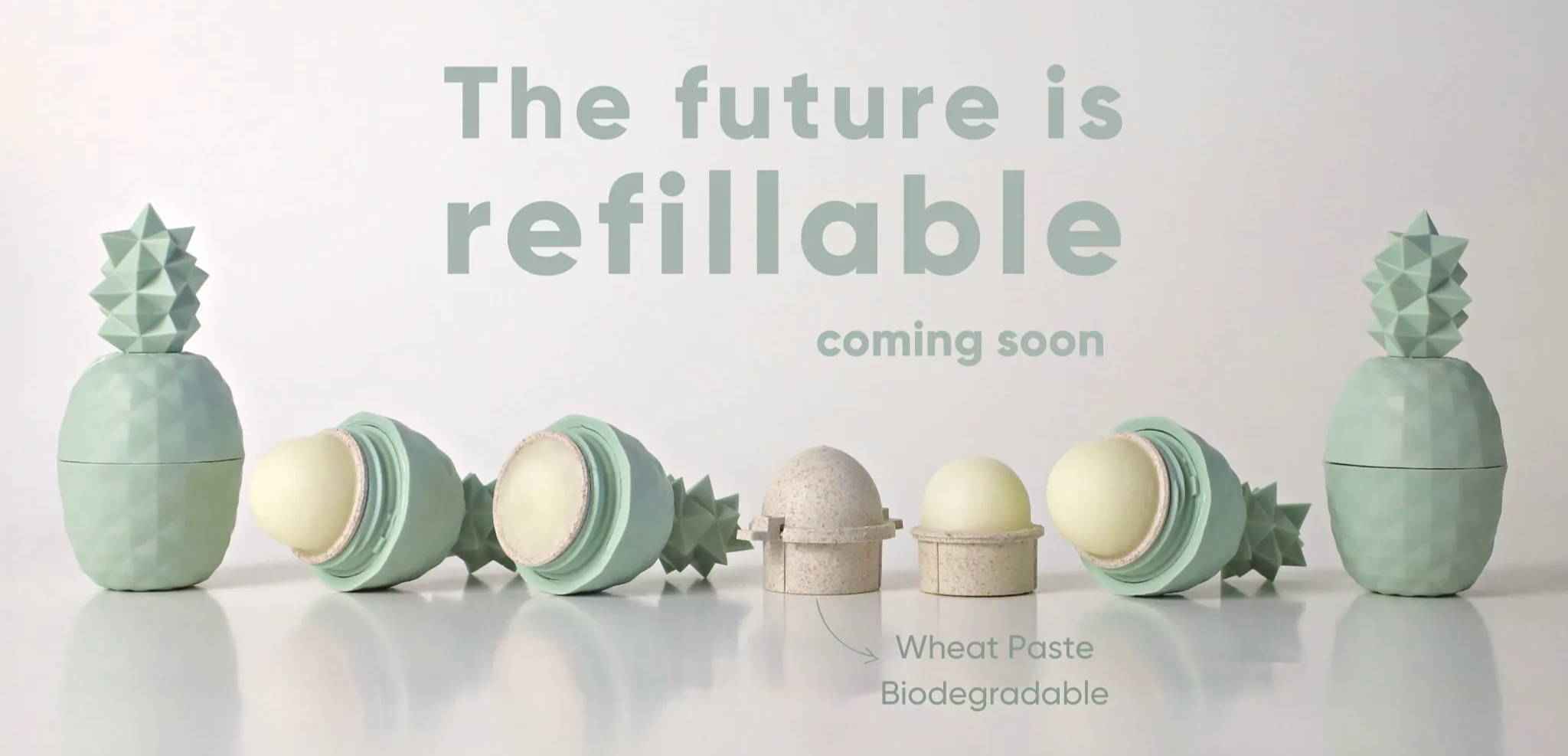 Use, Reuse, Refill, Repeat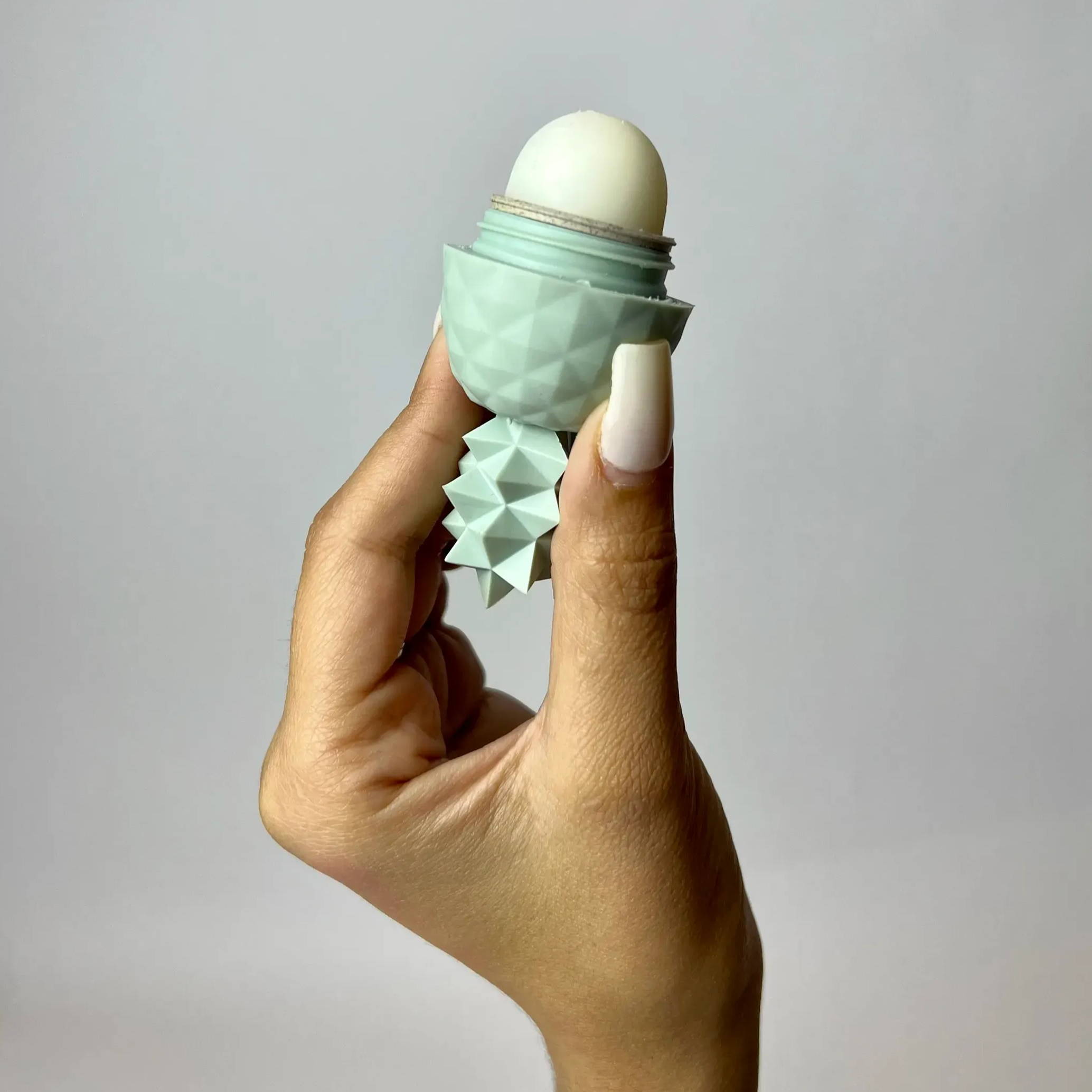 Choose your favorite shape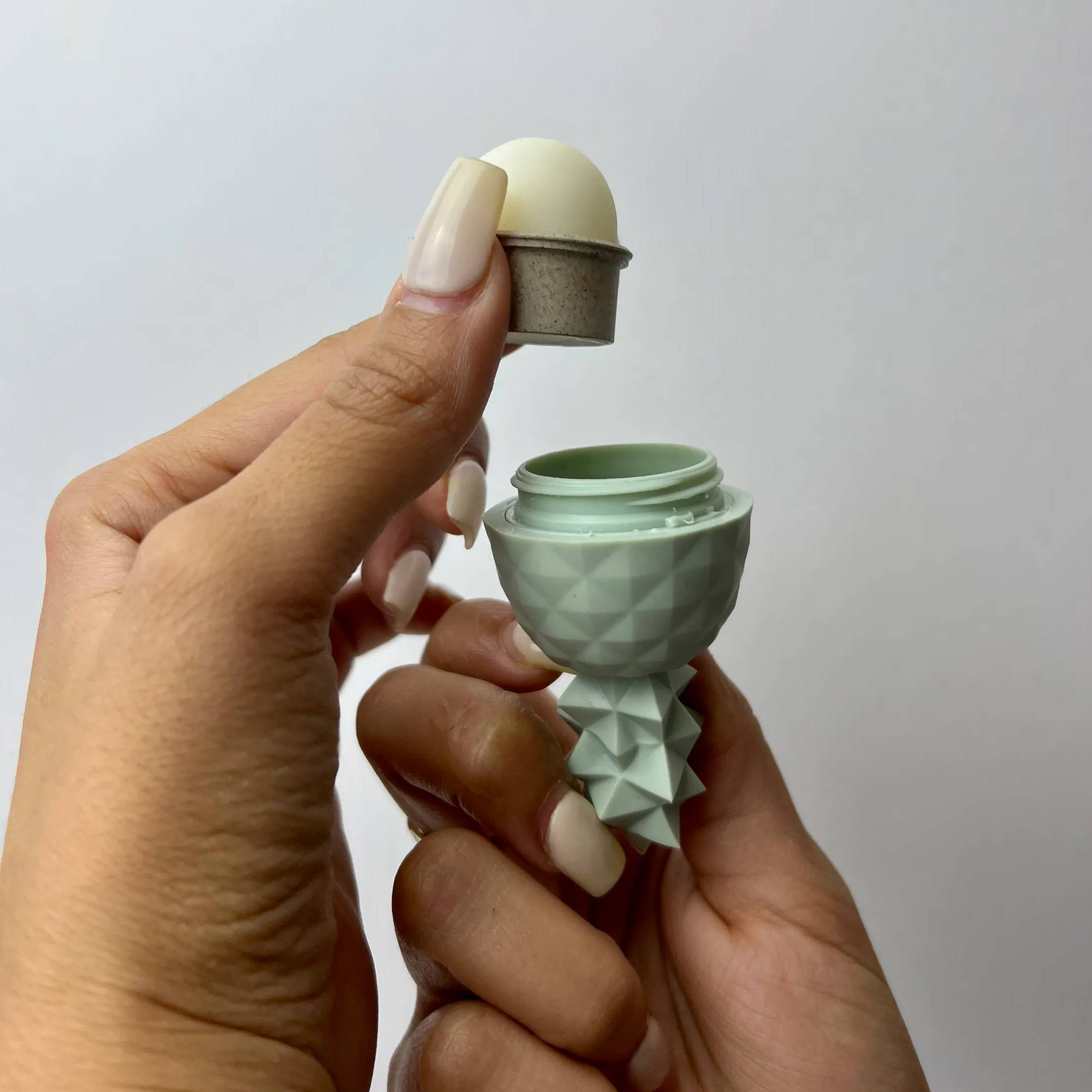 Select your favorite refill flavor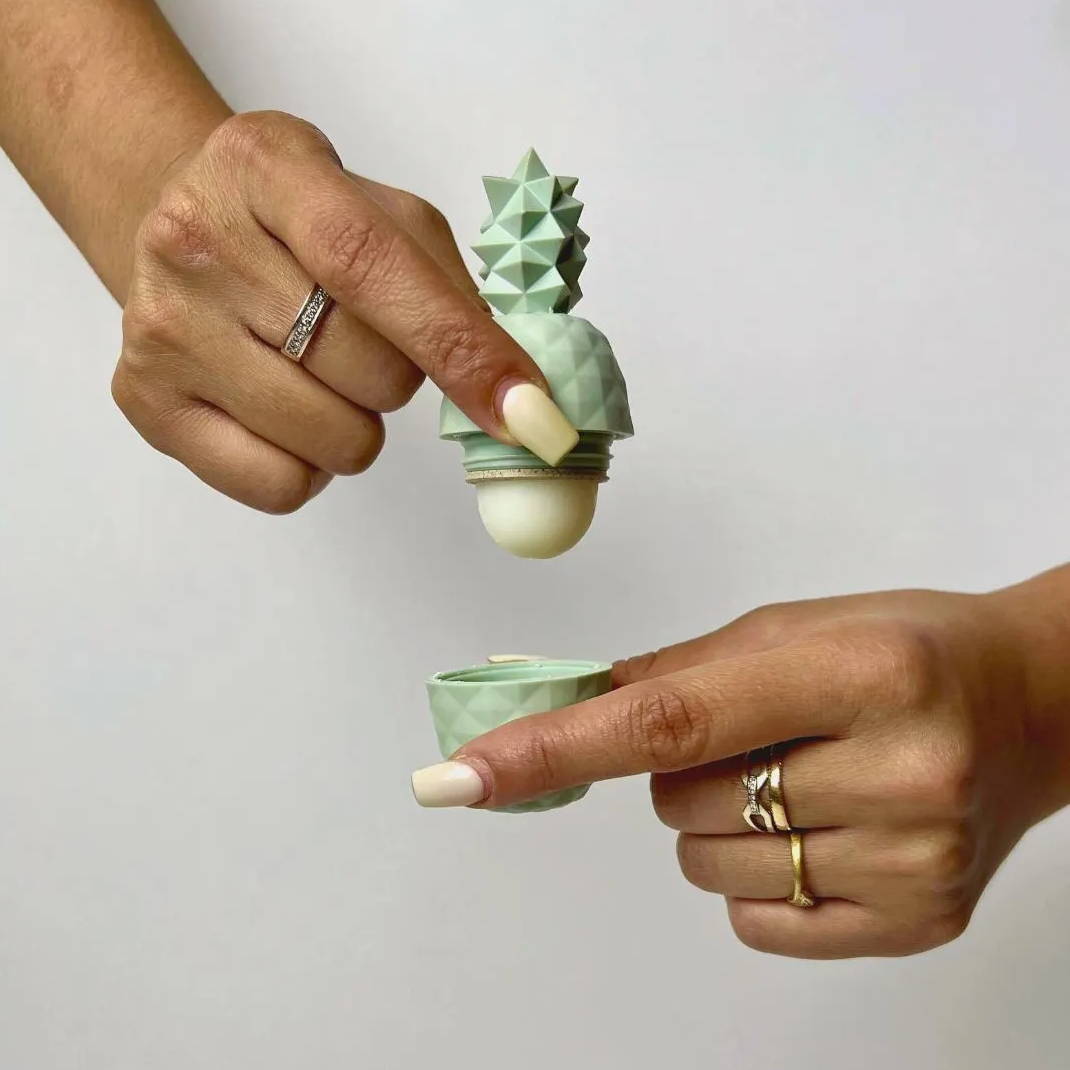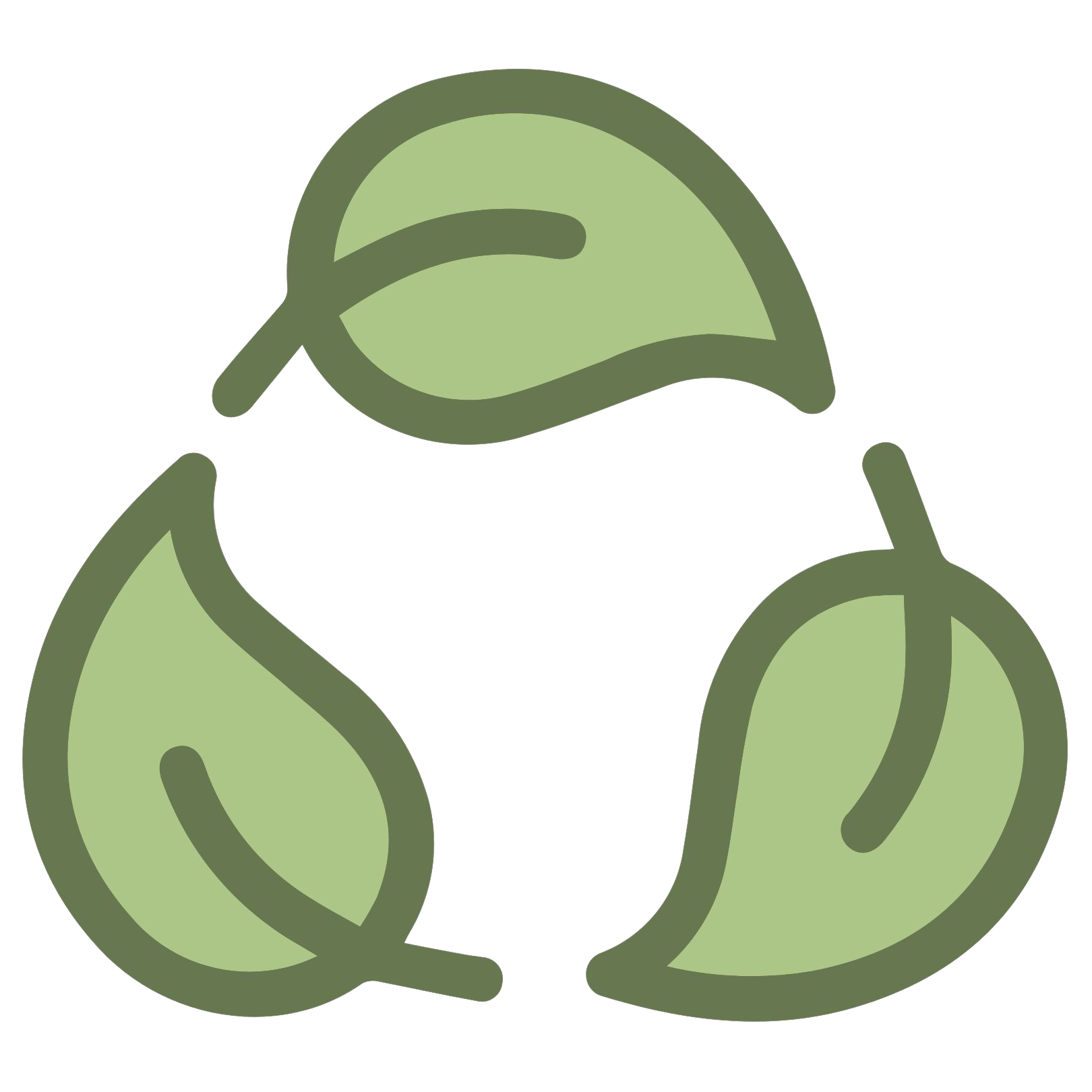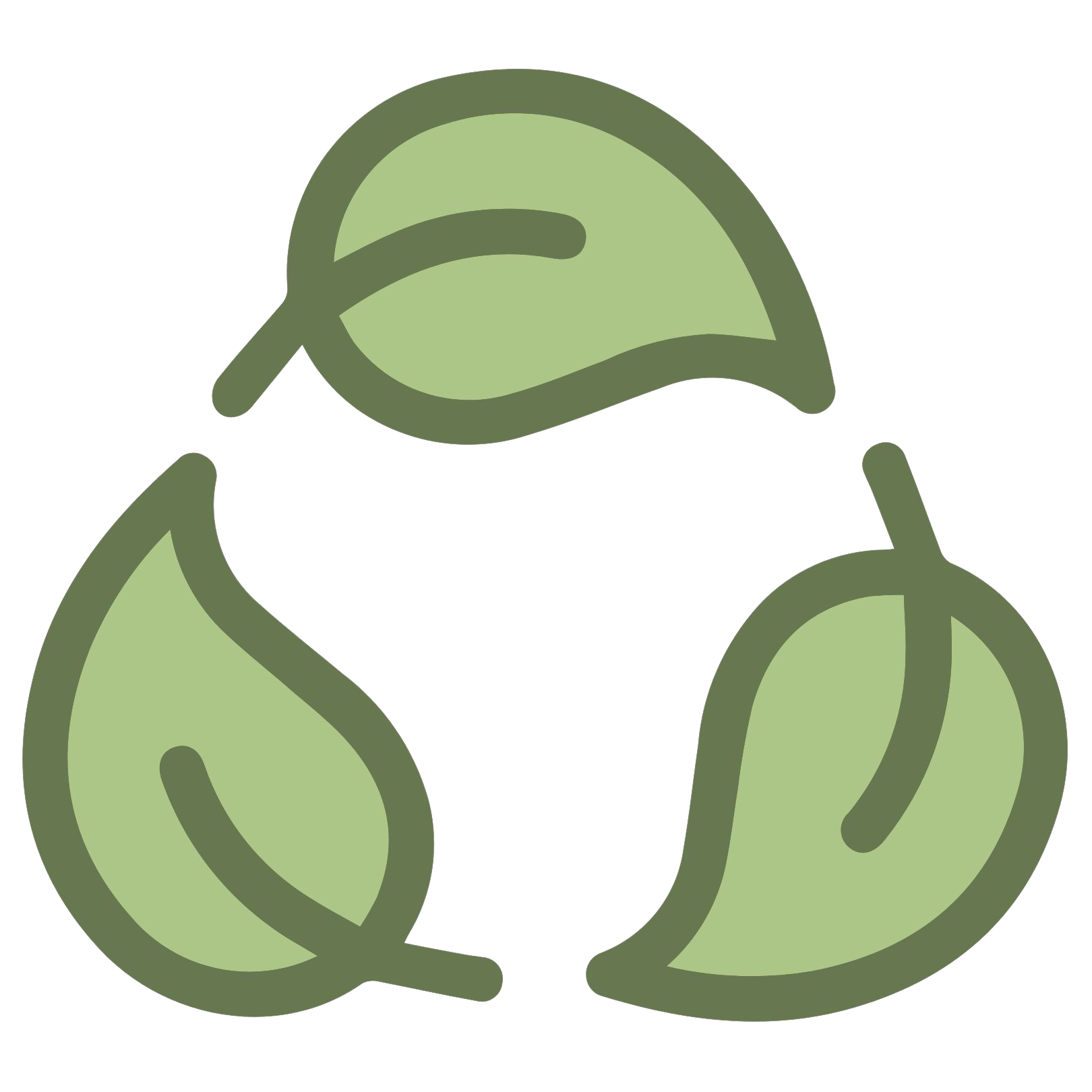 Eco-friendly refill pod
100% Biodegradble
Made out of wheatpaste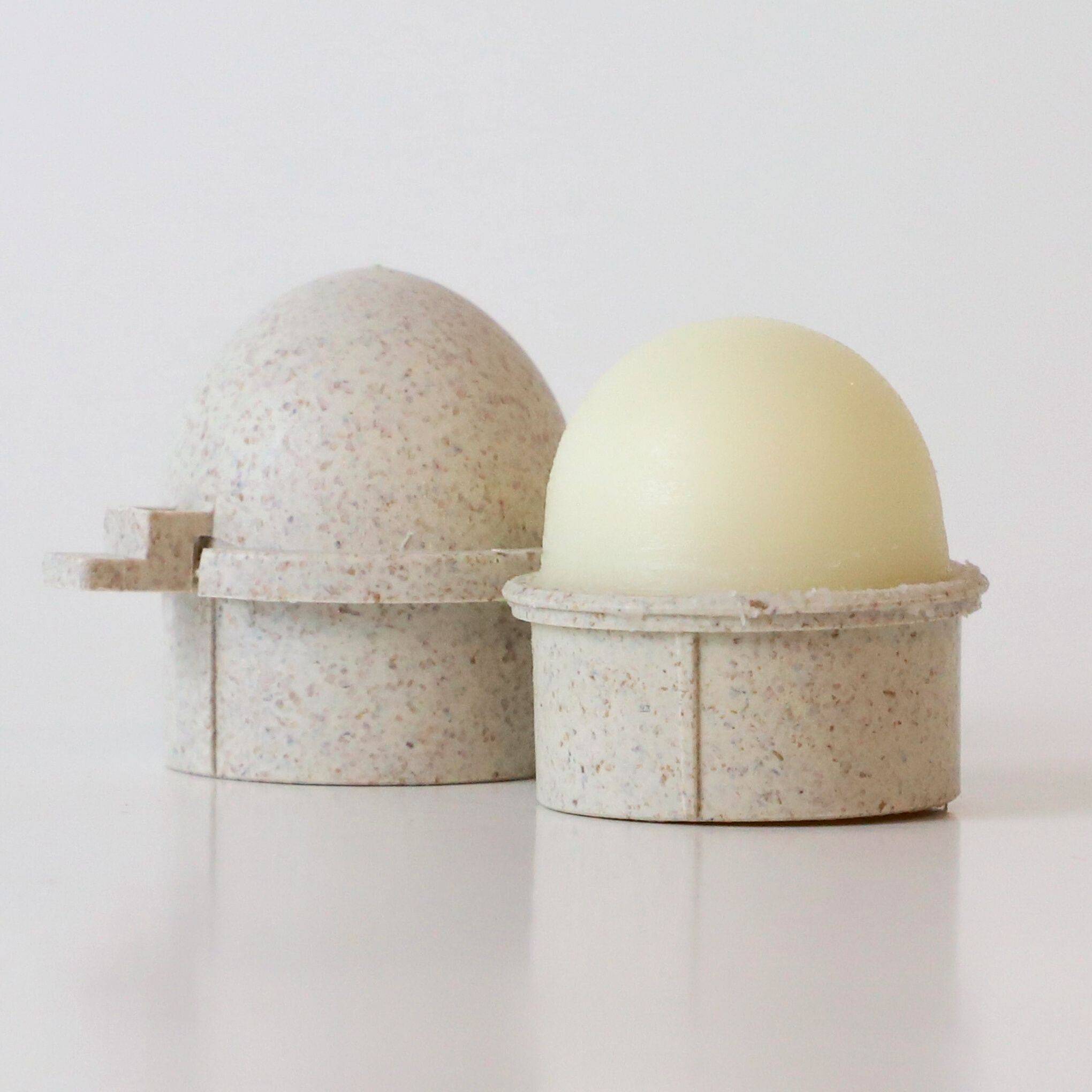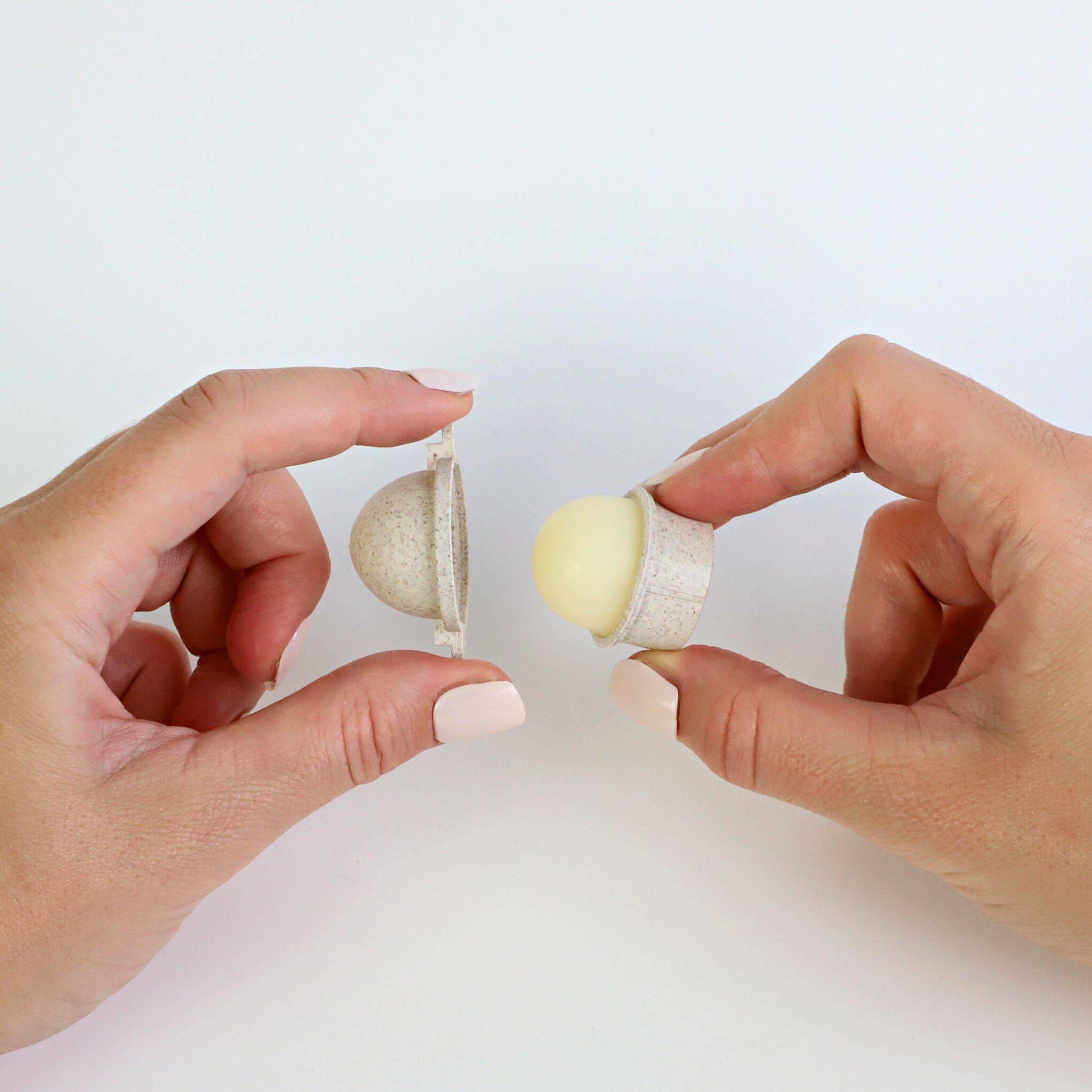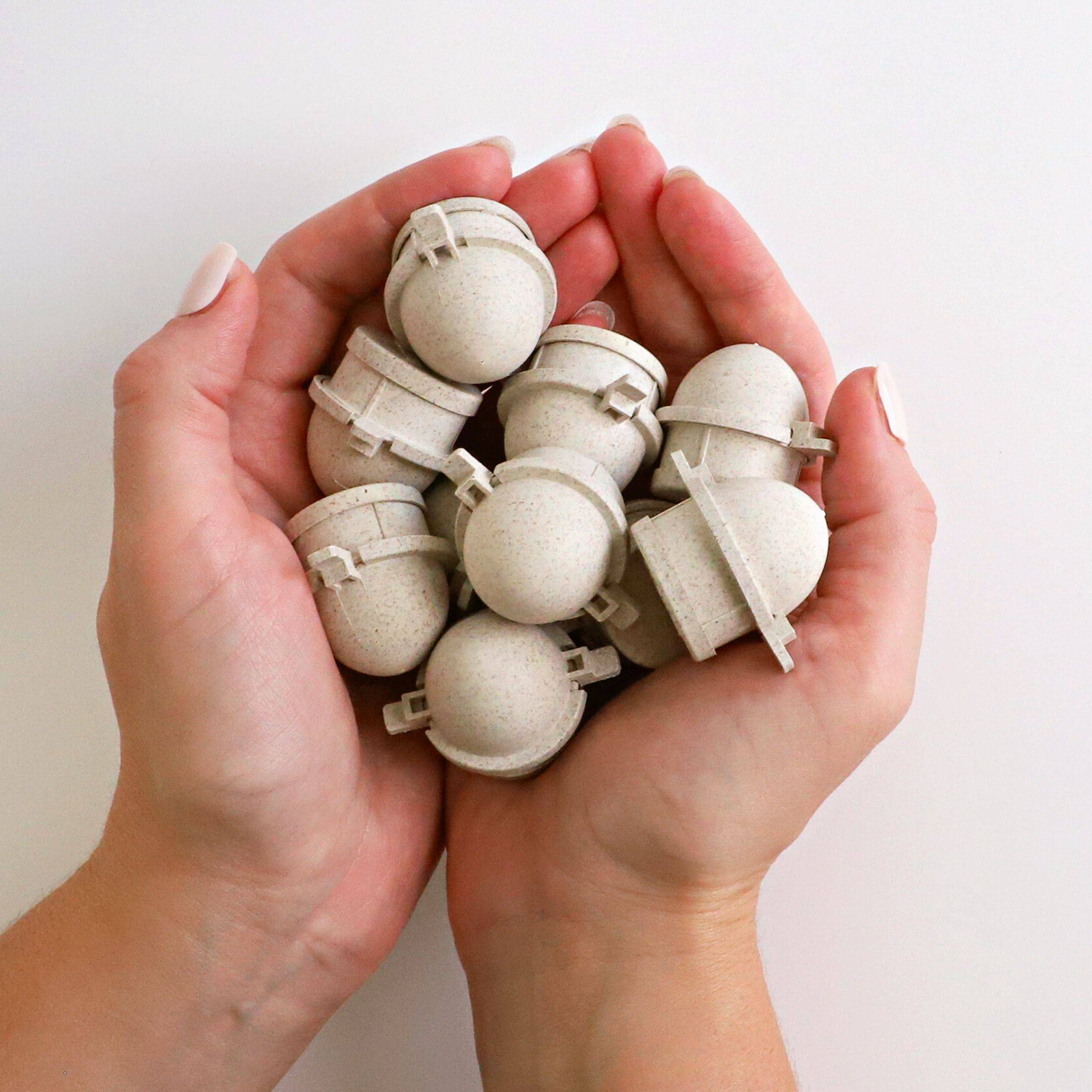 The pleasure of choice without the guilt
Currently available at Rite Aid (US only)
Currently available at Rite Aid (US only)
Currently available at Rite Aid (US only)
Each store bought two-pack comes with one fully packed lip balm shape + an extra refill pod. Twice the product and zero waste. Enjoy!
One lip balm for all of your wants & needs.
On top of being able to easily change the flavor to whatever mood you're in, we're working on different options to provide solutions for all: vegan, SPF, tinted, unscented... we are always open to suggestions.
Stay tuned.
All our products are 100% tested by us, humans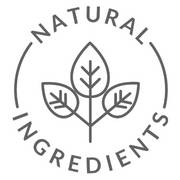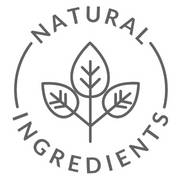 Our lip balms are made with natural ingredients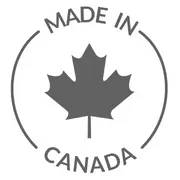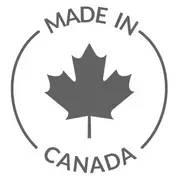 Our products are hand-poured in Toronto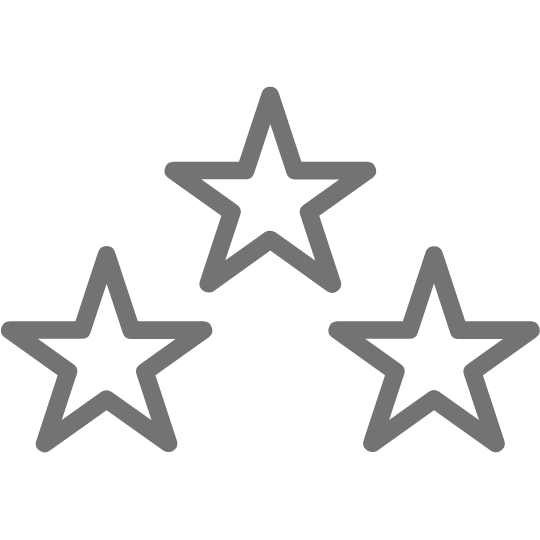 Our customers love our natural lip balm
NEW containers, SAME formula
To all of our loyal customers, please note our refill pods won't fit in your current lip balms. Unfortunately, we had to redesign the whole container to make this work.
We kept your favorite formula, so our refillable lip care collection will keep repairing your sensitive and dry lips using our hand-picked essential oil blend and natural ingredients.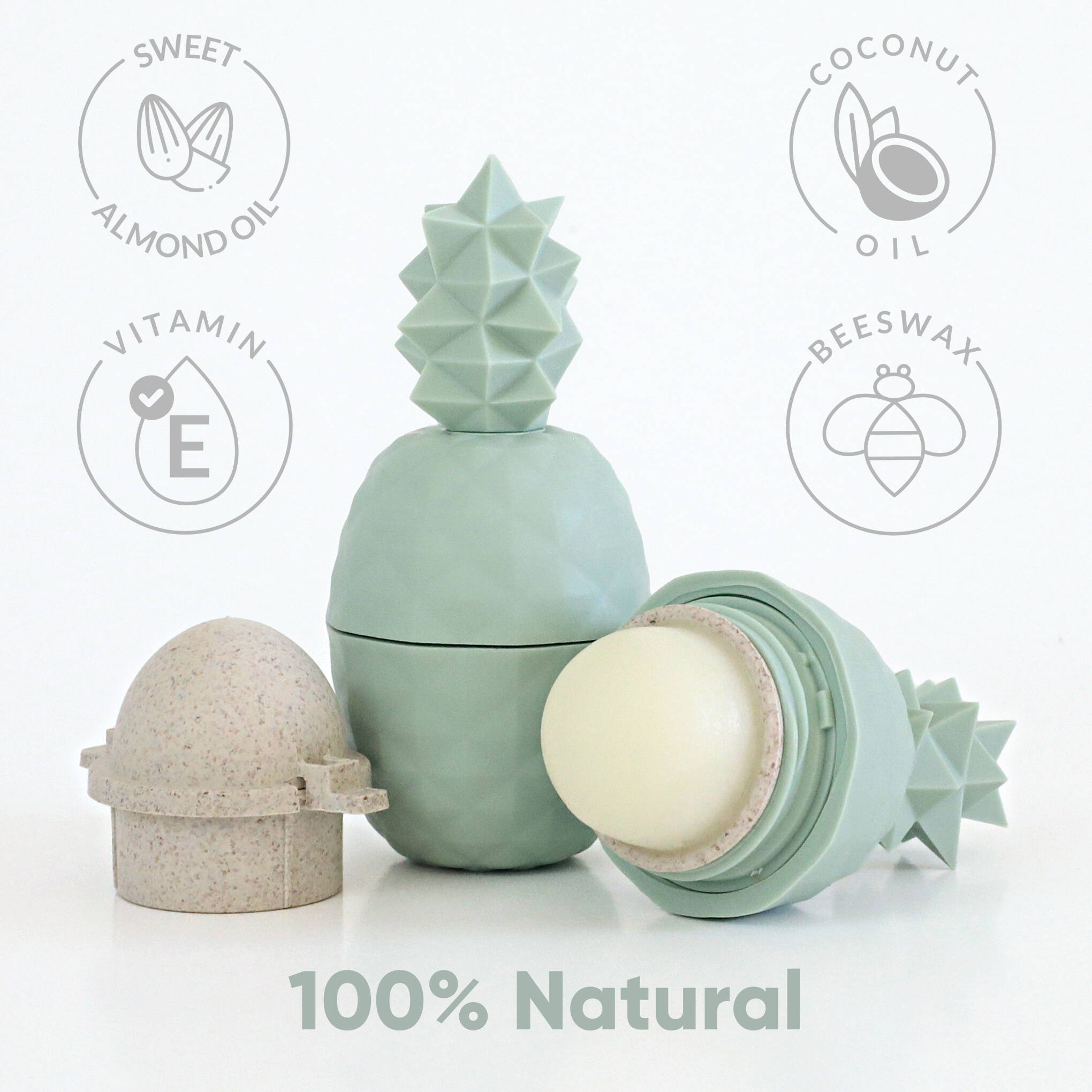 SHOP OUR CURRENT SELECTION