FREE GIFT OVER $40 & FREE SHIPPING OVER $50
Pink - Wildberry, Clear - Japanese Peppermint Oil, Teal Lip Balm - Keylime.
Hydrating Hand Sanitizer Spray & 100% Natural Soothing Lip Balm.
Get ready to embark on a tropical adventure with our Pineapple Lover Bundle - it's like a vacation for your senses! This juicy bundle includes not one, but TWO hand sanitizers to keep your hands clean and smelling like a slice of paradise. Say aloha to the invigorating scent of Japanese peppermint oil and get a sweet dose of wildberries in the other.
And that's not all! We've also included a lip balm that's 100% natural and 100% delicious, leaving your lips as smooth as a fresh pineapple (without the stickiness). So, grab your sunglasses, put on your favorite Hawaiian shirt, and get ready to soak up the pineapple love with our irresistible bundle. It's time to let your inner pineapple lover shine!
Hand Sanitizer Spray contains more than twice more applications than traditional gel sanitizers. They are non-sticky & quick-to-evaporate, ensuring a pleasant application, and won't dry out your hands because they're packed with high-quality essential oils. What is more? SMELLS AMAZING & REFILLABLE!
Get ready to pucker up with our Pineapple Lip Balm! This best-seller will transport you straight to a tropical paradise with its refreshing and fruity flavor. Our secret recipe includes nourishing ingredients like sweet almond oil, coconut oil, vitamin E, and beeswax, so your lips will feel as soft and luscious as they taste.
60 ML | 2 FL OZ x2 + 4.25G - 5 OZ
Lip Balm: Coconut Oil, Prunus, Amygdalus, Sweet Almond Oil, Beeswax, Canola Oil, Soybean Oil, Lanolin, Rosemary, Leaf Extract, Honey, Lavender, Flower Oil, Tocopherol (Vitamin E), Natural Flavor / Aroma.
Hand Sanitizer:
80% alc./vol. NPN# 80108612
MEDICINAL INGREDIENTS | INGRÉDIENTS MÉDICINAUX: Ethyl Alcohol (Ethanol) - 80% | Alcool Éthylique (Ethanol) - 80% | 3% Hydrogen Peroxide/Peroxyde d'hydrogène.NON-MEDICINAL INGREDIENTS | INGRÉDIENTS NON MÉDICINAUX: Distilled Water/Eau, Glycerol/Glycérine.
Pink: Red 33 & Wildberry Fragrance
Clear: Japanese Peppermint Essential Oil
1 Japanese Peppermint Oil Pineapple Hand Sanitizer
1 Wildberry Pineapple Hand Sanitizer
1 Key Lime Lip Balm
1 Cotton Bag
Lip Balm:
Directions: Apply a thin layer of lip balm to your lips, starting from the center and moving outwards. Reapply throughout the day as needed. For best results, use daily as part of your skincare routine to keep your lips smooth, moisturized, and healthy.
Recycling: Make sure to empty the container before droping it in the recycle bin.
Hand Sanitizer:
Directions: Hold the bottle about 6 inches away from your hands & spray an adequate amount onto your palms and fingers, ensuring full coverage (usually about 4 sprays). Rub your hands together for 20 seconds, making sure to include the back of your hands, between your fingers, and under your nails. Let the sanitizer dry naturally (it should only take a few seconds).
Recycling: Once your bottle is empty, you can purchase the refill bottle and reuse your cute pineapple. OR remove the pump, put in in the trash, rinse with water inside the bottle, let it dry and drop it in the recycle bin.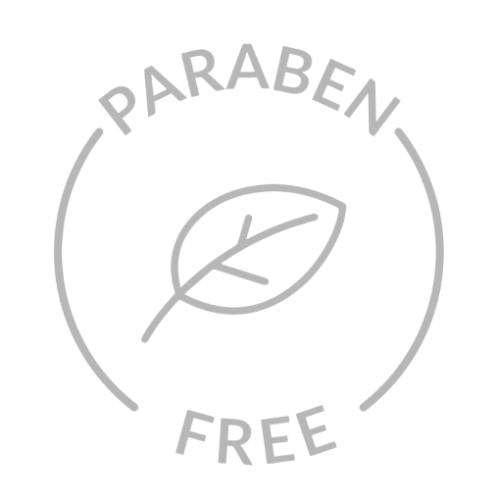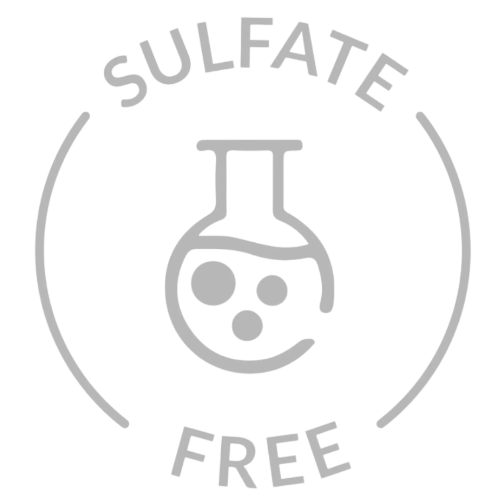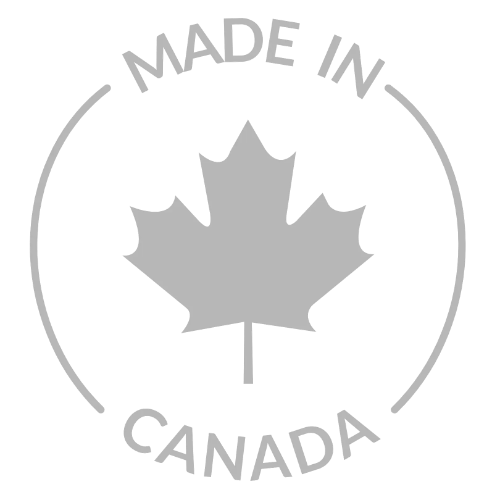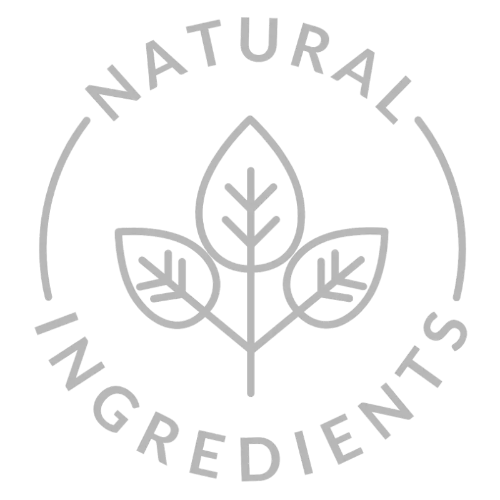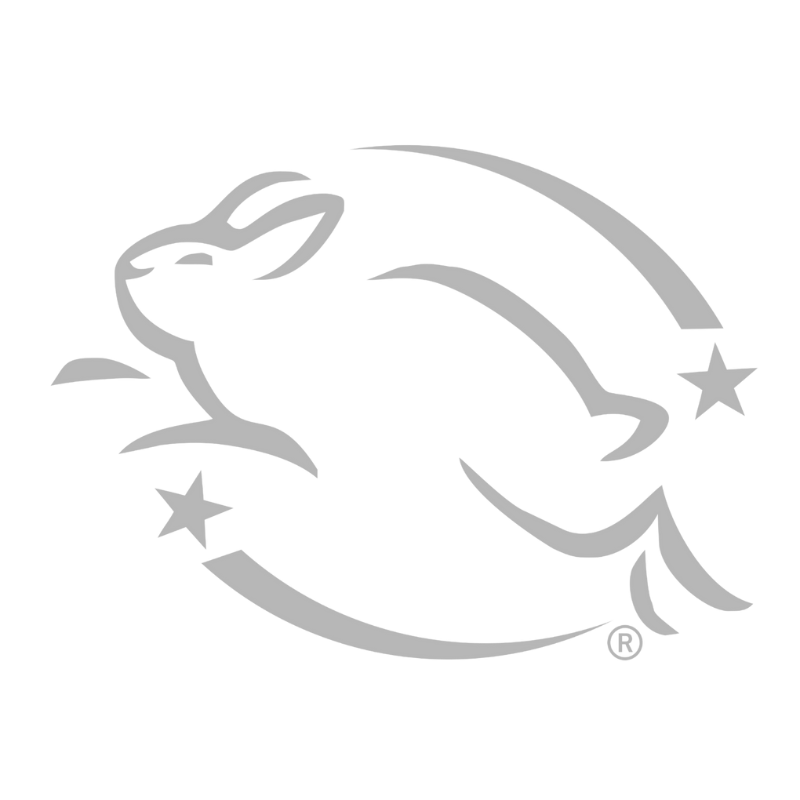 Our hand sanitizer scents
A burst of fruity goodness that will transport you to a vibrant berry patch. With its luscious blend of sweet and tangy notes, this delightful scent adds a touch of juicy freshness to your hand sanitizing routine.
Japanese Peppermint Essential Oil will bring you a refreshing and invigorating scent. Not only does it smell amazing, but it also helps you relax while effectively keeping your hands clean, soft, and moisturized.
Get ready to treat your lips to the tangy and delicious taste of our Key Lime Lip Balm! With each application, you'll feel like you're biting into a slice of your favorite Key Lime Pie. So, kiss grandma on the cheek, and she'll enjoy the smell of the Florida Keys.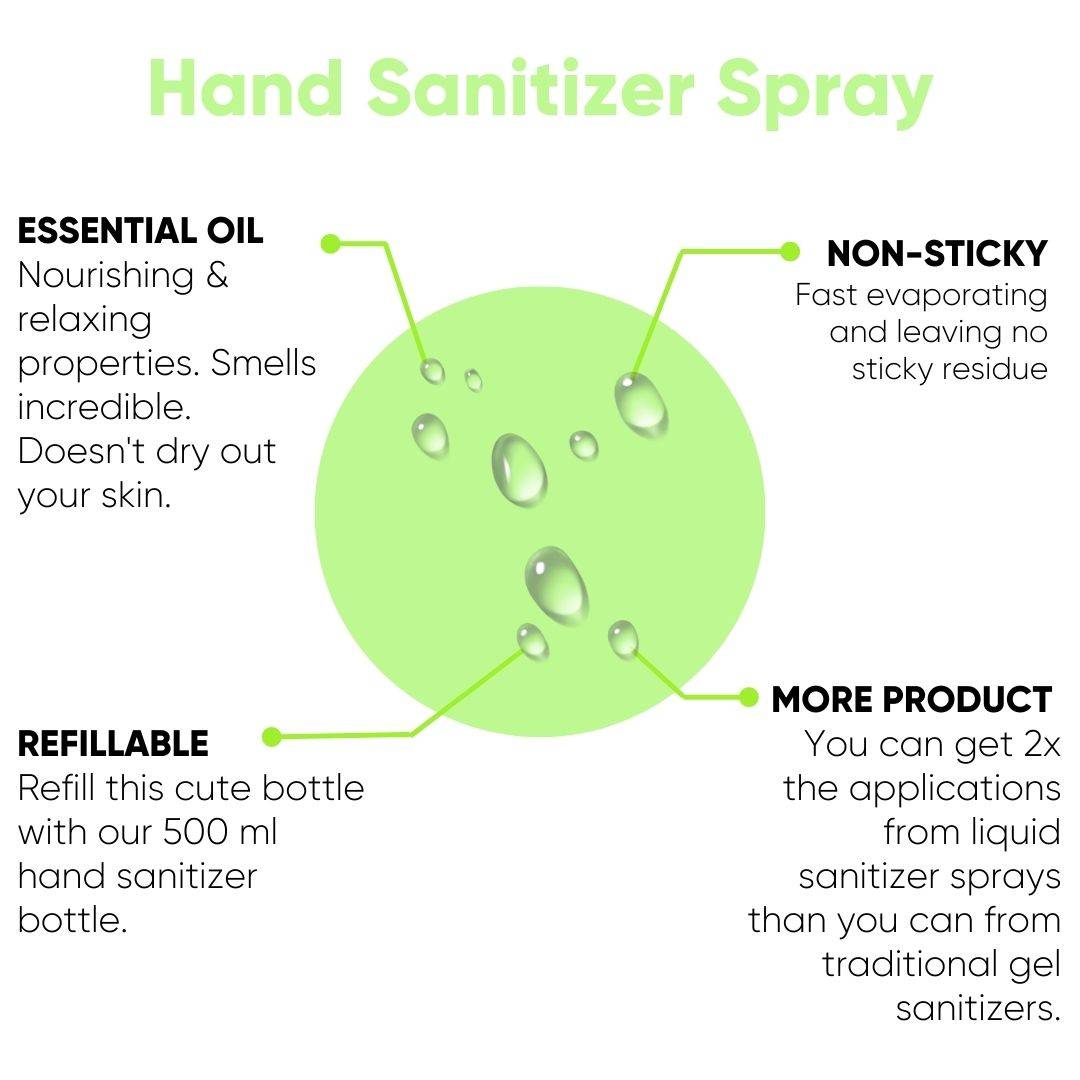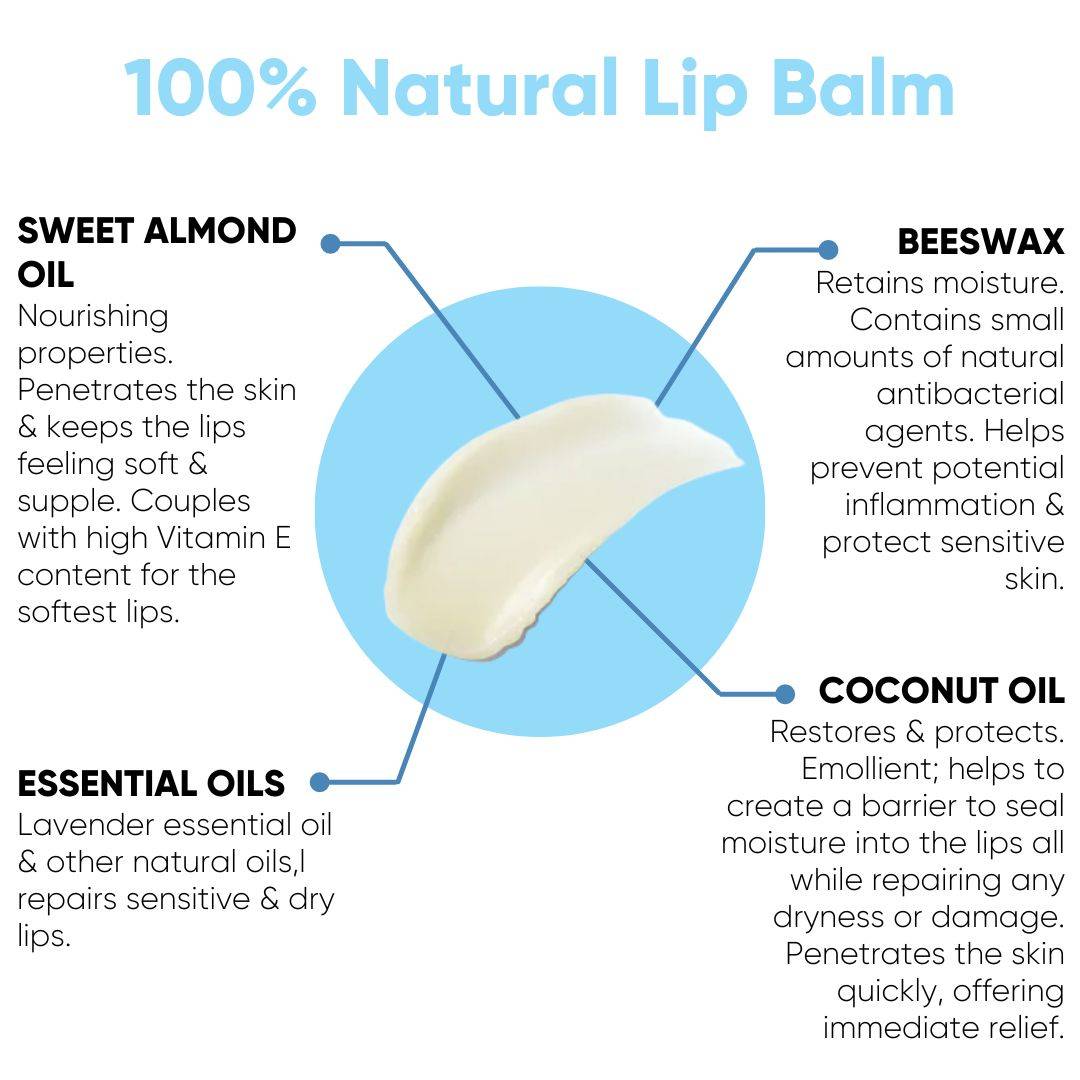 Refillable options are our sustainability superheroes, tackling plastic waste head-on! We are proudly offering refillable hand sanitizers, because a clean world starts with cleaner choices. By using a single refill bottle of sanitizer, you can conveniently refill up to 8 pineapple hand sanitizer.
Yummy Smelling Hand Sanitizer
This cute pineapple-shaped hand sanitizer is great for going in my purse, in my car and on my desk. It smells so good and leaves my hands feeling refreshed. I recommend getting the three-pack and having these sanitizers in all needed spots 🍍
Sarah