Transforming The Ordinary Into Moments Of Joy 
At Rebels Refinery, to summarize we're just making cute ass products.
But more in details: we are dedicated to creating high-quality skincare (lip care & more) products that are not only effective & SUPER CUTE, but also environmentally conscious. Our products are thoughtfully formulated with natural ingredients to provide the best care for your skin while minimizing the impact on the planet & are all made in Canada.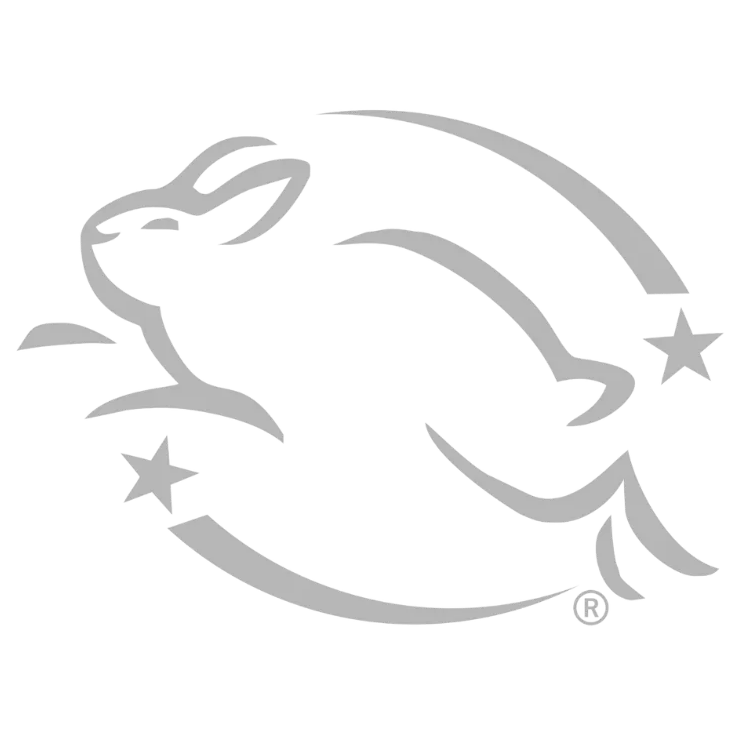 Our brand is approved by the Leaping bunny program. All of our products are 100% tested by us, our team and chemists; humans. Join the cruelty-free squad & let's slay the beauty game with compassion and a touch of sass!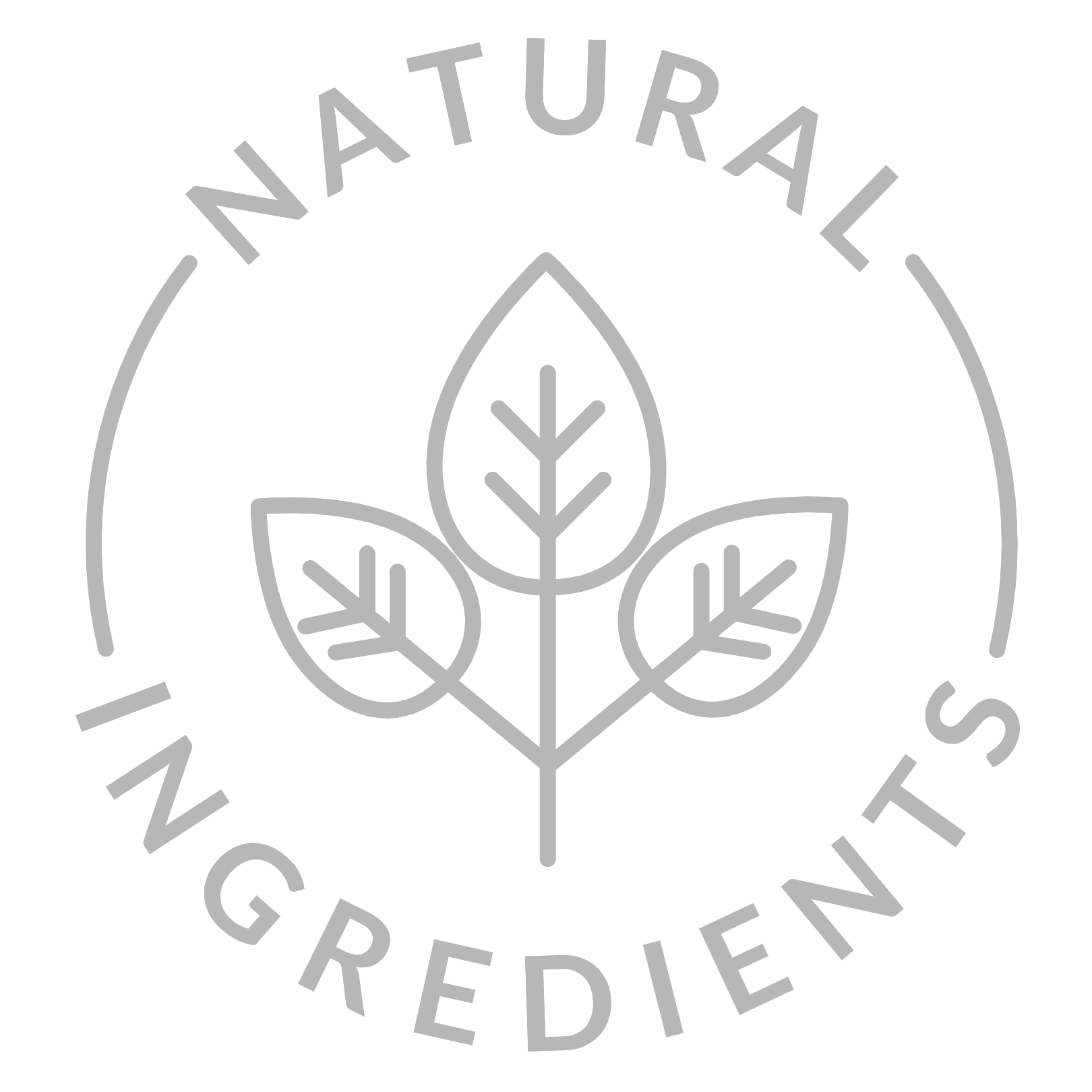 We said a big NO THANKS to harsh chemicals because who needs those, right? Your skin absorbs everything & transfer it to your blood stream in seconds. Be mindful of what you put on your largest organ love.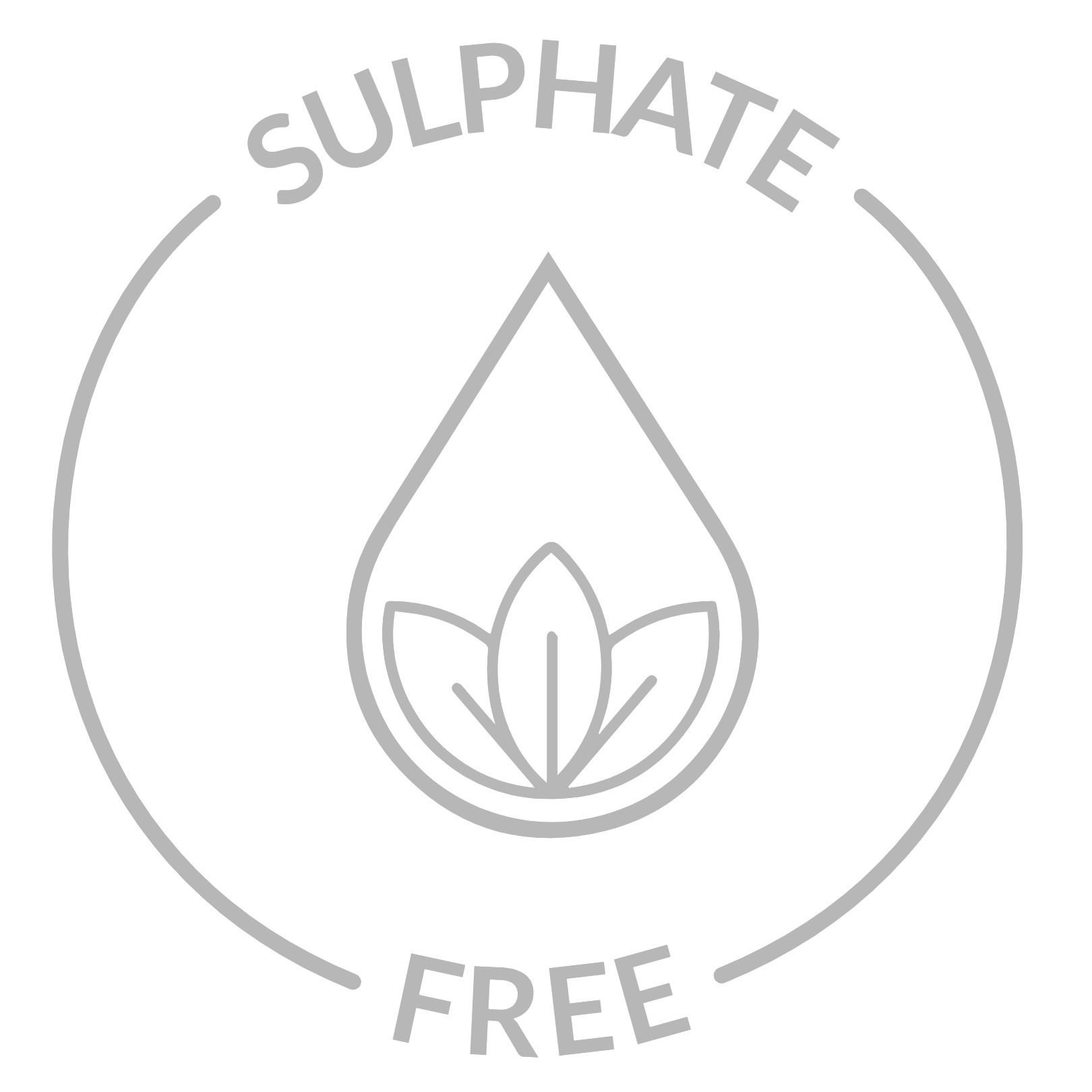 No sulfates, no drama, just pure facial bliss! Say goodbye to the bubbly chaos & hello to a smooth skincare routine. Get ready to face the world with a radiant skin and a sulfate-free glow!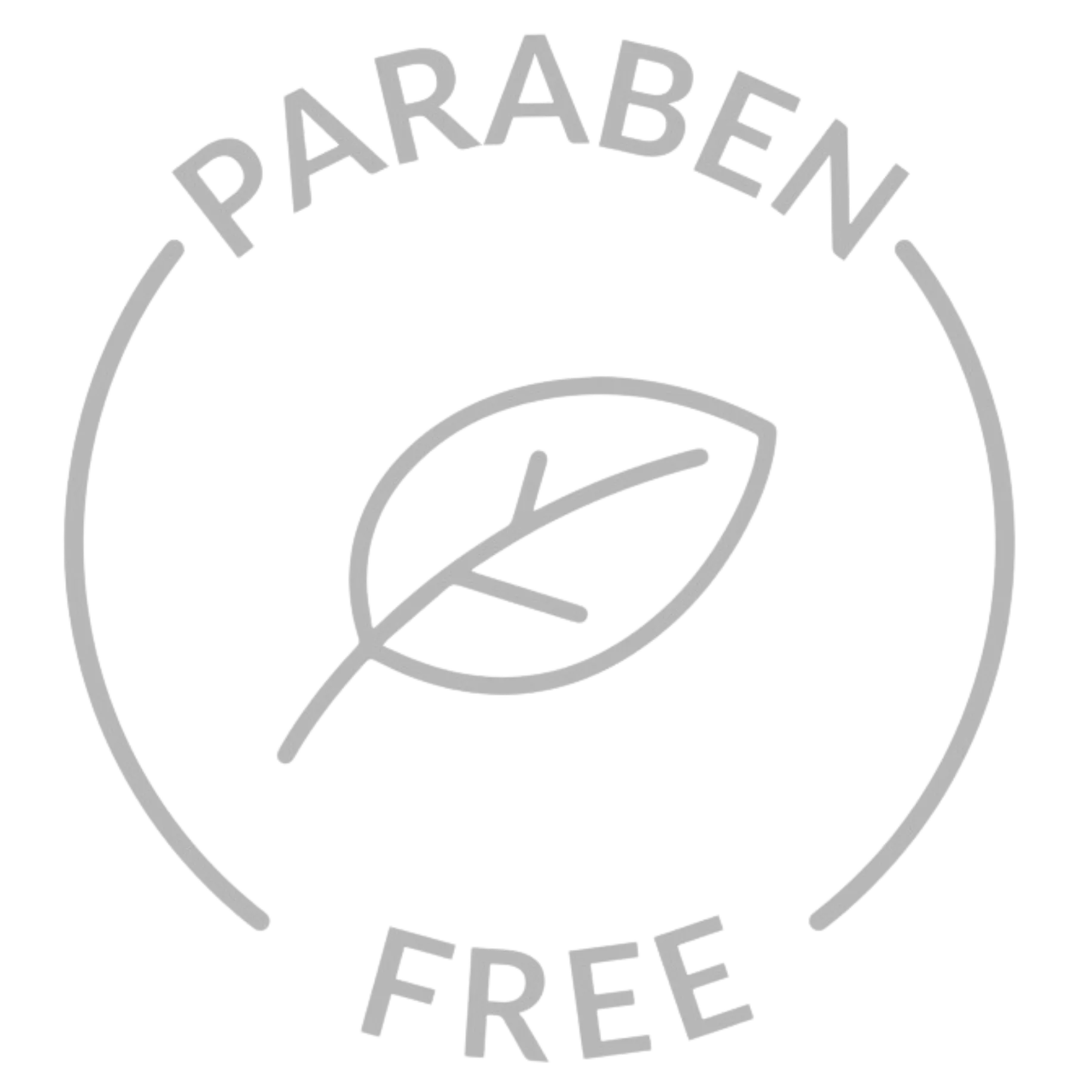 Because life's too short to hang out with boring chemicals! Wave goodbye to parabens & let your skincare routine be a wild, paraben-free adventure. It's time to unleash your inner beauty rebel!
That's why we're known for!
Our lip balms come in a delightful range of flavors to please your fantasy. The adorable packaging also make our lip balms fantastic gifts for friends, family, or anyone in need of lip care (YOU DO). Toss them in your bag, purse, pocket or keep them on your desk & you'll always have nourishing lip care at your fingertips FOREVER.
Whether it's cold weather, a hot dry summer or daily wear & tear, our balms restore & rejuvenate your lips. Coconut oil & beeswax form a protective barrier that will leave your lips soft & revitalized while improving lip health.
It's good for you, it's ethical; what are you waiting for?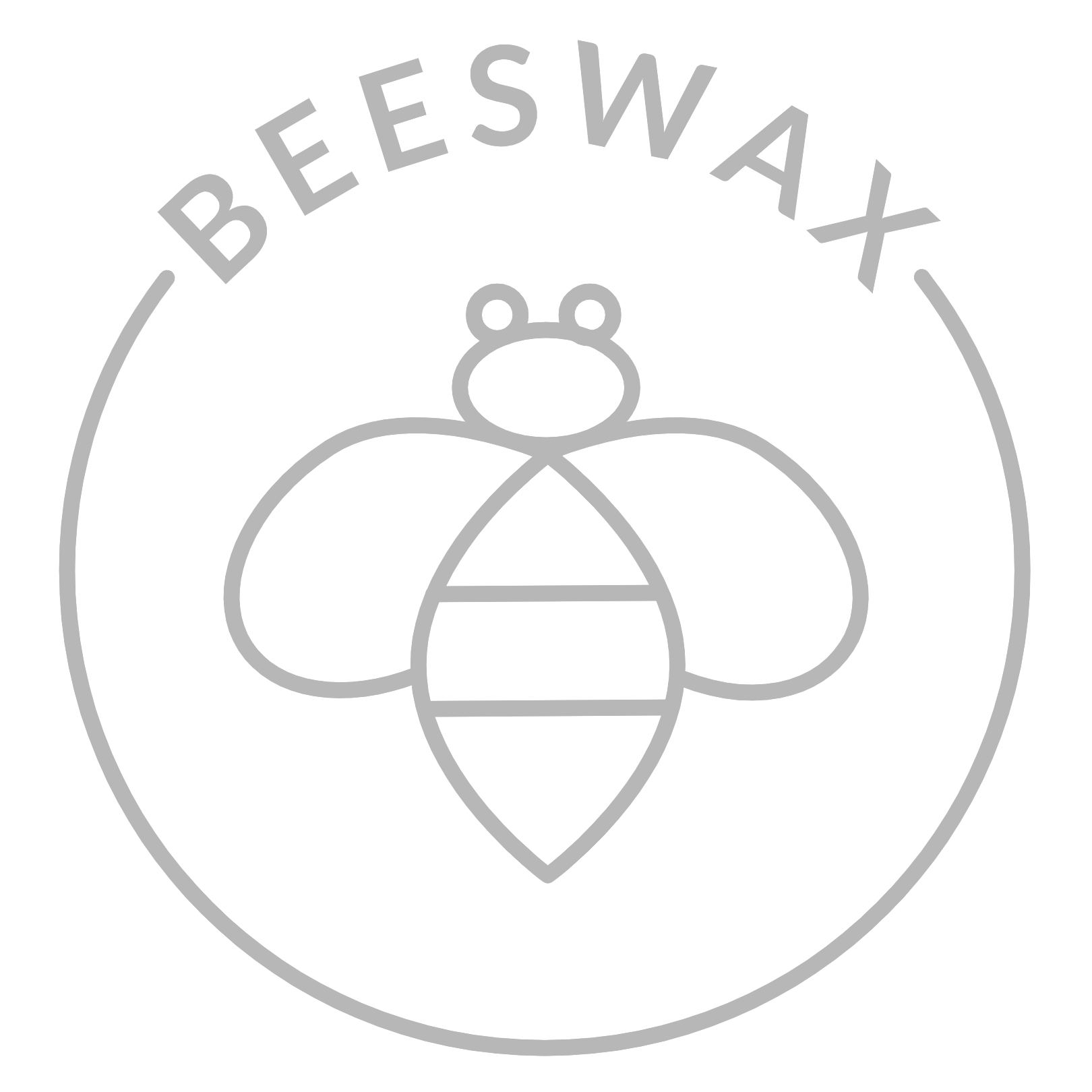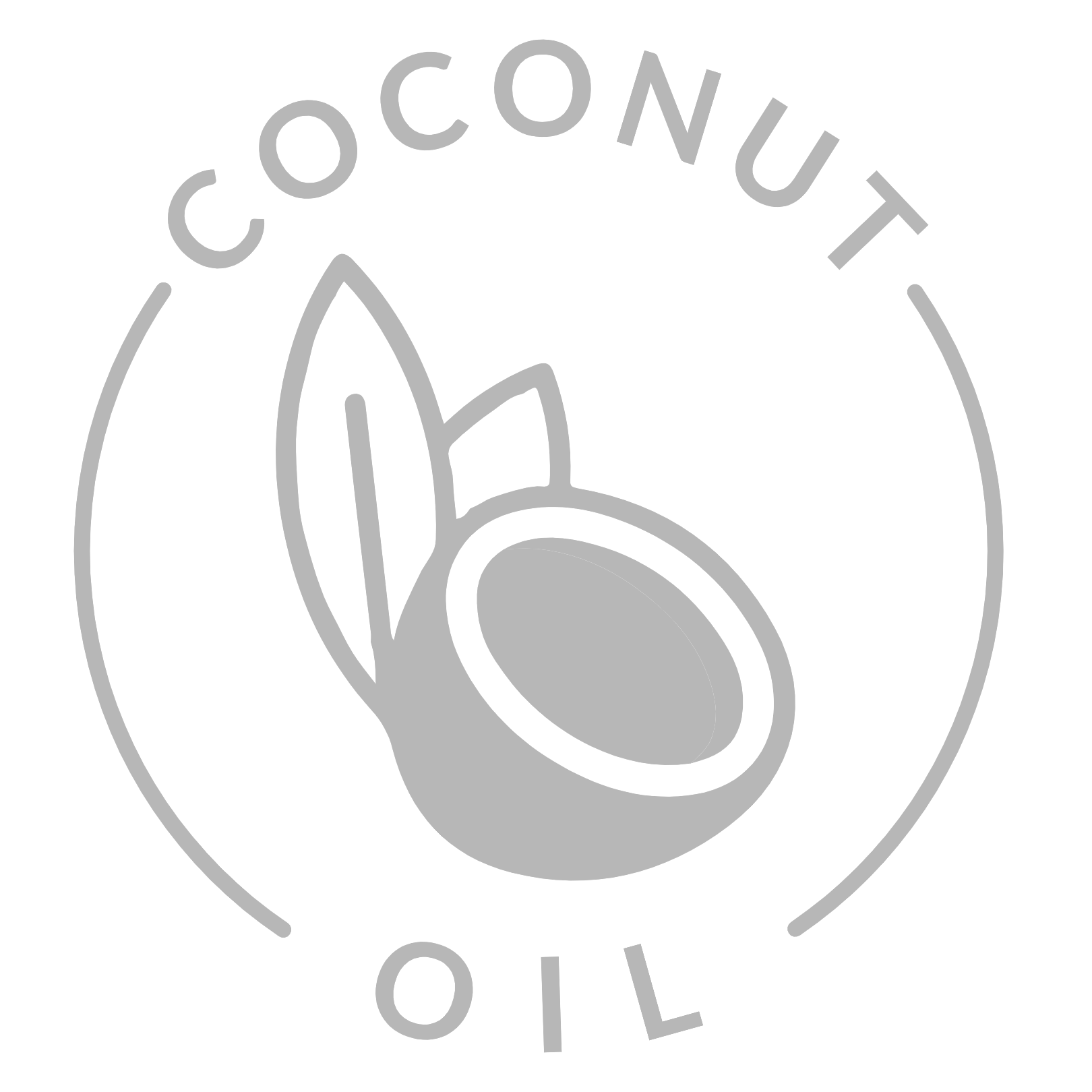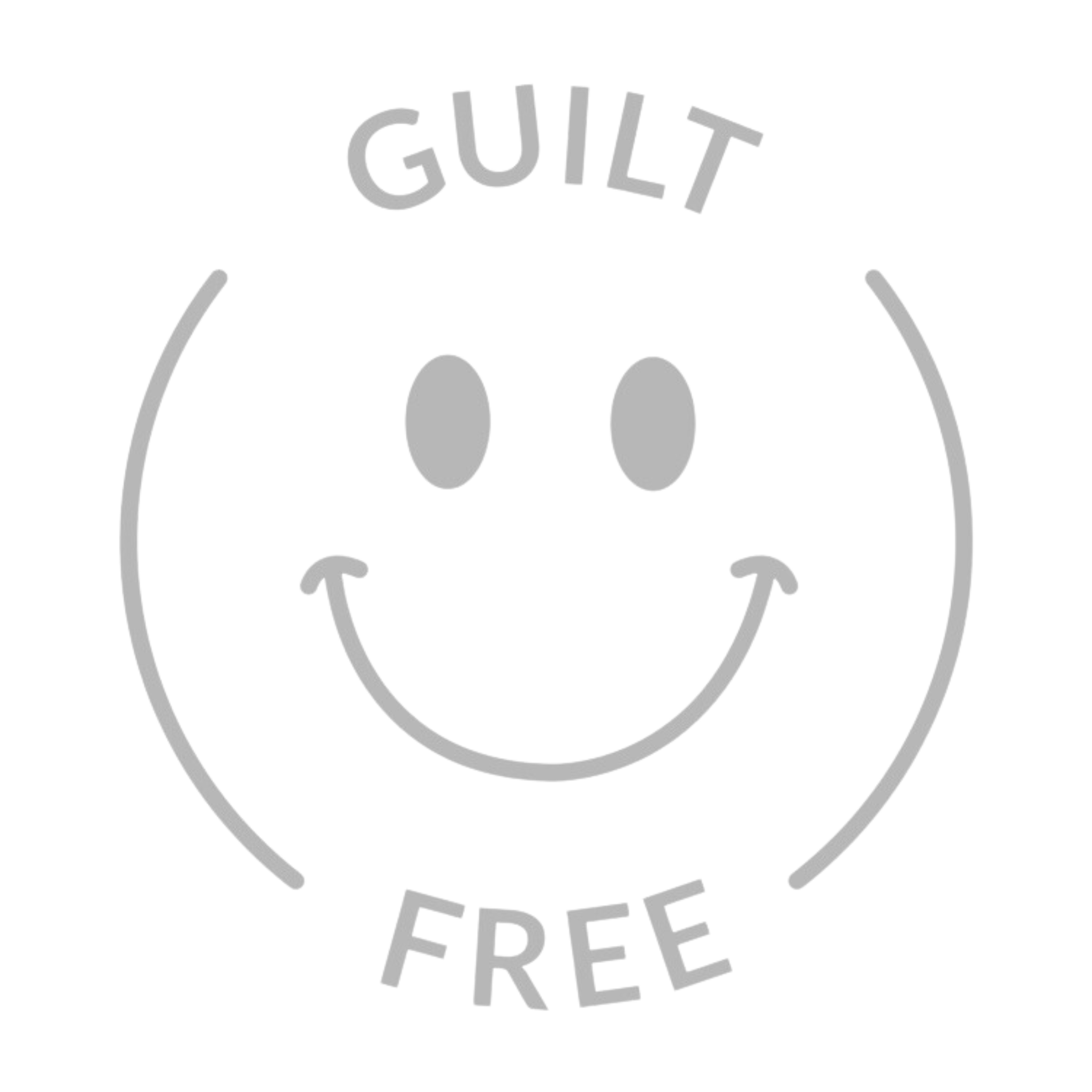 Be amazed by the first
refillable lip balm with 100% biodegradable pods.
It is true game-changer in the beauty world (nah, we're not big-headed).
This cutie embraces our commitment toward more
sustainability
, as we committed to slash platic usage by up to 90% (RR Founder in 2020).
Join us on this extraordinary journey as we're conviced that
Refillable is our future!
Just keep buying refills instead of brand-new products, & you'll be laughing all the way to the bank, beach, or wherever you like to go when you're saving money & saving the planet simultaneously!
We kept your favorite formula with the finest sweet almond oil. It has excellent nourishing properties. It penetrates the skin and keeps your lips feeling soft & supple. Coupled with the high Vitamin E content, you'll have the softest lips around town.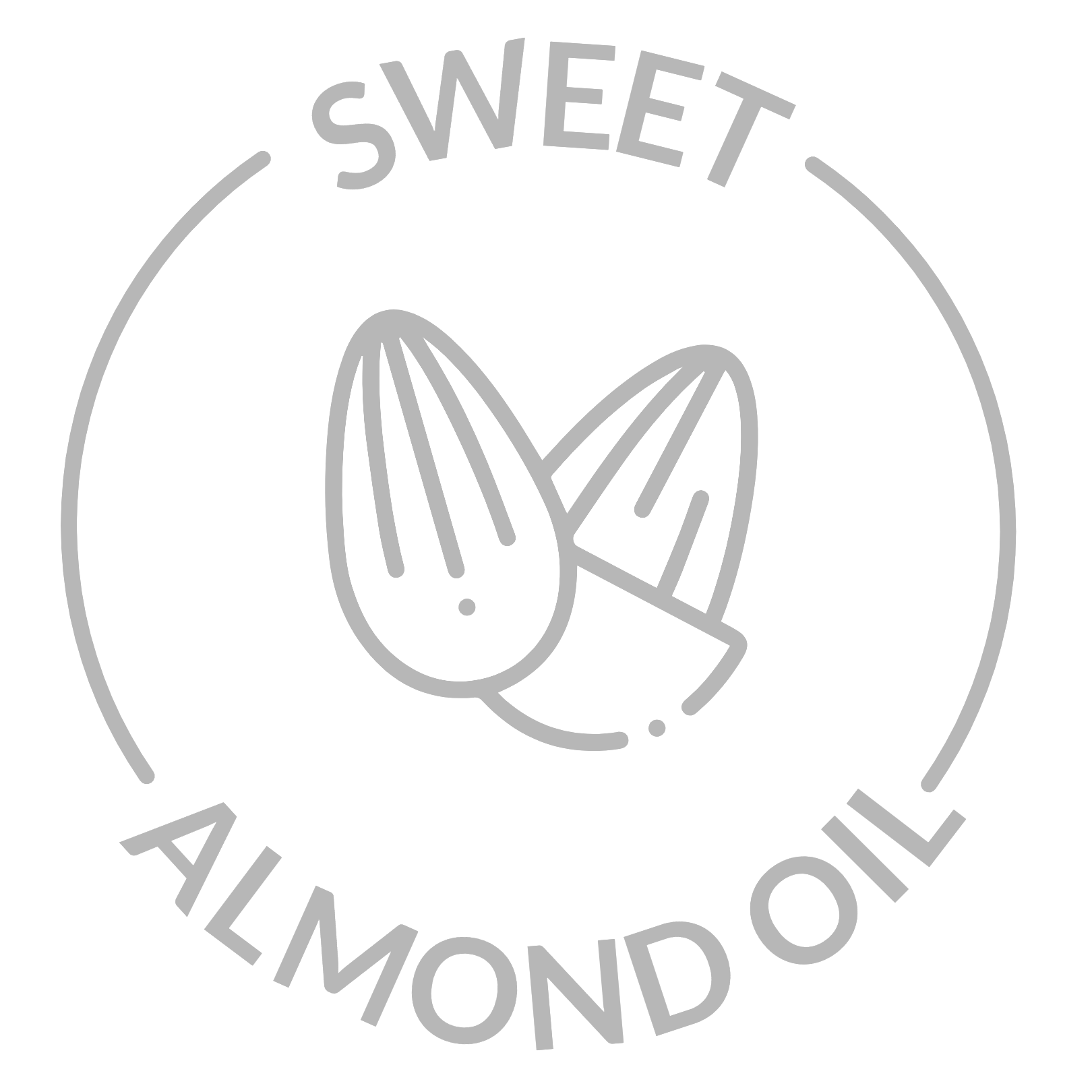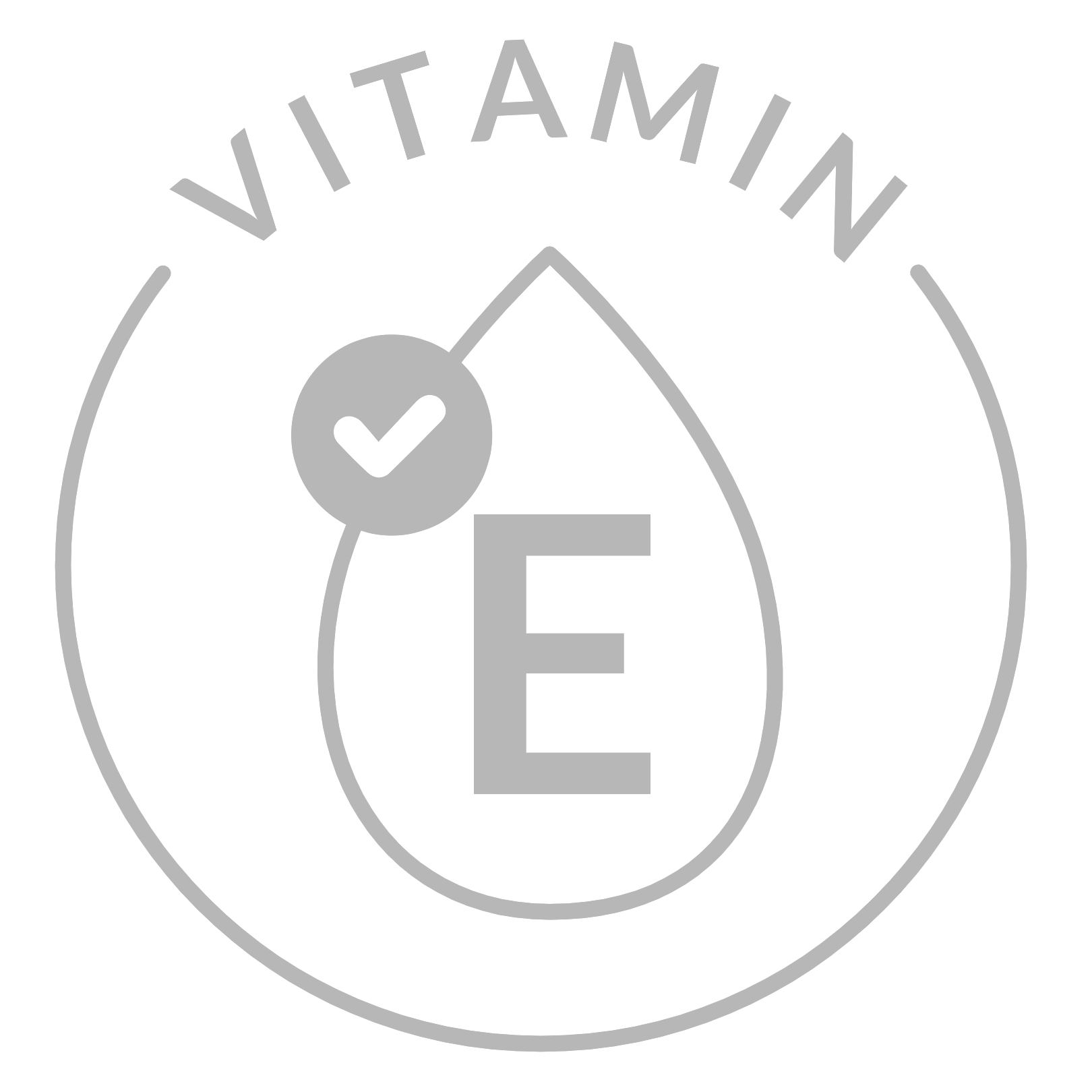 Talking About Refillable...
Meet Our Refillable Hand Sanitizers
Refillable options are our sustainability superheroes, tackling plastic waste head-on! We are proudly offering refillable hand sanitizers, because a clean world starts with cleaner choices. By using a single bottle of sanitizer, you can conveniently refill up to 8 bottles of our pineapple hand sanitizer. Why throwing away a cute bottle that can also be a weapon in case of emergency (just kidding -have you seen this sharp lid??).
Our products are designed to moisturize & revitalize the skin, leaving your hands irresistibly soft and refreshed.
If you haven't tried our hand sanitizers yet, you're in for a treat. They are non-sticky and boast delightful scents, finally one that doesn't smell like cheap vodka. However, as much as you might love the scent, we don't recommend using them as perfume (even though the temptation might be real - yes, our founder Eric has already done it). Rest assured, our hand sanitizers effectively cleanse without drying out your hands, making them a must-have for your everyday hygiene routine.
As for our hand lotion, prepare to be amazed. Its ultra-nourishing formula made with aloe vera, cocoa & shea butters boosts moisture levels, promoting improved skin elasticity. This might sound presumptuous, but we think this could be the best hand lotion you've ever used. Moisturizes like a nighttime lotion but absorbs like a daytime.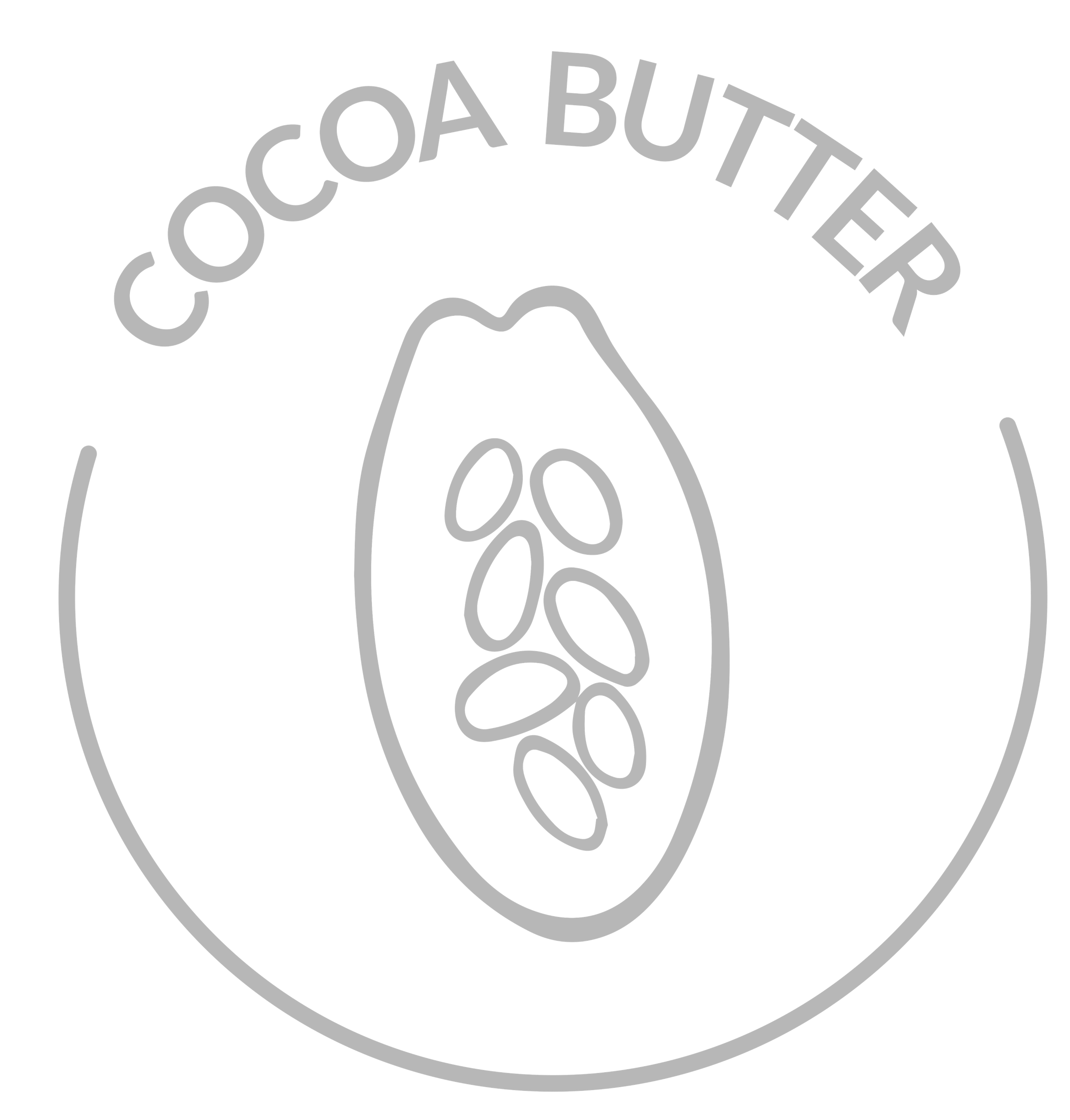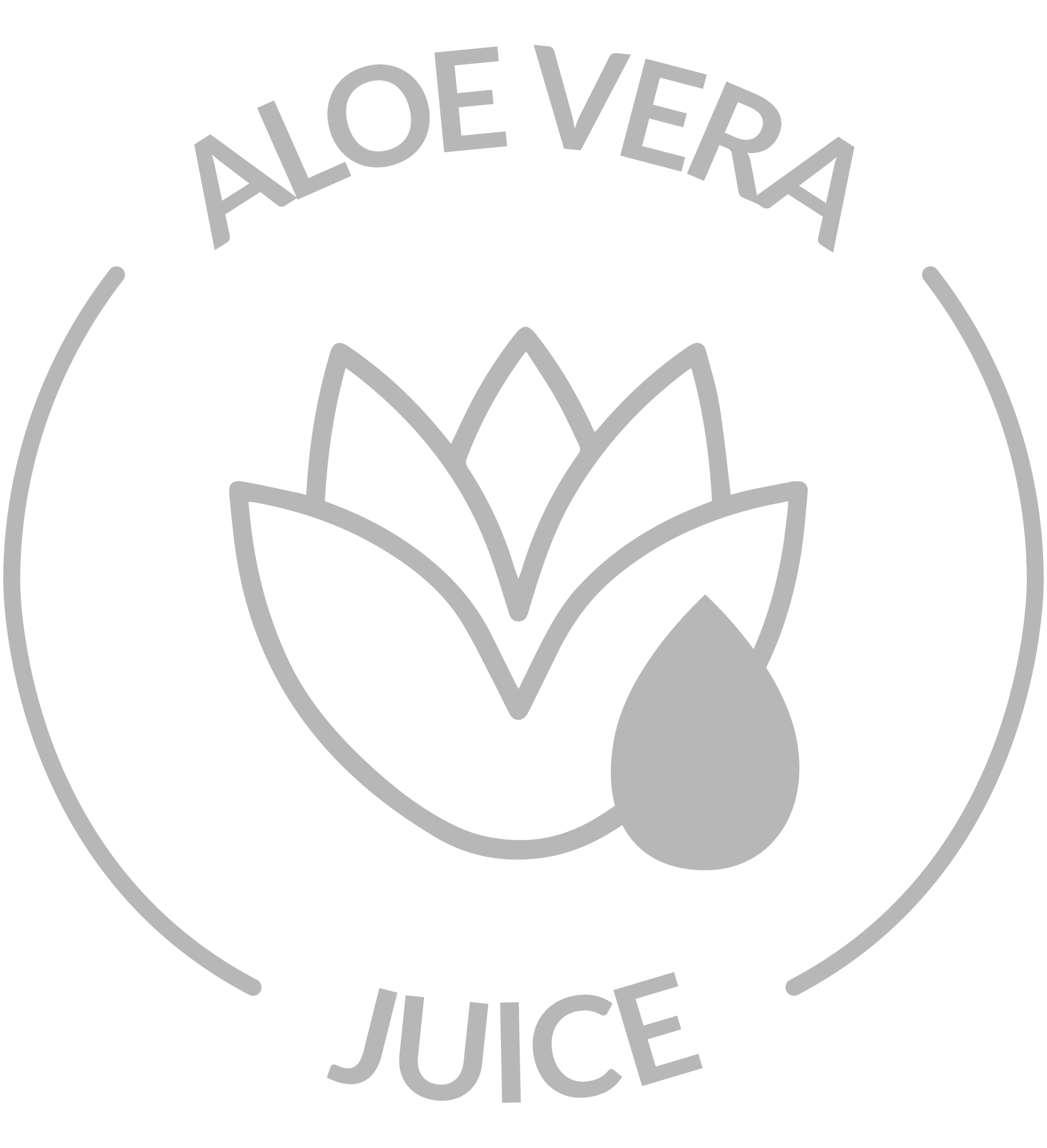 Experience our transformative gender-neutral skincare range, including gentle cleansers, mask & scrub, & hydrating moisturizer. Formulated with high-quality natural ingredients, our products nourish, enhance, & promote healthy, radiant skin. We prioritize natural & fragrance-free formulations, making our products suitable for any human or alien out there, even the most sensitive skins. Beyond the basics, our skincare provides a protective shield, enhances your natural glow, and diminishes fine lines. Our eye serum brightens, softens, & moisturizes with a potent blend of vitamins & hyaluronic acid.
Moreover, our commitment to sustainability is reflected in our eco-friendly packaging (aluminum, recycled plastic and glass) & natural ingredients allowing you to care for your skin while being kind to the planet. Although most of us would do ANYTHING for perfect skin, destroying future hurds of humpback whales is not usually on the agenda.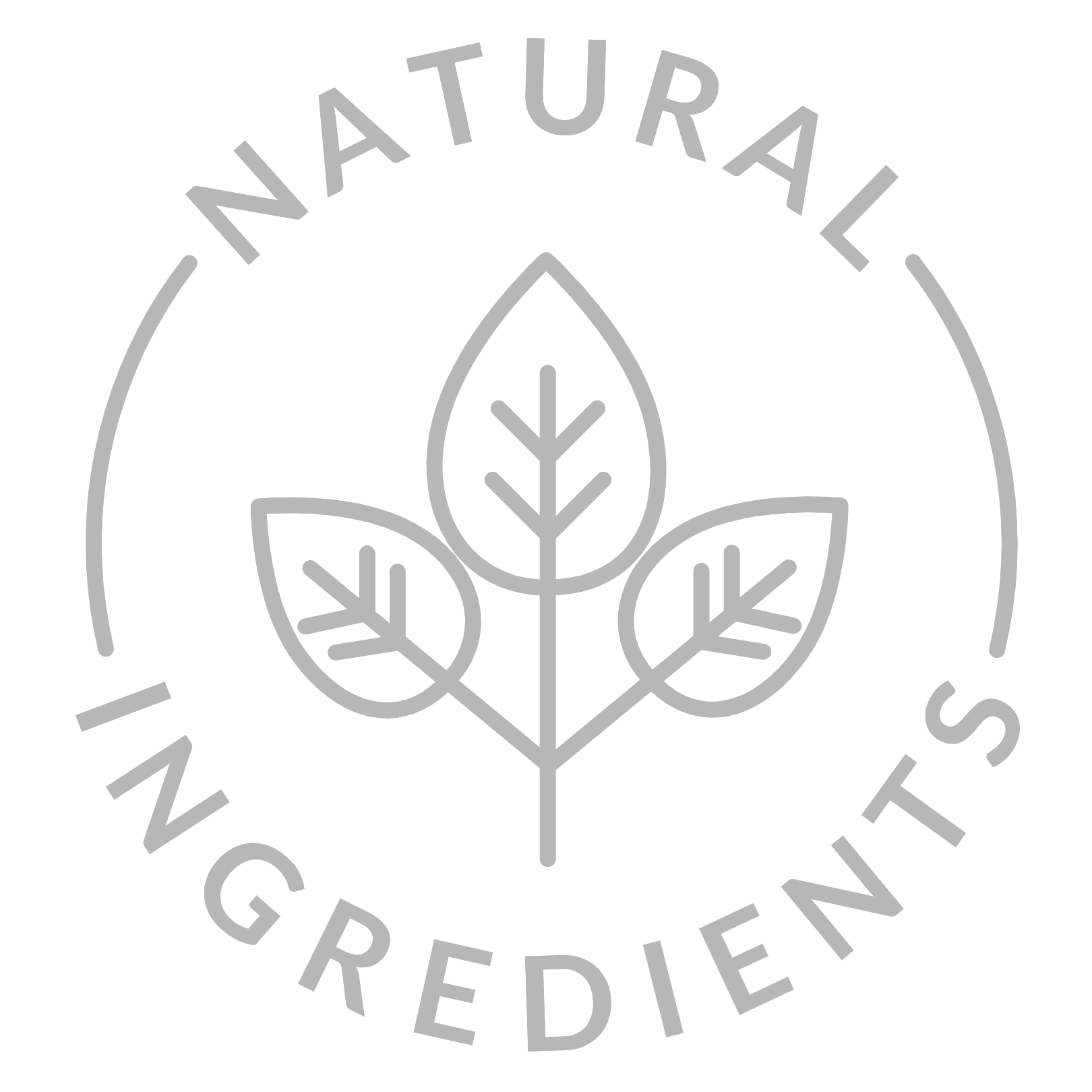 The Body Care & Hair Care Lines
While our current inventory features black packaging, we are committed to using it responsibly. We will introduce updated packaging designs in the future, & some of our formulas that are not meeting our quality criteria will be modified. As a small business, simultaneous changes to all formulas & packaging may not be feasible. However, we continuously work towards product refinement & providing an exceptional experience for our customers.
Just a hint; the salt soap, hair paste & classic pomade formulas are too good to be changed, get some, even if your addiction is real, you'll always get your fav products, just in different packaging YOU'LL BE OK!

"Reviewed: The 9 Best Lip Balms of All Time
Alright, alright - aside from its probably on-trend packaging (PINEAPPLES!), this 100 percent natural lip balm is perfect for anyone who wants major moisturizing powers in a nommy flavor."
"10 Lip Balms That'll Keep Your Lips Soft And Smooth Even in The Winter
#1 - The cute Pineapple Packaging will draw you in, the dreamy tropical scent will make you want to repurchase his one over and over"