FREE GIFT OVER $40 & FREE SHIPPING OVER $50
Comes with a reusable cute cotton bag
Save 15% when you buy a bundle
Why choose just one flavor when you can have three?
Because we know it's hard to choose, enjoy your three favorite shapes in one bundle (with the cutest cotton bag) by saving a few bucks.
Featuring our 3 classic cute design in three delicious flavors - wildberry, strawberry-mango, and summer citrus. You'll never get tired of them! This trio is sure to please your lips and your senses; each balm is made with our signature nourishing formula of sweet almond oil, coconut oil, vitamin E, and beeswax, ensuring that your lips stay moisturized and luscious all day long.
Includes:
1 Pink Pineapple - Strawberry Mango
1 Teal Cactus - Summer Citrus
1 Black Heart - Wildberry
1 Cute Cotton Bag
20 oz - 7 g x3
Ingredients: Coconut Oil, Prunus, Amygdalus, Sweet Almond Oil, Beeswax, Canola Oil, Soybean Oil, Lanolin, Rosemary, Leaf Extract, Honey, Lavender, Flower Oil, Tocopherol (Vitamin E), Natural Flavor / Aroma.
100% Natural
100% Natural

Moisturizes & nourishes

Restores & protects your lips from dryness

Soothes & calms irritated lips, even sensitive

Long-lasting hydration for smooth, kissable lips

Super cute gift

Comes in a reusable cotton bag
How to use?
Apply a thin layer of lip balm to your lips, starting from the center and moving outwards. Reapply throughout the day as needed. For best results, use daily as part of your skincare routine to keep your lips smooth, moisturized, and healthy.
How to recycle?
To clean the lip balms, follow those steps:
Open the empty lip balm and scratch as you can the leftover (with a spoon, for example).
2. Place the open lip balm on a plate in the

microwave

for 10 sec, check if it's melted, and do it 10 sec per 10 sec.
3. Once it's melted (be careful it's hot oils), remove the liquid into the garbage and rinse the containers with warm water.


4. Rubbing alcohol or our hand sanitizer will dissolve the leftover.
After you finish your lip balm, you can either recycle the container or reuse it for other purposes, such as a pill organizer, incense holder, earring box, paper clip holder, or pin container. Give it a new life and reduce waste in the process, afterall, they are super cute anywhere in the house.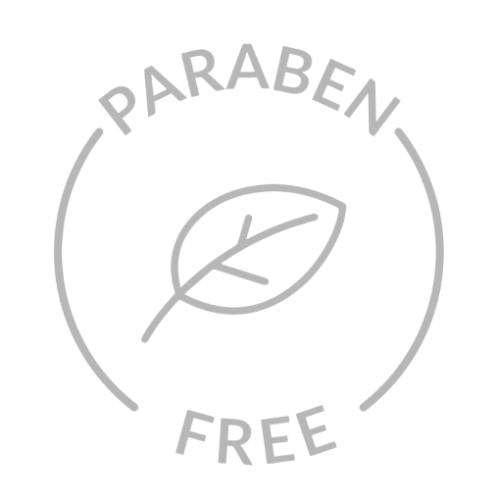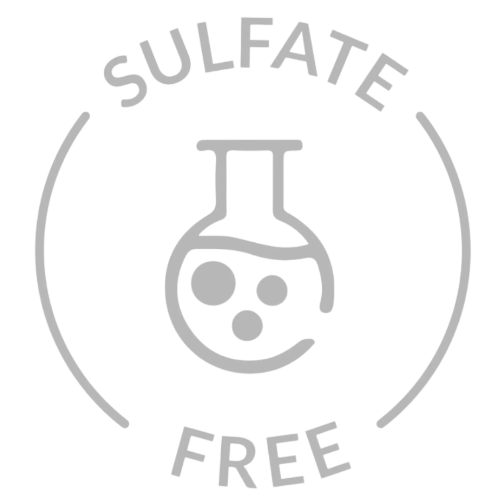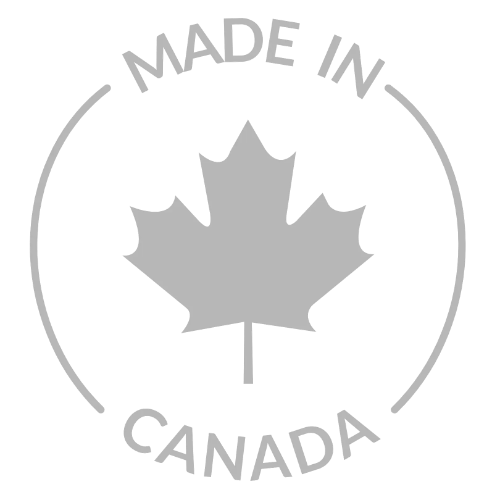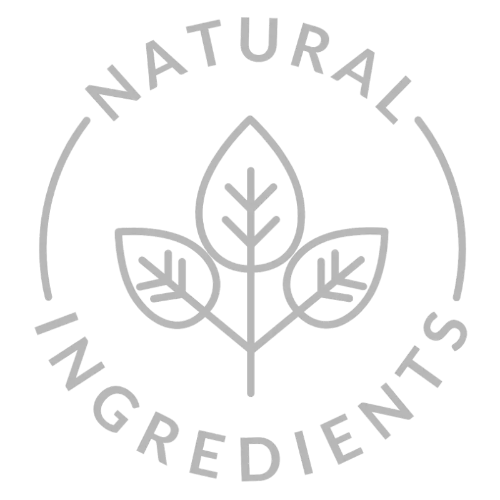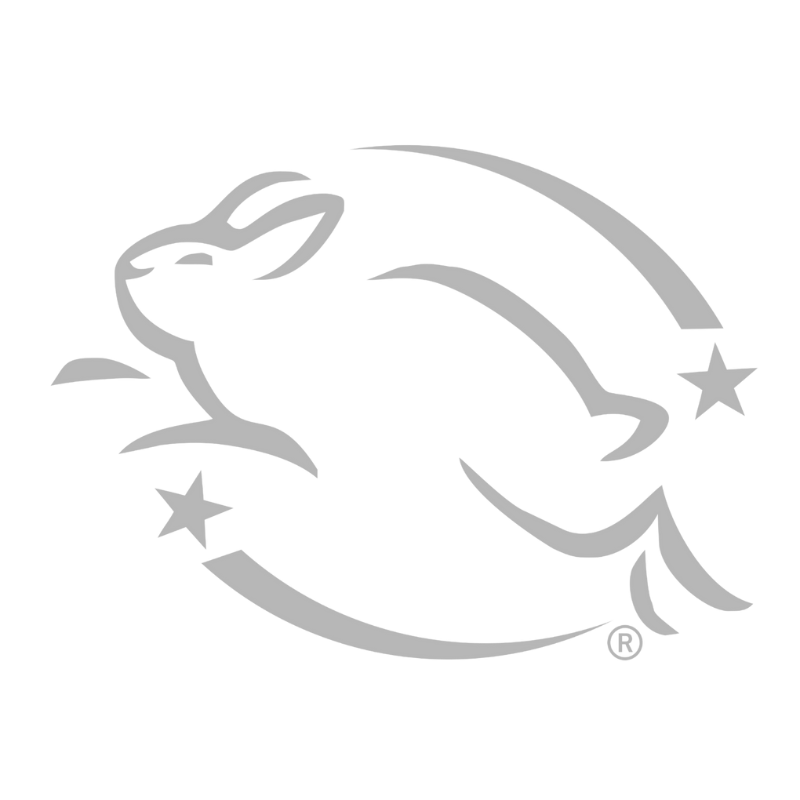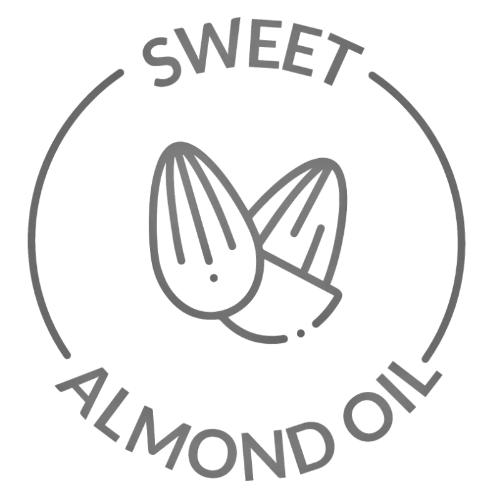 Sweet almond oil has excellent nourishing properties. It penetrates the skin and keeps your lips feeling soft and supple.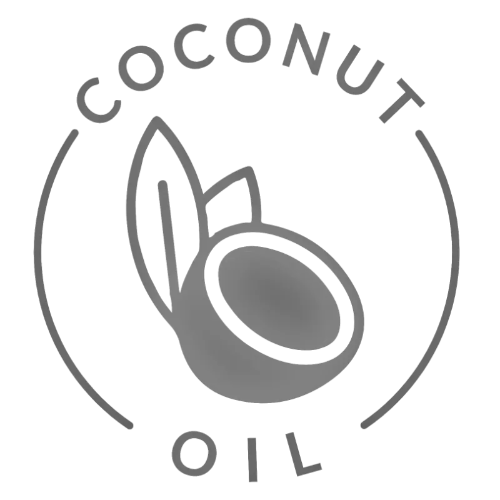 Coconut oil has restorative & protective properties. It's an emollient: helps to create a barrier to seal moisture all while repairing any dryness or damage.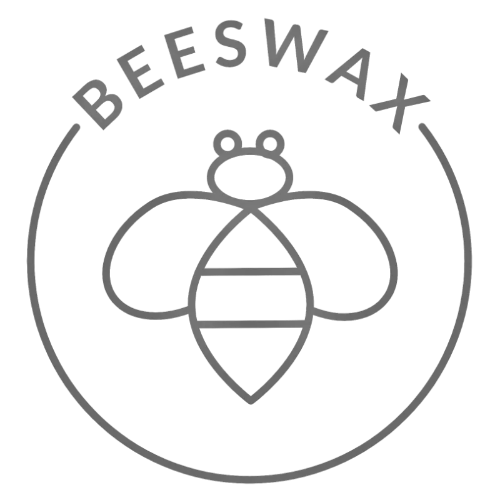 Beeswax retains moisture & contains small amounts of natural antibacterial agents. It can help prevent potential inflammation and protect sensitive skin.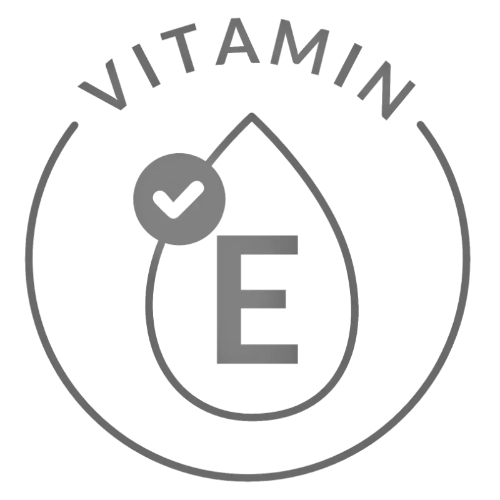 As an outstanding moisturizer, Vitamin E restores skin hydration, keeping it soft and supple. It is ideal for dry and cracked lips as it generates new skin cells.
Bursting with the succulent flavors of blackberries, raspberries, blueberries, and more (but we can't reveal our secret ingredient, it's too good to be stolen!), your taste buds will be dancing with joy.
Summer citrus highlights ripe orange, lemon and lime notes, making it the perfect balm to transport you to warmer times. This fruity experience can make any moment a tropical staycation.
This lip balm is creamy, sweet and exquisitely refreshing. It feels like waking up on vacation and having a super delicious tropical ice cream for breakfast. Or dinner. Whenever your little heart desires.