FREE GIFT OVER $40 & FREE SHIPPING OVER $50
Help support the appearance of healthy, nourished & glowing skin with this 100% natural facial mist. Transform your skin any time of the say into a refreshed, revitalized oasis.
It's like a magic potion.

Turning you into a raditant goddess in seconds.

Multi-functionnal & easy to use, the perfect gift idea for a skincare lover -or not- The multifunctionality of this hydrating face mist will fit many lifestyles

Whether you're on-the-go or just need a mid-day refresh, our facial mist is the solution you've been searching for. Keep it in your purse, at your desk, or on your nightstand for an instant burst of hydration anytime, anywhere. Get ready to be the envy of all your friends with radiant, healthy-looking skin.
Why settle for a bouquet that'll wilt in a week when you can have flowers in a bottle? Our 100% natural face mist is like having a garden in your purse - it's always in bloom!
Soothing Rose hydrosol, balancing Geranium, hydrating Aloe, and moisturizing Glycerin come together to create a formula that is as nourishing as it is refreshing. Say goodbye to dull, dehydrated skin and hello to a complexion that is hydrated, protected, and finally, a glow with health. Learn more about the key ingredients.
Suitable for all skin types, its natural floral scent will be your favourite in a couple of sprays! The travel-sized pineapple-shaped bottle makes it easy to carry to the office, take on a plane, or put in your purse when going out with friends. It'll also just look cute in your washroom or on your desk.

30 ML - 2 fl OZ
Ingredients: Rose Hydrosol, Geranium Hydrosol, Aloe Vera Juice, Glycerin. Yes, that's it!
100% Natural

Instant hydratation

Refresh on the go

Multi-functionnal

Super cute gift
How to use?
Spray directly onto face after cleansing or as a midday refresher as needed. Find more about when to use here
Maelyss' Tip: When you're done, fill it up with water and you'll get a refreshing facial spray for hot summer days.
Good for all skin types, especially sensitive.
How to recycle?
Our bottle is made with a 100% recyclable. Once your bottle is empty, remove the pump and thoroughly rinse it out with water. Let it dry and drop it in the recycling bin.
As with most skincare products, the pump isn't recyclable. Please make sure to throw it in the trash separately from the bottle.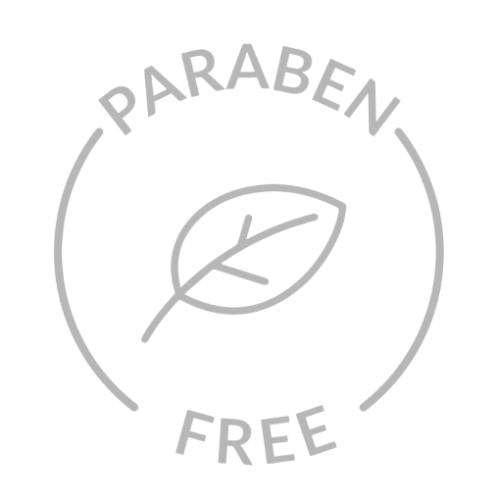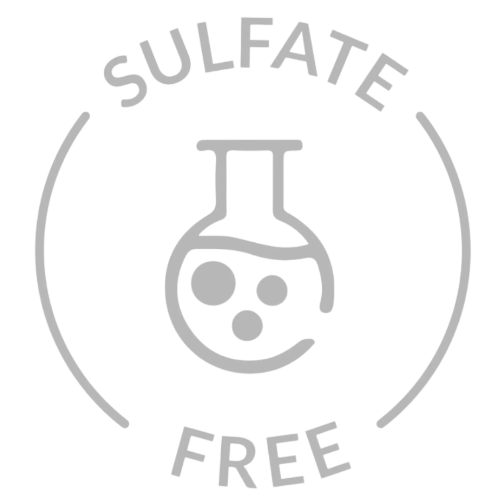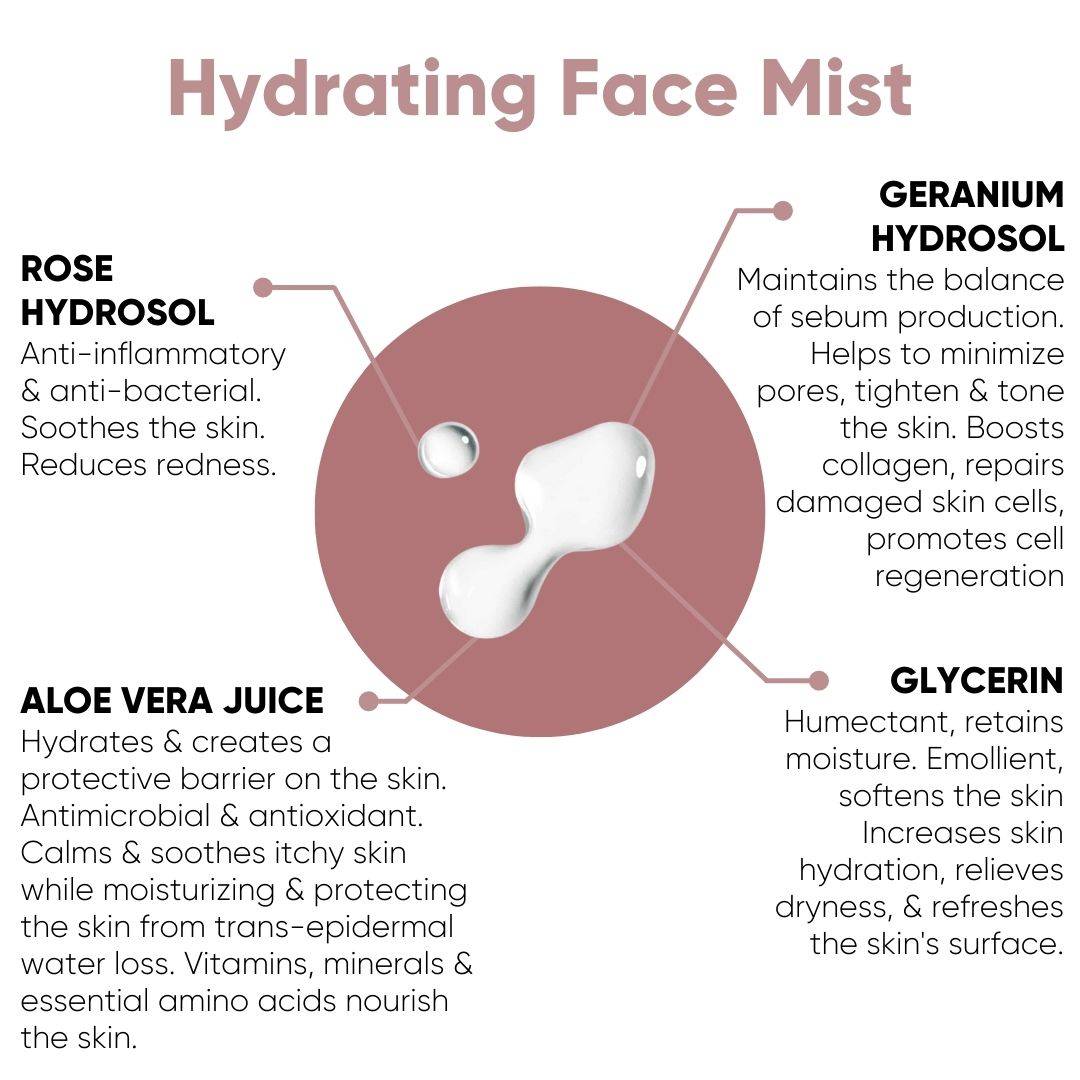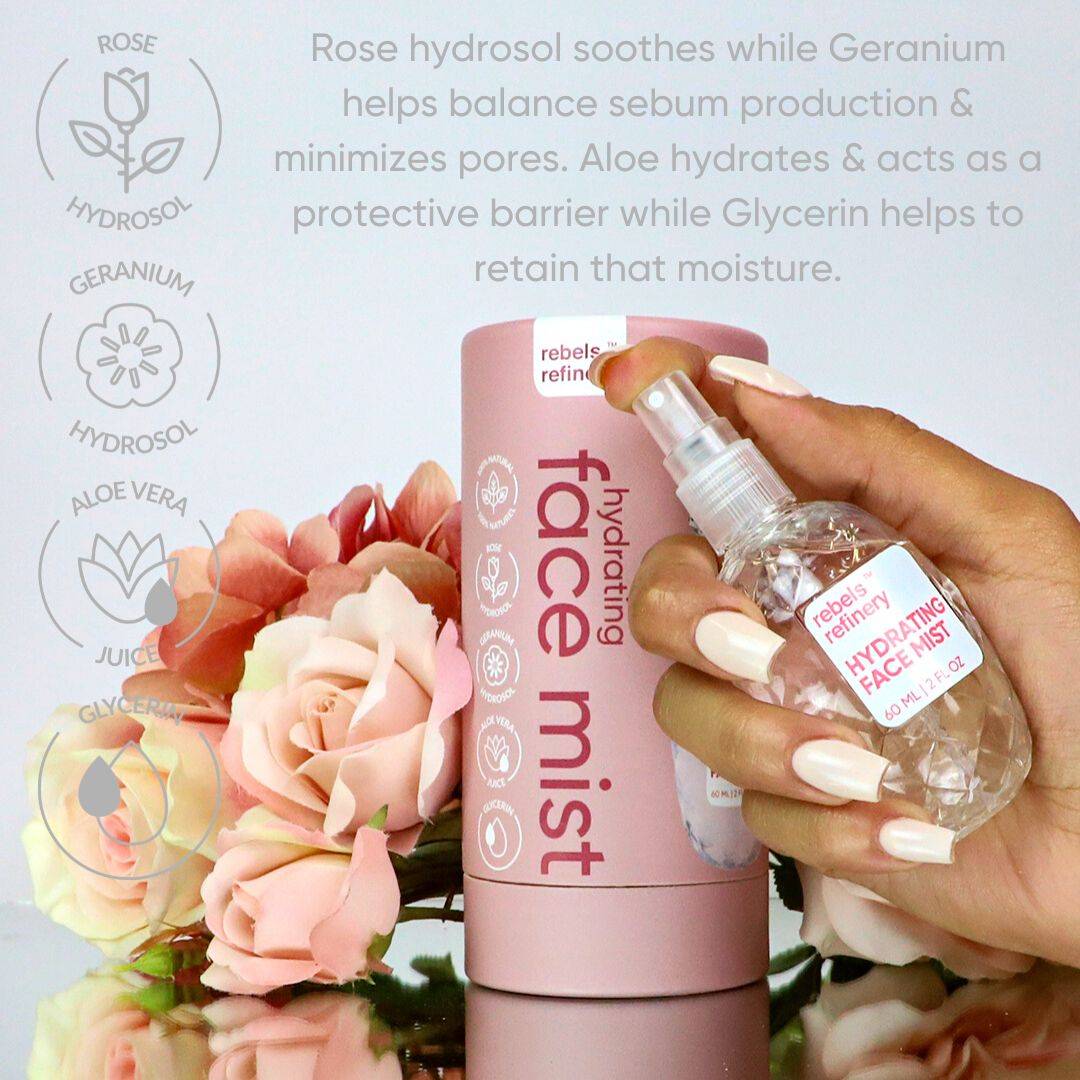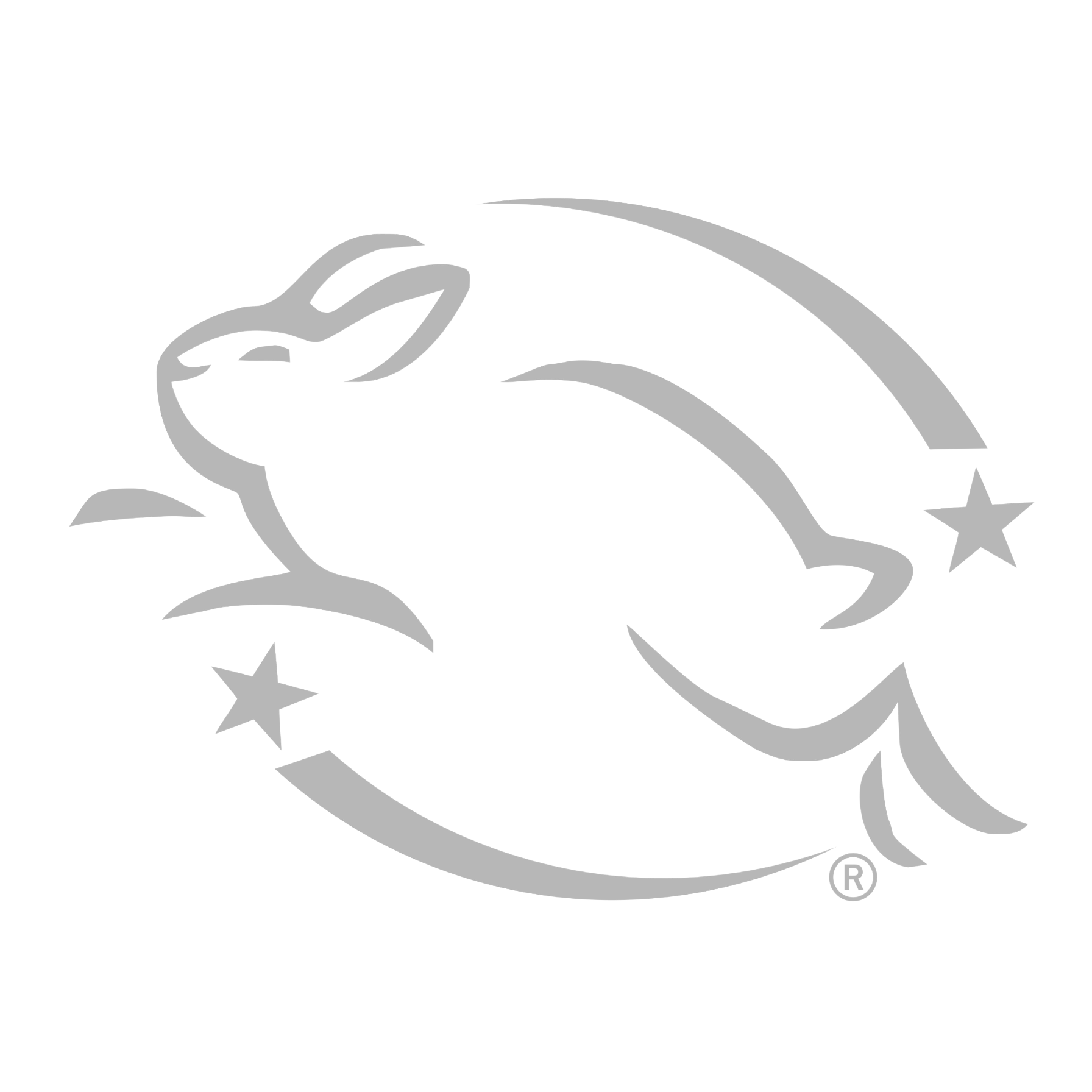 All of our products are 100% tested by us, our team and chemists; humans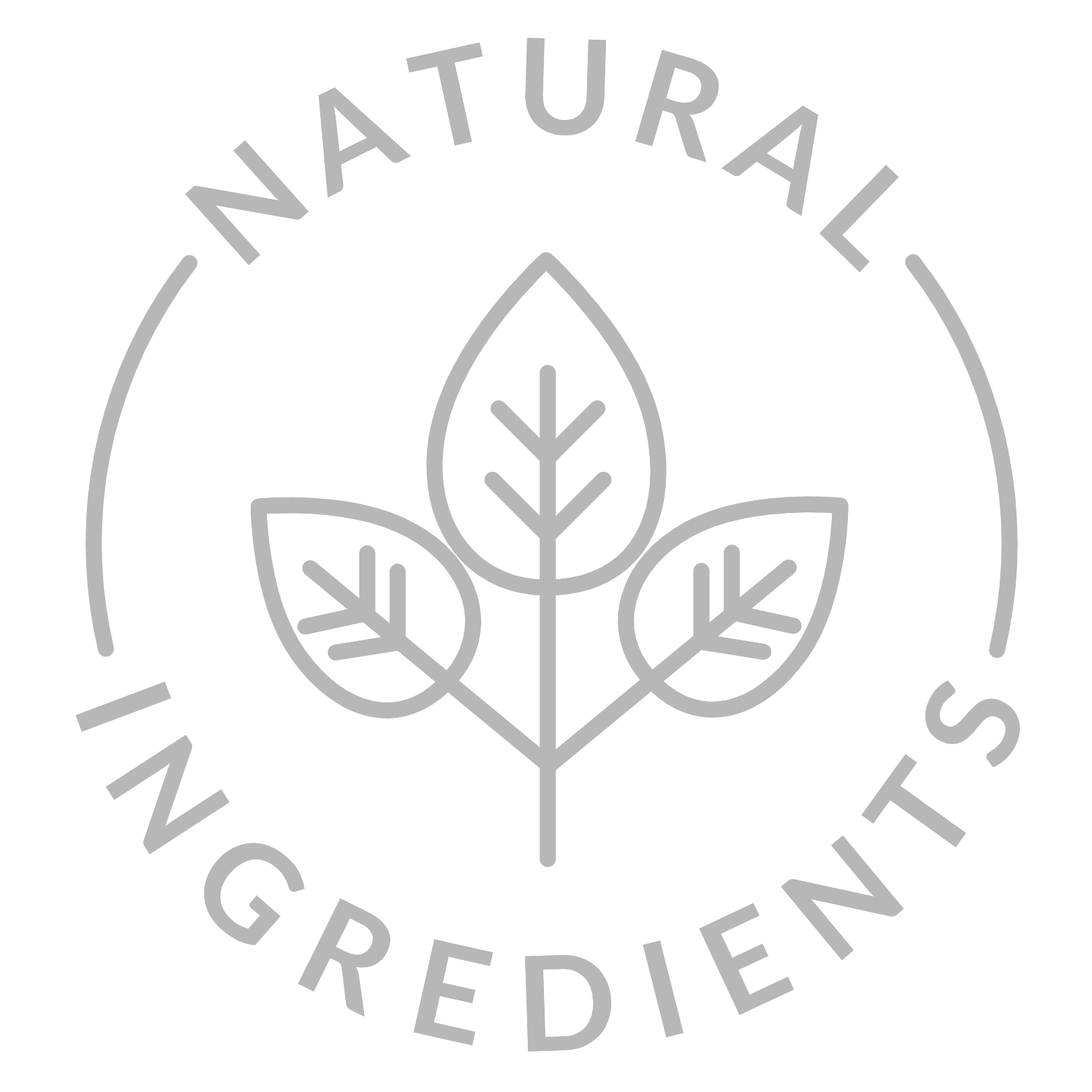 We kept this formula natural to give your skin the very best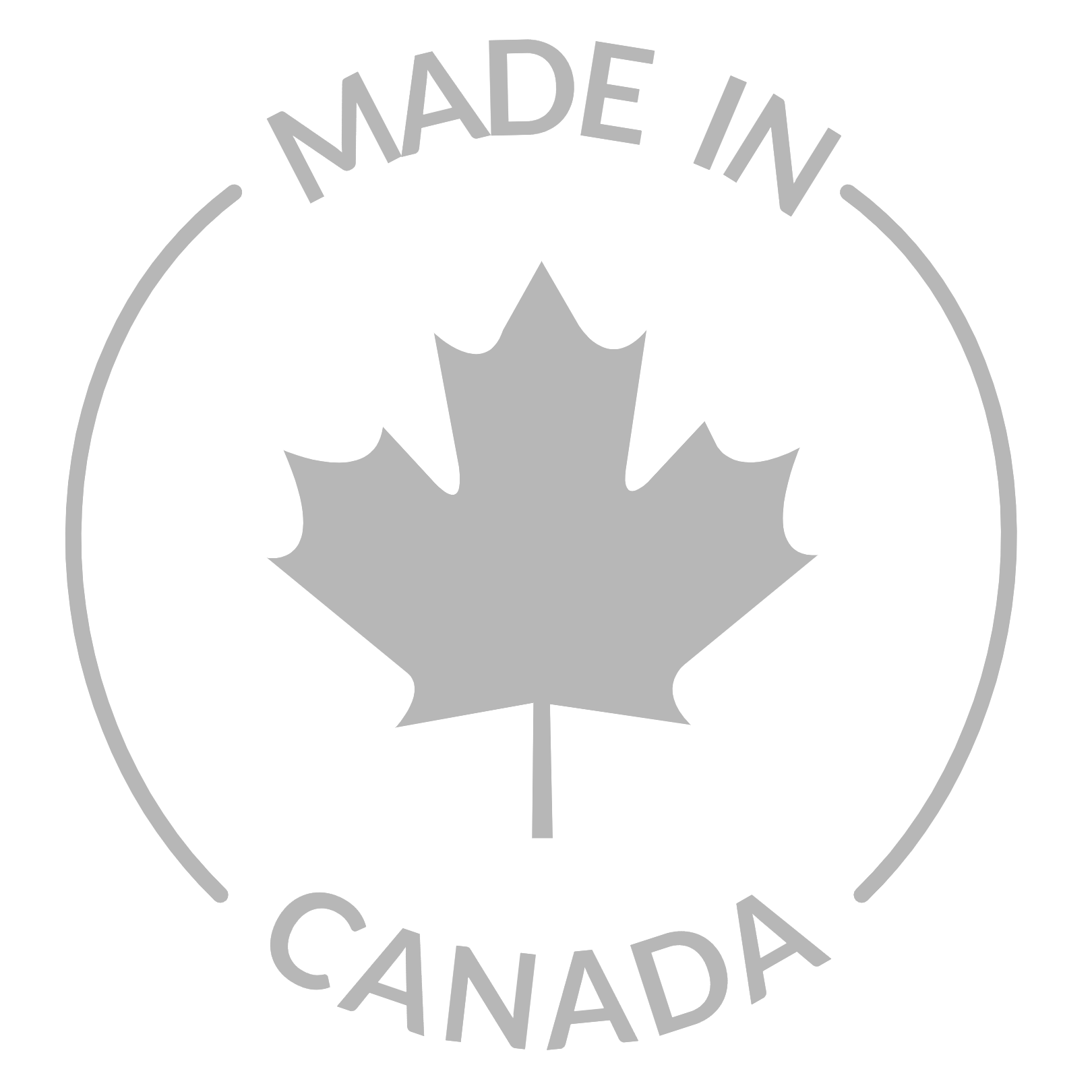 Our products are all made within Toronto and the GTA

Good for sensitive & dry skin, this fragrance-free formula won't irritate skin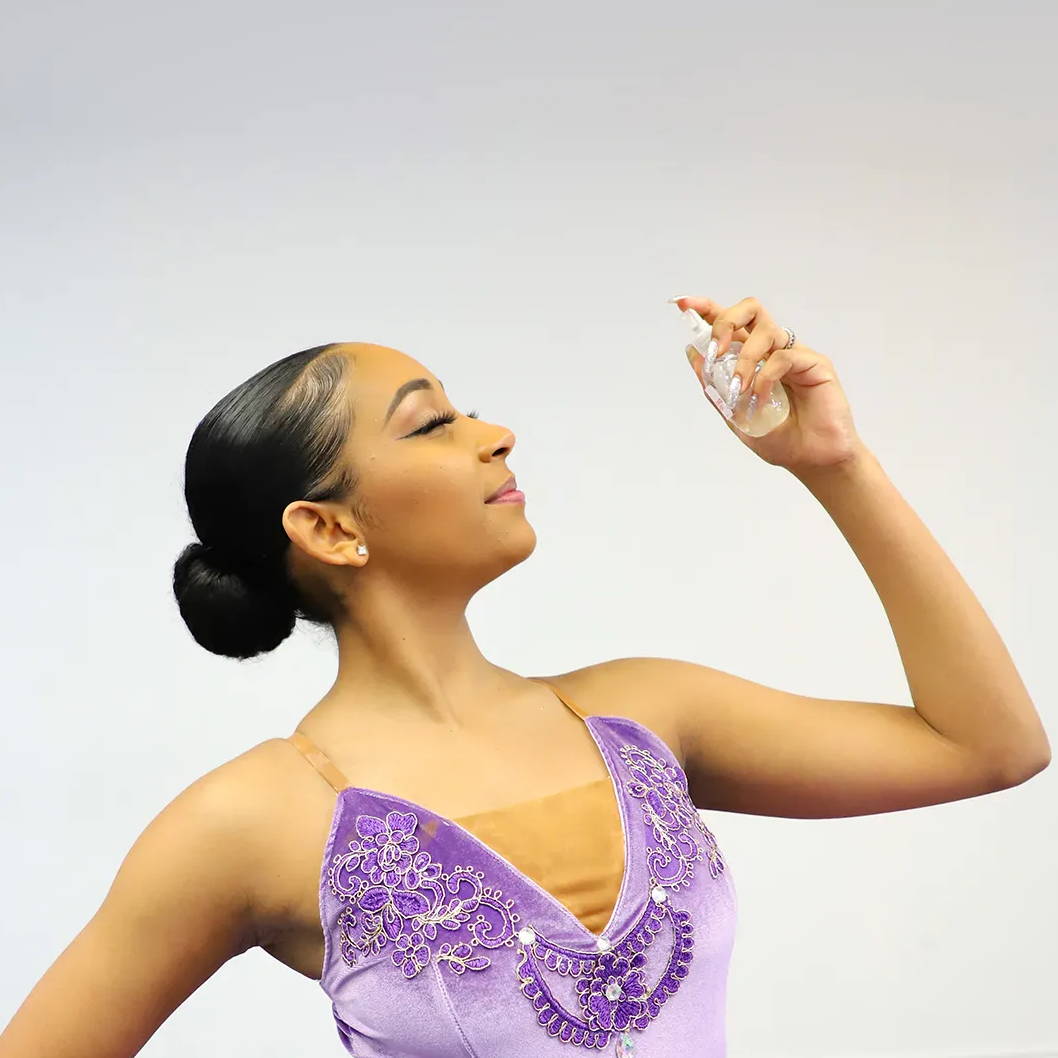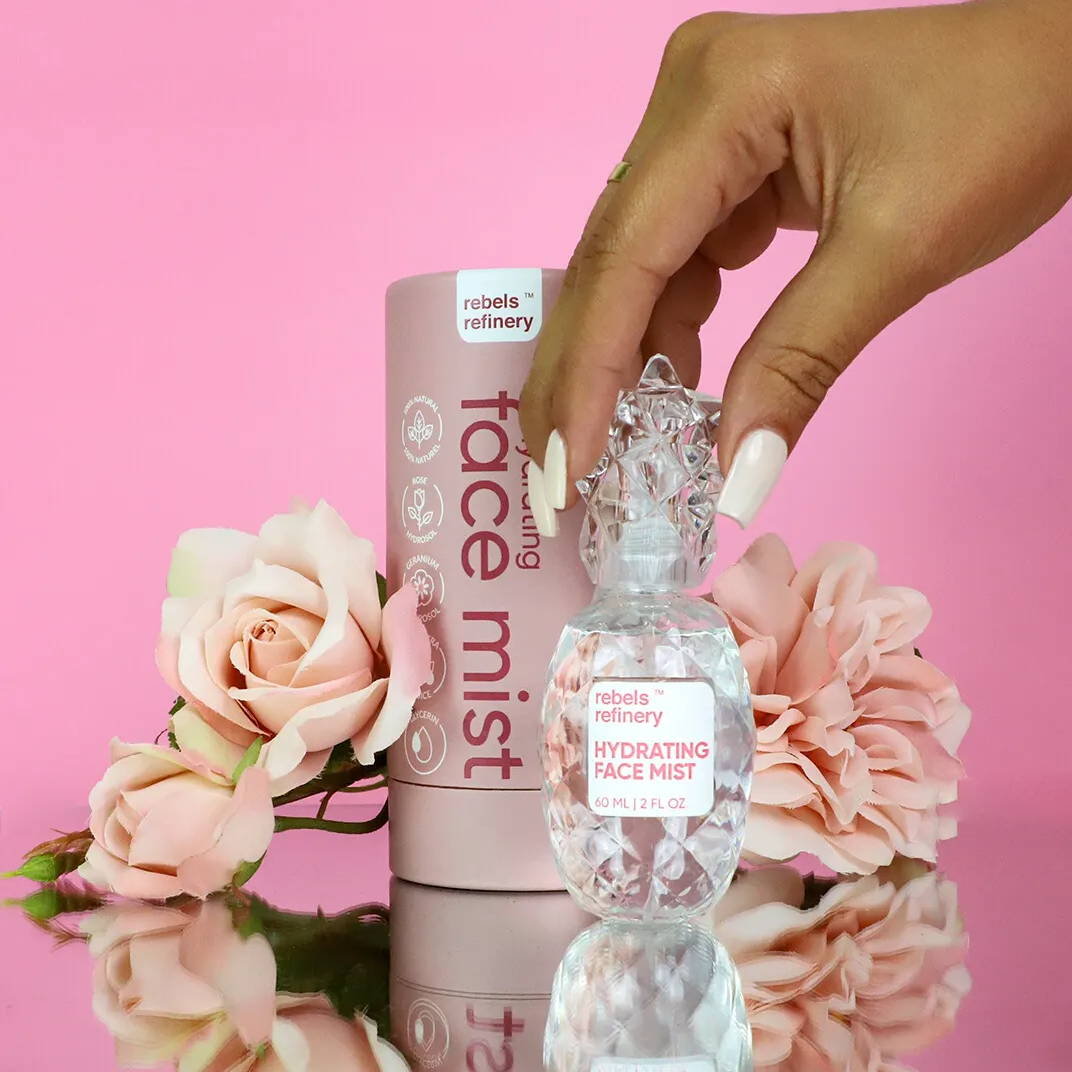 Why is this the new must-have item for your skin? ✨
A REFRESHER
Keep this cutie in your purse to give your skin a glow-up throughout the day or freshen up sweaty skin on a hot summer day or after a workout.
A TONER
Between cleansing and moisturizing, just a few sprays will hydrate your skin and maintain your skin's pH balance. Spray directly on your face or on a reusable cotton pad for a deeper clean.
THE BEST MAKE-UP ALLY
Before applying your make-up, spritz on to help moisturize and prep your skin. When you're done, spray again to give your make-up a dewy glow.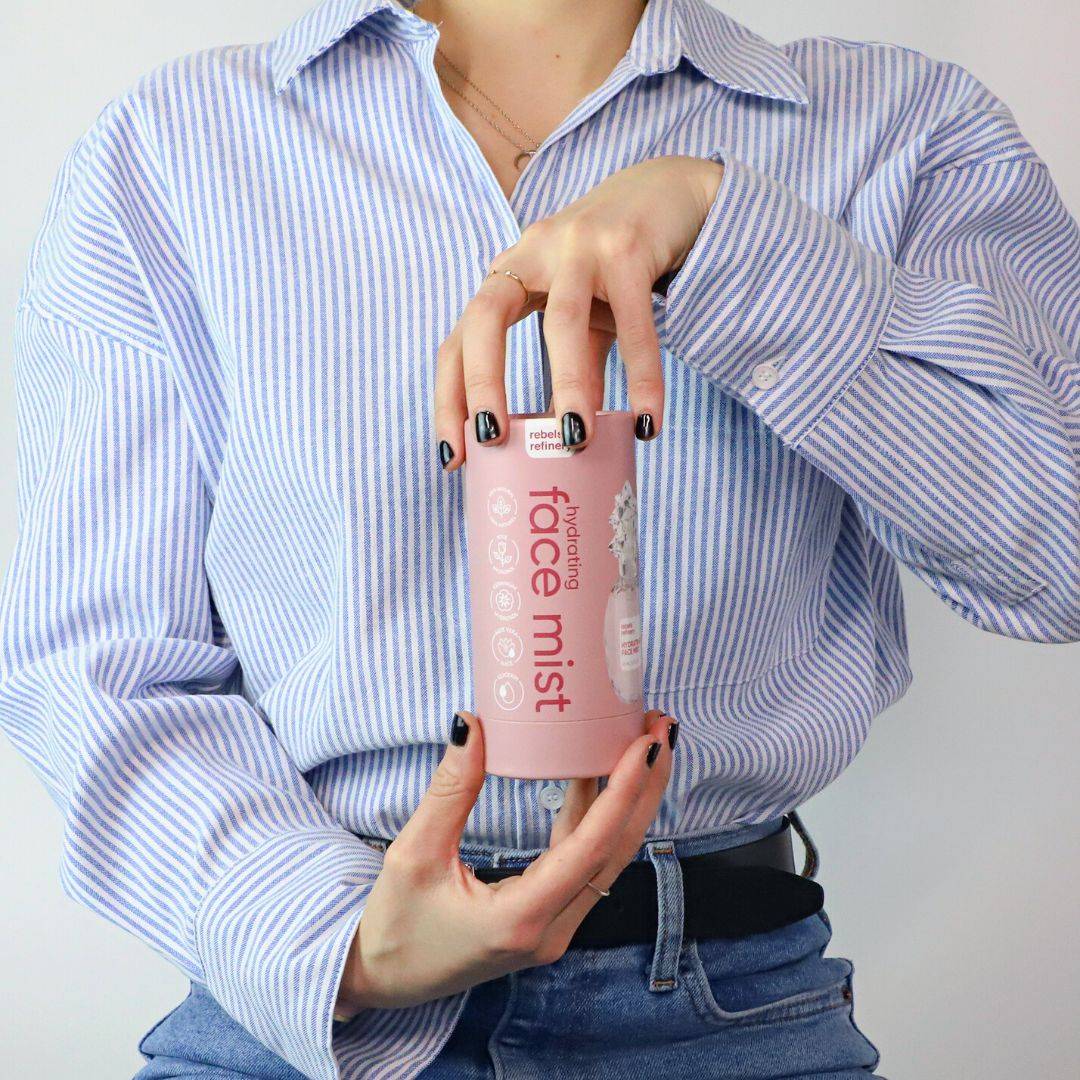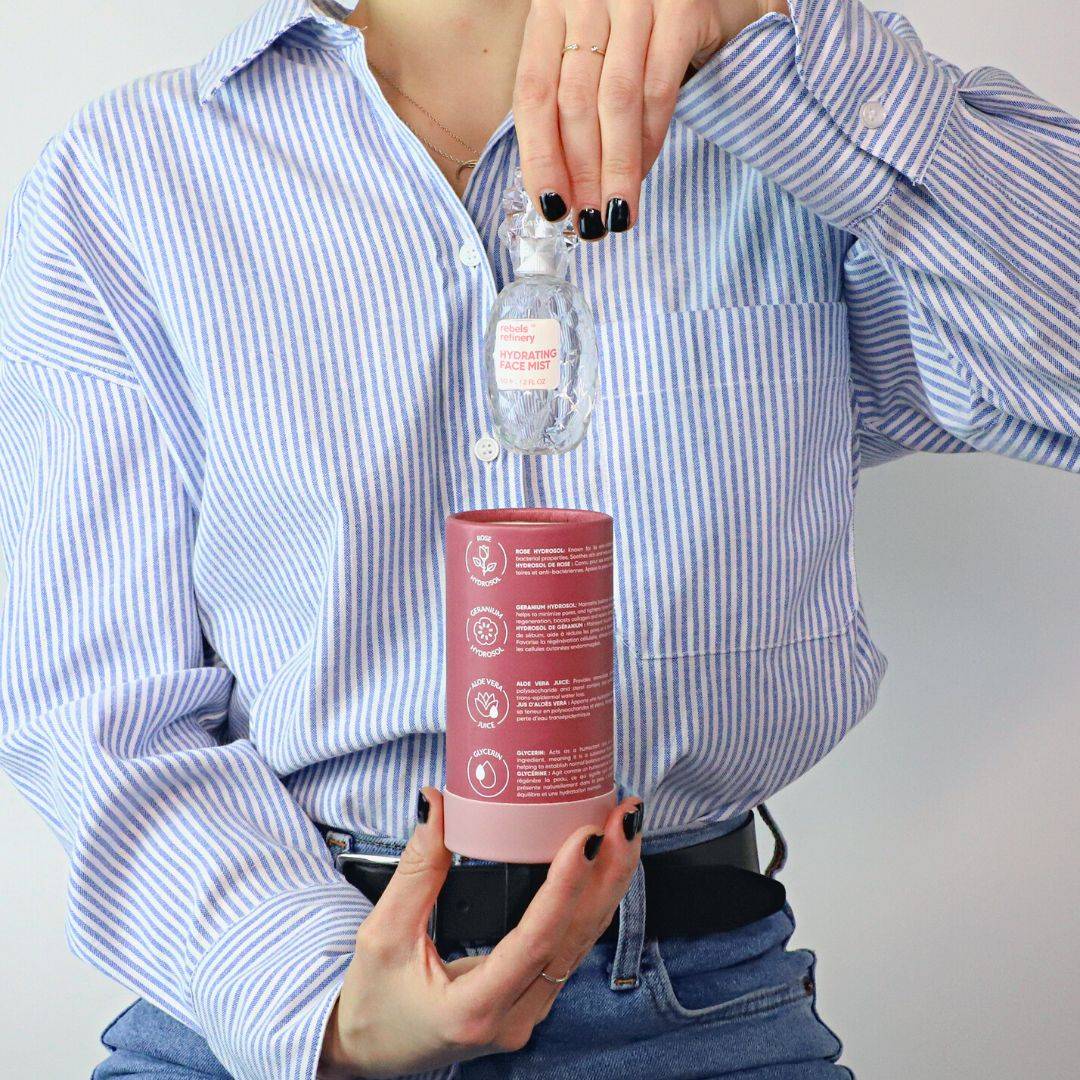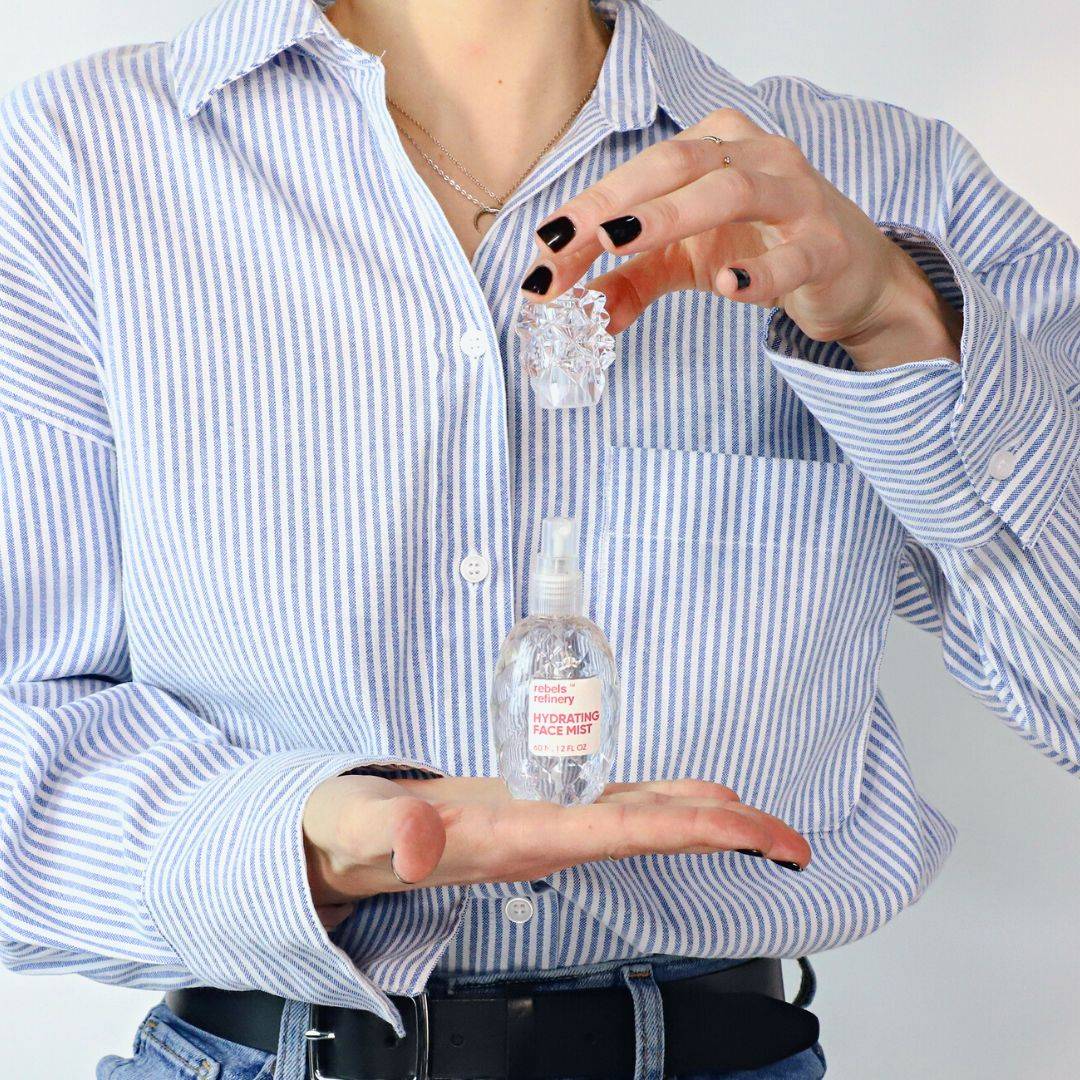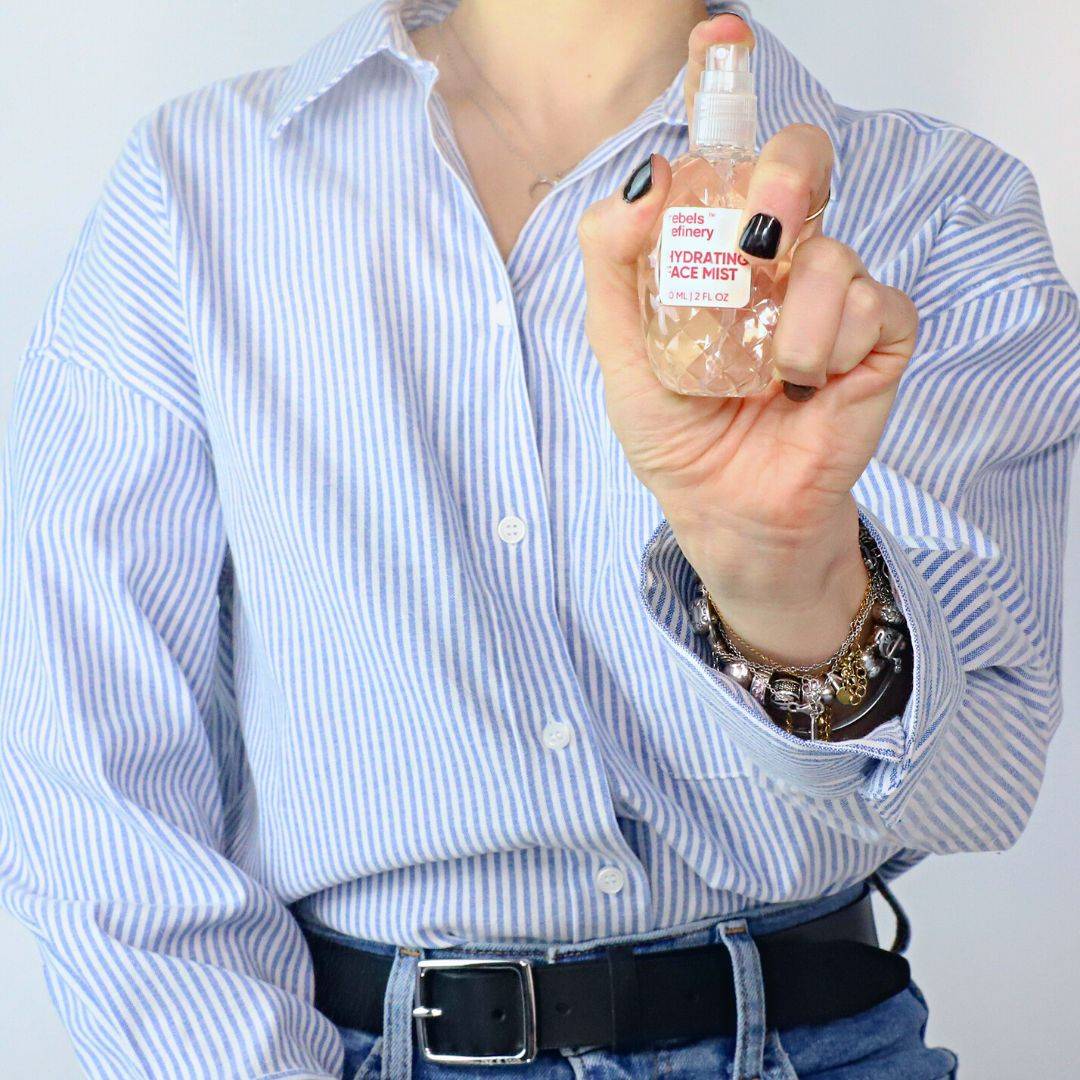 "Don't let the cute packaging fool you, this formula is the real deal. With a combination of glycerin, rose, geranium, and aloe, this mist will hydrate and soothe irritated skin in seconds. I plan on tossing this in every beach bag I own to help my skin stay calm, cool, and moisturized in the summer heat." — Samantha Holender, Beauty Editor