FREE GIFT OVER $40 & FREE SHIPPING OVER $50 (free with this Kit)
Why would you choose if you can GET IT ALL at a better price?
Get our a bit of our entire collection & save $$. All you need for your skincare routine, to feel good, to be good & do good to your skin. Our products are made with high-quality ingredients with different benefits that we all need. Mostly natural & fragrance-free, even the sensitive skin out here won't be hurt, and the planet will thank you for including eco-friendly packaging in your daily routine.
Oh ya, all kits also come in an awesome cotton bag perfect for travelling, & an aluminum tube key to make sure you don't miss a drop of your fave products! Cheers.
It feels good to BE GOOD


Good for you + the Planet

Packed with goodness and love (for you & the planet) each product is made with high-quality ingredients (learn more). We even managed to sneak in mostly super-natural ones (we're pretty resourceful like that!). We said a big NO THANKS to harsh chemicals because who needs those, right?
Get to try a bit of everything

Gender-Neutral

Made with mostly natural ingredients

For all types of skin -even sensitive

Eco-friendly packaging

Super cool gift for everyone

100 ML - 3.38 fl OZ
Face Oil: Avocado Oil, Sunflower Oil, Grapeseed Oil, Jojoba Oil, Raspberry Seed Oil, Vitamin E, Rosemary Leaf Extract, Essential Oil Blend (Lavender, Lemongrass, Mandarin, Patchouli, Geranium Egypt, Ylang Ylang, and Juniper Berry Essential Oils.) 60ML - 2.03 fl OZ
Face Wash: Water (Aqua), Coco Glucoside, Glycerin, Panthenol, Xanthan Gum, Aloe Barbadensis Leaf Extract, Hyaluronic Acid, Phenoxyethanol, Benzyl Alcohol, Ethylhexylglycerin, Citric Acid. 150ML - 5.07 fl OZ
Salt Soap: Aqua/Water/Eau, Sodium Palmate/Sodium Palm, Kernelate/Cocoate, Glycerin, Sea Salt/Sodium Chloride, Butyrospermum Parkii, Shea Butter, Parfum/Fragrance, Lauryl Glucoside, Titanium Dioxide (CI 77891), Sodium Citrate, Tetrasodium Edta, Tetrasodium Etidronate, Olea Europaea/Olive Leaf Extract, Magnesium Carbonate, Citric Acid, Potassium Sorbate, Sodium Benzoate, Xanthan Gum. 7 OZ
Face Mist: Rose Hydrosol, Geranium Hydrosol, Aloe Vera Juice, Glycerin. 30ML - 1 fl OZ
Eye Serum: Water/Aqua, Glycerin, Niacinamide, Caffeine, Sodium Ascorbyl Phosphate, Aloe Barbadensis Leaf Juice, Xanthan Gum, Retinyl Palmitate, Tocopheryl Acetate, Hyaluronic Acid, Benzyl Alcohol, Phenoxyethanol, Ethylhexylglycerin. 15ML - 0.5 fl OZ
Mask & Scrub: Water, Sunflower Seed Oil, Kaolin, Potassium, Cocoate, Glycerin, Walnut Shell Powder, Apricot Seed Powder, Cetyl Alcohol, Glyceryl Stearate Citrate, Stearyl Alcohol, Bentonite, Aloe Barbadensis Leaf Juice, Anthemis Nobilis Flower Extract, Cananga, Odorata Flower Extract, Orange Peel Extract, Grapefruit Peel Oil, Melon Fruit Extract, Cucumber Fruit Extract, Elettaria Cardamomum Seed Extract, Jasmine Flower/Leaf Extract, Lavender Flower/Leaf/Stem Extract, Mentha Arvensis Leaf Oil, Apple Fruit Extract, Rose Extract, Raspberry Fruit Extract, Sandalwood Extract, Caprylic/Capric Triglyceride, Jojoba Esters, Tocopheryl, Acetate, Glyceryl Undecylenate, Glyceryl Caprylate, Xanthan Gum, Menthol, Sodium, Carbomer, Stearic Acid, Caprylhydroxamic Acid, Charcoal Powder, Glyceryl Stearate, SE, Caprylyl Glycol. 100ML - 3.38 fl OZ
Moisturizer: Butyrospermum Parkii (Shea Butter), Cetearyl Olivate, Cetearyl Alcohol, Glycerin, Sorbitan Olivate, Elaeis Guineensis (Palm) Butter, Simmondsia Chinensis (Jojoba) Seed Oil, Punica Granatum Fruit Juice, Panthenol, Tocopheryl Acetate (Vitamin E), Benzyl Alcohol, Salicylic Acid. 100ML - 3.38 fl OZ
Hand Lotion: Aqua, Theobroma Cacao (Cocoa) Seed Butter, Cetearyl Alcohol, Caprylic-Capric Triglyceride, Stearic Acid, Butyrospermum Parkii (Shea Butter), Glyceryl Stearate, Glycerin, Ceteareth-20, Vitis Vinifera (Grapeseed) Oil, Allantoin, Xanthan Gum, Ethylhexylglycerin, Olea Europaea (Olive) Fruit Oil, Aloe Barbadensis Leaf Juice, Prunus Armeniaca (Apricot) Kernel Oil, Polysorbate 60, Phenoxyethanol, Fragrance. 30ML - 1 fl OZ
Lip balm: Coconut Oil, Prunus, Amygdalus, Sweet Almond Oil, Beeswax, Canola Oil, Soybean Oil, Lanolin, Rosemary, Leaf Extract, Honey, Lavender, Flower Oil, Tocopherol (Vitamin E), Natural Flavor / Aroma. 4.25G - 5 OZ
Face wash, Moisturizer, Eye-serum, Mask & Scrub, Cleansing oil, Salt soap, Hand lotion, Black skull lip balm - vanilla, 2 Aluminum keys, cotton bag.
Face Wash
Directions: Apply one pump to damp skin, gently massage and rinse. If used as a makeup remover, thoroughly wet the areas with make-up beforehand, use about 1.5 a pump and rub closed eyes gently.
Recycling: Once your bottle is empty, remove the pump, put in in the trash, rinse with water inside the bottle, let it dry and drop it in the recycle bin.
Face Oil
Direction: Apply to dry skin. Use your fingertips to gently massage the oil into your skin for 30 to 60 seconds to remove impurities like makeup and dead skin cells and allow the oil to penetrate. Then rinse gently with a warm, wet a Rebels Refinery reusable cotton pad.
Recycling: The dropper goes into the garbage. Rinse the glass container well before putting it in the recycling bin.
Moisturizer
Directions: After cleaning your face with our face wash or cleansing oil, smooth a dime-sized amount onto skin morning and night. Gently pat into skin until fully absorbed.
Recycling: Drop the lid in the recycle bin, use your aluminum tube key to remove every last drop and & drop the tube in the recycle bin.
Eye Serum
Directions: Roll under each eye and gently pat the serum into your skin as it absorbs. Use morning & night on clean skin.
Recycling: Box goes in the recycle bin, roller goes in the trash.

Mask & Scrub
Directions: Use once or twice a week. Do not use it on sensitive, peeling or compromised skin. Avoid eye contours and contact with the eyes. As a scrub, rub gently on wet skin and rinse with warm water before applying moisturizer. As a scrub, use once or twice a week on thoroughly clean, dry skin. Apply evenly across the face using fingertips, avoiding the eye area. Rinse thoroughly after 5 minutes with lukewarm water.
Recycling: Cut off the top of the tube to thoroughly clean inside before recycling the plastic lid and aluminum tube.
Salt Soap
Directions: Wet your skin and the soap thoroughly with warm water. Rub it in your hands or directly on your skin to create a lather and enjoy the benefits of this creamy salt soap while. Rinse your body thoroughly with warm water, making sure to remove all the soap residue.
Hand Lotion
Directions: Apply a small amount onto your hands. Massage the lotion into your skin, focusing on dry areas such as the palms, fingers, and cuticles. Use as needed throughout the day.
Recycling: Cut off the top of the tube to thoroughly clean inside before recycling the plastic lid and aluminum tube. Use the help of our aluminum tube key to squeeze out every last drop.
Lip Balm
Directions: Apply generously on the lips, as needed.
Recycling: Make sure to empty the container before droping it in the recycle bin.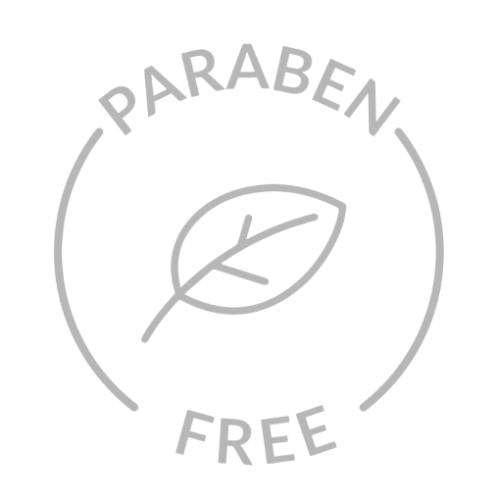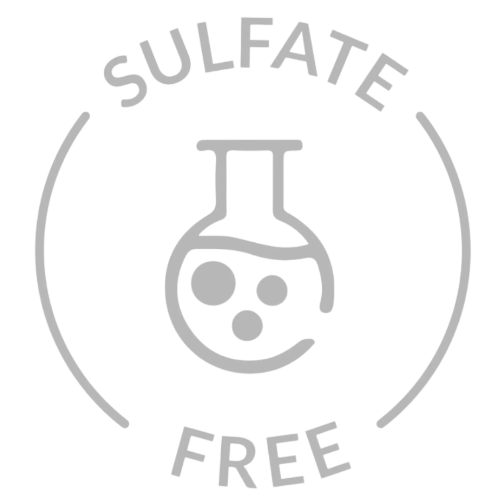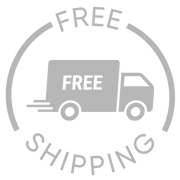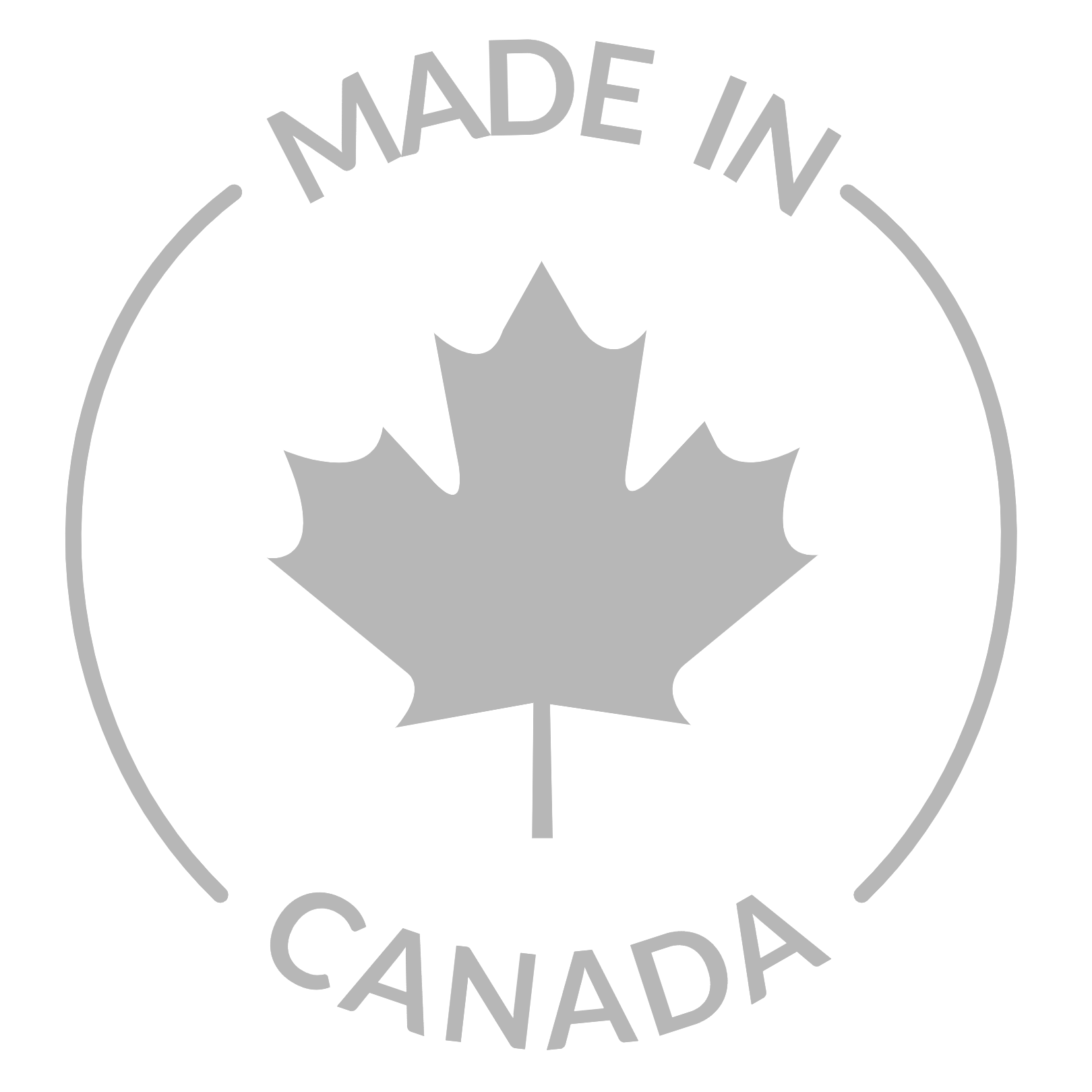 What's Included & Key ingredients