FREE GIFT OVER $40 & FREE SHIPPING OVER $50
Upgrade your skincare routine with our 99% natural, fragrance-free, and gender-neutral moisturizer. Say goodbye to dry, dull skin and hello to a radiant and youthful complexion.


Finding the right moisturizer can be overwhelming with so many options catering to specific skin concerns. Have you ever felt lost, trying to navigate the maze of choices? We understand the struggle. That's why we've created a solution: our lightweight vegan formula suitable for all skin types.

Learn more about key ingredients
By eliminating fragrances, our moisturizer provides maximum comfort and protection to leave you with a healthy, refreshed & glowy complexion.
This moisturizer is packaged in eco-friendly aluminum, making it good for your skin and the planet. Aluminum packaging is a sustainable alternative to traditional plastic packaging, as it is fully recyclable and can be used over and over again, reducing waste and decreasing the carbon footprint. By choosing a product packaged in aluminum, you are helping to reduce plastic pollution and support the environment.
Fragrance-free products are ideal for sensitive skin as they minimize the risk of skin irritation and allergic reactions. Our moisturizer is carefully formulated with only the gentlest ingredients to soothe and hydrate your skin, without any harsh chemicals or fragrances that could cause redness, itching, or breakouts.
Our key ingredients are a powerhouse of benefits for your skin. They provide a protective shield against irritation, prevent moisture loss, enhance your natural glow, diminish the appearance of fine lines, promote healing & more. With this powerful combination, your skin will feel deeply nourished, rejuvenated, and ready to conquer the world with confidence.
Let us know in "notes" at checkout if you need an aluminum key for your tube. Every last drop counts, this tool is the key.

100 ML - 3.38 fl OZ
Ingredients: Butyrospermum Parkii (Shea Butter), Cetearyl Olivate, Cetearyl Alcohol, Glycerin, Sorbitan Olivate, Elaeis Guineensis (Palm) Butter, Simmondsia Chinensis (Jojoba) Seed Oil, Punica Granatum Fruit Juice, Panthenol, Tocopheryl Acetate (Vitamin E), Benzyl Alcohol, Salicylic Acid.
VEGAN - 99% Natural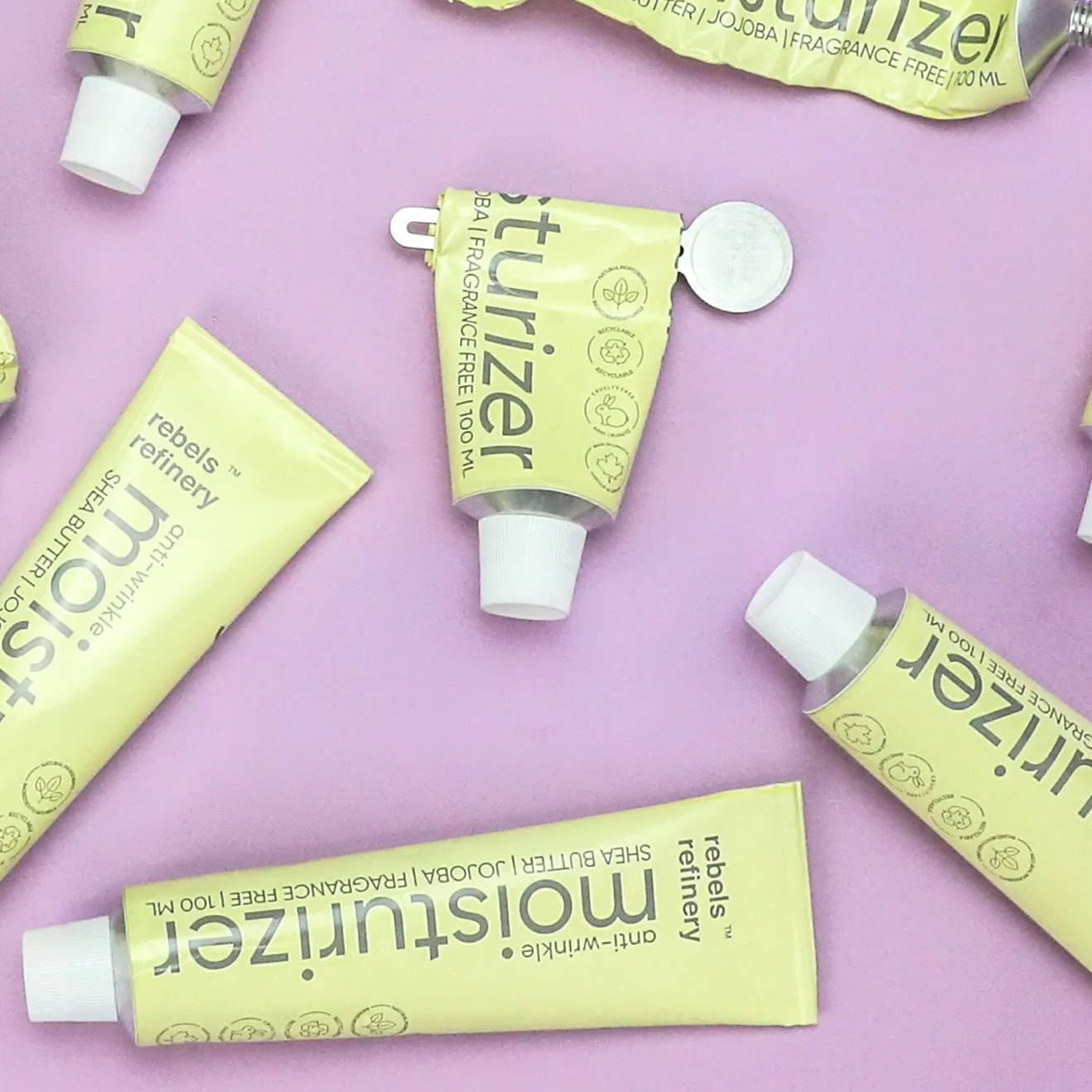 These keys will help you get every last little bit of our moisturizer, mask & scrub, hand lotion...and any toothpaste, or basically anything that comes in tube form (EVEN PAINT & TOMATO PASTE!).
It helps you eliminate waste by squeezing out every last bit and makes rolling down the metal tube a lot easier on the hands.
How to use?
After cleansing your face with our face wash or cleansing oil, smooth a dime-sized amount onto your skin morning and night. Gently pat into skin until fully absorbed.

How to recycle?
Cut off the top of the tube to thoroughly clean inside before recycling the plastic lid and aluminum tube. Use the help of our aluminum tube key* to squeeze out every last drop.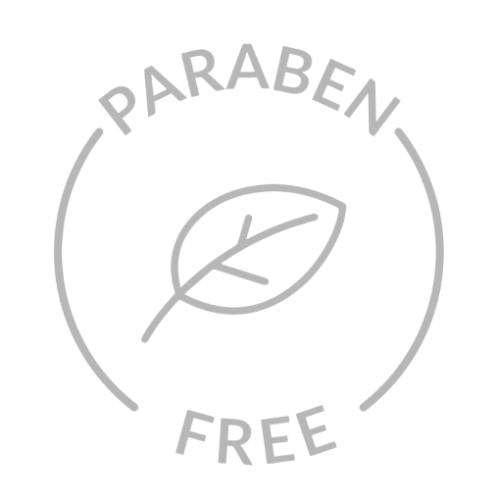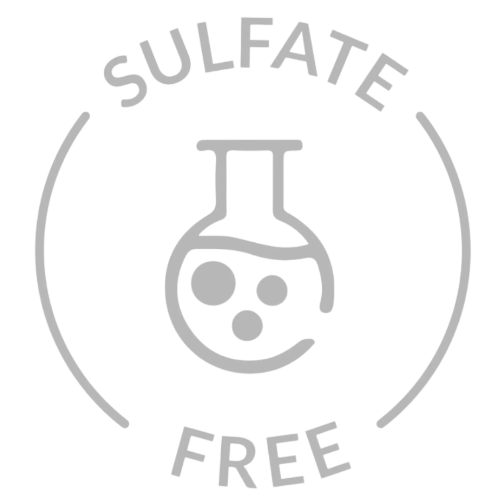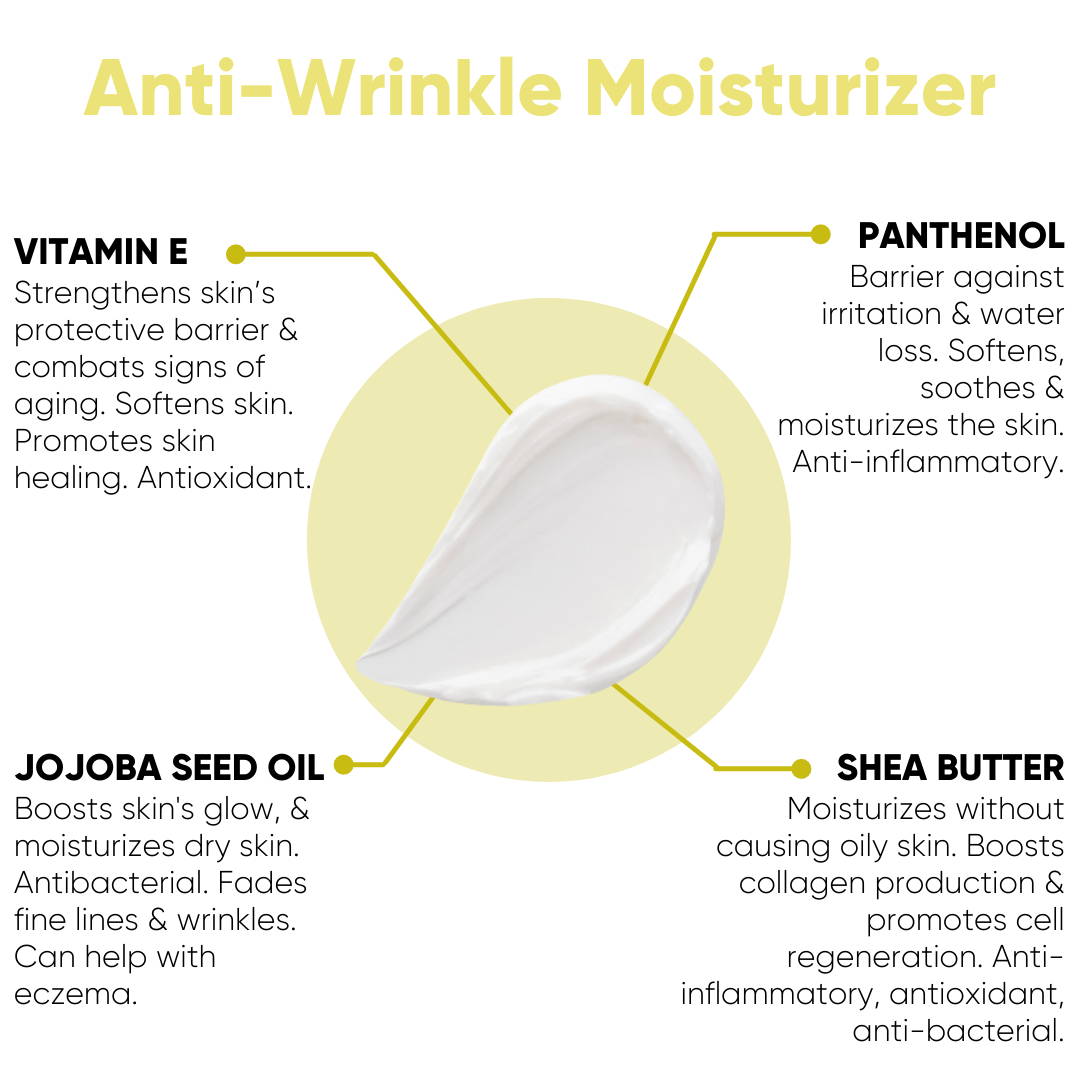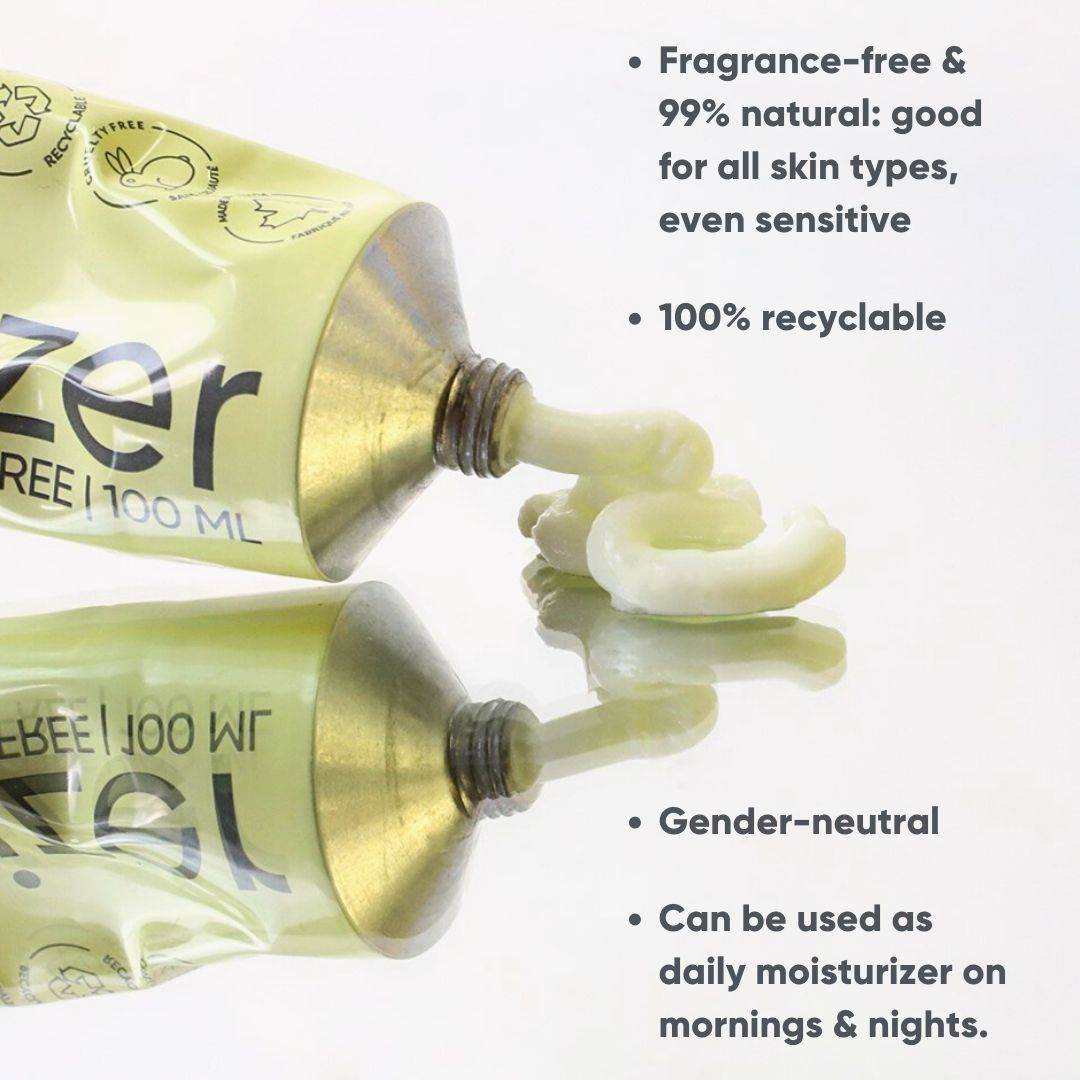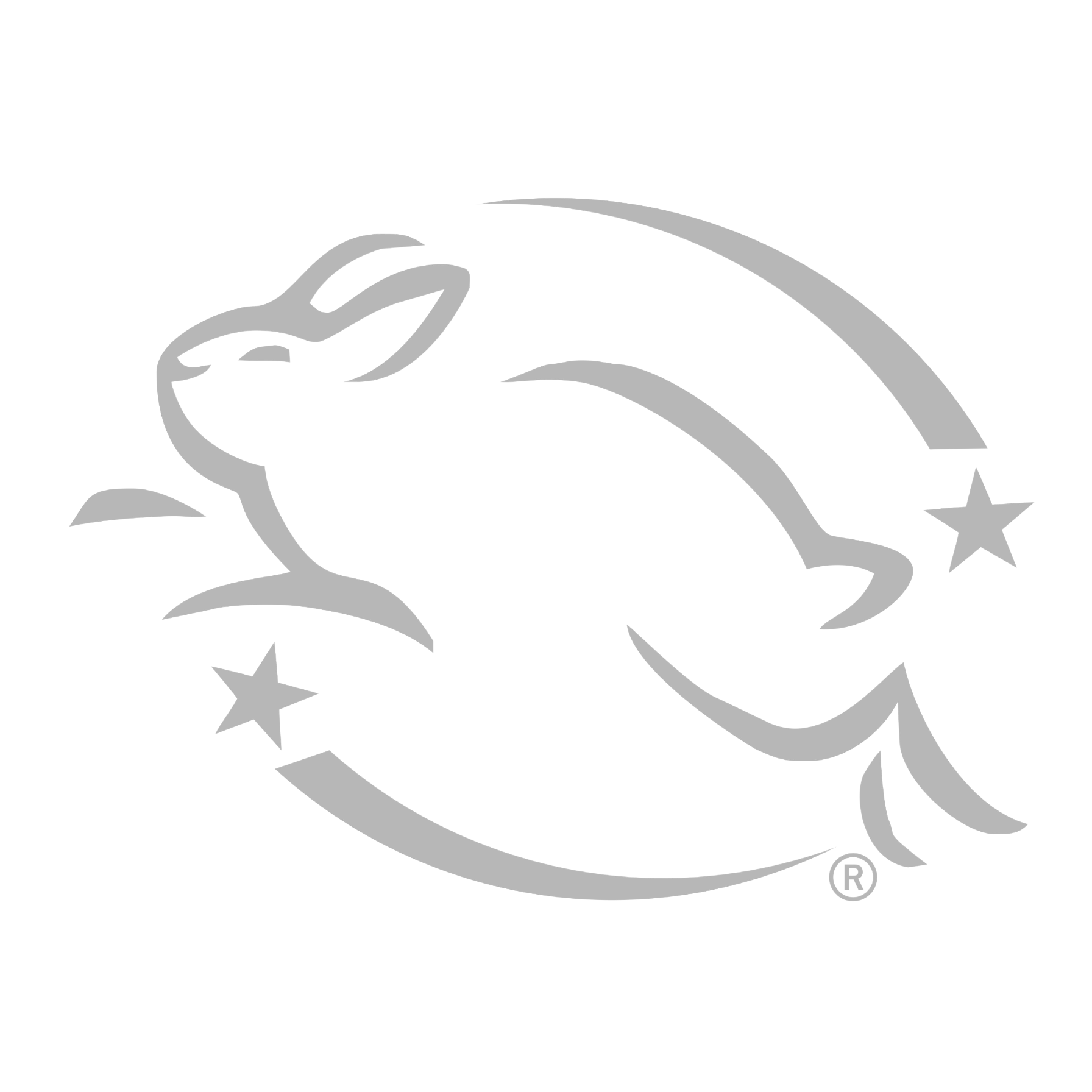 All of our products are 100% tested by us, our team and chemists; humans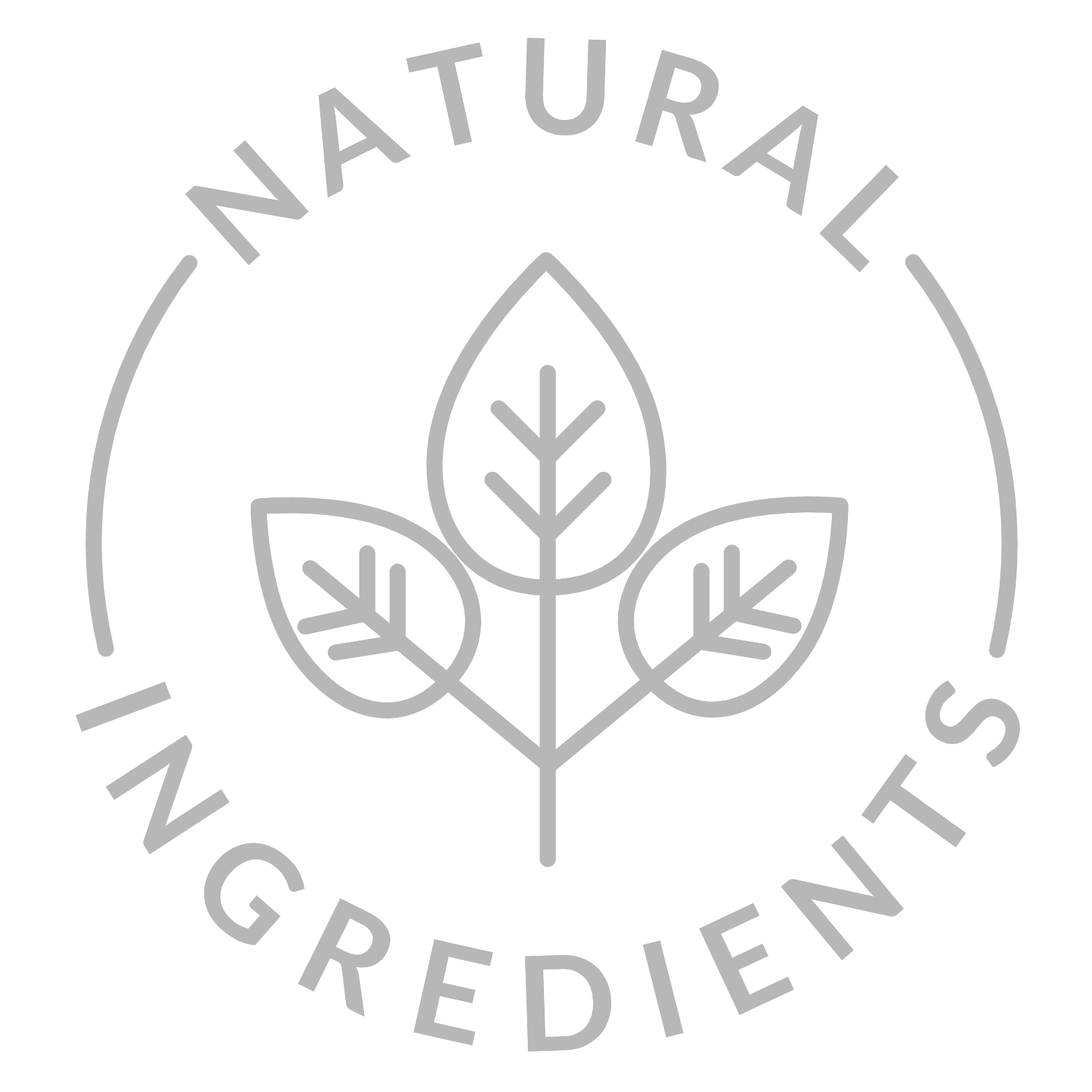 We kept this formula natural to give your skin the very best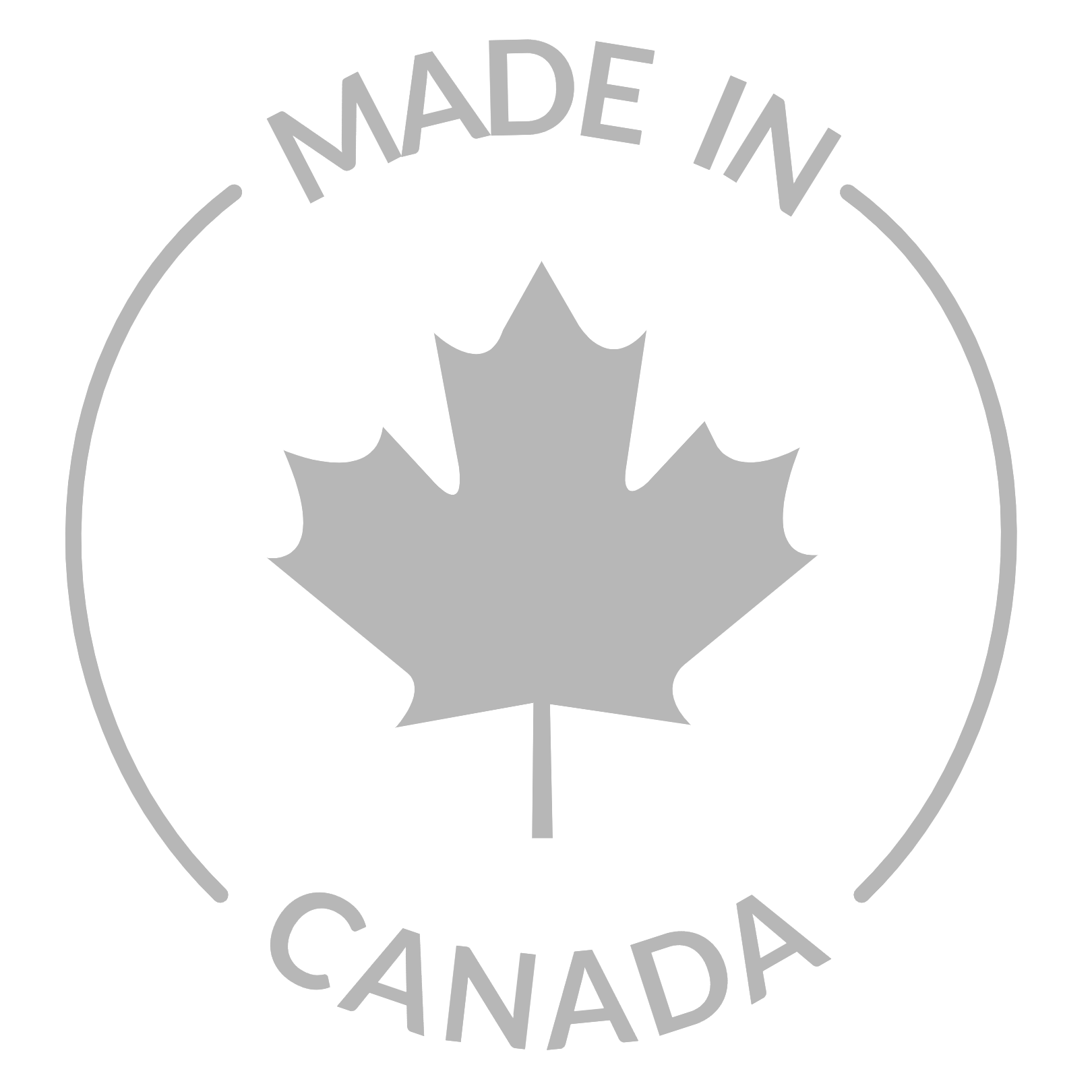 Our products are all made within Toronto and the GTA

Good for sensitive & dry skin, this fragrance-free formula won't irritate skin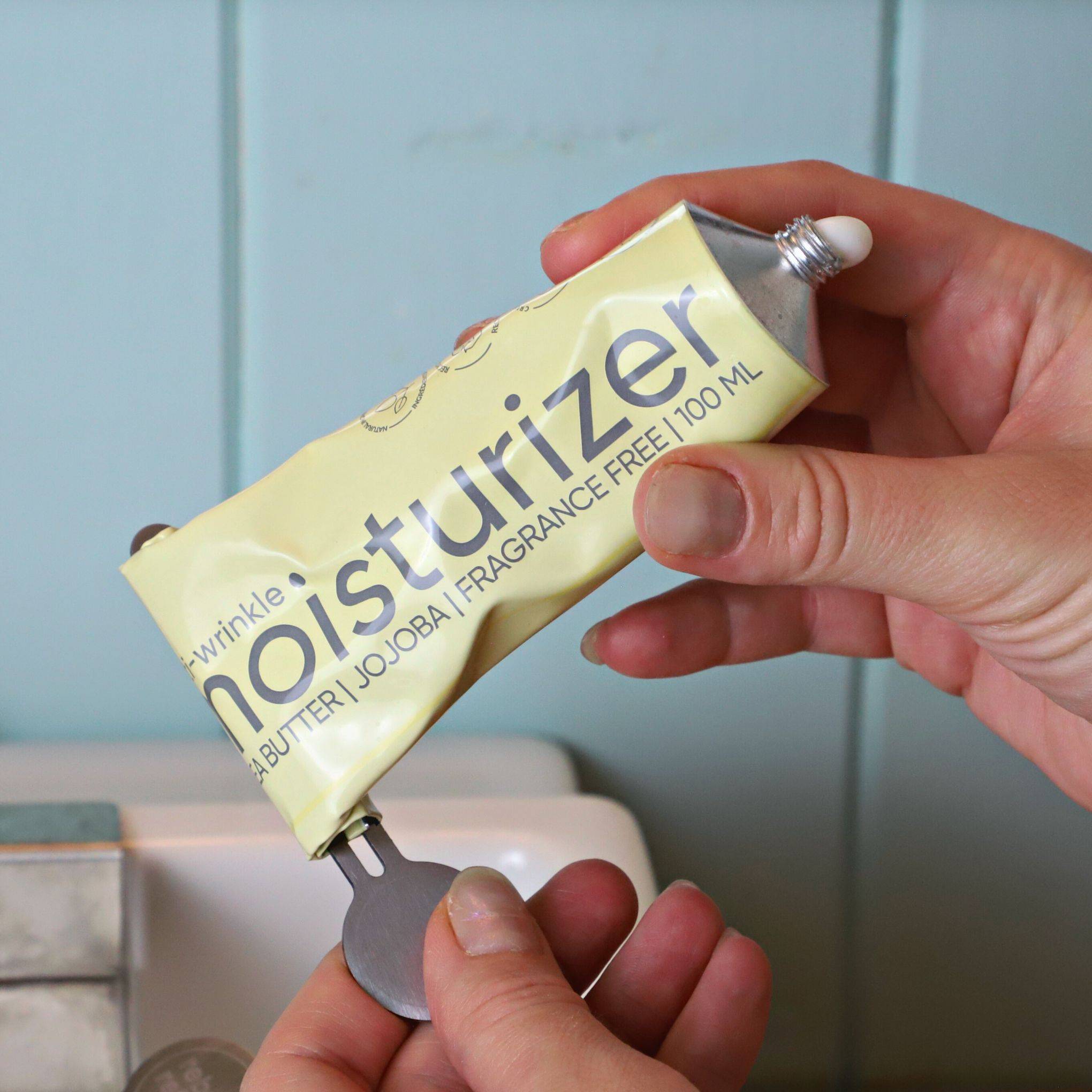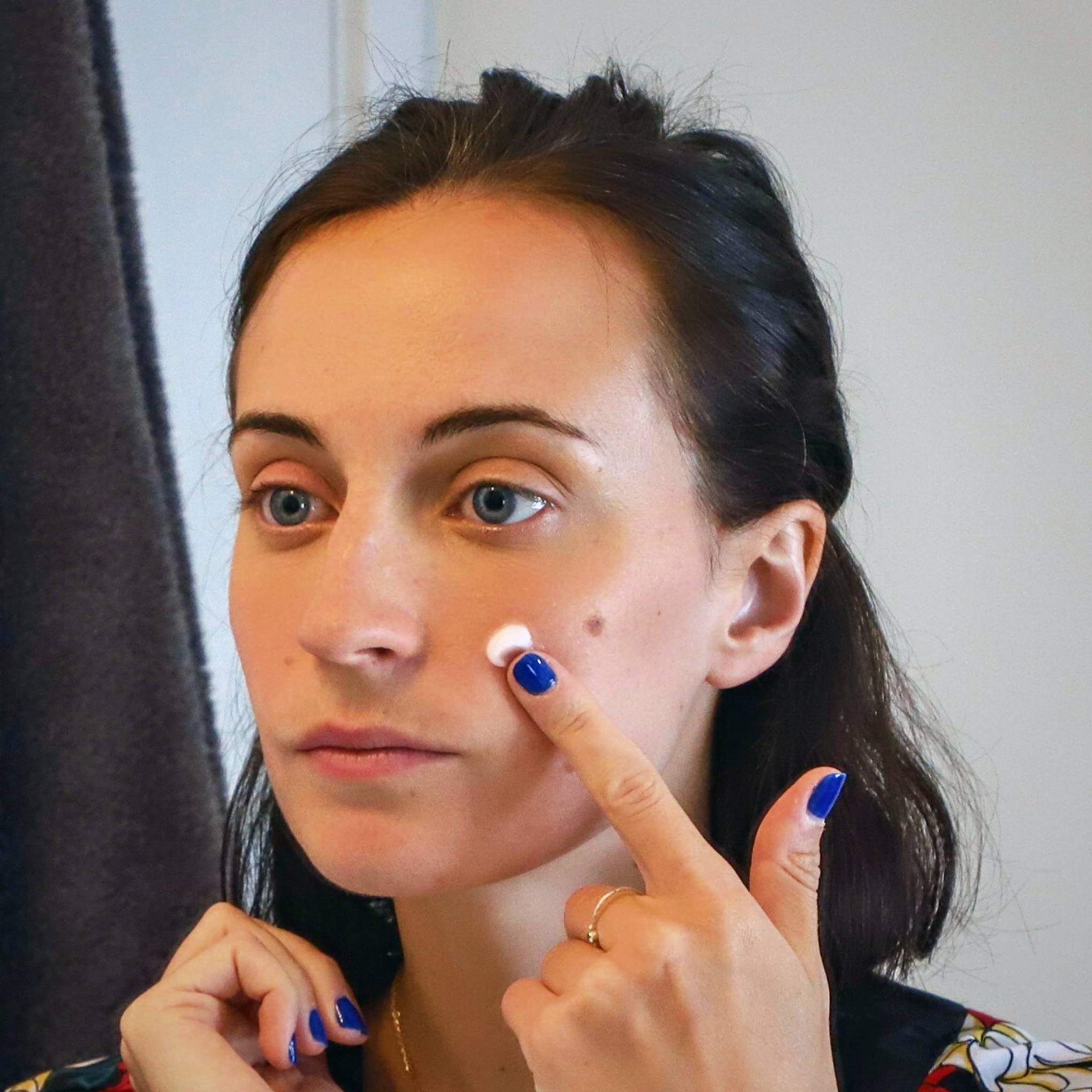 OUR CUSTOMERS LOVE OUR MOISTURIZER
Great
Love how it makes my skin feel, and not greasy at all. I also appreciate the commitment to moving away from plastic containers, and toward more natural ingredients.
- Aaron