FREE GIFT OVER $40 & FREE SHIPPING OVER $50
Packed with Lemongrass Essential Oil
Hydrating & Relaxing Hand Sanitizer Spray, kills 99.9% of bacteria..
You can save $$ when you buy them by 3
If you haven't experienced the joy of our hand sanitizers yet, get ready for a delightful treat. This hand sanitizer comes in a adorable pineapple bottle, packed with high-quality essential oil. Say goodbye to dry hands and the generic alcohol smell and indulge in the refreshing scent of this unique non-sticky hand sanitizer spray.
+ it's refillable, our lemongrass refill bottle is now available 🌎
Hand Sanitizer Spray contains more than twice more applications than traditional gel sanitizers. They are non-sticky, ensuring a pleasant application, and won't dry out your hands because they're packed with high-quality essential oils.
What is more? SMELLS AMAZING & REFILLABLE!
But here's a word of caution: as much as you'll love the scents, resist the temptation to use them as perfume (yes, our founder Eric couldn't resist either, imagine the team's face when he put it on his neck haha). Instead, let these hand sanitizers work their magic as an effective & adorable cleansing companion.
Once you're done with the bottle, don't toss it away! Keep it and refill it with our convenient 500ml size. By reusing the bottle, you'll not only continue to look cute, but you'll also be making a positive impact on the planet and your wallet.
60 ML | 2 FL OZ
80% alc./vol. NPN# 80108612
MEDICINAL INGREDIENTS | INGRÉDIENTS MÉDICINAUX: Ethyl Alcohol (Ethanol) - 80% | Alcool Éthylique (Ethanol) - 80% | 3% Hydrogen Peroxide/Peroxyde d'hydrogène.NON-MEDICINAL INGREDIENTS | INGRÉDIENTS NON MÉDICINAUX: Distilled Water/Eau, Glycerol/Glycérine, Yellow #5, Blue #1 & Lemongrass Essential Oil
Doesn't dry out your hands

Fast evaporation

Non-sticky

Smells incredible

Refillable

Made in Canada

FDA approved

Travel-sized approved (TSA)

Vegan Formula
How to use?
Hold the bottle about 6 inches away from your hands & spray an adequate amount onto your palms and fingers, ensuring full coverage (usually about 4 sprays). Rub your hands together for 20 seconds, making sure to include the back of your hands, between your fingers, and under your nails. Let the sanitizer dry naturally (it should only take a few seconds).


How to recycle?
Once your bottle is empty, you can purchase the refill bottle and reuse your cute pineapple. OR remove the pump, put in in the trash, rinse with water inside the bottle, let it dry and drop it in the recycle bin.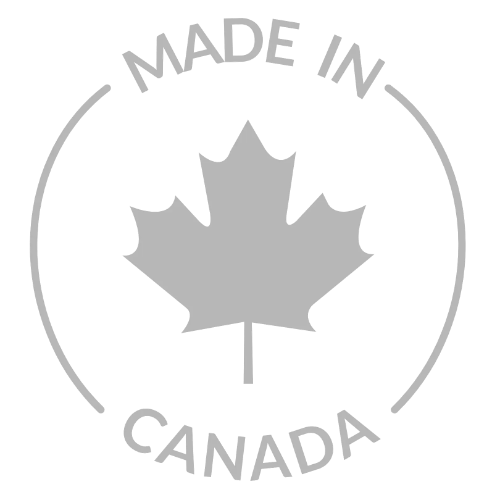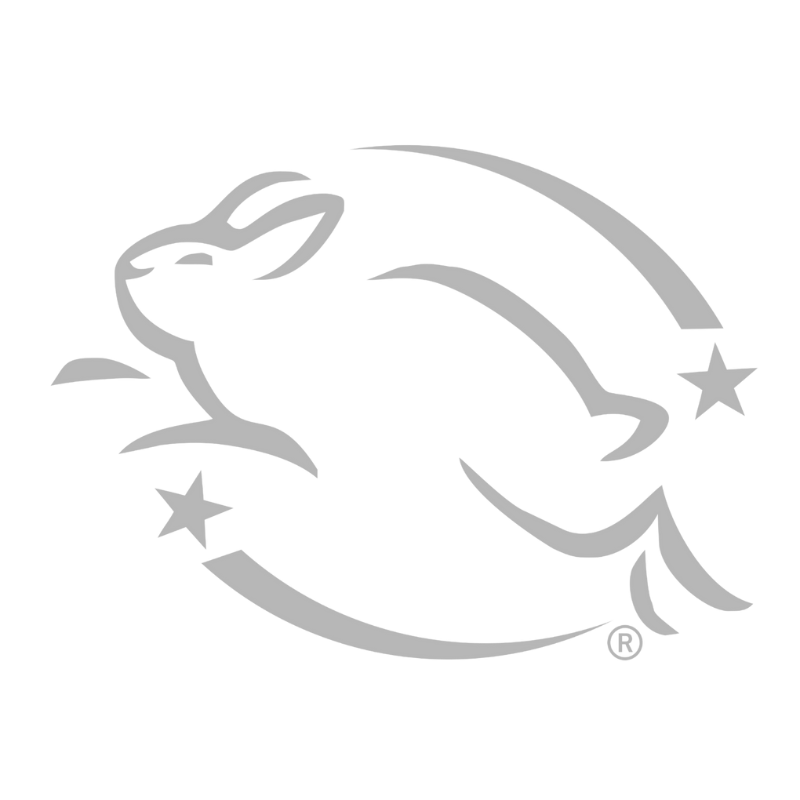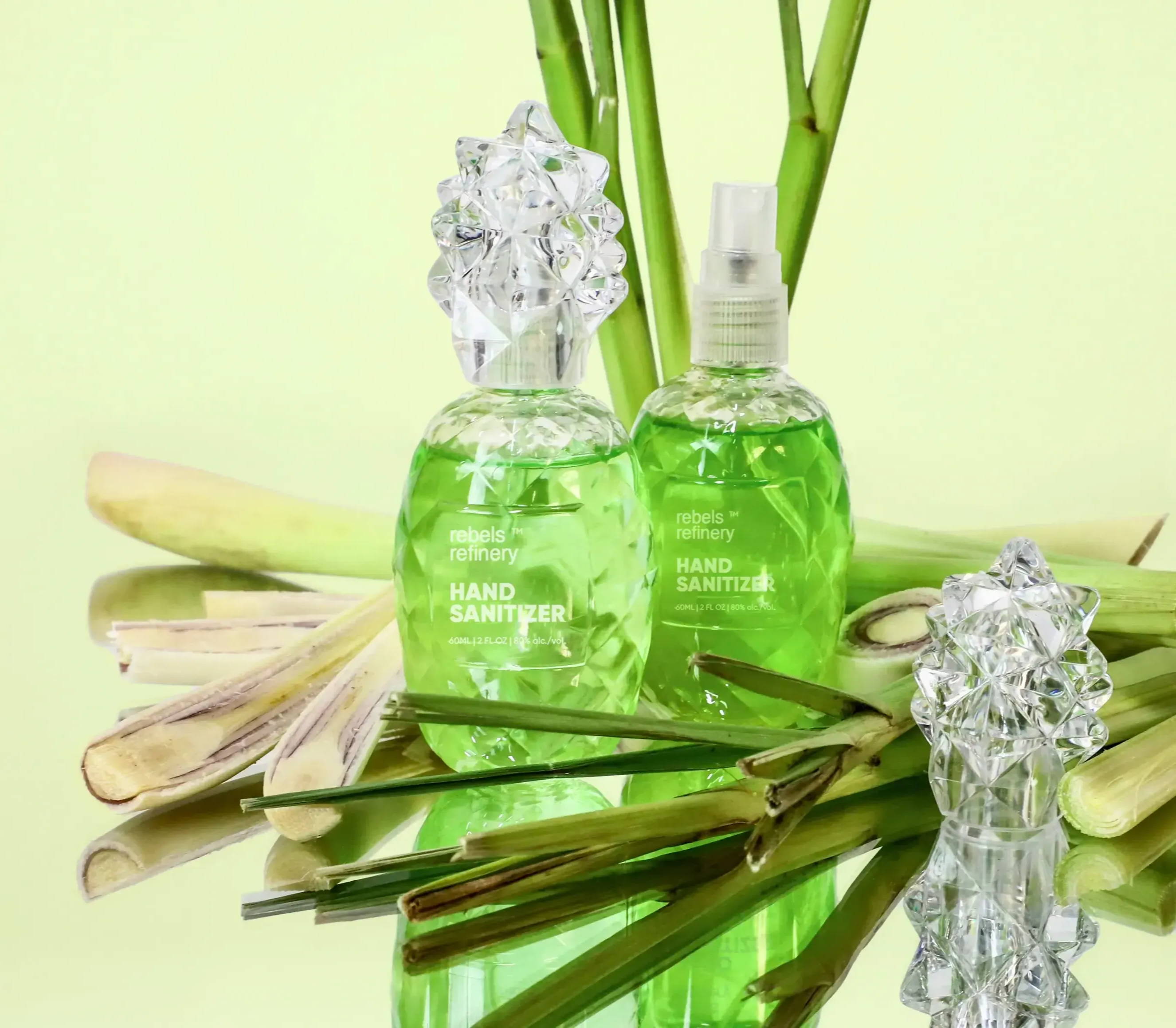 It will transport you to a serene oasis as you enjoy the benefits of clean and hydrated hands. Infused with soothing lemongrass essential oil, it's refreshing and calming, offering a moment of stress relief in the palm of your hands.
Not only because they're fancy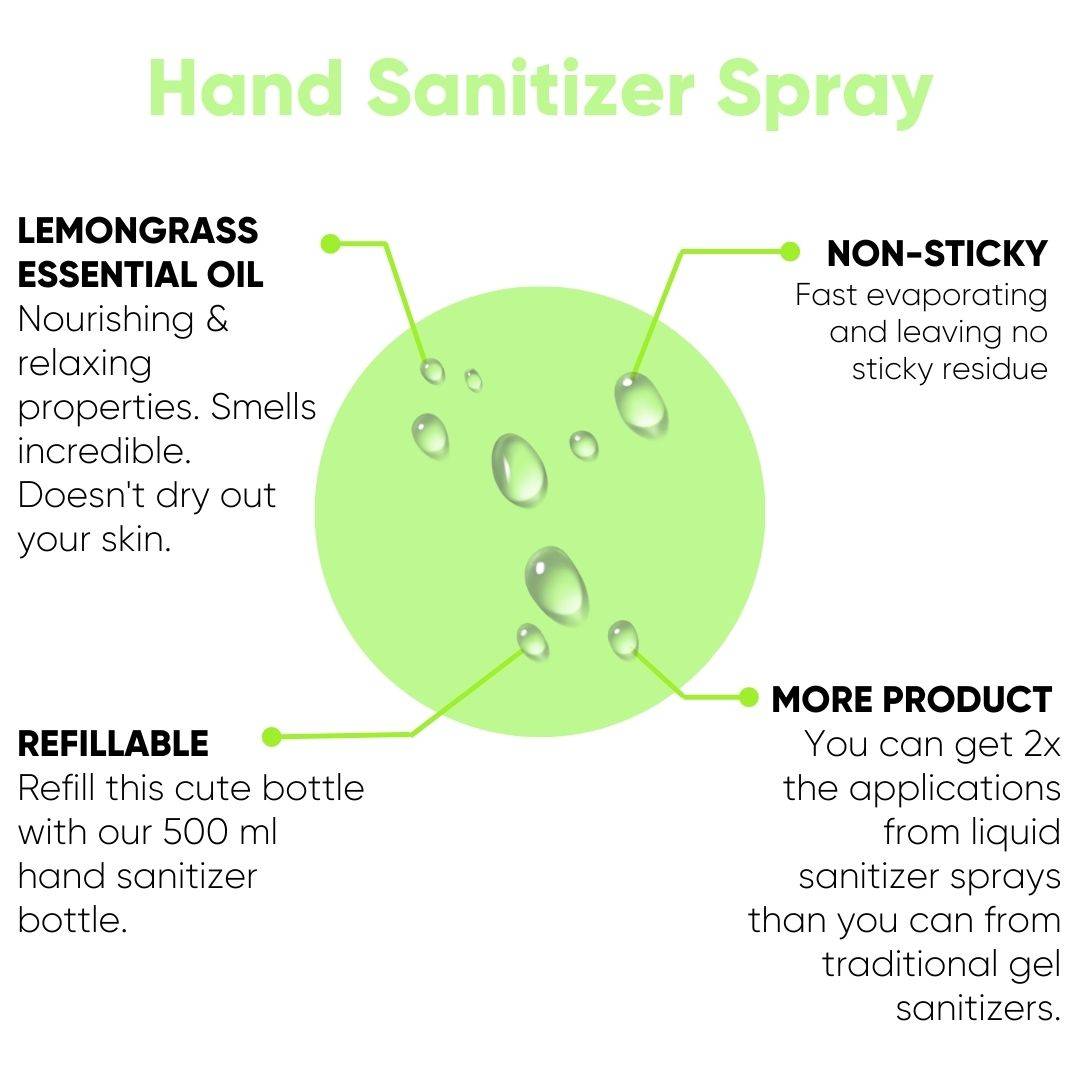 Not only because they're fancy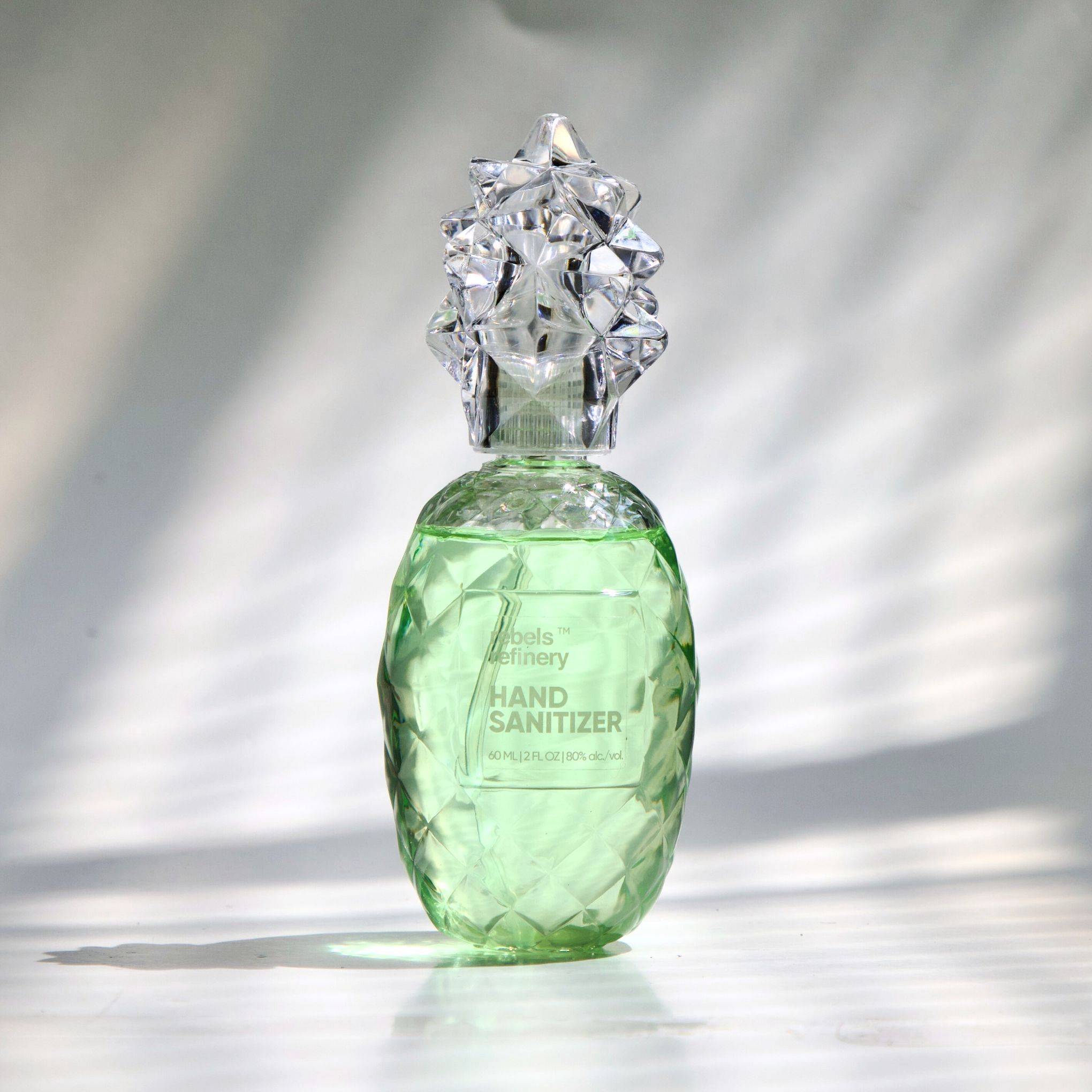 Refillable options are our sustainability superheroes, tackling plastic waste head-on! We are proudly offering refillable hand sanitizers, because a clean world starts with cleaner choices. By using a single refill bottle of sanitizer, you can conveniently refill up to 8 pineapple hand sanitizer.
The Best Selling Hand Sanitizer
This is my most favourite hand sanitizer, the smell is amazing and never leaves hands sticky or tacky just smooth and clean. I would love to see new scents and colors of this product such as done with the lip balms. All around great products with fast shipping. I am hooked!
Roxanne