FREE GIFT OVER $40 & FREE SHIPPING OVER $50
Grape Flavor
When Hamlet held Yorick's skull it was said he was staring into eyes of death itself.
The only death you'll be staring at is the death of dry lips, and perhaps boredom. This skull is stuffed with the highest quality coconut and sweet almond oils designed to make your smackers moist, nourished and protected.
"I intend to live forever or die trying." — Groucho Marx
Our Skull Lip Balm was the first product to kickstart our lip journey, and it's still a classic favorite today (or so we like to think!). Our secret recipe is made with nourishing ingredients like sweet almond oil, coconut oil, vitamin E, and beeswax, ensuring that your lips will feel as soft and luscious as they taste.
With its cute yet edgy skull design, every application will leave your lips feeling alive (even if you're dead inside). So embrace your inner rocker and treat your lips to a dose of badass nourishment with our Grape Skull Lip Balm.
20 oz - 5.5 g
Ingredients: Coconut Oil, Prunus, Amygdalus, Sweet Almond Oil, Beeswax, Canola Oil, Soybean Oil, Lanolin, Rosemary, Leaf Extract, Honey, Lavender, Flower Oil, Tocopherol (Vitamin E), Natural Flavor / Aroma.
100% Natural
100% Natural

Moisturizes & nourishes

Restores & protects your lips from dryness

Soothes & calms irritated lips, even sensitive

Long-lasting hydration for smooth, kissable lips

Super cute gift
How to use?
Apply a thin layer of lip balm to your lips, starting from the center and moving outwards. Reapply throughout the day as needed. For best results, use daily as part of your skincare routine to keep your lips smooth, moisturized, and healthy.
How to recycle?
To clean the lip balms, follow those steps:
Open the empty lip balm and scratch as you can the leftover (with a spoon, for example).
2. Place the open lip balm on a plate in the

microwave

for 10 sec, check if it's melted, and do it 10 sec per 10 sec.
3. Once it's melted (be careful it's hot oils), remove the liquid into the garbage and rinse the containers with warm water.


4. Rubbing alcohol or our hand sanitizer will dissolve the leftover.
After you finish your lip balm, you can either recycle the container or reuse it for other purposes, such as a pill organizer, earring box, paper clip holder, or pin container. Give it a new life and reduce waste in the process, afterall, they are super cute anywhere in the house.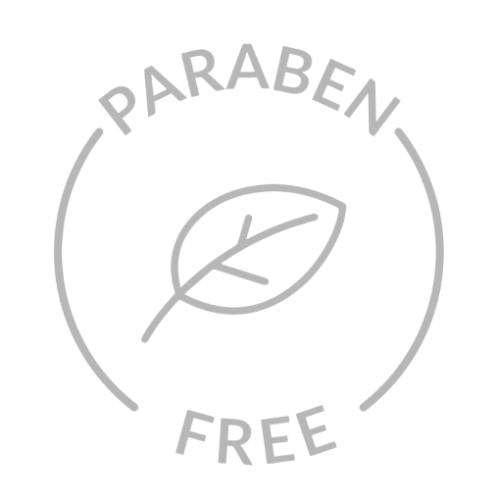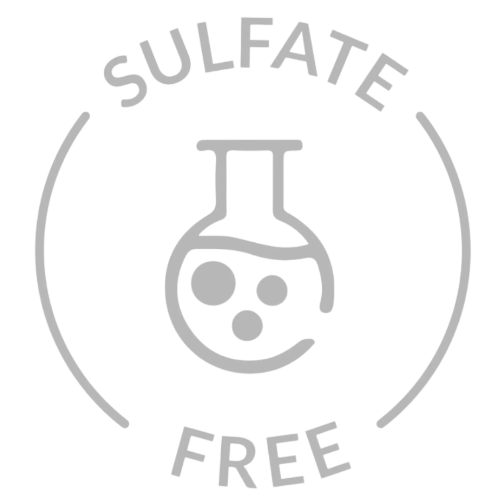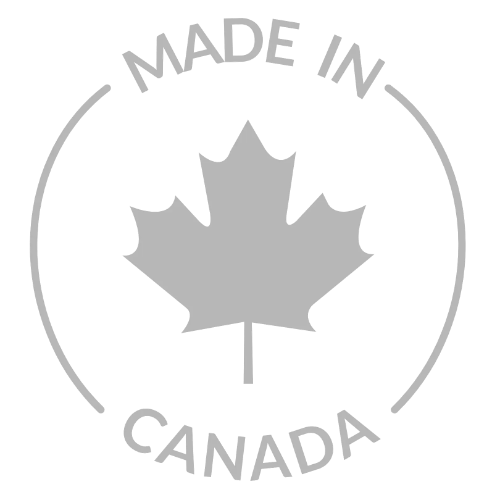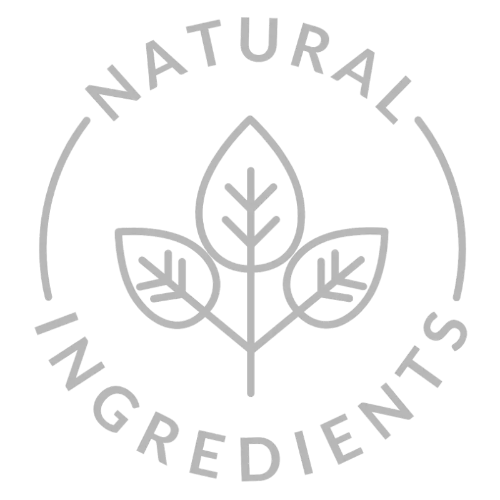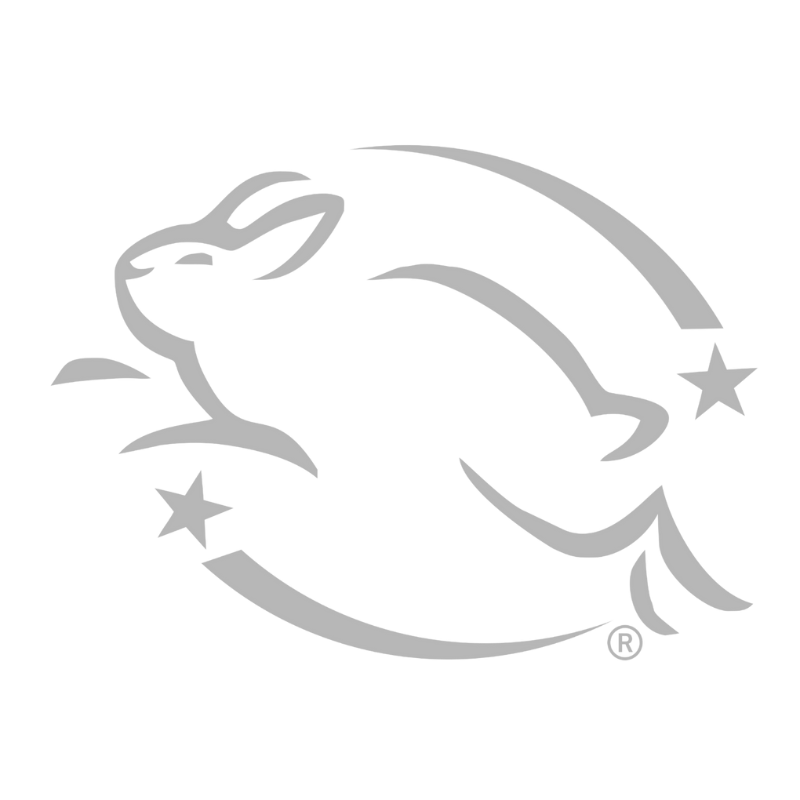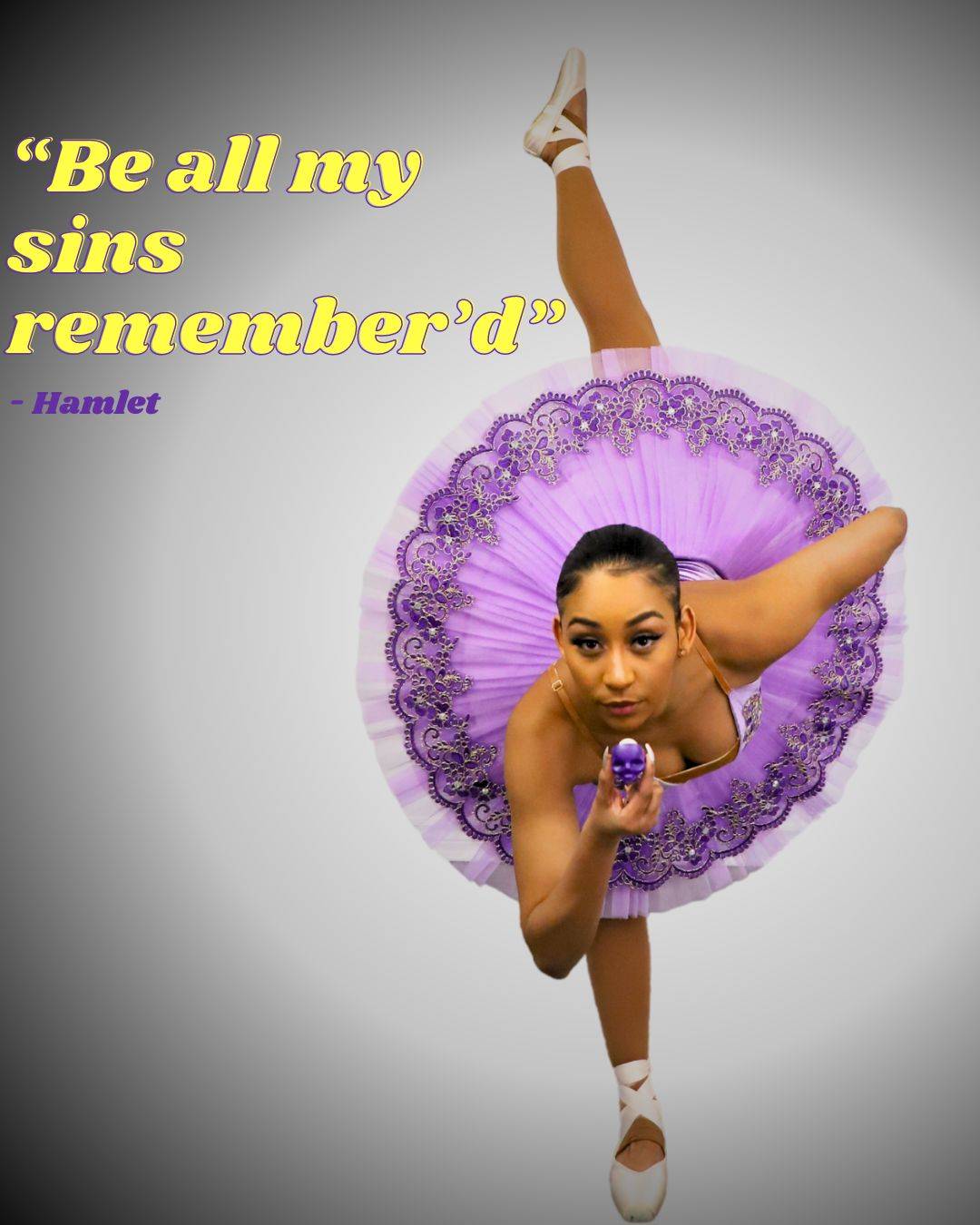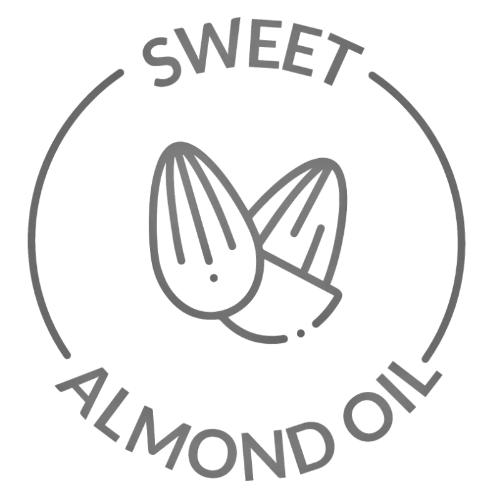 Sweet almond oil has excellent nourishing properties. It penetrates the skin and keeps your lips feeling soft and supple.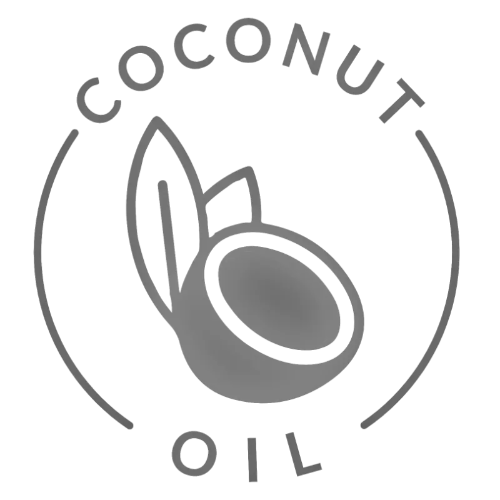 Coconut oil has restorative & protective properties. It's an emollient: helps to create a barrier to seal moisture all while repairing any dryness or damage.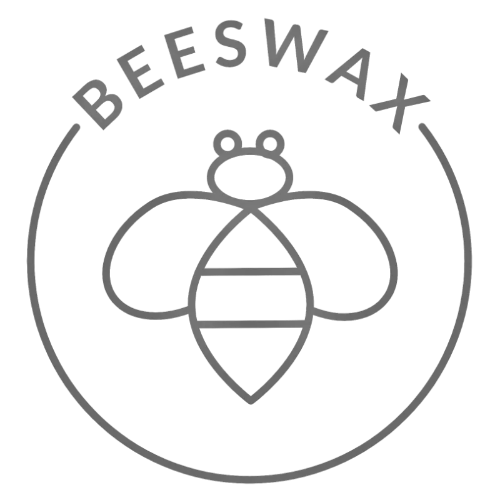 Beeswax retains moisture & contains small amounts of natural antibacterial agents. It can help prevent potential inflammation and protect sensitive skin.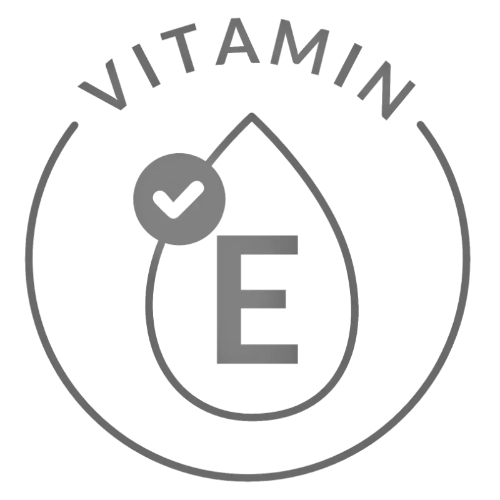 As an outstanding moisturizer, Vitamin E restores skin hydration, keeping it soft and supple. It is ideal for dry and cracked lips as it generates new skin cells.
Grapes are like little balls of happiness. It's like having a never-ending supply of your childhood favorites, without any of the sugar rush.
"I don't always eat grapes, but when I do, I prefer them in a bottle lip balm -sorry-."
Every swipe will transport you to the sweet and fruity world of your favorite grape candies.