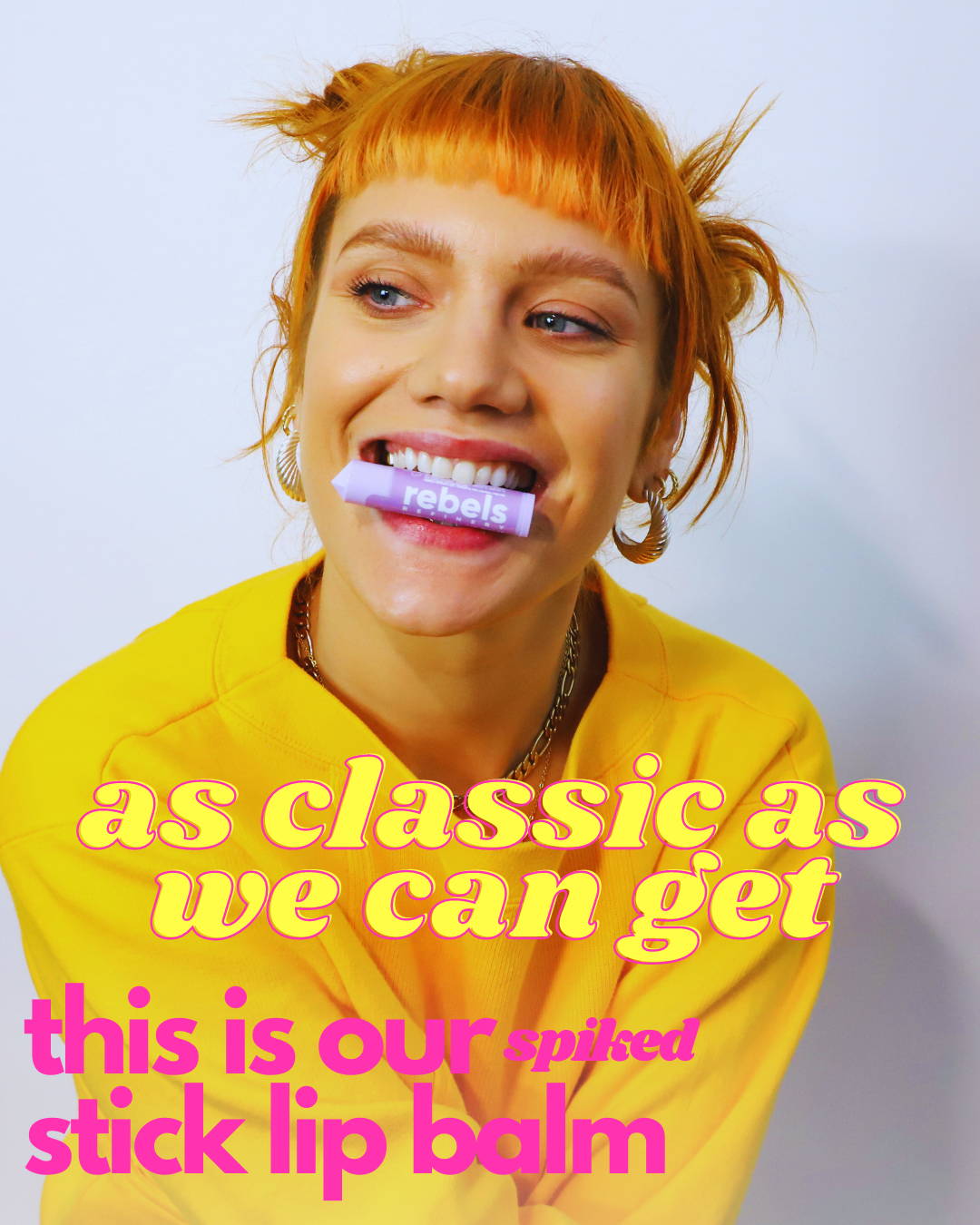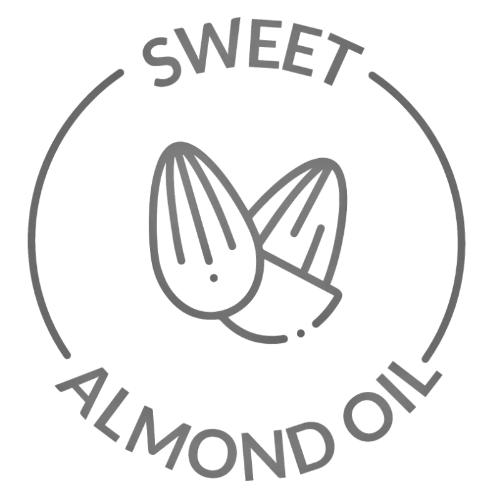 Sweet almond oil has excellent nourishing properties. It penetrates the skin and keeps your lips feeling soft and supple.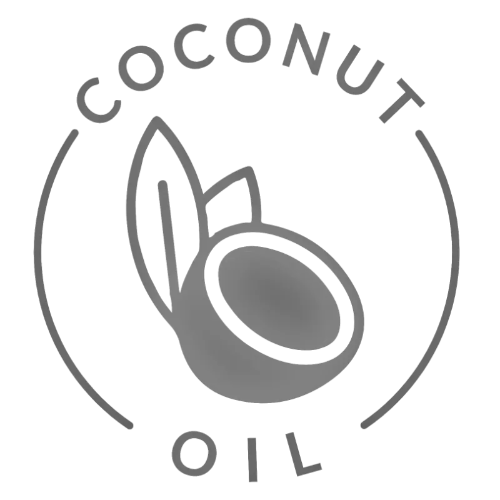 Coconut oil has restorative & protective properties. It's an emollient: helps to create a barrier to seal moisture all while repairing any dryness or damage.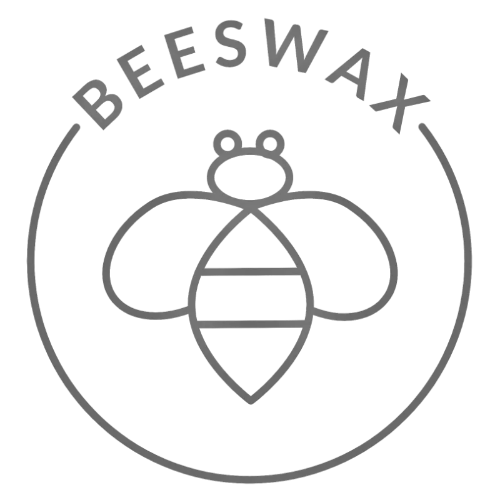 Beeswax retains moisture & contains small amounts of natural antibacterial agents. It can help prevent potential inflammation and protect sensitive skin.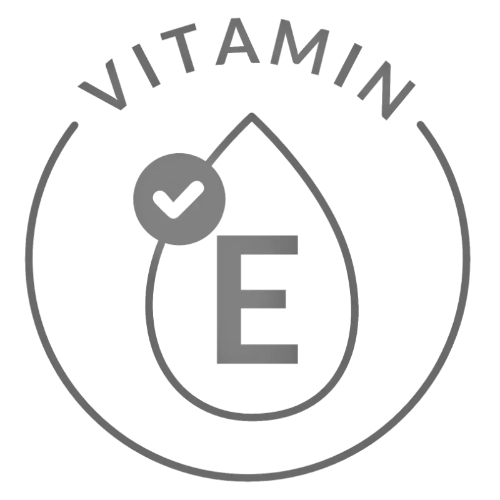 As an outstanding moisturizer, Vitamin E restores skin hydration, keeping it soft and supple. It is ideal for dry and cracked lips as it generates new skin cells.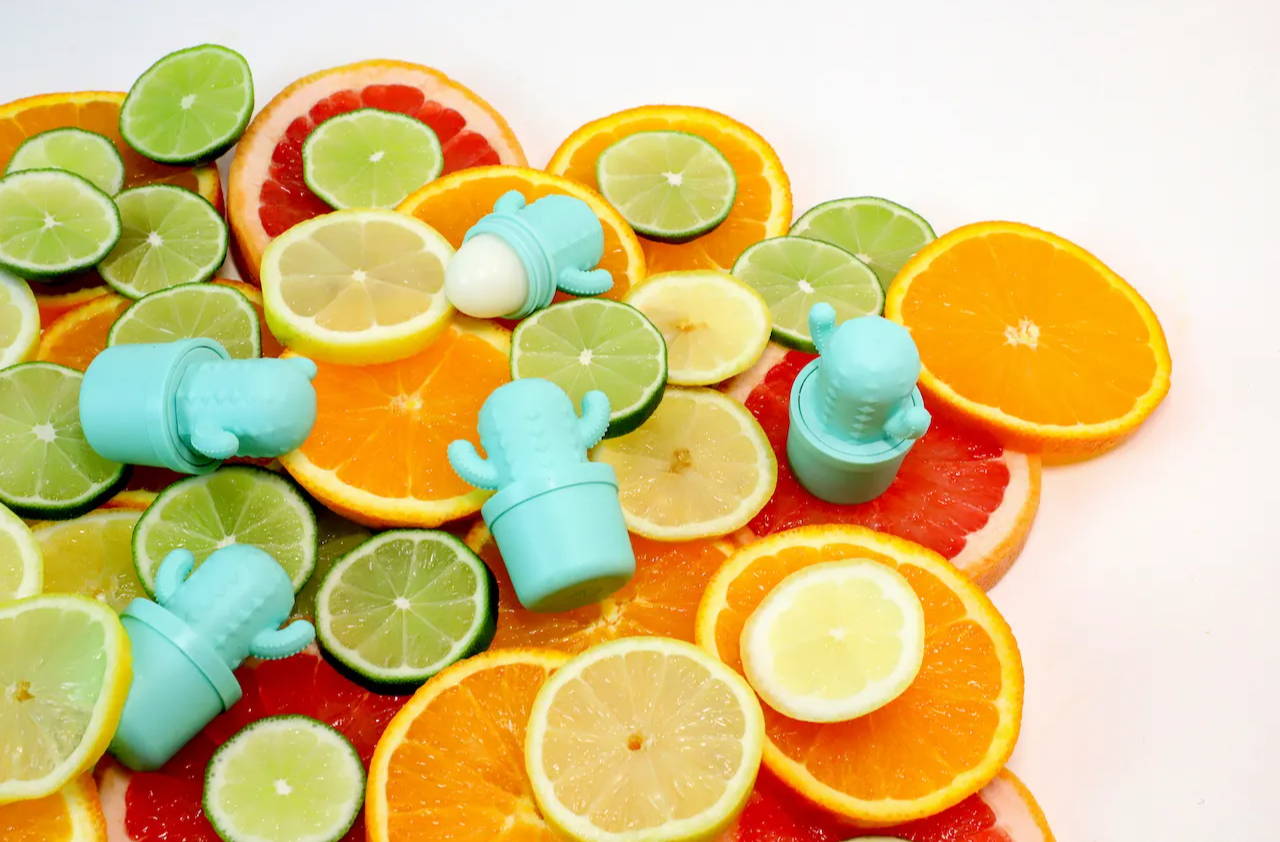 Summer citrus highlights ripe orange, lemon and lime notes, making it the perfect balm to transport you to warmer times. This fruity experience with a long, elegant finish can make any moment a tropical staycation.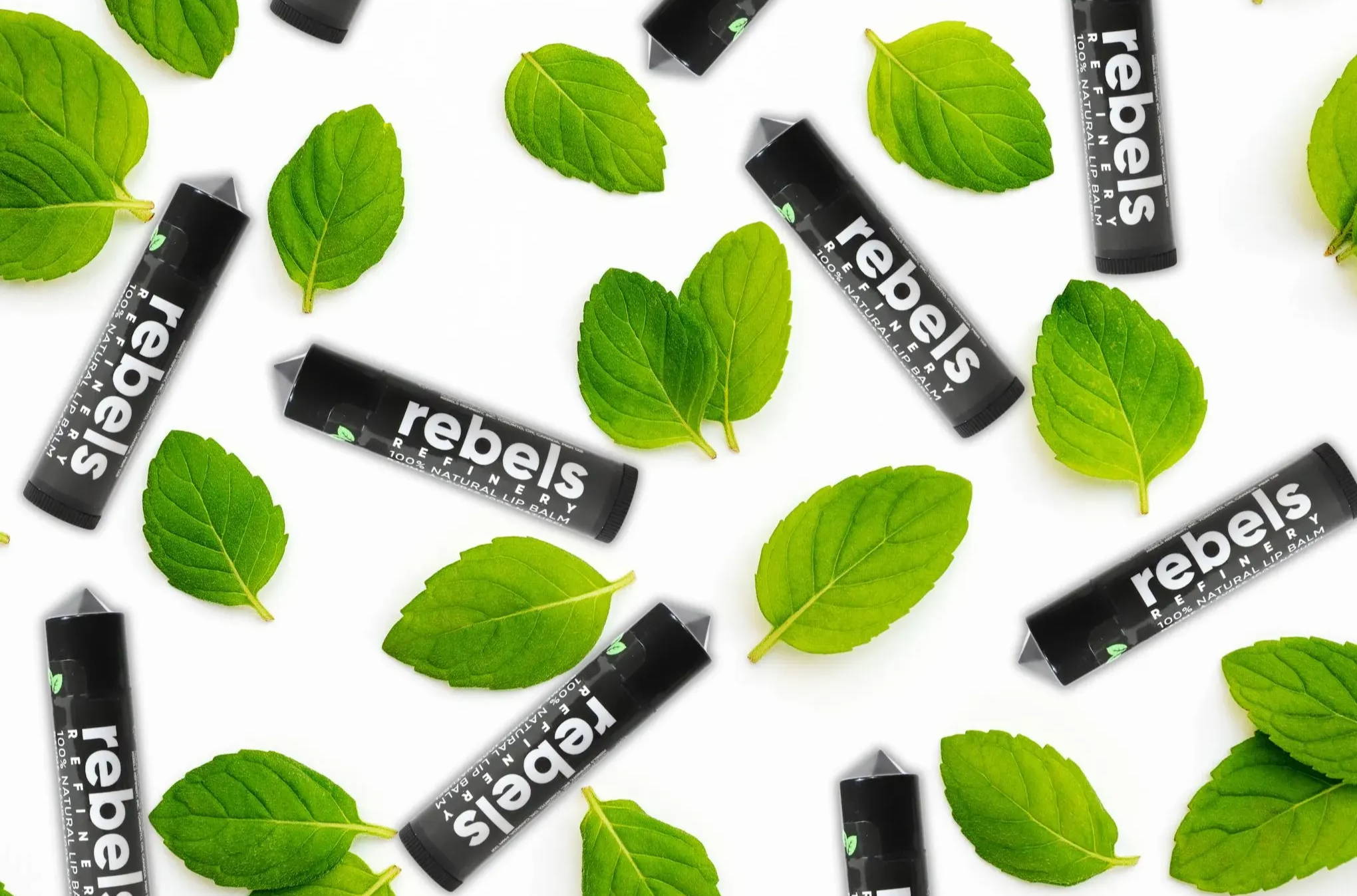 This timeless classic is a must-have for any lip balm aficionado. With its crisp, refreshing scent and tingling sensation, it's the perfect way to wake up your senses and keep your lips feeling moisturized and healthy.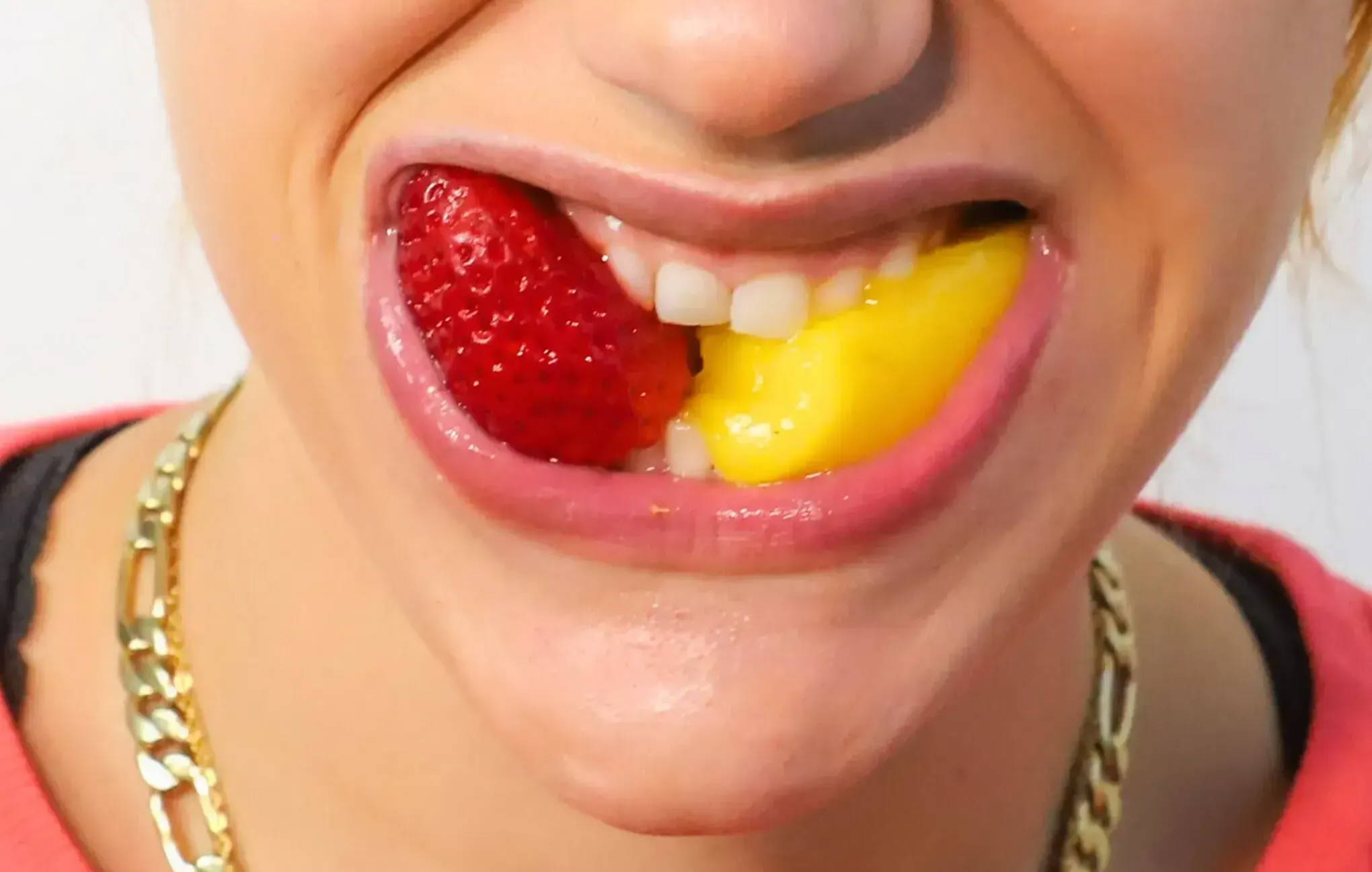 This strawberry mango lip balm is creamy, sweet and exquisitely refreshing. It feels like waking up on vacation and having a super delicious tropical ice cream for breakfast. Or dinner. Whenever your little heart desires.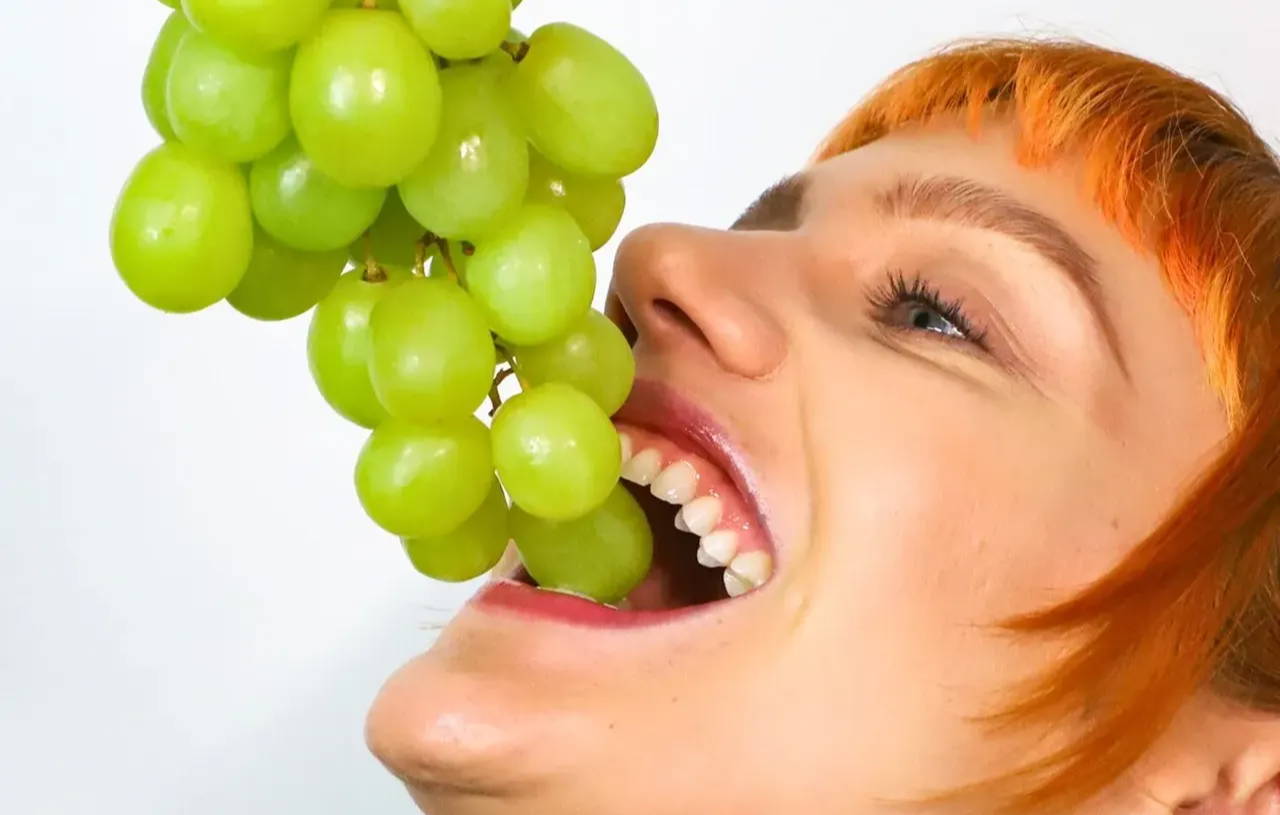 Grapes are like little balls of happiness. It's like having a never-ending supply of your childhood favorites, without any of the sugar rush. Every swipe will transport you to the sweet and fruity world of your favorite grape candies.
Cactus Lip Balm 2-Pack Summer Citrus/Cucumber Watermelon
Pineapple Tinted Lip Balm 3-Pack
Coconut/Black Cherry/Strawberry