FREE GIFT OVER $40 & FREE SHIPPING OVER $50
If you wear sunscreen, makeup, or live in a polluted city (aren't they all?), you should consider double cleansing at night for clean and refreshed skin. Get ready to turn heads with skin so clean, it sparkles! You'll also save 15% by purchasing them together.
Double cleansing is a popular skincare routine that involves cleansing your skin twice, first with an oil-based cleanser, followed by a water-based cleanser. It's a gentle, effective way to thoroughly cleanse your skin and remove impurities, makeup, and pollutants. By using an oil-based cleanser first, you can help to dissolve excess sebum and unclog pores, followed by a water-based cleanser that can help to further cleanse the skin and leave it feeling refreshed and revitalized.
And let's not forget about our eco-friendly packaging (glass & recycled plastic) - because saving the planet is just as important as looking fabulous. Here is for a step closer to a plastic-free routine! It feels good to BE GOOD


How To Use? -double cleanse explained
When it comes to keeping your skin in tip-top shape, two is better than one! Our double cleanse skincare routine will leave your skin feeling like it's been scrubbed down by a team of expert cleaners.
Step 1: Let our oil-based cleanser work its magic, banishing oil-based dirt, makeup, and residue from your pores like a superhero.
Enjoy a mini self-massage! Use up to 5 drops directly on your face or your hands and rub gently for at least 60 sec. This wonder product is safe for the eyes and removes even the toughest mascara.
Rinse gently with a warm, wet Rebels Refinery reusable cotton pad.
Step 2: Follow up with a water-based cleanser to ensure no dirt, makeup, or residue is left behind. Our 100% natural face wash will do the job perfectly without ripping off your skin.
Apply one pump to damp skin, gently massage and rinse.
A double cleanse will help the following products of your skincare routine to penetrate better.
Say goodbye to the myth that oily skin can't benefit from oil-based cleansers. Even those with sensitive skin can enjoy the benefits of double cleansing with a face cleansing oil. Get ready to experience the refreshed, nourished glow of adequately cleansed skin.
Good for you + the Planet

Packed with goodness and love (for you & the planet) each product is made with high-quality ingredients (learn more). We even managed to sneak in mostly super-natural ones (we're pretty resourceful like that!). We said a big NO THANKS to harsh chemicals because who needs those, right?
Fragrance-free products are ideal for sensitive skin as they minimize the risk of skin irritation and allergic reactions. Our cleansers are carefully formulated with only the gentlest ingredients to soothe and hydrate your skin, without any harsh chemicals or fragrances that could cause redness, itching, or breakouts.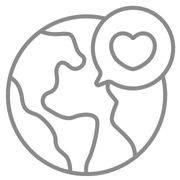 We've changed our packaging to PCR plastic & aluminum

Good for sensitive & dry skin, this fragrance-free formula won't irritate skin
100% natural face wash, 100% Natural Cleansing Oil, 8-Pack Reusable Heart Cotton Pads.
Face Oil:
Ingredients: Avocado Oil, Sunflower Oil, Grapeseed Oil, Jojoba Oil, Raspberry Seed Oil, Vitamin E, Rosemary Leaf Extract, Essential Oil Blend (Lavender, Lemongrass, Mandarin, Patchouli, Geranium Egypt, Ylang Ylang, and Juniper Berry Essential Oils.) 60ML - 2.03 fl OZ
Recycling: The dropper goes into the garbage. Rinse the glass container well before putting it in the recycling bin

Face Wash: Water (Aqua), Coco Glucoside, Glycerin, Panthenol, Xanthan Gum, Aloe Barbadensis Leaf Extract, Hyaluronic Acid, Phenoxyethanol, Benzyl Alcohol, Ethylhexylglycerin, Citric Acid. 150ML - 5.07 fl OZ
Recycling: Once your bottle is empty, remove the pump, put in in the trash, rinse with water inside the bottle, let it dry and drop it in the recycle bin.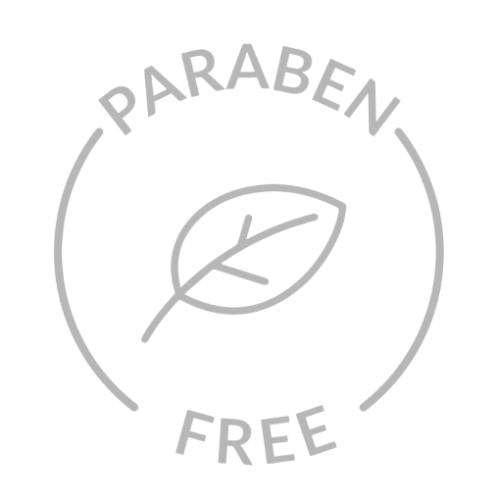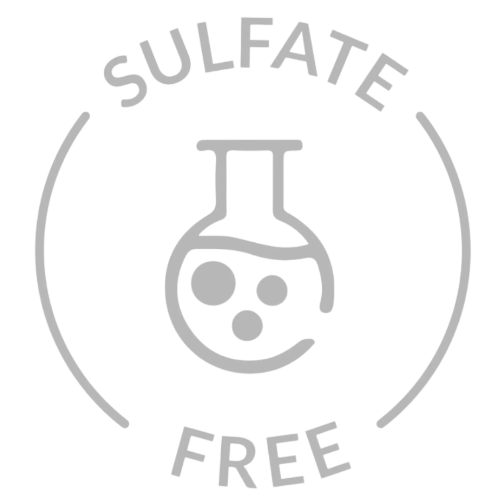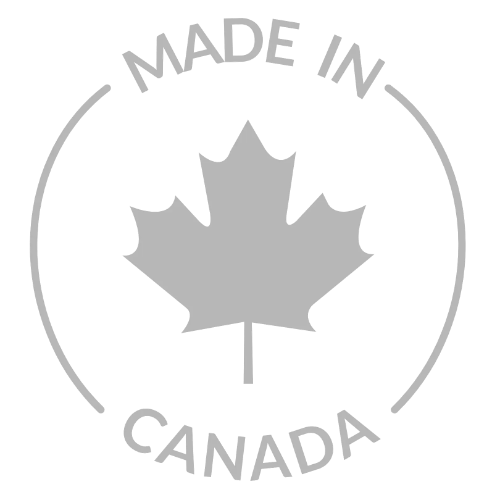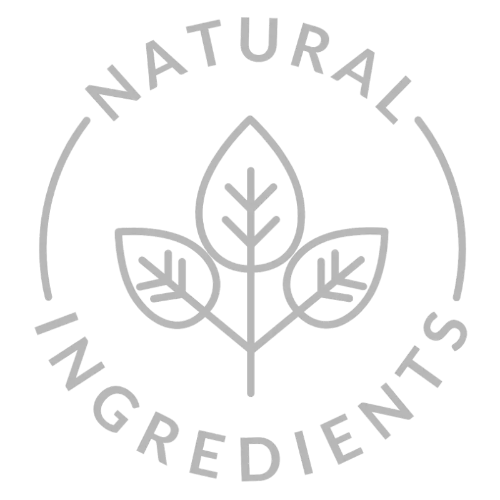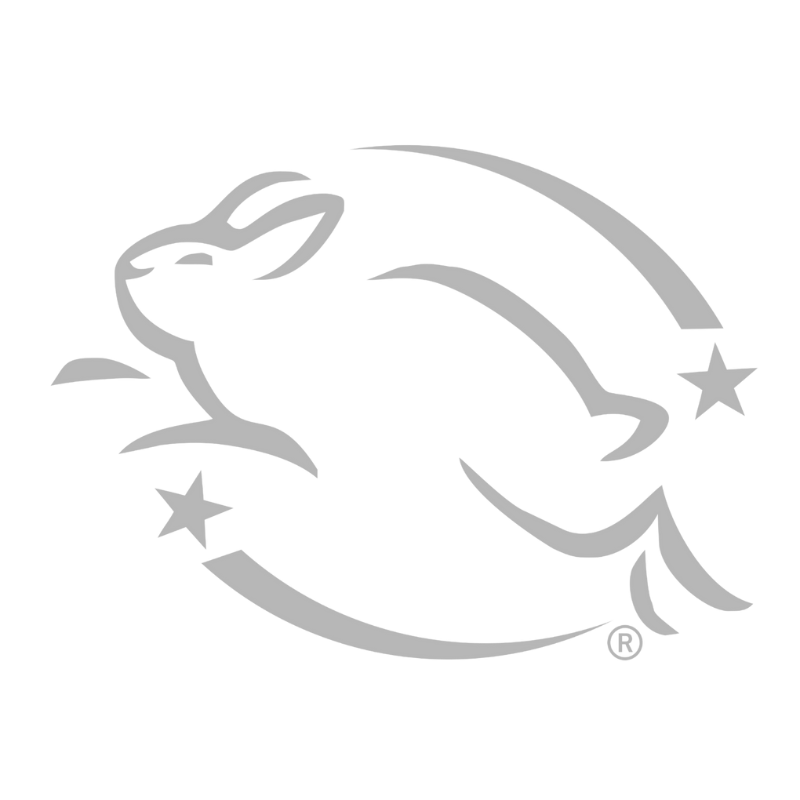 What's Included & Key ingredients
Unleash the power of oil cleansing. Meet our incredible 100% natural cleansing oil - a way to gently remove makeup, soothe sensitive skin, and reduce breakouts. Good for all skin types,

even

sensitive. VEGAN.
This unique formula cleanses your face deeply without stripping your skin, leaving it feeling refreshed and rejuvenated. When you wake up in the morning, be prepared for a skin revelation - it'll be so smooth and radiant, you'll feel like you've just won a beauty jackpot!
+ Our 8-pack of reusable bamboo cotton pads is a fantastic sustainable alternative to classic cotton pads that get thrown out after a single use.
Transform your skincare routine with our 100% natural, gender-neutral & fragrance-free face wash. Good for all skin types, even sensitive. VEGAN.
Say goodbye to harsh, stripping cleansers and hello to hydrated, refreshed skin. Infused with nourishing ingredients like hyaluronic acid and aloe, our gender-neutral formula gently removes dirt, impurities, and even harsh makeup, leaving your complexion clean and revitalized.