FREE GIFT OVER $40 & FREE SHIPPING OVER $50
Would it be us without a cute shape? Don't think so!
Introducing our adorable heart-shaped reusable bamboo cotton pads, because being eco-friendly should always come with a touch of cuteness! Say goodbye to single-use cotton pads and hello to sustainability.
#sustainableroutine
Say goodbye to the single-use cotton pad madness and hello to our fabulous 8-pack of reusable pads! Not only do they help saving the planet from unncessary waste, but they also rescue your wallet from unnecessary expenses.
Plus, they come packaged in a snazzy cotton drawstring bag that doubles as a travel companion or a chic laundry bag for your pad posse (it's more so you don't lose them in the washing machine but let's pretend). Join the revolution of eco-conscious skincare and add a touch of hilarity to your beauty routine with our reusable cotton pads. Let's keep it clean and green, friends!
8 units in one drawstring bag
Why using reusable cotton pads?
SOME NUMBERS WON'T HURT:
Did you know that every kilogram of cotton requires a staggering 20,000 liters of water to be produced? That's a significant amount of water that could be conserved by making small changes in our daily routines.
By choosing our heart-shaped reusable bamboo cotton pads, you not only save the planet from unnecessary waste but also contribute to water conservation efforts. It's a small step towards a more sustainable future, and together, we can make a difference.
Soft

Made with bamboo

Reusable

Easy to wash

Super cute gift

Gently rub away dead skin and dirt
How to use?
Use as you would use a cotton bud (apply your toner, clean your face or remove the excess of rebels refinery cleansing oil). Feel free to rinse them with some soap after use. To clean them, simply put the dirty pads in the pouch and put them with your clothes in the washing machine.

How to recycle?
After some times, depending on your use it can e a year or more, you can put your pads in the recyling bin.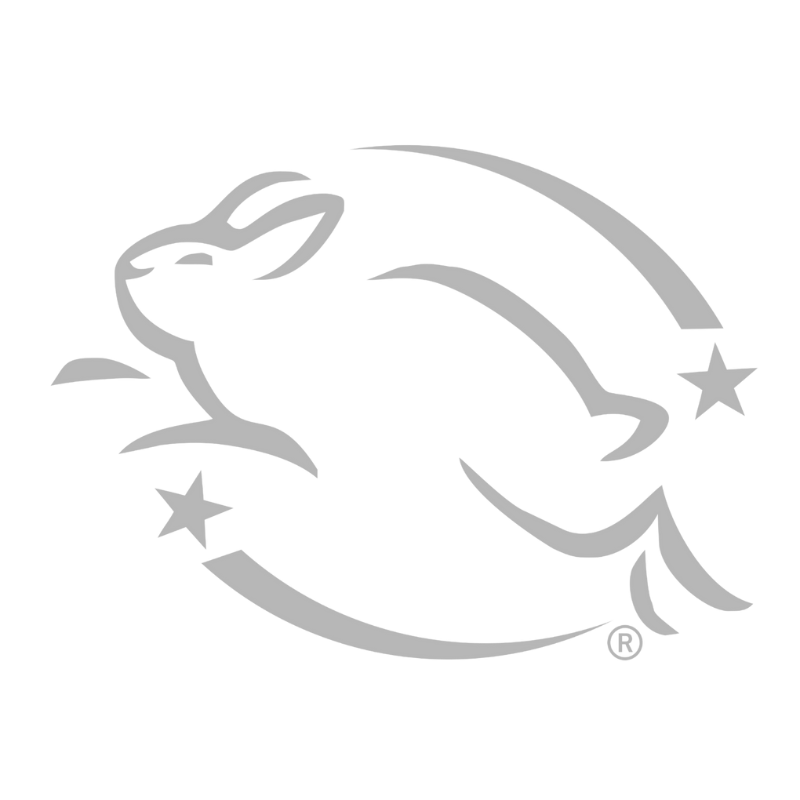 Discover More Sustainable Products
Super soft but seems to rub away dead skin and dirt effortlessly. My skin always looks so calm and redressed after using these versus the cotton rounds I was using prior. The bag they come in is soft as well. The products are made very well and I do not see them falling apart anytime soon! I love them!
Amelia
TINY BUT MIGHTY!
LOVE these! Just received My second set, I live on both Coasts so need a set at each! They are the perfect pair to the oil cleanser and also durable and the right amount of thickness. They hold up great in the washer, and air dry nicely. They are gentle on the skin and remove make up quite nicely :) ...I like to give them a quick scrub under the faucet right after I use each one and lay them out to dry before a wash. They are also great to travel with as they are small and fit perfectly in My handbag for on the go use. The pouch they come with is great too! Thanks Rebels!!
V.O
Cute, handy, soft and reusable!!
I had been planning on buying reusable cotton or bamboo pads but the ones I'd seen were very expensive, then of course Rebels Refinery did it right! Soft, sturdy, washable, reusable and cost-friendly, and perfect. Thank you!
Beth