FREE GIFT OVER $40 & FREE SHIPPING OVER $50
Introducing our Starter Pack Bundle for all the fabulous humans and aliens out there. It's the perfect introduction to feeling fantastic, containing the essentials you'll need. Plus, you'll save 15% by purchasing them all together. And guess what? Each kit comes in a cool cotton bag, perfect for your travels! Cheers!
Ready to dip your toe into the joyful world of Rebels without breaking the bank? Want to taste and devour all the deliciousness that awaits you? Look no further than our small Discovery bundle, where you'll get a little bit of everything from behind the curtains.
This kit has it all, including a hand sanitizer, hand lotion, and our amazing lip balm formula in two irresistible options. Warning: you might become addicted to Rebels, but don't worry, we're here for you every step of the way. Get ready to embark on a rebellious journey of self-care and fun!
Just the essentials to discover Rebels Refinery

Smell amazing

Hand Sanitizer & Hand Lotion non-sticky/greasy

Made with mostly natural ingredients

Moisturizing & soothing

Super cute gift for everyone
Hand Sanitizer: MEDICAL INGREDIENTS: Ethyl Alcohol (Ethanol) - 80% | Alcool Éthylique (Ethanol) - 80% | 3% Hydrogen Peroxide/Peroxyde d'hydrogène. NON-MEDICINAL INGREDIENTS: Distilled Water/Eau, Glycerol/Glycérine & Mentha Piperita (Japanese Peppermint) Oil. 60 ML | 2 FL OZ
Hand lotion: Aqua, Theobroma Cacao (Cocoa) Seed Butter, Cetearyl Alcohol, Caprylic-Capric Triglyceride, Stearic Acid, Butyrospermum Parkii (Shea Butter), Glyceryl Stearate, Glycerin, Ceteareth-20, Vitis Vinifera (Grapeseed) Oil, Allantoin, Xanthan Gum, Ethylhexylglycerin, Olea Europaea (Olive) Fruit Oil, Aloe Barbadensis Leaf Juice, Prunus Armeniaca (Apricot) Kernel Oil, Polysorbate 60, Phenoxyethanol, Fragrance. 30ML - 1 fl OZ
Lip balms: Coconut Oil, Prunus, Amygdalus, Sweet Almond Oil, Beeswax, Canola Oil, Soybean Oil, Lanolin, Rosemary, Leaf Extract, Honey, Lavender, Flower Oil, Tocopherol (Vitamin E), Natural Flavor / Aroma. 4.25G - 5 OZ
Reusable cotton bag, aluminum tube hand lotion - almond & honey, 100% natural stick lip balm - strawberry mango, refillable pineapple hand sanitizer - Japanese peppermint oil, 100% natural teal heart lip balm - sweet mint.
Hand Sanitizer
Directions: Hold the bottle about 6 inches away from your hands & spray an adequate amount onto your palms and fingers, ensuring full coverage (usually about 4 sprays). Rub your hands together for 20 seconds, making sure to include the back of your hands, between your fingers, and under your nails. Let the sanitizer dry naturally (it should only take a few seconds).
Recycling: Once your bottle is empty, you can purchase the refill bottle and reuse your cute pineapple. OR remove the pump, put in in the trash, rinse with water inside the bottle, let it dry and drop it in the recycle bin.
Hand Lotion
Directions: Apply a small amount onto your hands. Massage the lotion into your skin, focusing on dry areas such as the palms, fingers, and cuticles. Allow the lotion to absorb fully for soft, moisturized hands. Use as needed throughout the day to keep your hands hydrated and nourished.
Recycling: Cut off the top of the tube to thoroughly clean inside before recycling the plastic lid and aluminum tube. Use the help of our aluminum tube key (click here) to squeeze out every last drop.
Lip Balms
Directions: Apply generously on the lips, as needed.
Recycling: Make sure to empty the container before droping it in the recycle bin.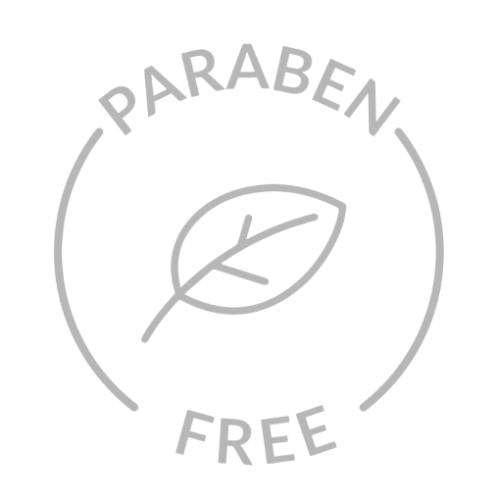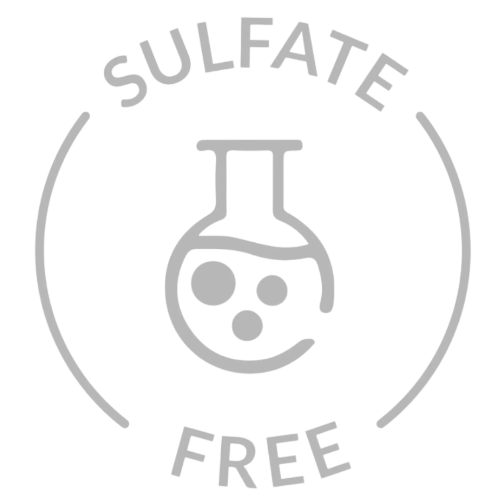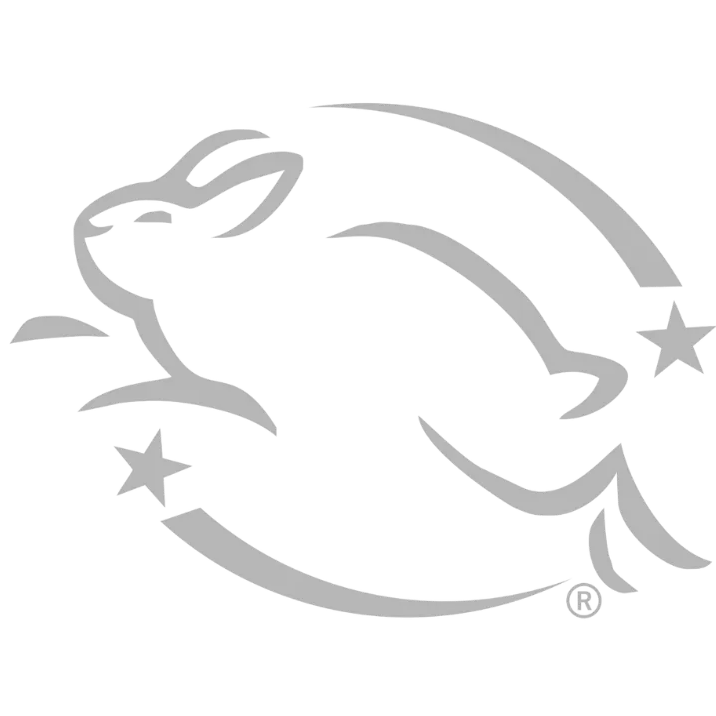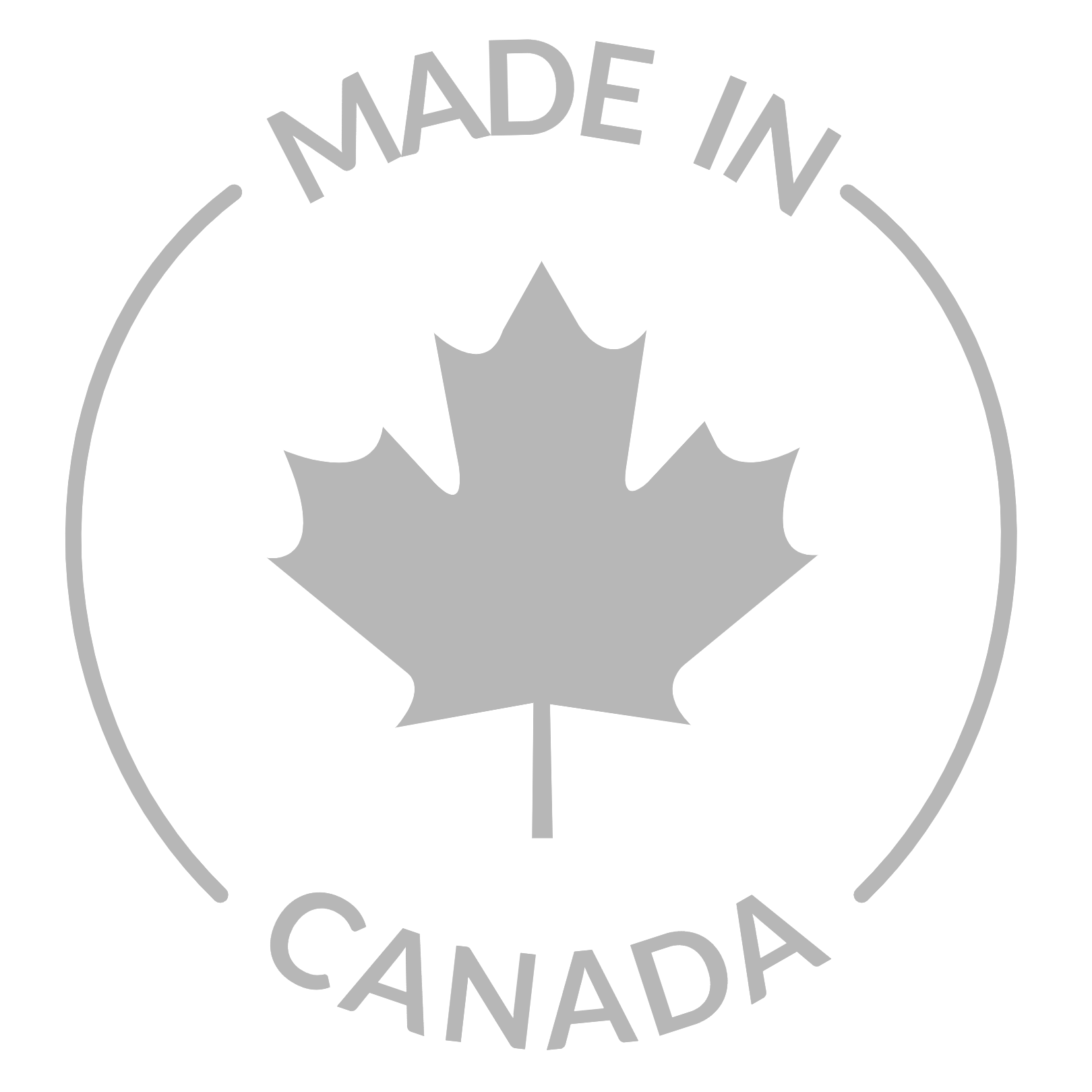 What's Included & Key ingredients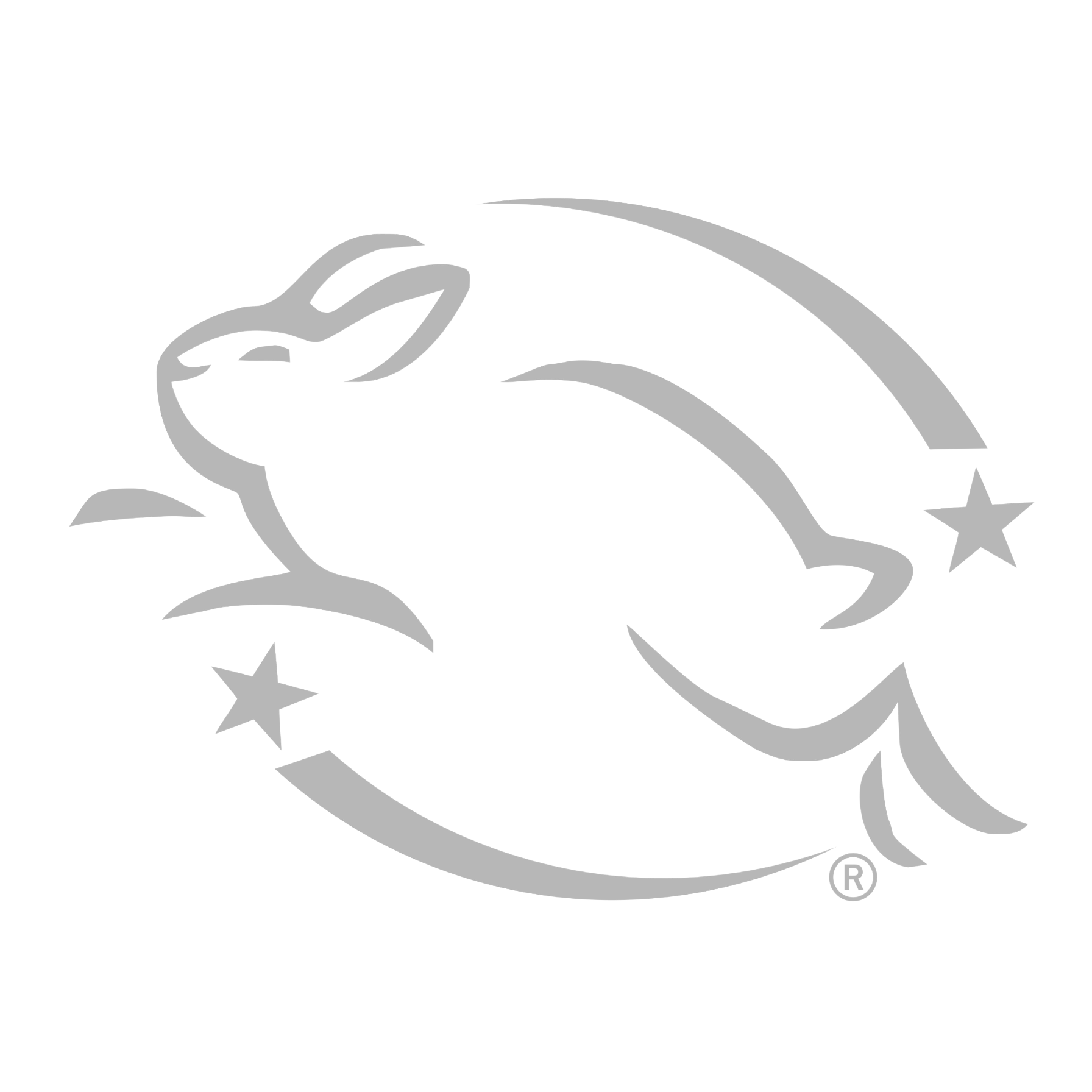 All of our products are 100% tested by us, our team and chemists; humans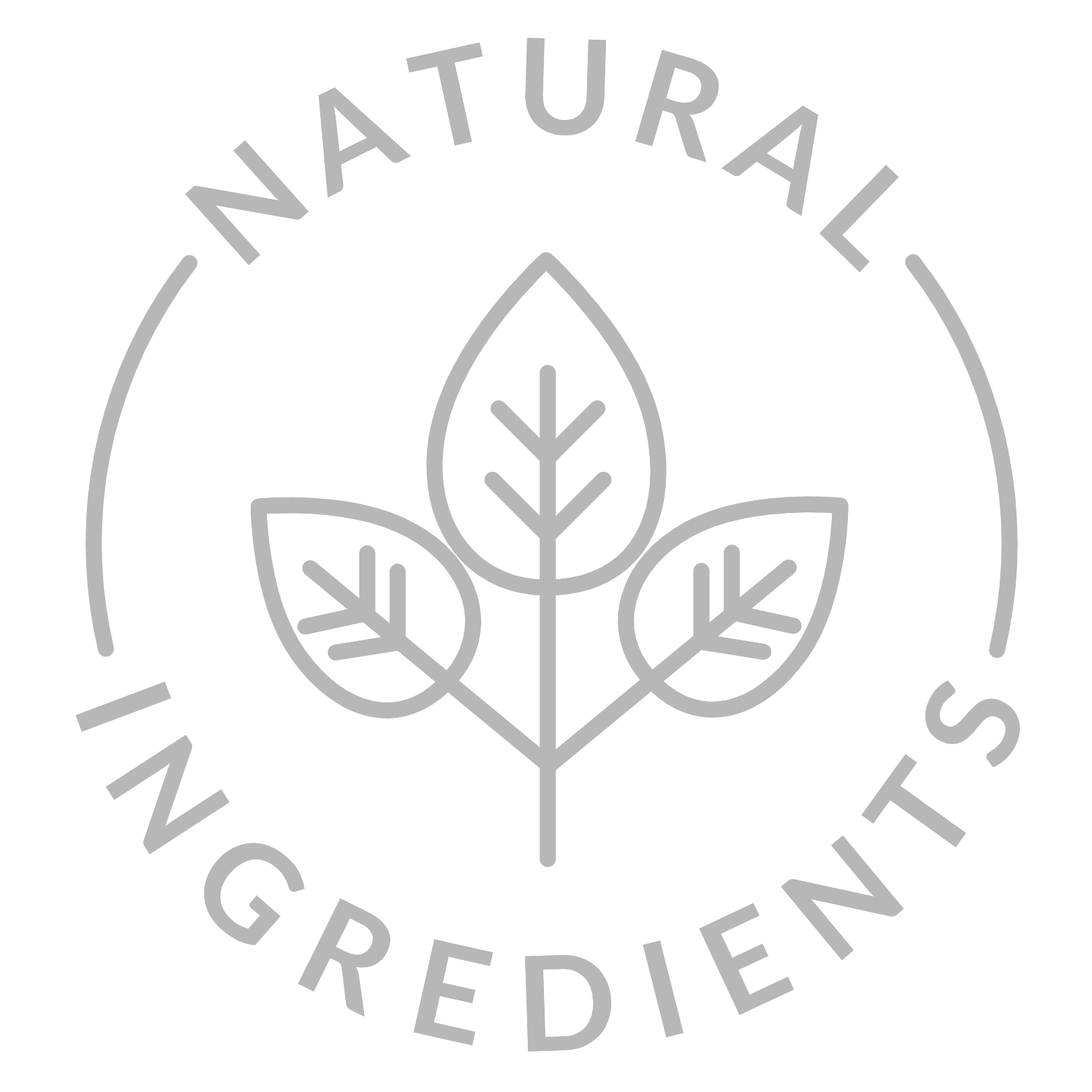 Our products are made mainly with natural ingredients (when we can).
Our lip balms are hand-poured in Toronto. All our products are made in Toronto & area
Our customers love our products. We made sure you'll love them too
Hear what our customers have to say
A MUST HAVE
"I bought this for my sister to try because she is obsessed with lip balm. I also got one for myself. These are probably the best lip balms we have ever used. We love them and will be purchasing again."
Still non-greasy
"This hand lotion is wonderful! It is non-greasy like the mango, but the scent is what makes it terrific to me (it is neutral enough to not compete with any other scented products I might be using). I like the aluminum tube, too because it feels like I'm getting every last little bit out (and recyclable too)."
Cute!
"Love the cute pineapple dispenser. The solution isn't thick or sticky and has a pleasant peppermint fragrance. I gave two away as gifts and will be ordering more."