Purple Tinted - Black Cherry flavor
Pucker up, buttercup! These pineapple shaped tinted lip balm is the sweetest way to add a shine & pop of color to your lips. Not to mention the packaging (Have you heard of the color of the year?).
Introduce your lips to an explosion of flavor and color with our new black cherry-flavored, purple tinted lip balm! This lip balm is made with 98% natural ingredients & will leave your lips looking delicious, not only it moisturizes and protects your lips, but it also adds a touch of purple color for a devilish and delightful look. Keep the comfort and color all in one, you don't need a mirror to tint your lips, nor do you need 2 pounds of lip balm at night to moisturize your lips dried out by your lipstick: the new essential to your daily routine. The natural ingredients, delicious flavor and modest tint, will be your new purse, desk & pocket essential.
The tint is subtle enough for an everyday look. Add multiple layers, and you'll see a deeper color.
Made with hand-picked essential oils including lavender to soothe your lips.
xo -RR
Our secret recipe includes nourishing ingredients like sweet almond oil, coconut oil, vitamin E, and beeswax, so your lips will feel as soft and luscious as they taste. And with its adorable pineapple shape, every application will make you feel like you're lounging under palm trees, sipping a cool drink (because UR cool). Don't forget the sunglasses!
98% Natural

Add a pop of color without the dryness from the lipstick

Perfect on the go

Moisturizes & nourishes

Restores & protects your lips from dryness

Soothes & calms irritated lips, even sensitive

Long-lasting hydration for smooth, kissable lips

Super cute gift


25 oz - 7g
Tinted lip balm is your daily beauty hero!
Convenience: Tinted lip balms provide the benefits of lip balm (moisturizing and protecting the lips) with the added benefit of color. Time for natural makeup and colored lips without the hassle of applying lipstick.
Natural Look: Tinted lip balms provide a natural-looking color that can enhance the lips' natural color, giving them a healthy, chicy glow.
Hydration: Who doesn't have chapped lips using lipstick? Tinted lip balms provide an extra layer of hydration to keep lips moisturized and protected throughout the day. Keep the comfort and color all in one.
Different options for all tastes: Our tinted lip balms come in various shades, making them adaptable options for different occasions and skin tones.
Variety of benefits: Our tinted lip balms are formulated with mostly natural ingredients (99% natural) that provide additional benefits.
Ingredients: Coconut Oil, Sweet Almond Oil, Beeswax, Canola Oil, Soybean & Soy Oil, Lanolin, Rosemary Extract, Honey, Lavender, Tocopherol (Vitamin E), Natural Flavor, Ricinus Communis (Castor) Seed Oil, Red 33, Polyhydroxystearic Acid, Iron Oxide, Mica, Titanium Dioxide.
How to use?
Apply a thin layer for light a color touch of lip balm to your lips, starting from the center and moving outwards. Reapply throughout the day as needed. If you'd like the color to be deeper, apply multiple layers.
How to recycle?
To clean the lip balms, follow those steps:
Open the empty lip balm and scratch as you can the leftover (with a spoon, for example).
2. Place the open lip balm on a plate in the

microwave

for 10 sec, check if it's melted, and do it 10 sec per 10 sec.
3. Once it's melted (be careful it's hot oils), remove the liquid into the garbage and rinse the containers with warm water.


4. Rubbing alcohol or our hand sanitizer will dissolve the leftover.
After you finish your lip balm, you can either recycle the container or reuse it for other purposes, such as a pill organizer, earring box, paper clip holder, or pin container. Give it a new life and reduce waste in the process, afterall, they are super cute anywhere in the house.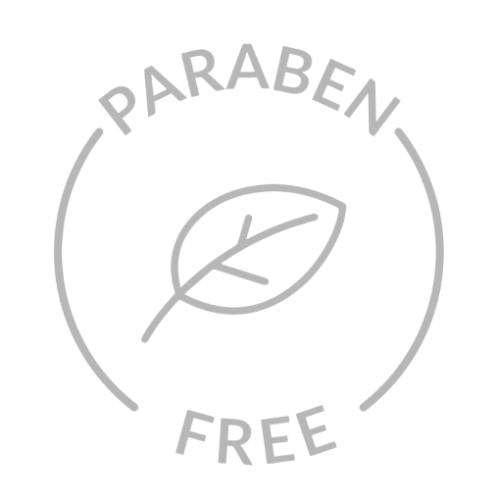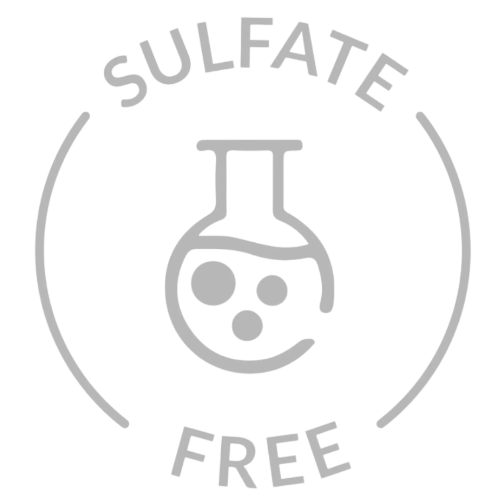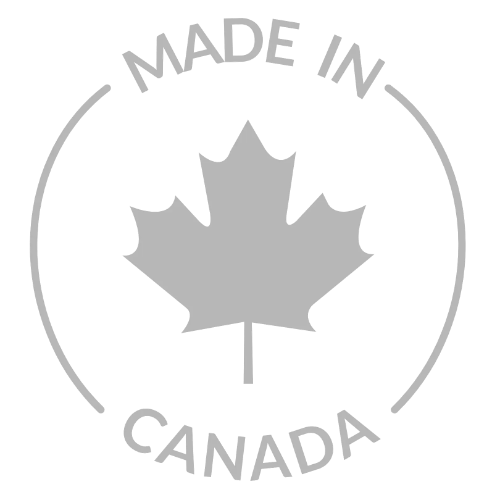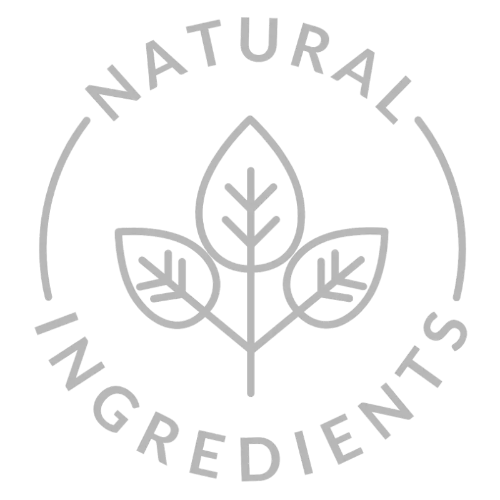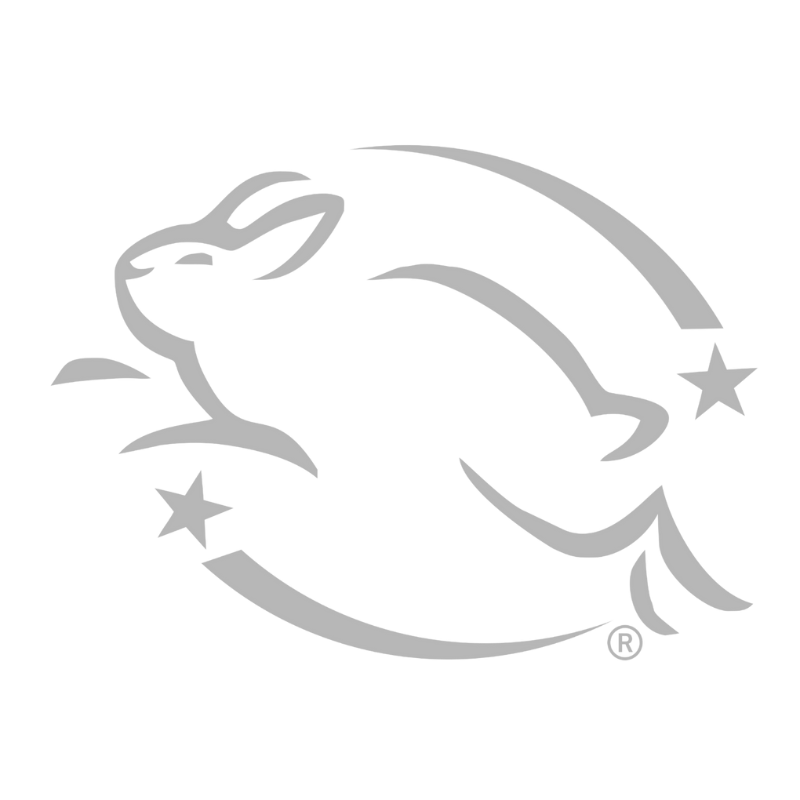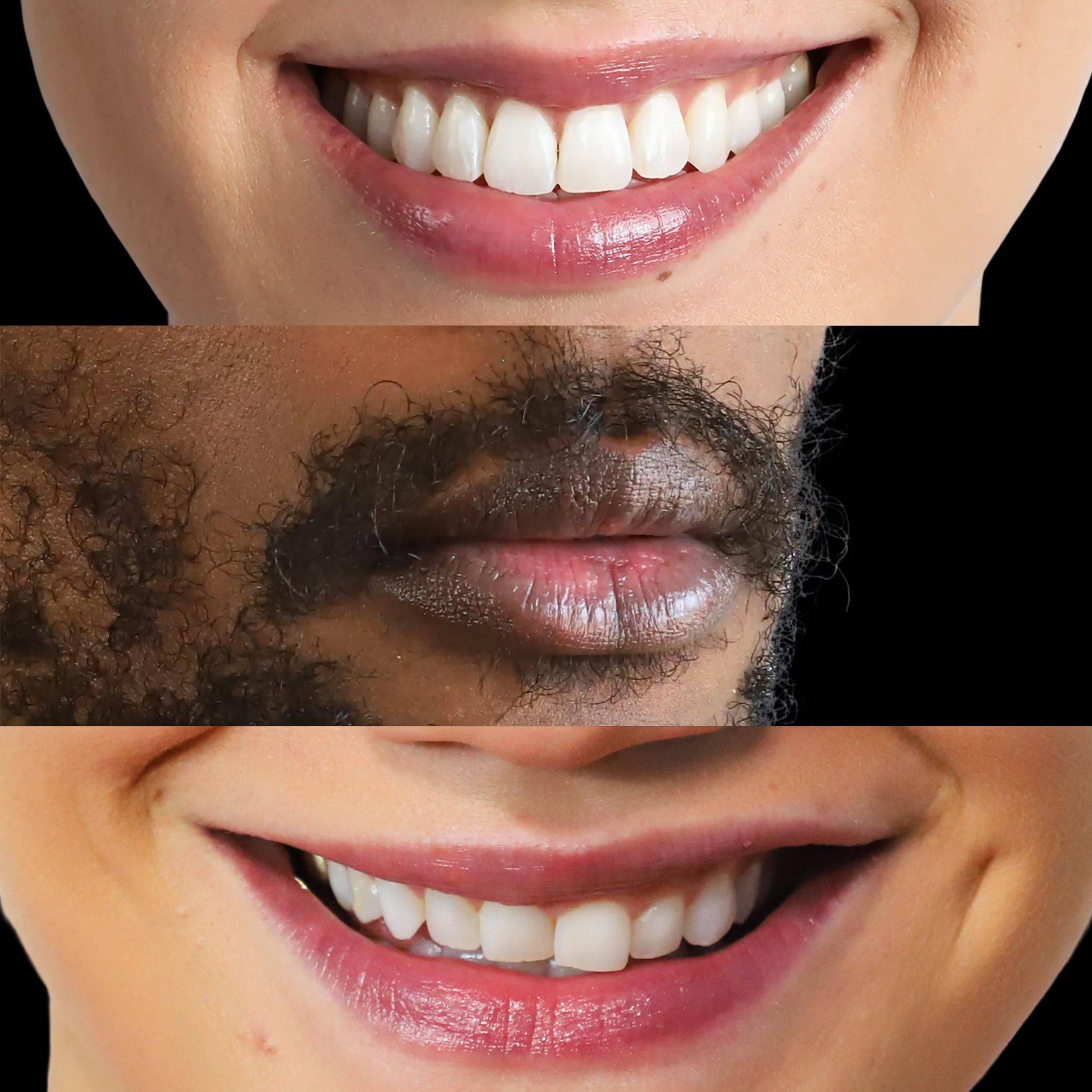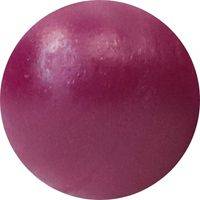 Black Cherry for a touch of purple color for a devilish and delightful look. It's the best-selling lip balm flavor; no wonder why!
Be ready for a lip-smacking, fruity adventure.
Tinted yes, but always with the same high-quality ingredients
Say YES To Natural Looking & Clean Beauty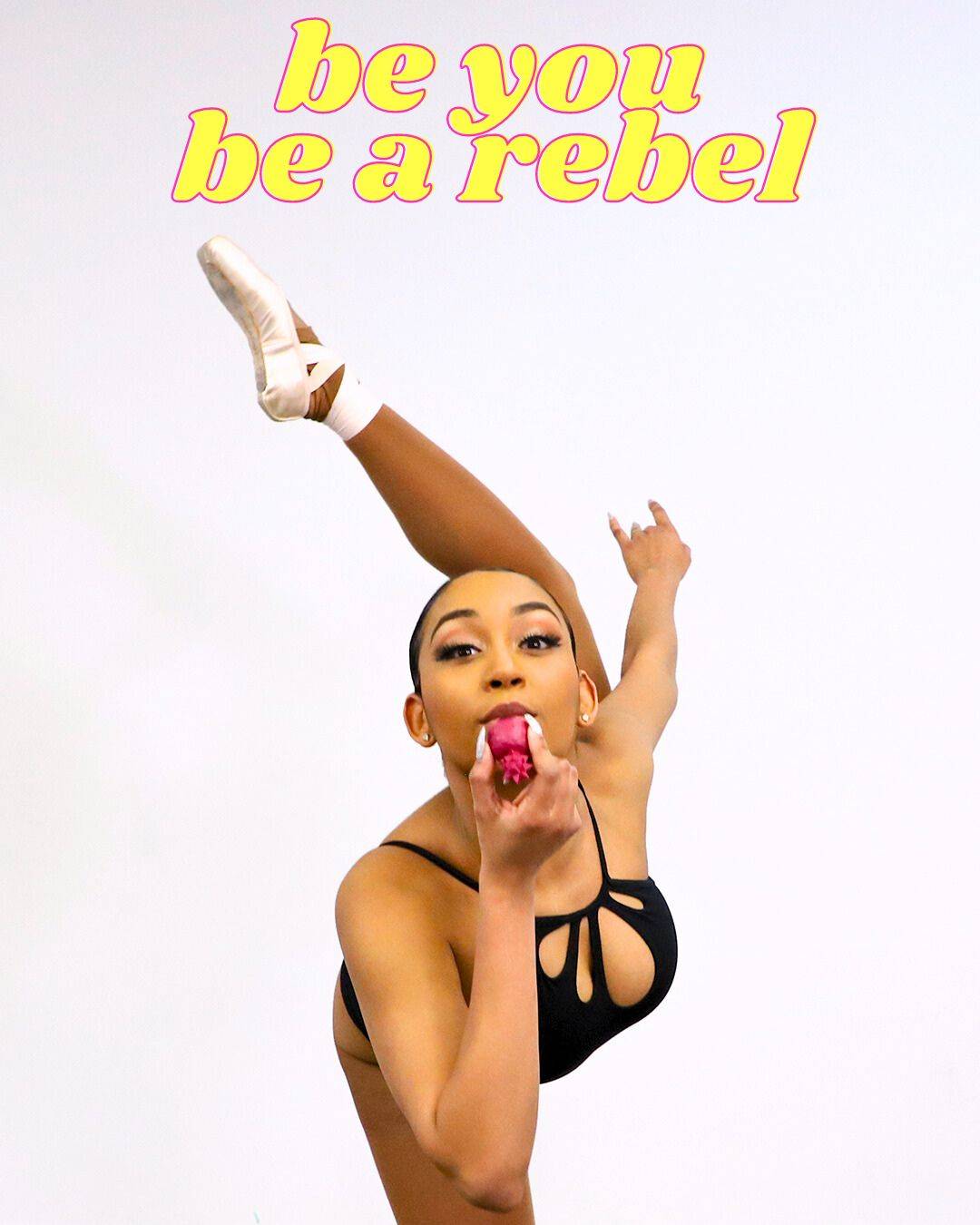 Tinted yes, but always with the same high-quality ingredients
Say YES To Natural Looking & Clean Beauty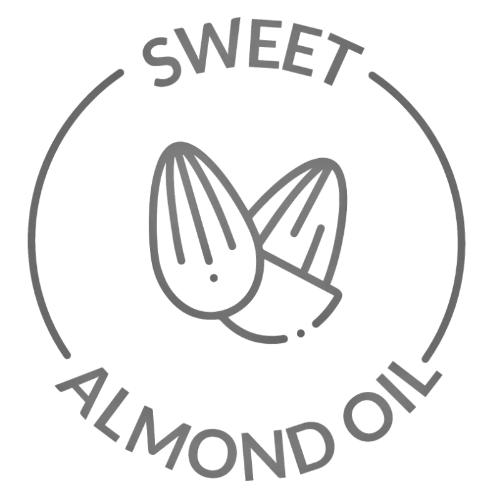 Sweet almond oil has excellent nourishing properties. It penetrates the skin and keeps your lips feeling soft and supple.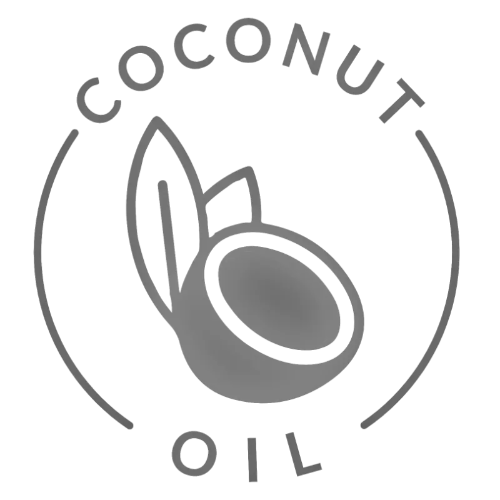 Coconut oil has restorative & protective properties. It's an emollient: helps to create a barrier to seal moisture all while repairing any dryness or damage.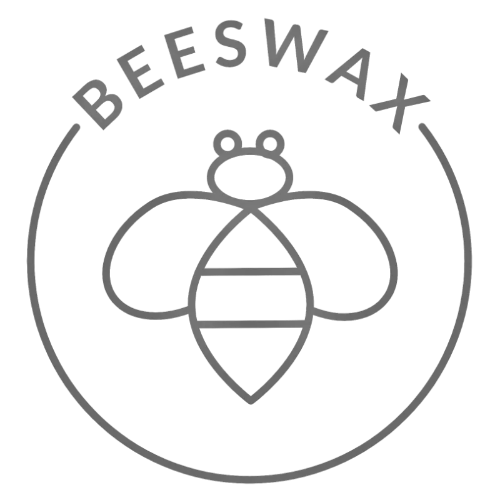 Beeswax retains moisture & contains small amounts of natural antibacterial agents. It can help prevent potential inflammation and protect sensitive skin.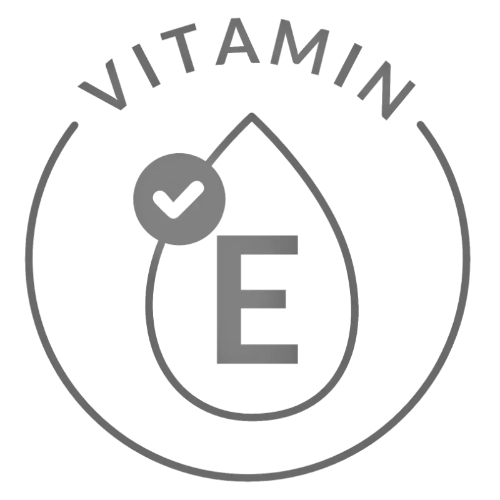 As an outstanding moisturizer, Vitamin E restores skin hydration, keeping it soft and supple. It is ideal for dry and cracked lips as it generates new skin cells.
Latest & Greatest
This natural lip balm is ultra-hydrating & provides the perfect hint of tint - it boasts a lab coconut flavor.
Keep These Essentials in Your Bag to Be Prepared for All Eventualities at Coachella
Currently, we're infatuated with this Tinted Lip Balms set from Rebels Refinery, featuring cute pineapple shapes, gorgeous color application and a super moisturizing formula

Lip Balm, Lip Balm, on the Wall: Which Tint and Flavor is the Fairest of them all?
Try them all SAVE $$$
& be the Belle of the Ball, Prepared for Any Occasion, Meeting, Dinner or a Night Out.