FREE GIFT OVER $40 & FREE SHIPPING OVER $50
Almond & Honey Scented
Introducing our (adorable) hand lotion, packed with the same incredible formula you know (or maybe haven't tried yet). But this time, we've added a unique scent and housed it in a recyclable aluminum tube. Brace yourself, because we truly believe this could be the best hand lotion you've ever experienced.
Oh, and did we mention the packaging? Our hand lotion comes in a 100% recyclable aluminum tube, because we believe in taking care of the planet while taking care of your hands. It's a win-win situation.
So go ahead, give your hands the treat they deserve. Try our beloved hand lotion in its cool scent and packaging (because UR cool), and prepare to be amazed. Trust us, your hands will thank you.
Prepare for the moisturizing power of a nighttime lotion with the quick absorption of a daytime formula. Our hand lotion is designed to deeply nourish and hydrate your skin without leaving a greasy residue. Our secret recipe enriched with the goodness of aloe, cocoa and shea butters will give you the ultimate nourishment. These powerful ingredients work together to deeply moisturize, soothe, and protect your skin, leaving it feeling incredibly soft and supple.
Our almond & honey scent is a sweet symphony for your senses. Indulge in the comforting aroma of roasted almonds blended with the delicate sweetness of honey. It's like a warm hug and a drizzle of sweetness all in one irresistible scent.
Say goodbye to dryness and hello to silky-smooth hands.
Non-greasy

Moisturizing & soothing

Helps with cracked hands

Smells f* incredible

Recyclable packaging

Perfect small gift

30ML - 1 fl oz

Ingredients: Aqua, Theobroma Cacao (Cocoa) Seed Butter, Cetearyl Alcohol, Caprylic-Capric Triglyceride, Stearic Acid, Butyrospermum Parkii (Shea Butter), Glyceryl Stearate, Glycerin, Ceteareth-20, Vitis Vinifera (Grapeseed) Oil, Allantoin, Xanthan Gum, Ethylhexylglycerin, Olea Europaea (Olive) Fruit Oil, Aloe Barbadensis Leaf Juice, Prunus Armeniaca (Apricot) Kernel Oil, Polysorbate 60, Phenoxyethanol, Fragrance.
These keys will help you get every last little bit of our moisturizer, mask & scrub, hand lotion...and any toothpaste, or basically anything that comes in tube form (EVEN PAINT & TOMATO PASTE!).
It helps you eliminate waste by squeezing out every last bit and makes rolling down the metal tube a lot easier on the hands.
How to use?

Apply a small amount onto your hands. Massage the lotion into your skin, focusing on dry areas such as the palms, fingers, and cuticles. Allow the lotion to absorb fully for soft, moisturized hands. Use as needed throughout the day to keep your hands hydrated and nourished.
How to recycle?
Cut off the top of the tube to thoroughly clean inside before recycling the plastic lid and aluminum tube. Use the help of our aluminum tube key (click here) to squeeze out every last drop.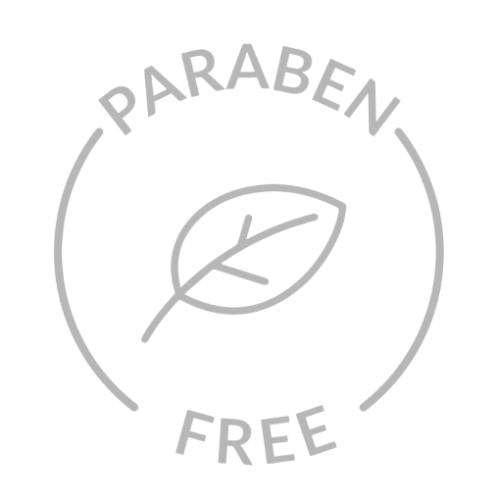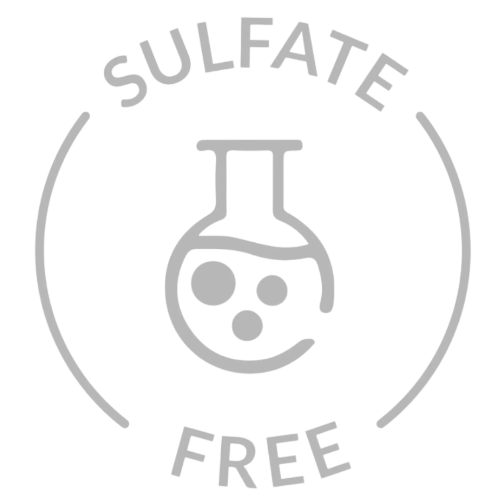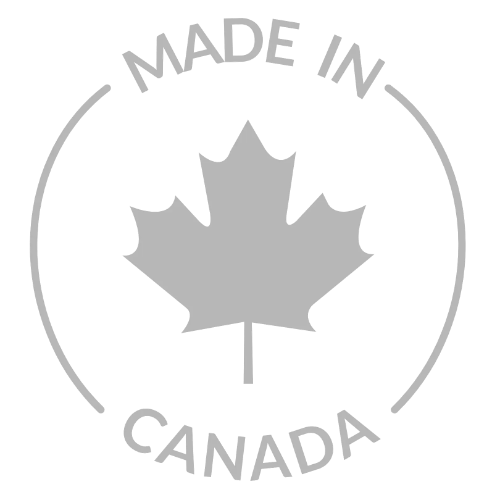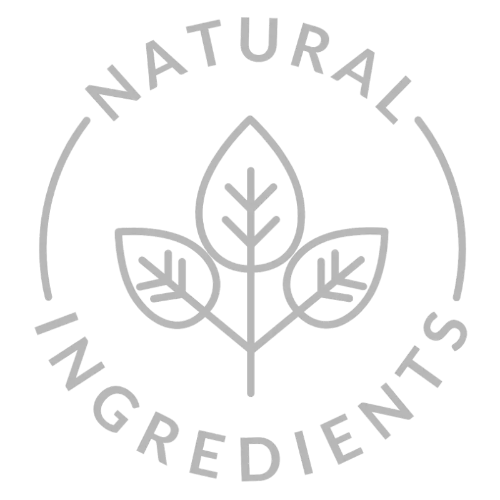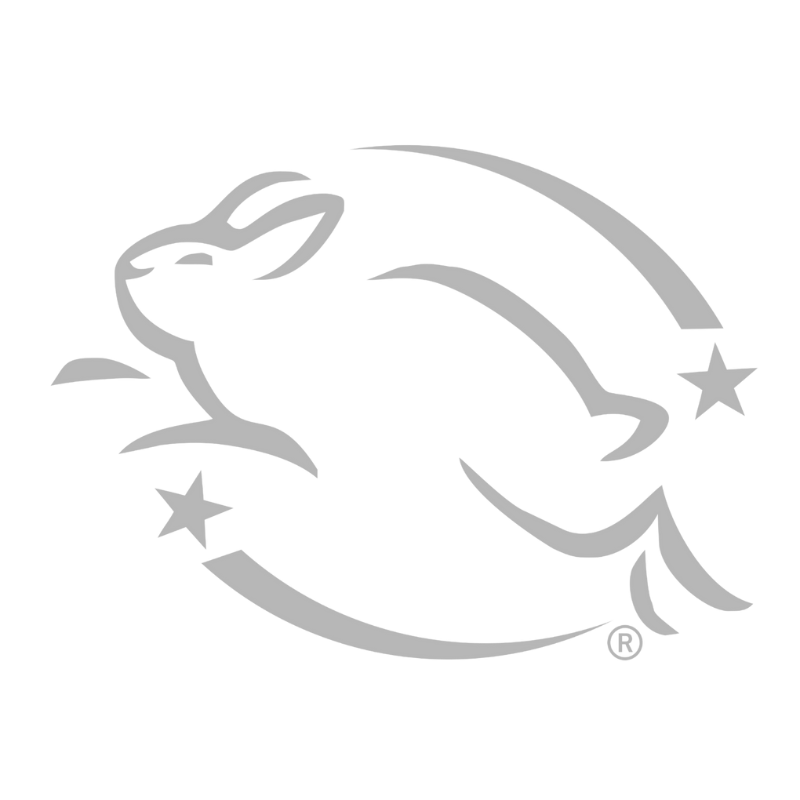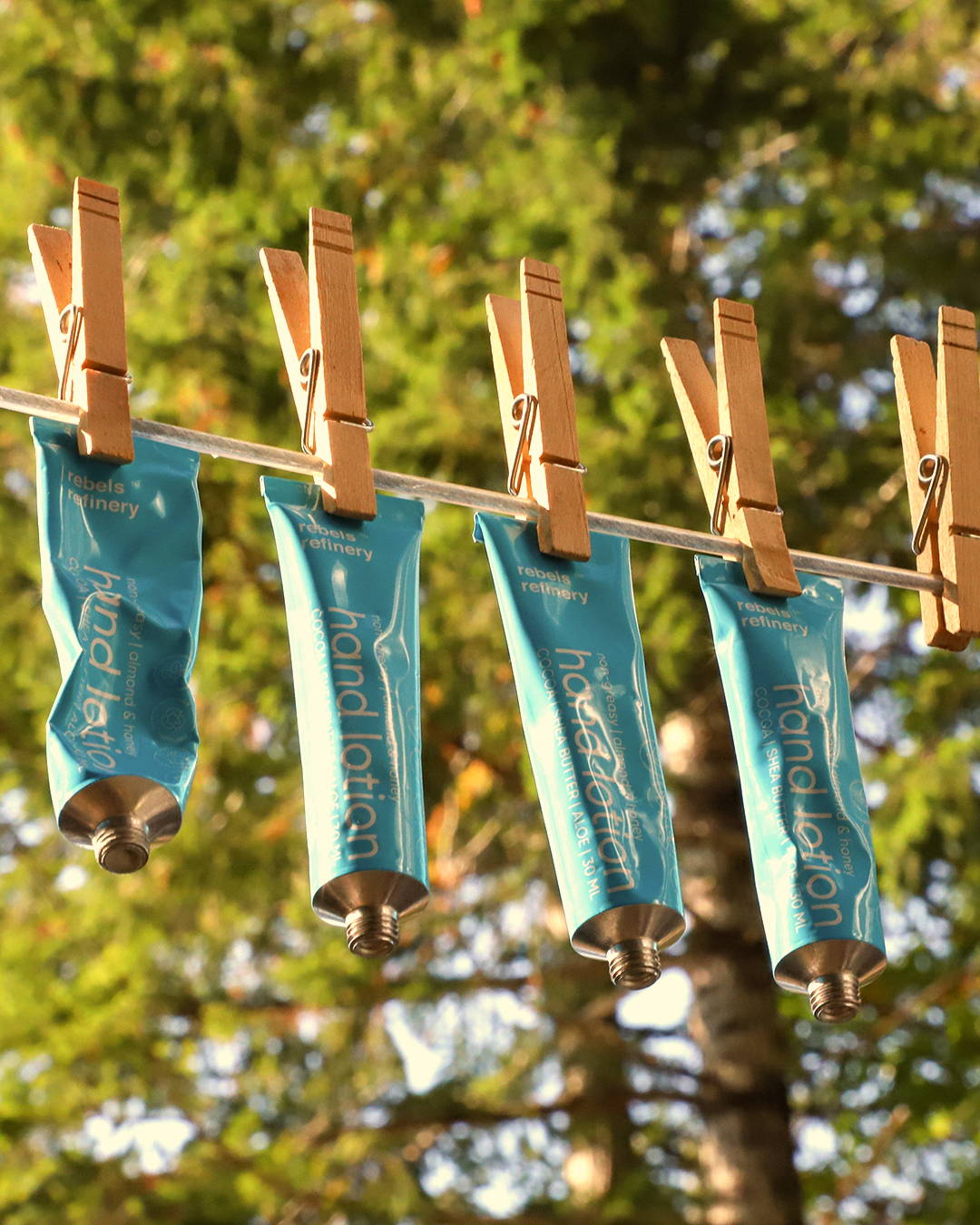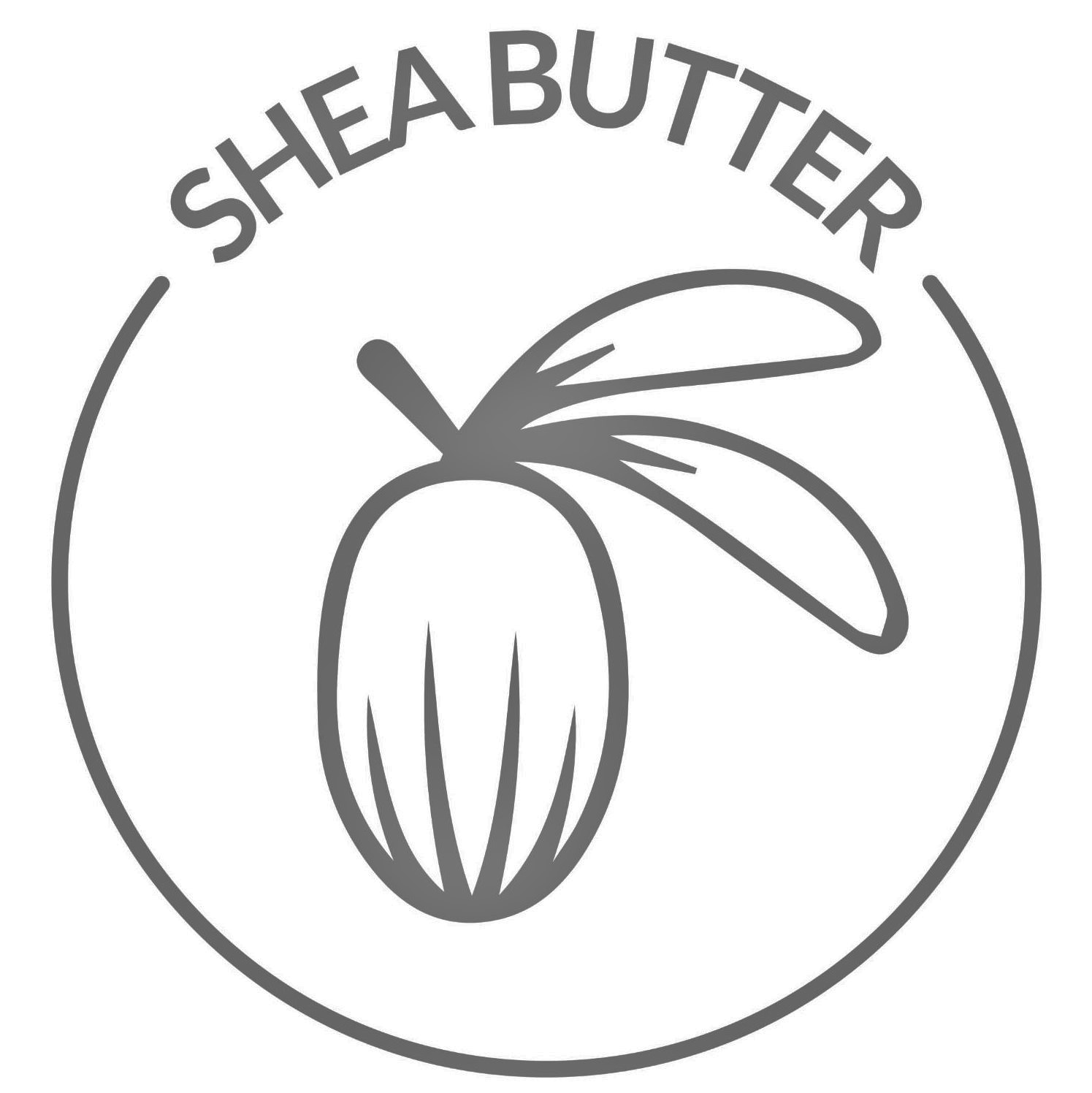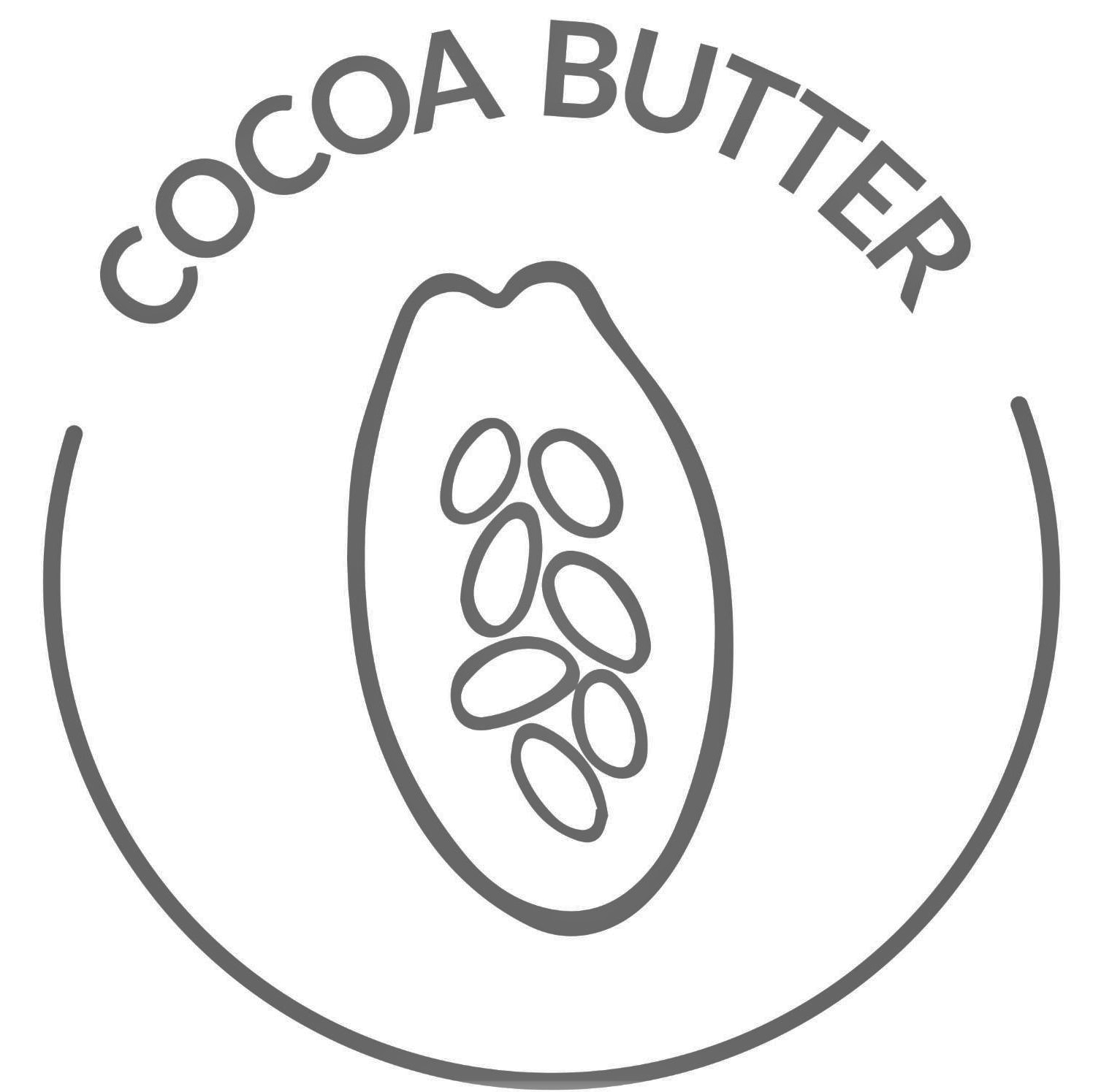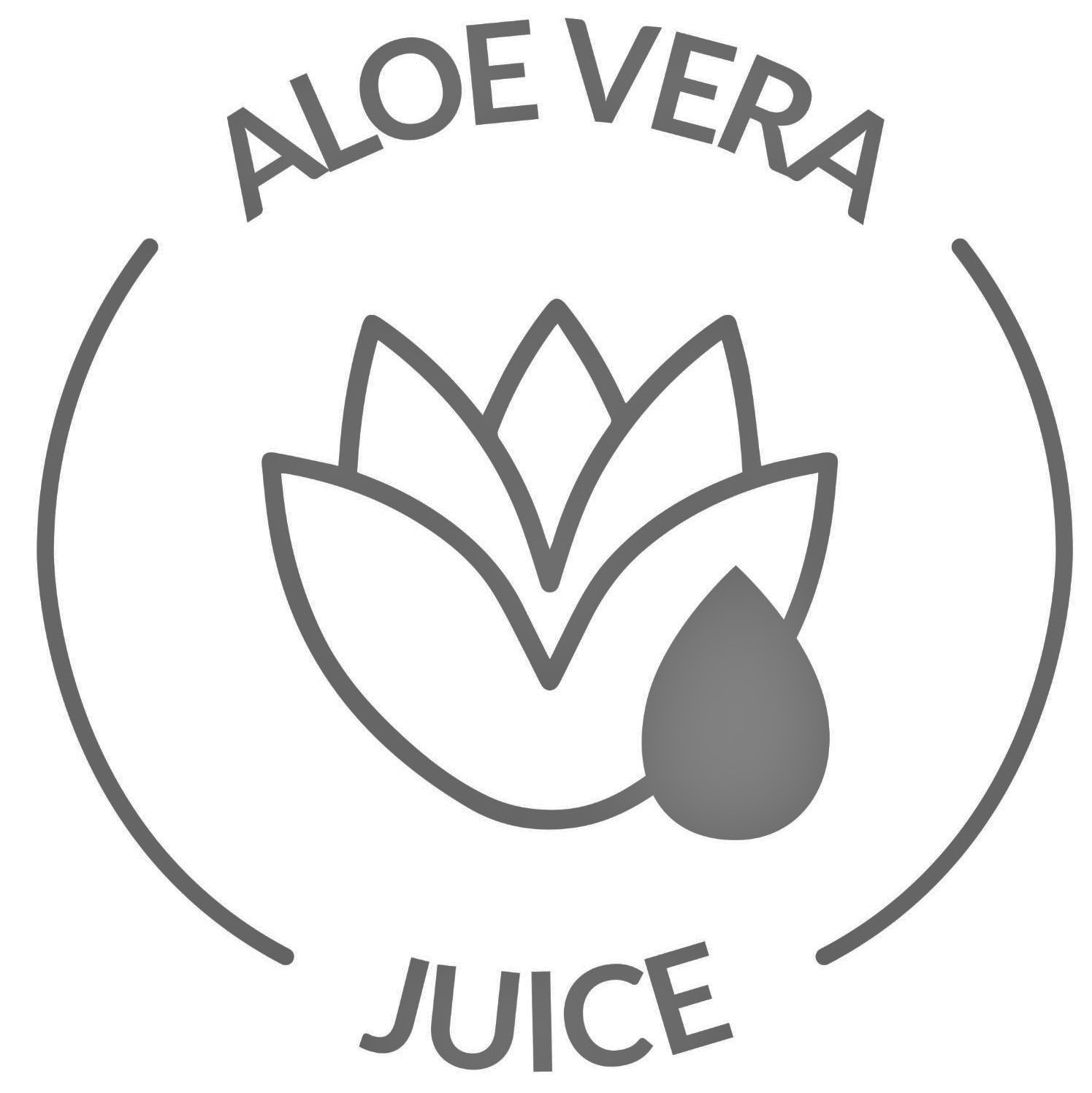 A superhero squad:
Cocoa butter and shea butter step up as the dynamic duo, ready to nourish, moisturize, and soothe your hands. These luxurious butters are packed with essential fatty acids and antioxidants, giving your skin a boost of intense hydration and building a fortress of protection against dryness.
Aloe vera joins the party with its hydrating superpowers. This natural ingredient swoops in to replenish and lock in moisture, leaving your hands feeling as soft and supple as a cloud.
And let's not forget about our secret weapon: allantoin! This ingredient comes to the rescue, calming and healing cracked or irritated skin faster than a Vin Diesel.
Best lotion ever!
"This lotion is the right amount of smell lol... i work as a dental assistant and can not wear anything too strong. My favorite part is it moisterizes my skin without that greasy feeling after words. Worth every penny, i have an obssesion with this compan. All of their products are amazing."
Great gift idea"This is my favourite hand cream, the texture is soft and it absorbs fast. The mango scent is amazing! I highly recommend!!"
amazing
"This hand cream is perfect!! it keep your hands hydrated and fits anywhere in your purse or even as a key chain. 10/10 recommend!!"