FREE GIFT OVER $30 & SHIPPING OVER $50
Our loved hand lotion in a new flavor & aluminum tube - 100% recyclable

Meet our new hand lotion. The same incredible formula you are (maybe, maybe not) used to, but in a unique scent and recyclable aluminum tube*.
Moisturizes like a nighttime lotion but absorbs like a daytime.
Almond & Honey scented: a rich, nutty blend of sweet, golden honey and warm, buttery almond.
This might sound presumptuous, but we think this could be the best hand lotion you've ever used.
How to recycle?
Cut off the top of the tube to thoroughly clean inside before recycling the plastic lid and aluminum tube. Use the help of our aluminum tube key (click here) to squeeze out every last drop.
Ingredients: Aqua, Theobroma Cacao (Cocoa) Seed Butter, Cetearyl Alcohol, Caprylic-Capric Triglyceride, Stearic Acid, Butyrospermum Parkii (Shea Butter), Glyceryl Stearate, Glycerin, Ceteareth-20, Vitis Vinifera (Grapeseed) Oil, Allantoin, Xanthan Gum, Ethylhexylglycerin, Olea Europaea (Olive) Fruit Oil, Aloe Barbadensis Leaf Juice, Prunus Armeniaca (Apricot) Kernel Oil, Polysorbate 60, Phenoxyethanol, Fragrance.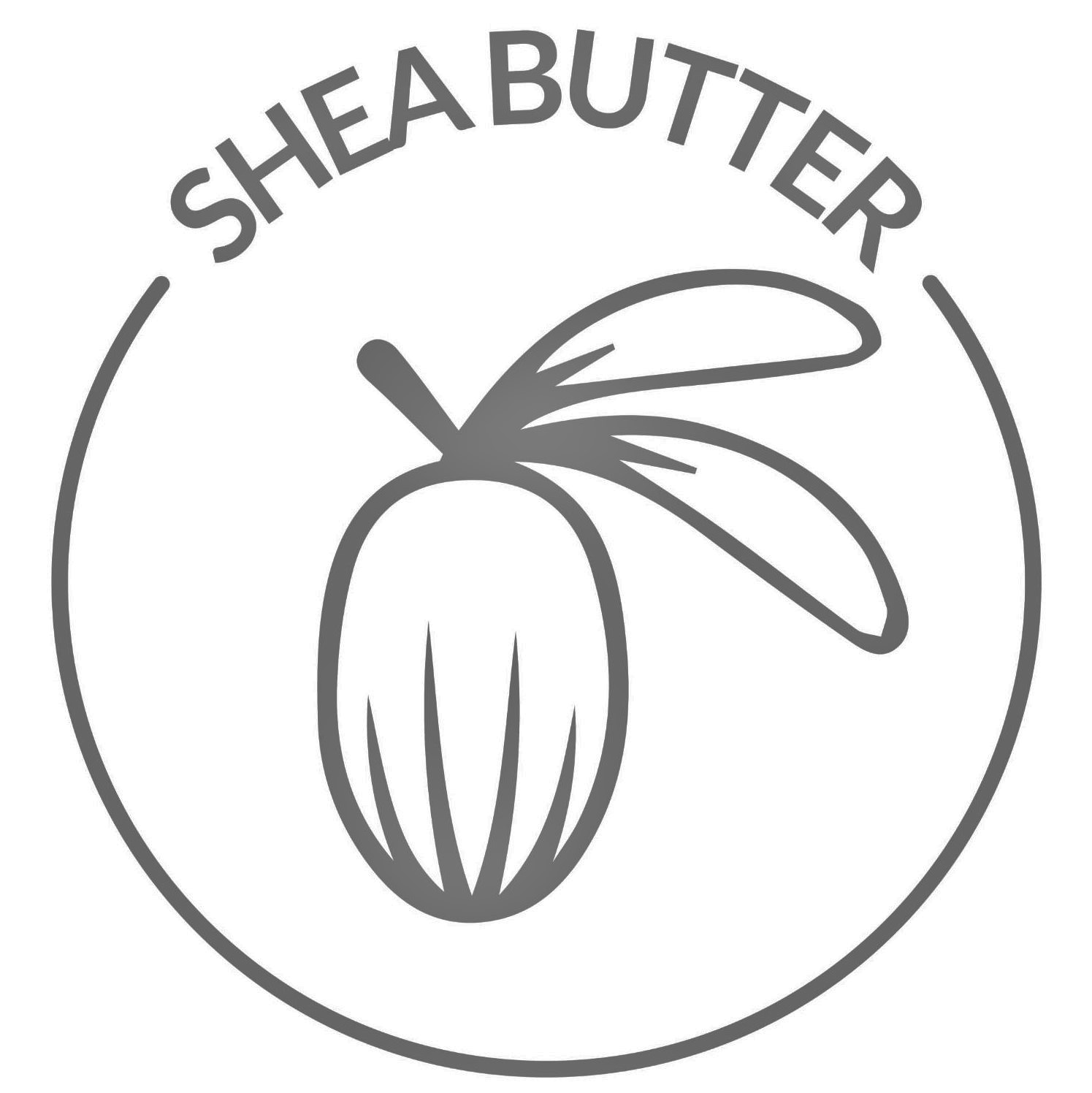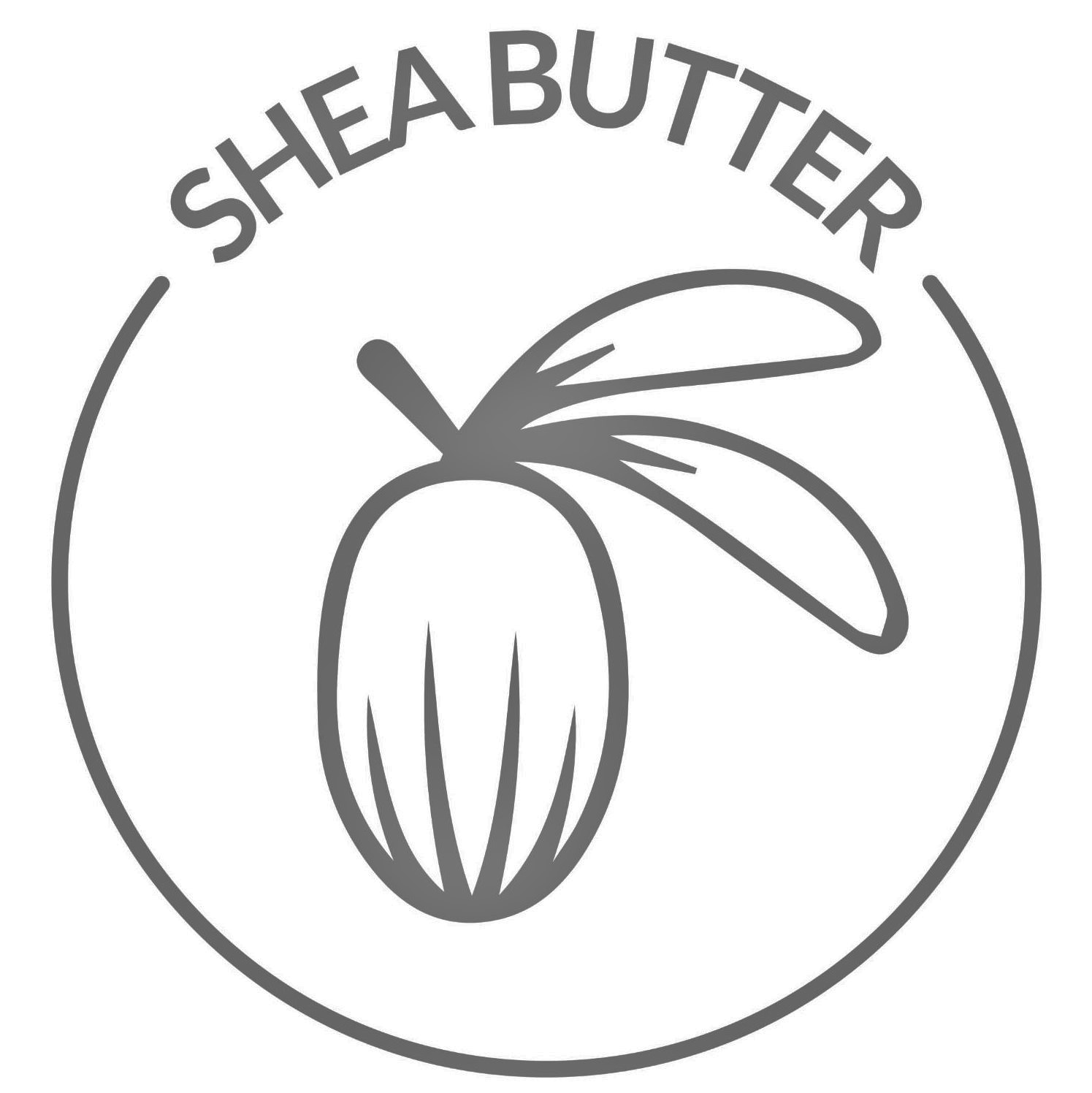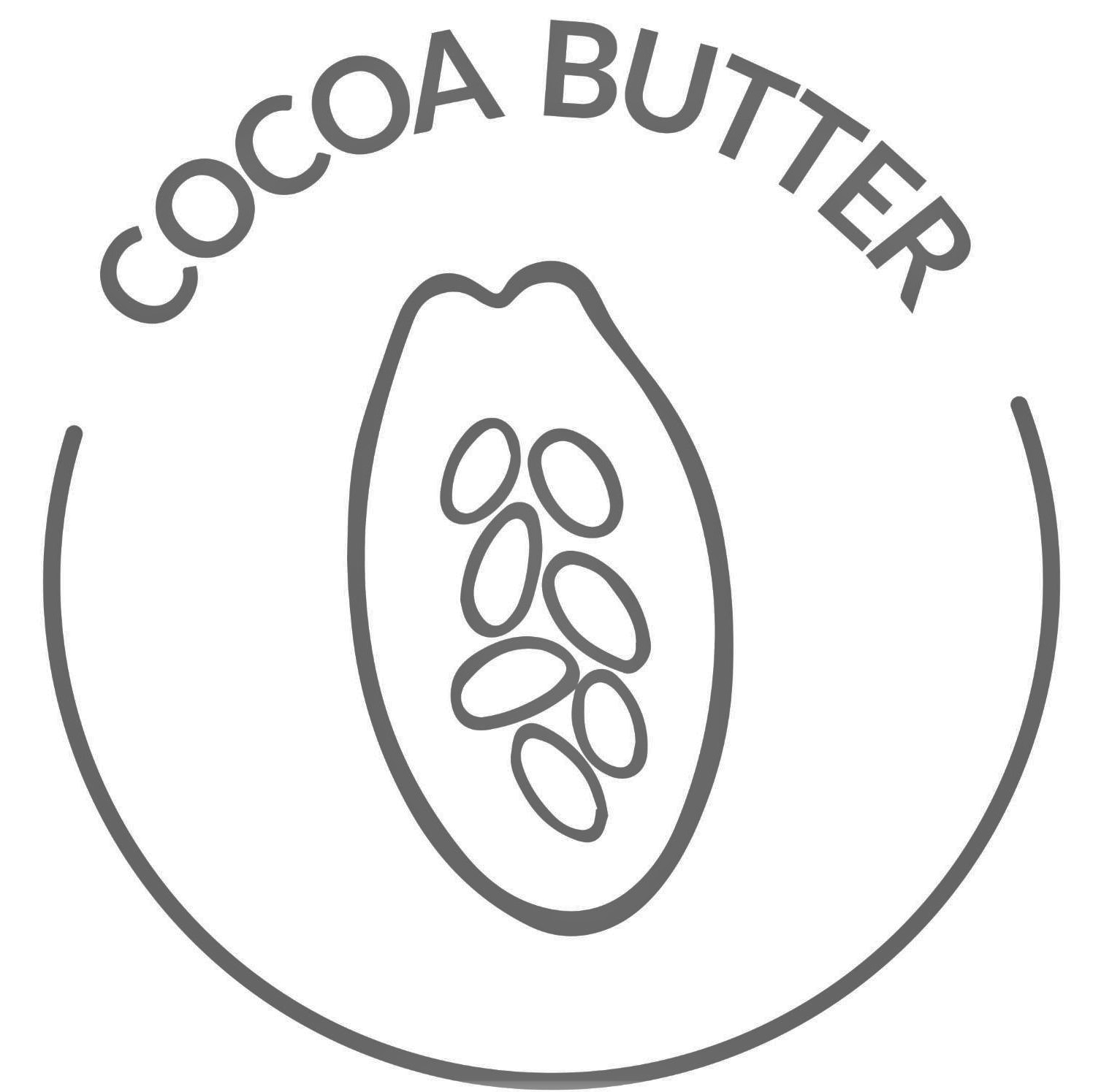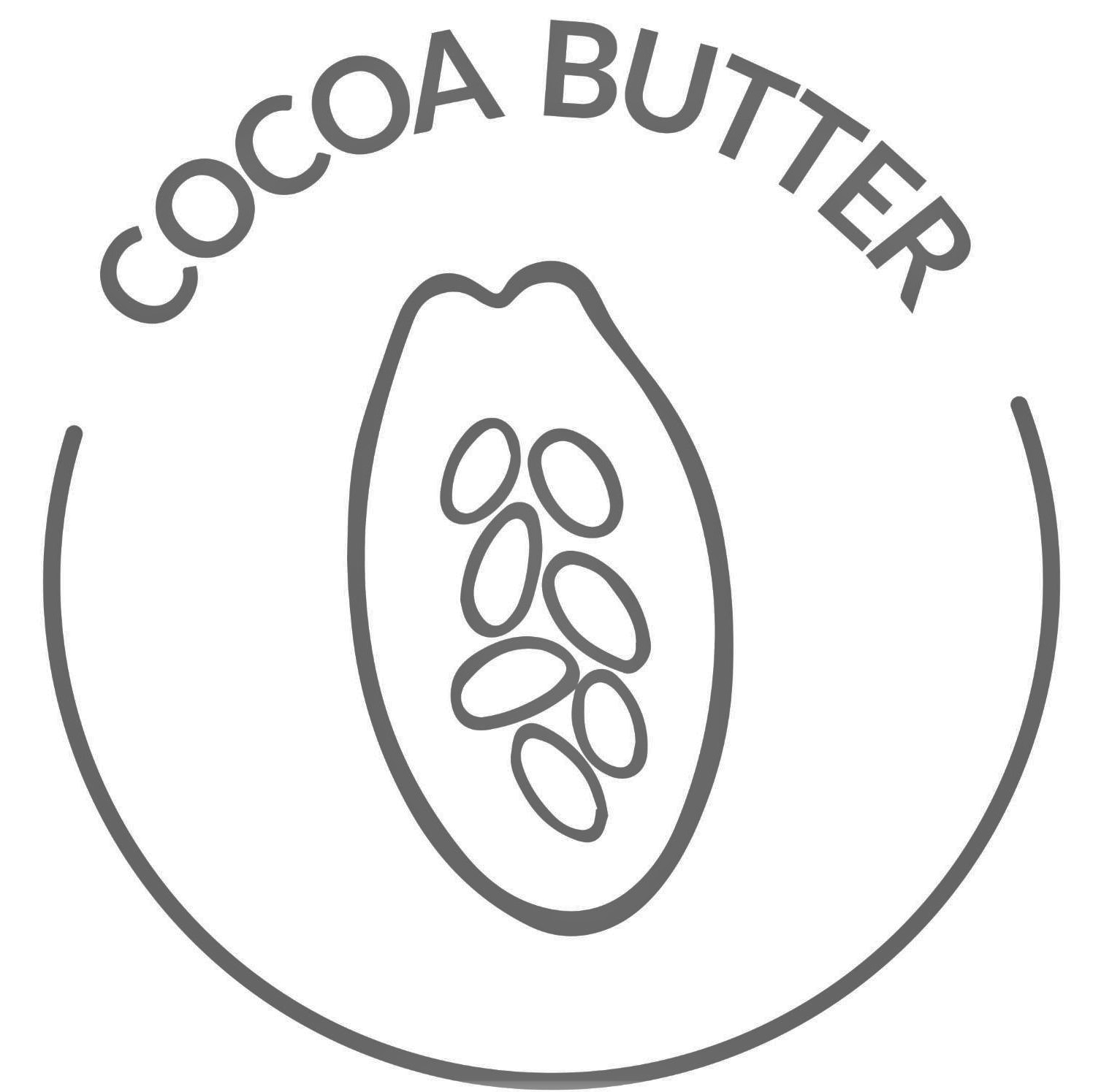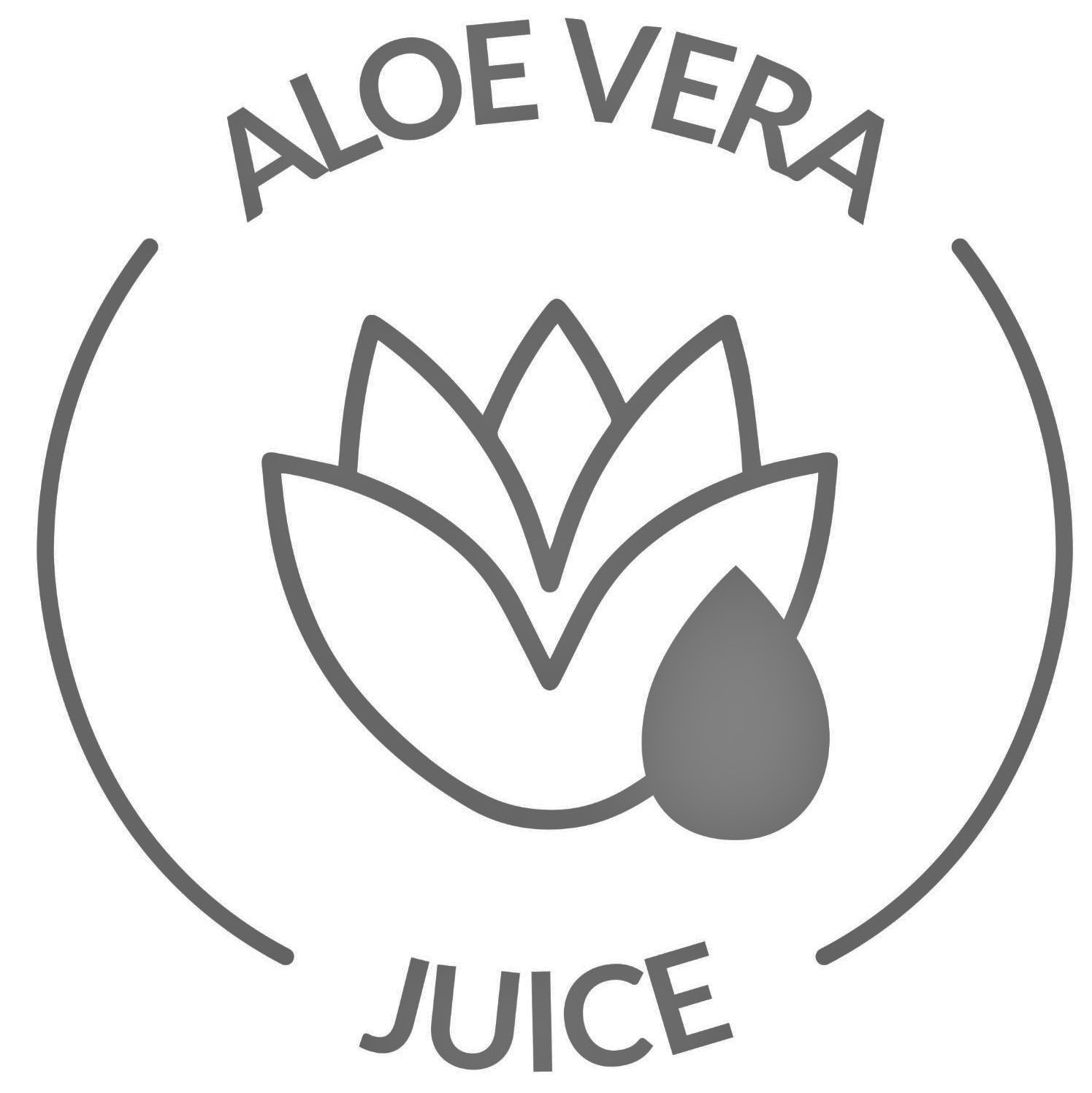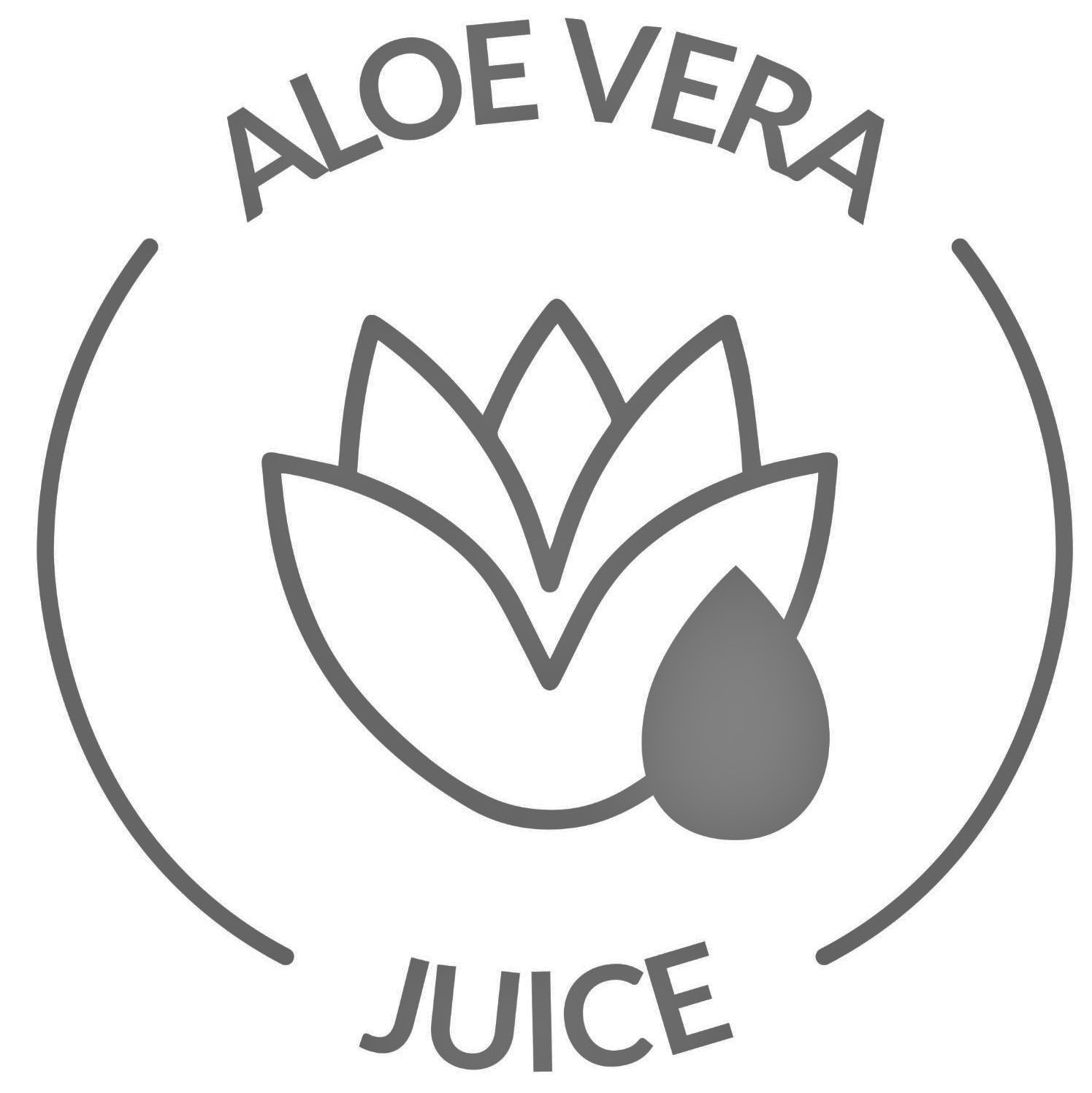 Cocoa and shea butters nourish, moisturize and soothe your skin, while aloe helps to hydrate and helps lock in moisture. Allantoin soothes cracked or irritated skin & promotes healing.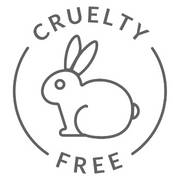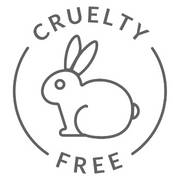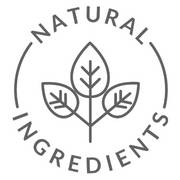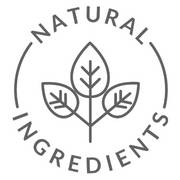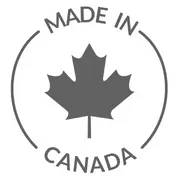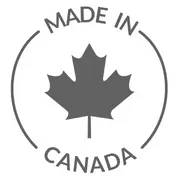 Best lotion ever!
"This lotion is the right amount of smell lol... i work as a dental assistant and can not wear anything too strong. My favorite part is it moisterizes my skin without that greasy feeling after words. Worth every penny, i have an obssesion with this compan. All of their products are amazing."
Great gift idea"This is my favourite hand cream, the texture is soft and it absorbs fast. The mango scent is amazing! I highly recommend!!"
amazing
"his hand cream is perfect!! it keep your hands hydrated and fits anywhere in your purse or even as a key chain. 10/10 recommend!!"
Subscribe to the newsletter, get 10% off your first purchase and follow our brand's growth, our limited editions and sales.