FREE GIFT OVER $40 & FREE SHIPPING OVER $50
We like to call it "the Bunny Ears" because WHY NOT?
It will become your SELF-CARE SUNDAY favorite: no more hair stuck in your face mask as it dries, and no more loose hairs falling in your sink from tying your hair back using harsh elastics. No more gymnastic tricks, 3 slides and 2 flips to ensure you don't get your hair wet when you're supposed to be relaxing!
This spa headband is as soft as a teddy bear against your skin, which is one of the many reasons this will make an ideal treat for yourself or a cute gift for friends! It stays in place around your face without slipping thanks to the microfiber and elastic. Twist it as tight as you like on the top of your head, as long as it feels good and you're having fun!
Perfect for keeping your hair back and out of your face during your skincare routine & when applying makeup. It will also help keep your hair dry when you wash your face or apply foundation.
Having a skincare routine is essential for your skin and for the time you give to yourself. We decided to make it cuter, softer and more enjoyable with this adorable headband that looks like cute bunny ears! (shoutout to our cruelty-free certification, Leaping Bunny)
Keeps your hair away from your face

Ultra-Soft

Ultra-Cute

Reusable

Easy to wash

Super cute gift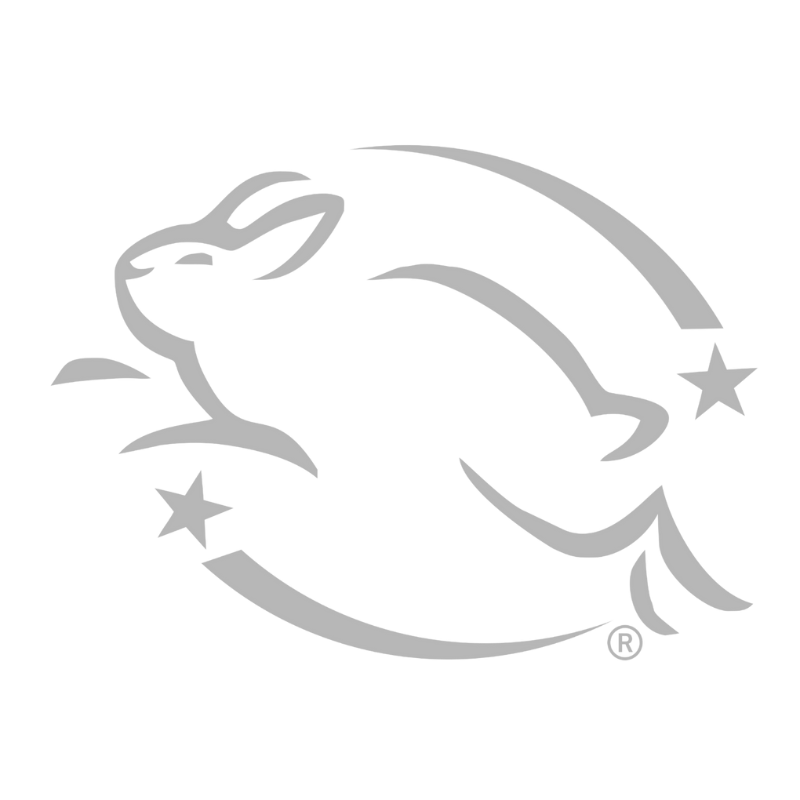 Discover More Selfcare Products
BEST FOR VOLUMINOUS/BULKY/CURLY HAIR
I already had an elastic head band before purchasing this one, but it wasn't very practical for my hair as they are bulky & curly (mediteranean hair) and I usually do my hair before my makeup. So, this adjustable head band is the perfect fit and the colours is just adorable! THANK YOU !!
C