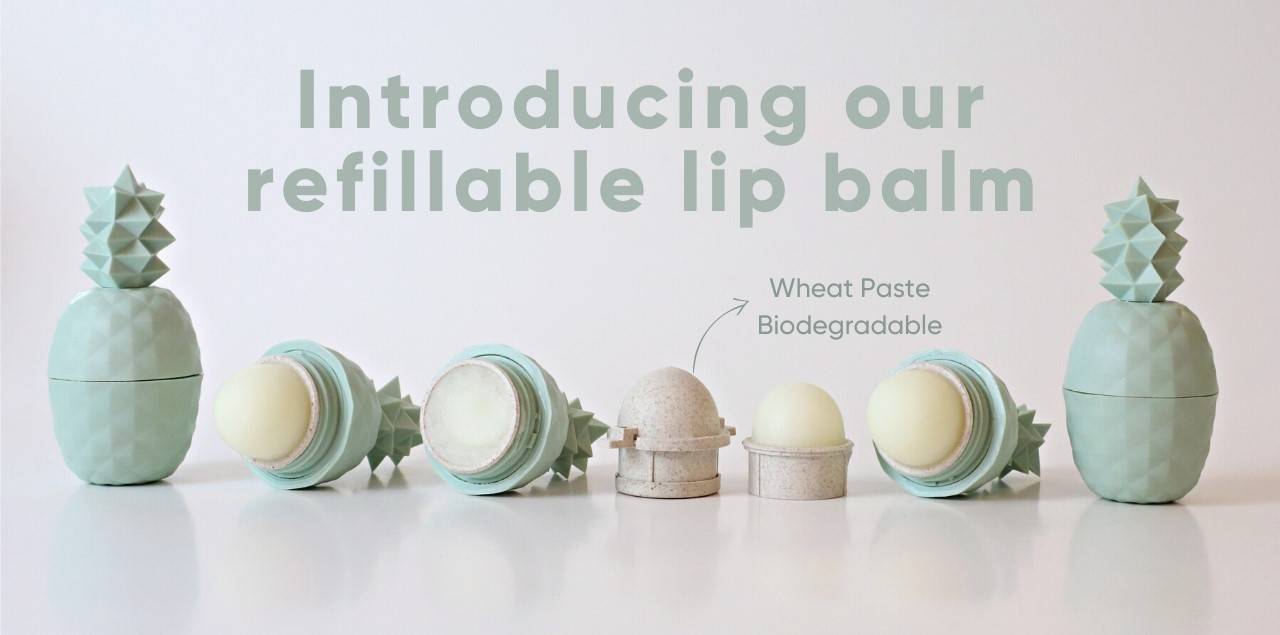 Refillable Lip Balm (Fruit Punch) with Refill Pod made of Wheat Paste
What? You don't like potentially filling the oceans with random bits of plastic?
You like buying new products with a good clean conscience?
You realized it FEELS GOOD TO DO GOOD?
Behold our new innovation, the refillable lip balm made with wheat paste pods.

Just place a new pod in when you're done and put it in your green bin.
Sold as 2 pack - Fruit Punch + Strawberry or Vanilla
To all of our loyal customers, please note our refill pods won't fit in your current lip balms. Unfortunately, we had to redesign the whole container to make this work.
Pro tip: If your plastic pineapple gets dirty throughout the years- just wash it with soap and water you silly goose. You could have the refillable pineapple so long you could give it to your grandchildren. You might be just making a better world for them. XO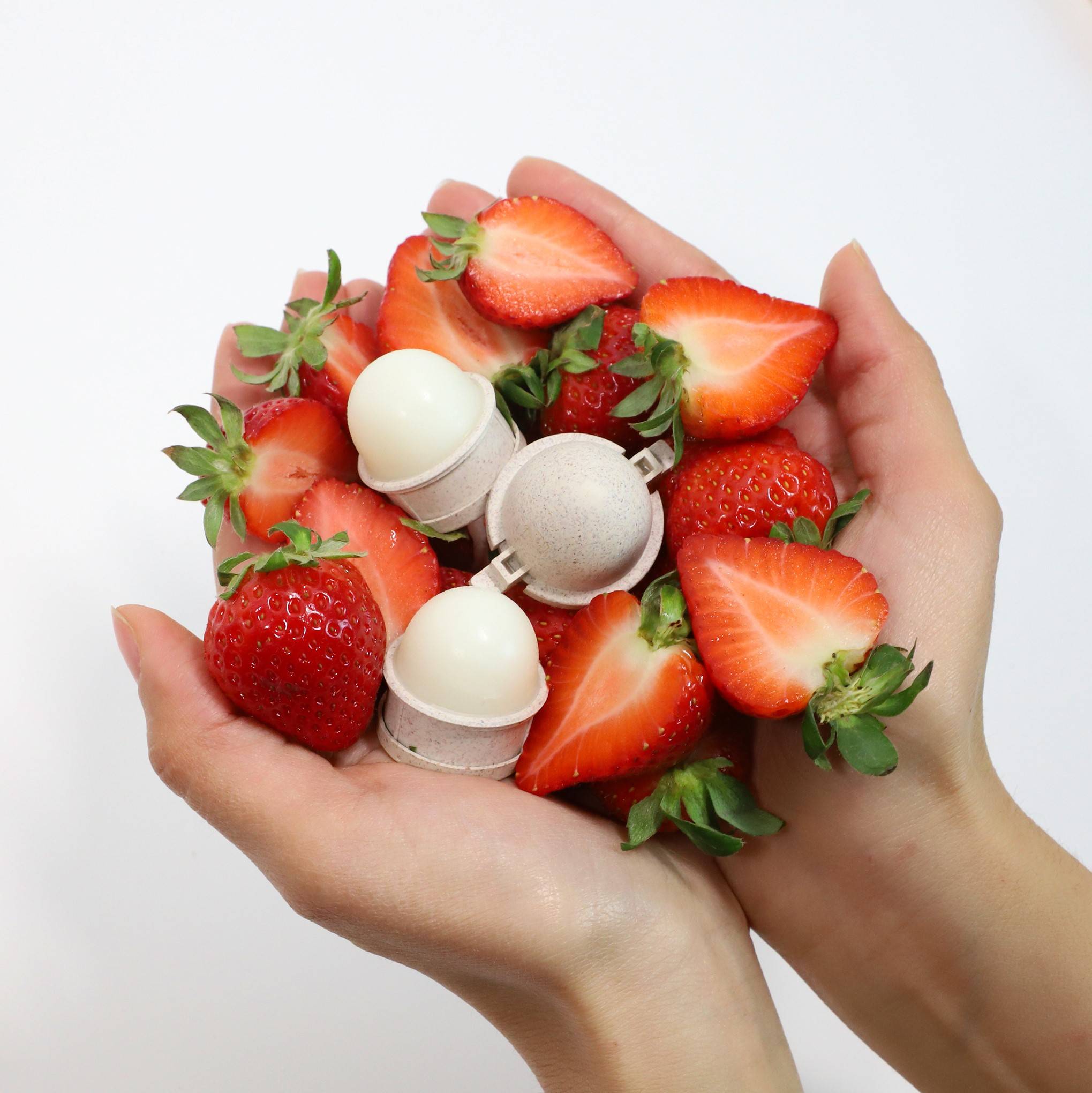 CLICK FOR INGREDIENTS (100% NATURAL)
Ingredients: Cocos Nucifera (Coconut) Oil, Prunus, Amygdalus, Dulcis (Sweet Almond) Oil, Beeswax (Cera Alba / Cire d'abeille), Canola Oil (Canola / Huile de colza), Glycine Soja (Soybean) Oil, Lanolin, Rosmarinus Officinalis (Rosemary), Leaf Extract, Honey (Mel / Miel), Lavandula angustifolia, (Lavender) Flower Oil, Tocopherol (Vitamin E), Natural Flavor / Aroma.
Use, Reuse, Refill, Repeat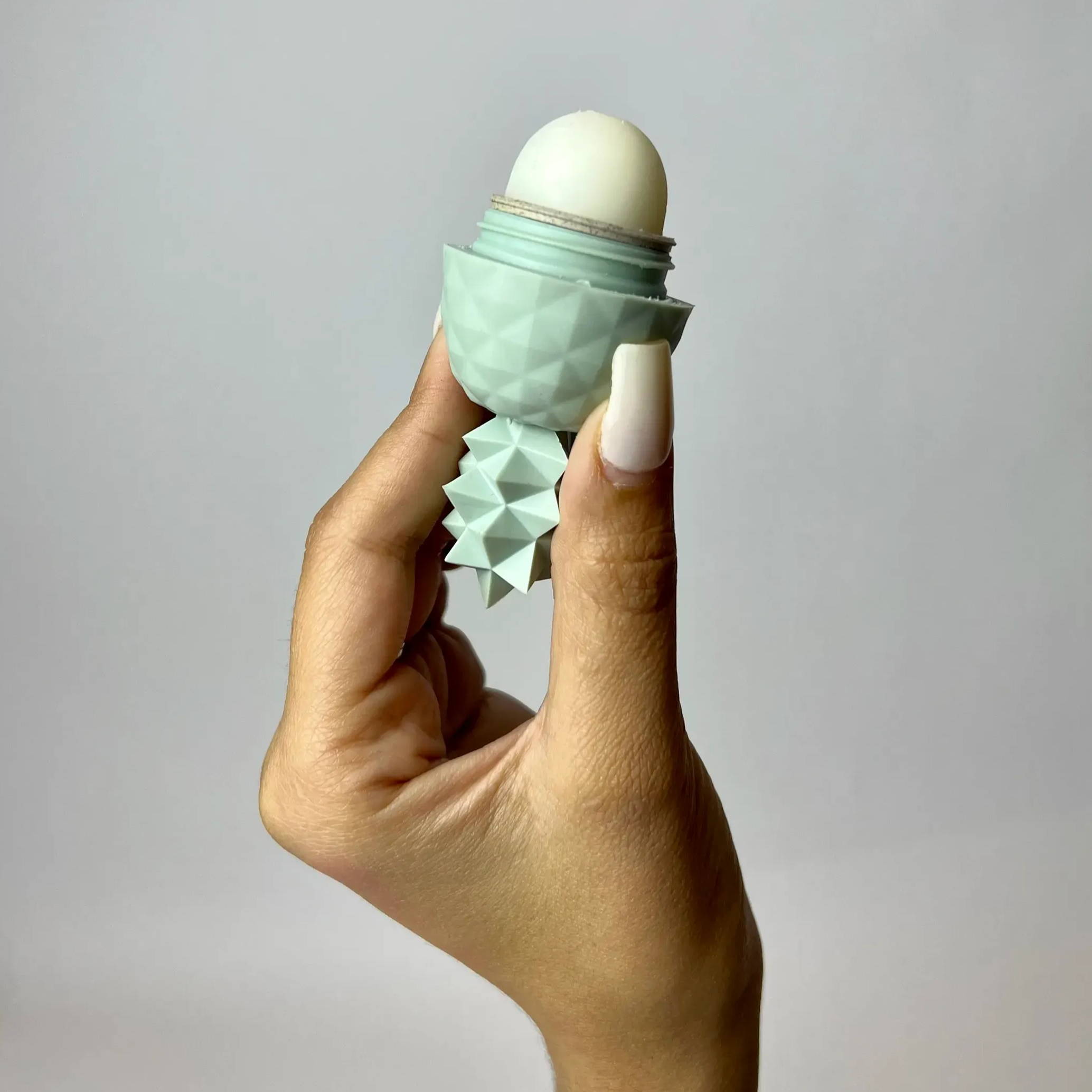 Get your refillable container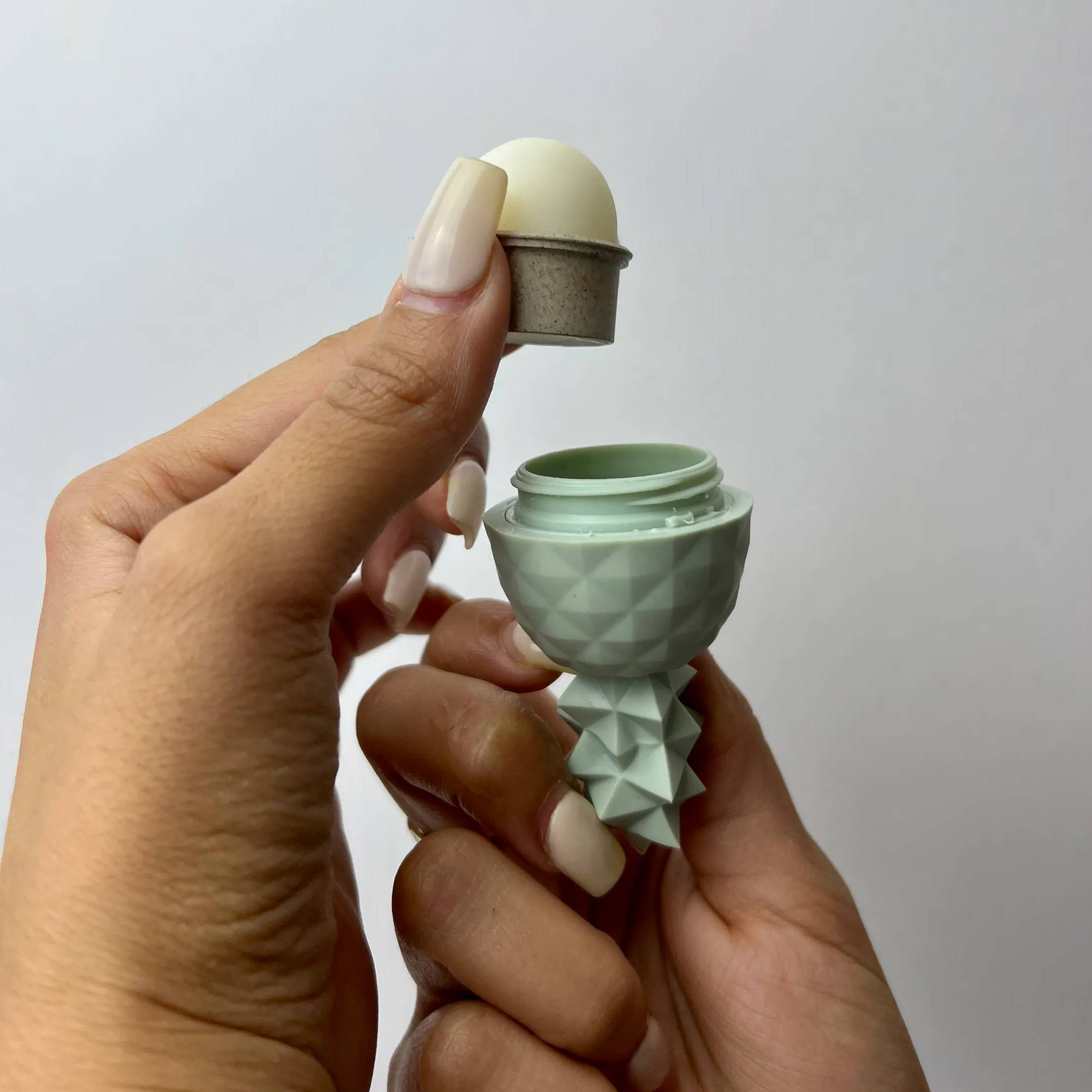 Place a new pod in when you're done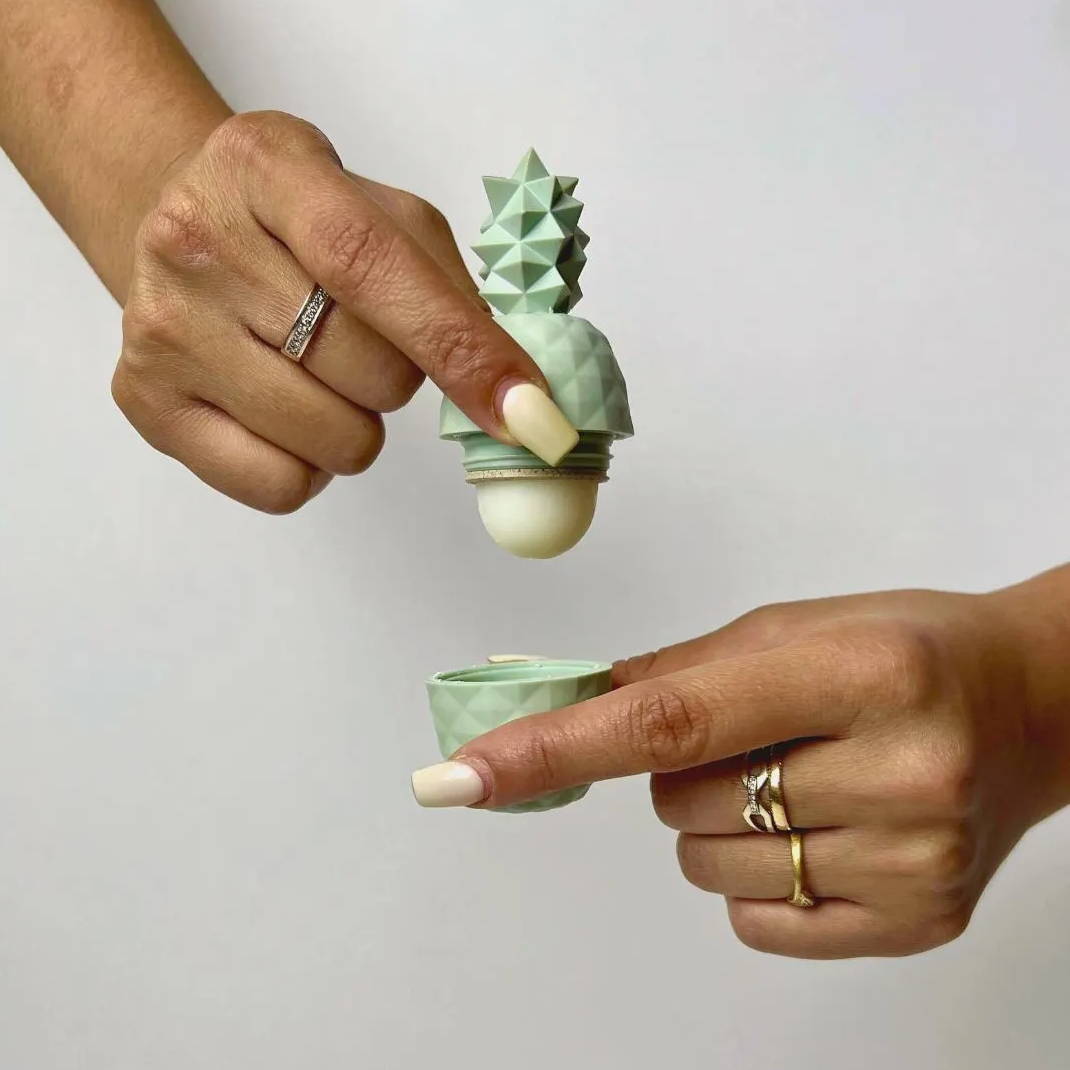 Put the empty one in your green bin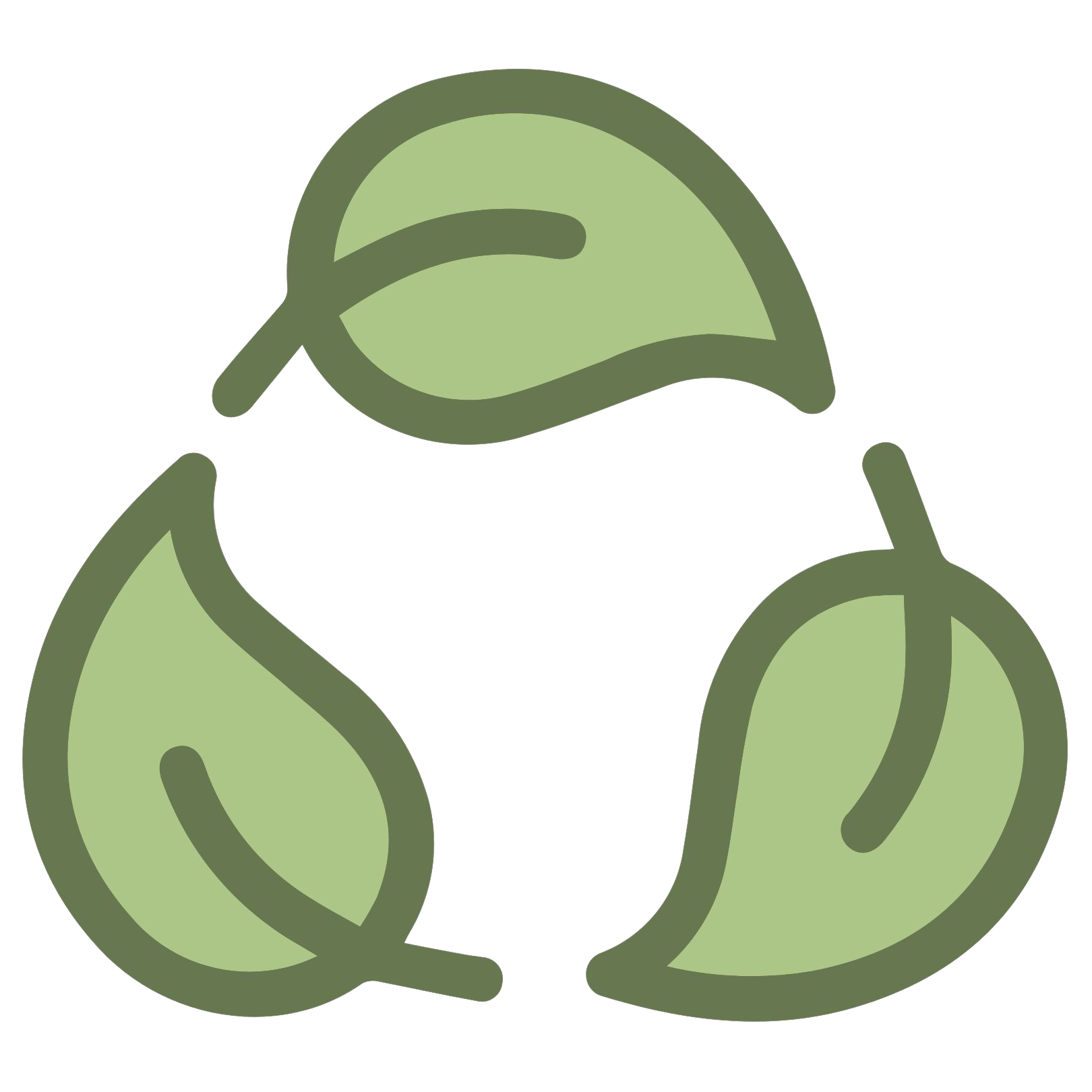 Eco-friendly refill pod
100% Biodegradable
Made out of wheat paste
All our products are 100% tested by us, humans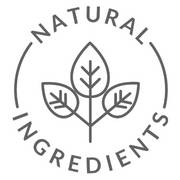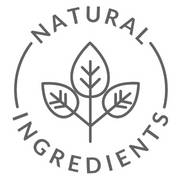 Our lip balms are made with natural ingredients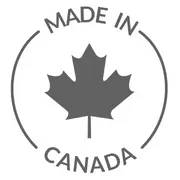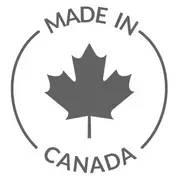 Our products are hand-poured in Toronto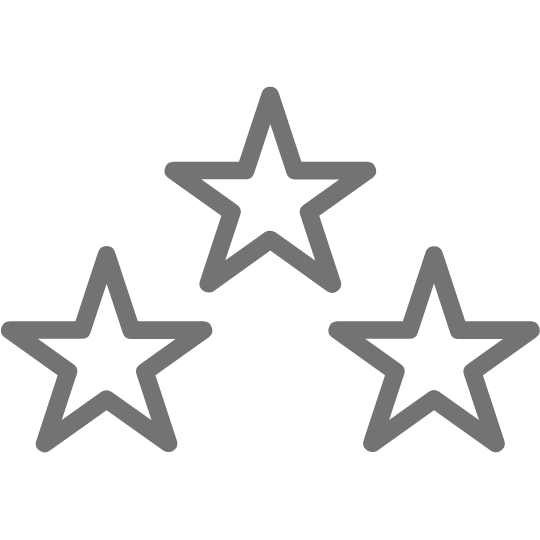 Our customers love our natural lip balm
One lip balm for all of your wants & needs.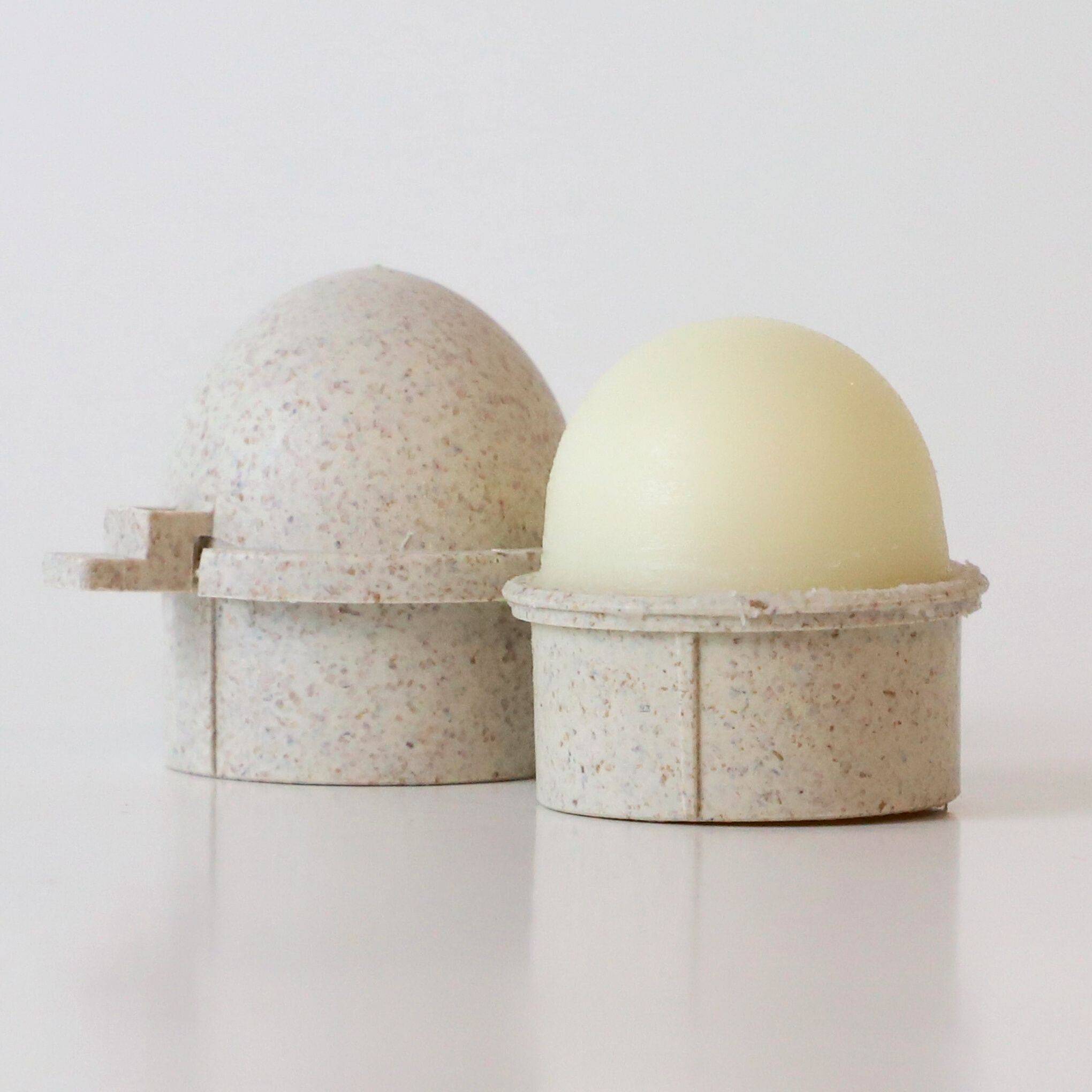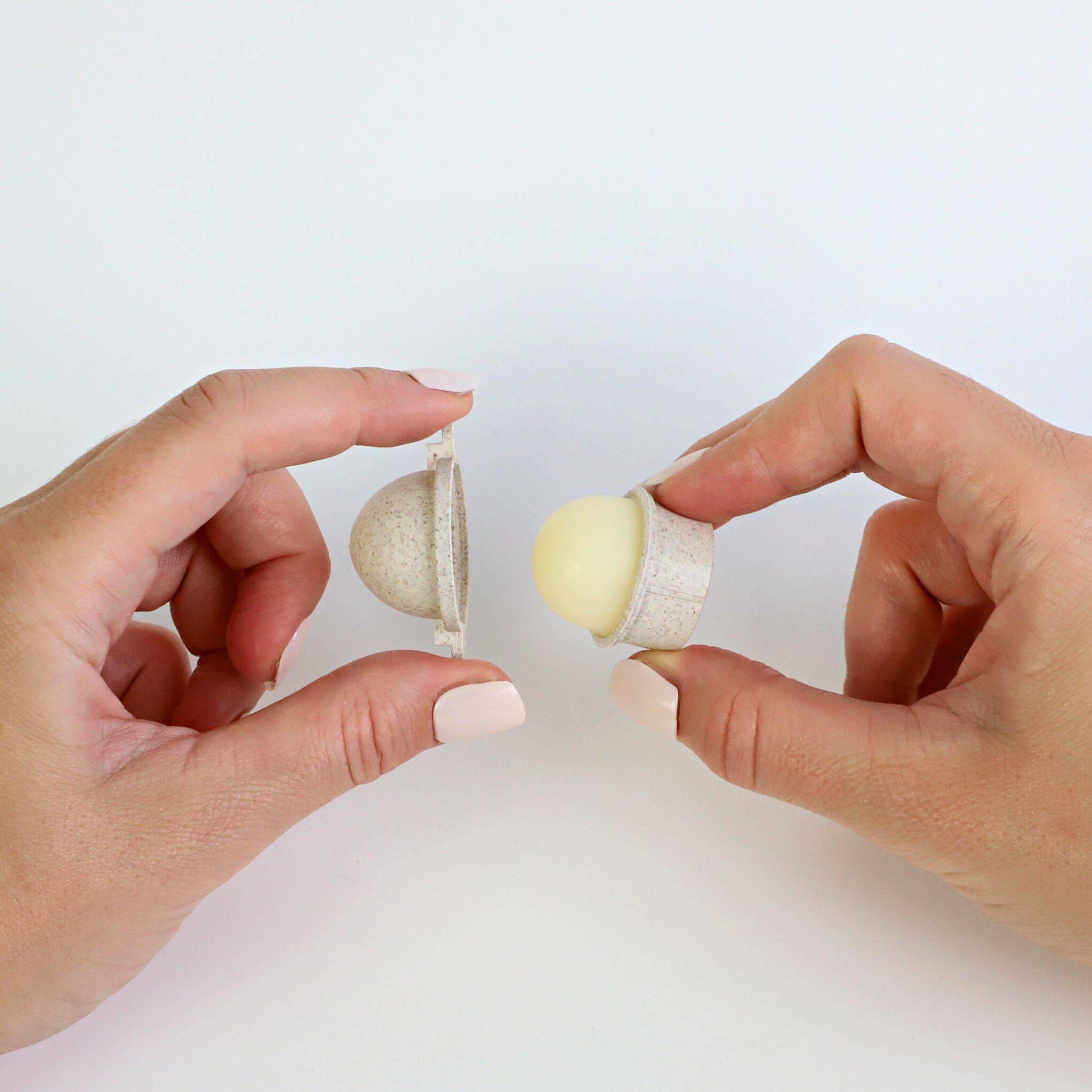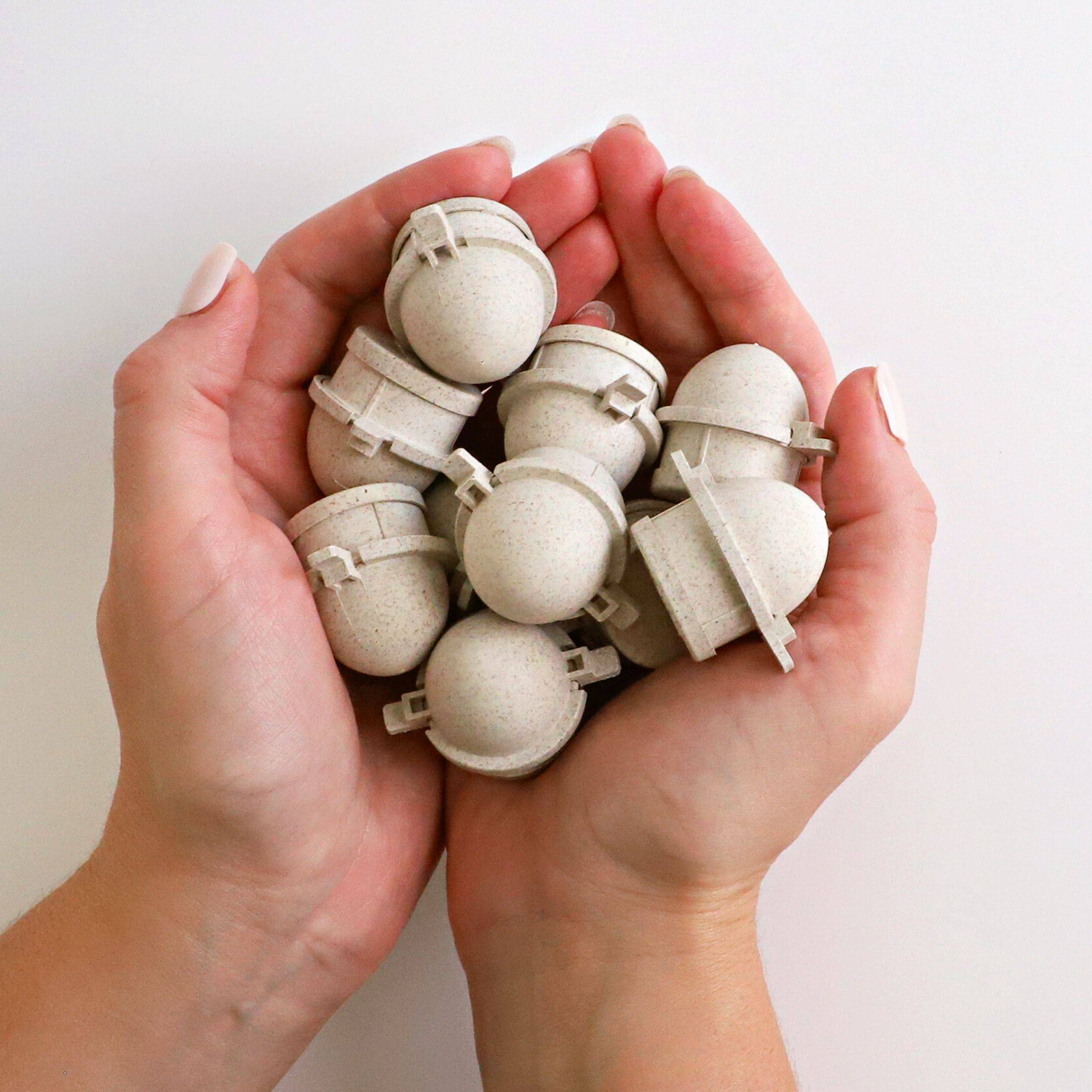 The pleasure of choice without the guilt
Currently available at Rite Aid (US only)
NEW containers, SAME formula
To all of our loyal customers, please note our refill pods won't fit in your current lip balms. Unfortunately, we had to redesign the whole container to make this work.
We kept your favorite formula, so our refillable lip care collection will keep repairing your sensitive and dry lips using our hand-picked essential oil blend and natural ingredients.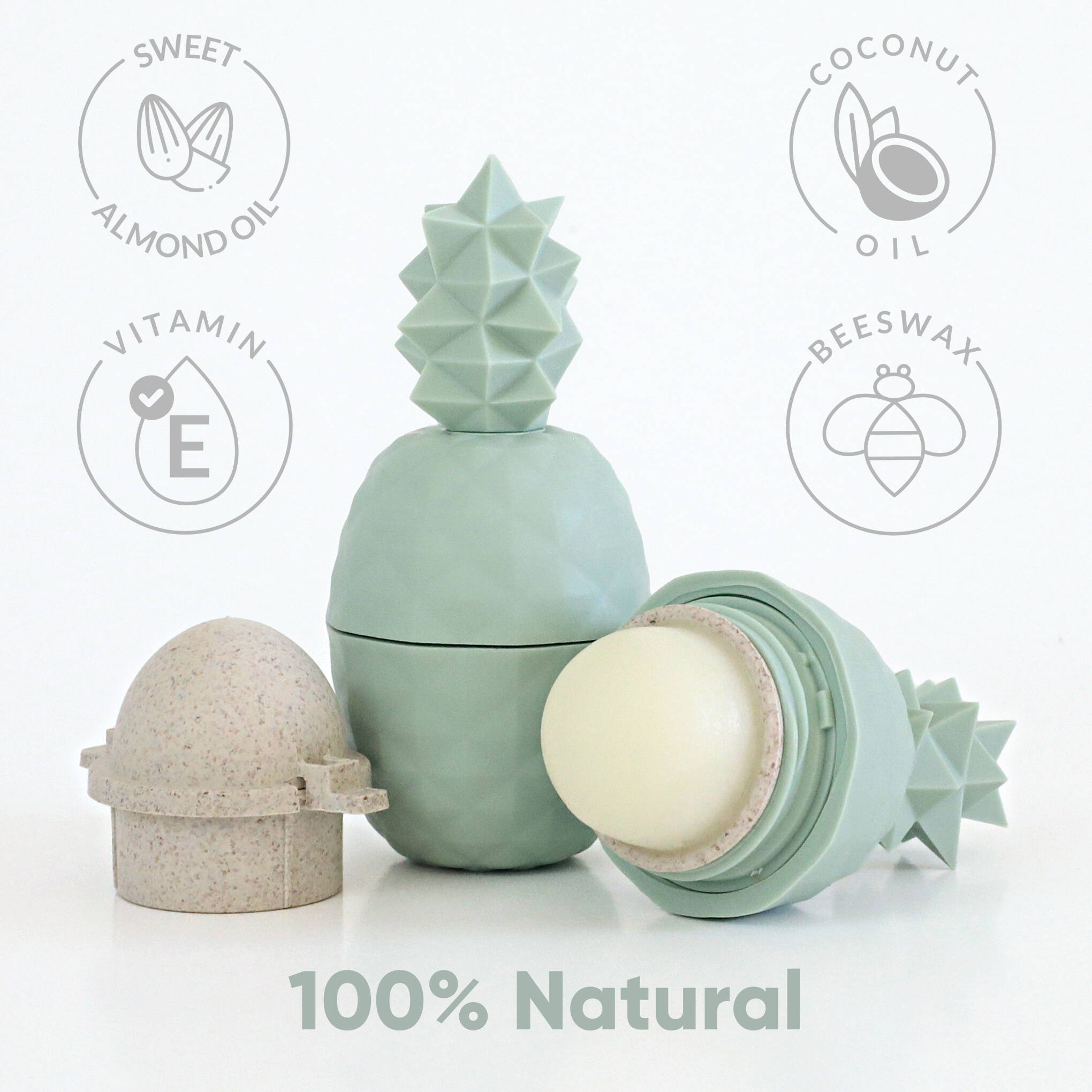 Sweet almond oil has excellent nourishing properties. It penetrates the skin and keeps your lips feeling soft and supple.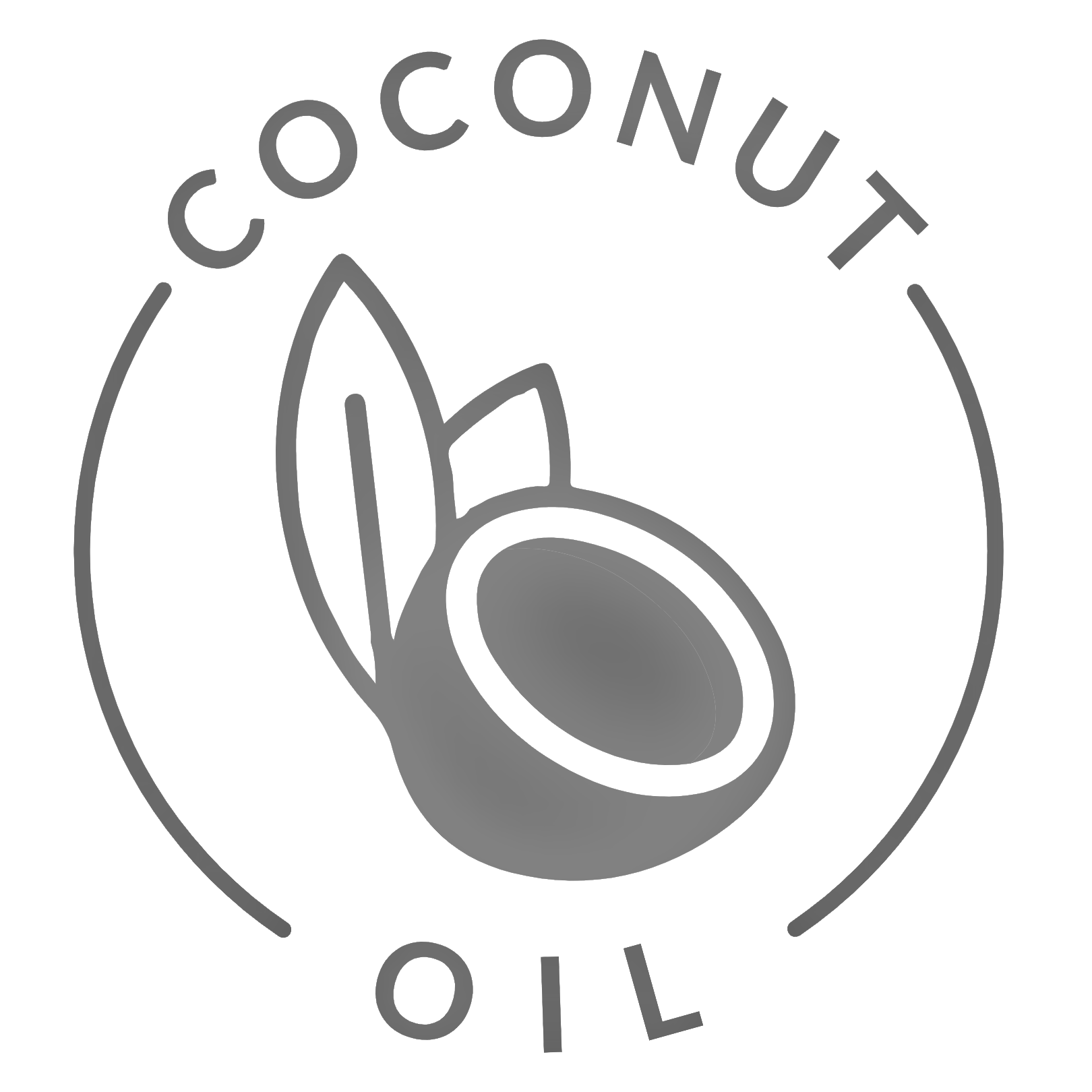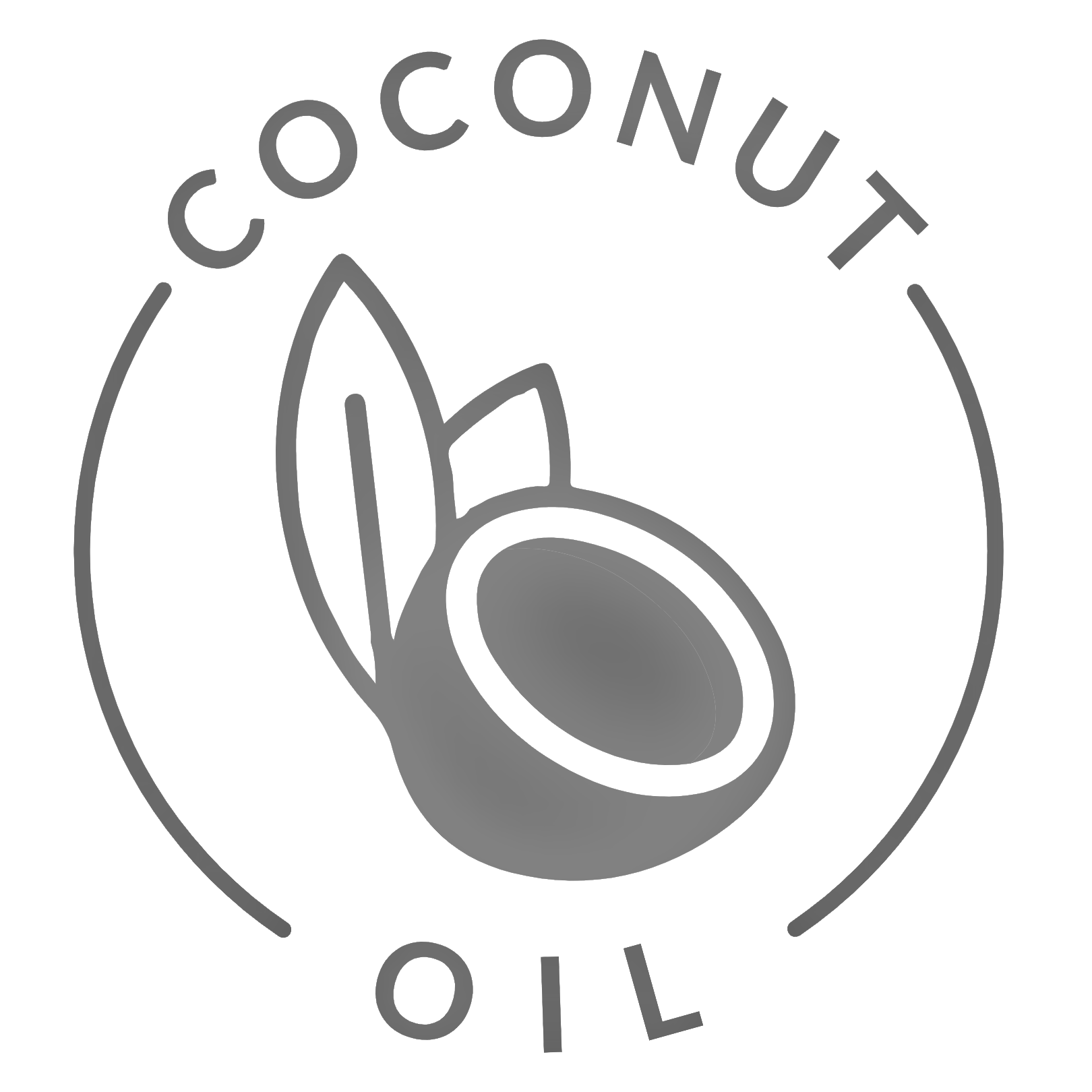 Coconut oil has restorative and protective properties. It is an emollient: helps to create a barrier to seal moisture all while repairing any dryness or damage.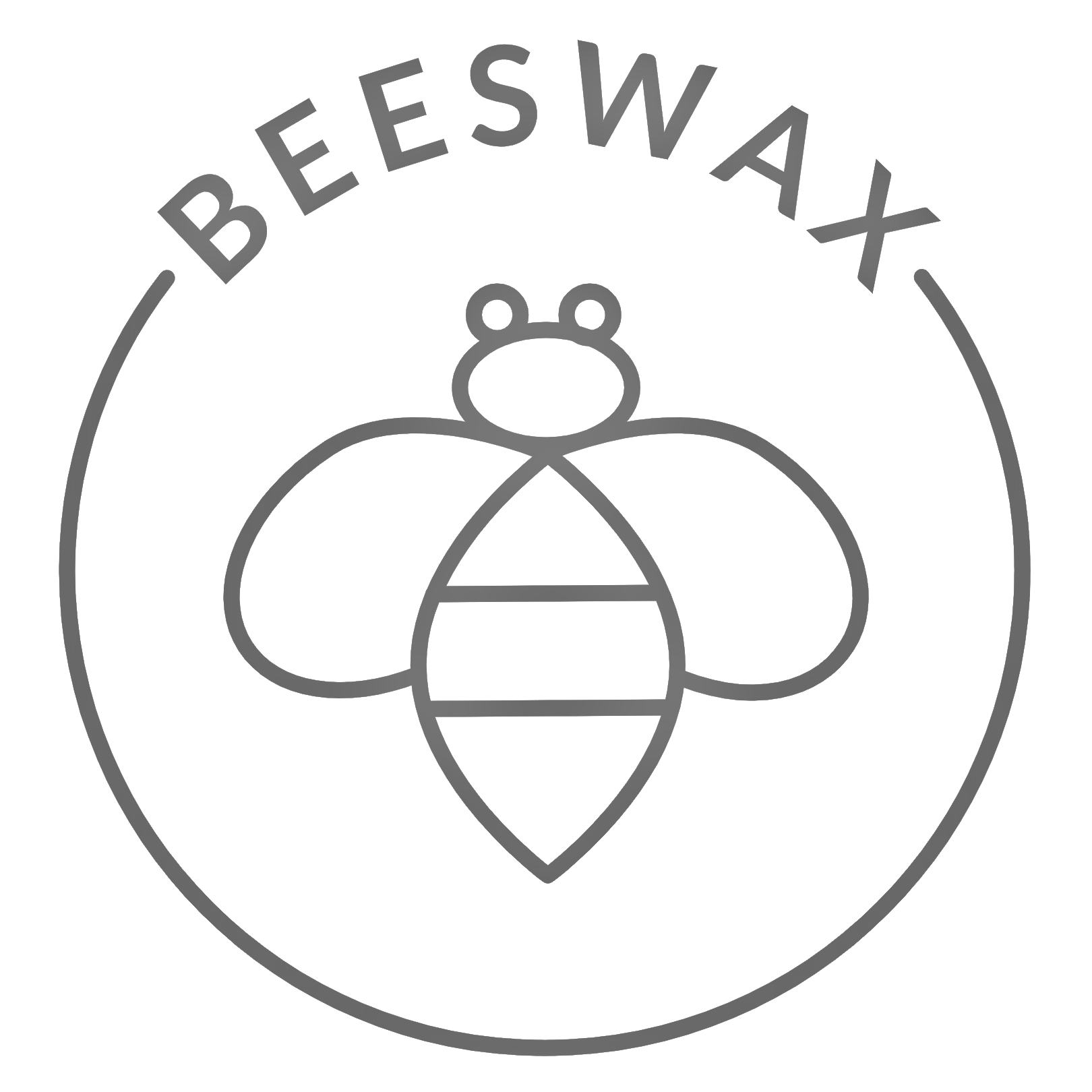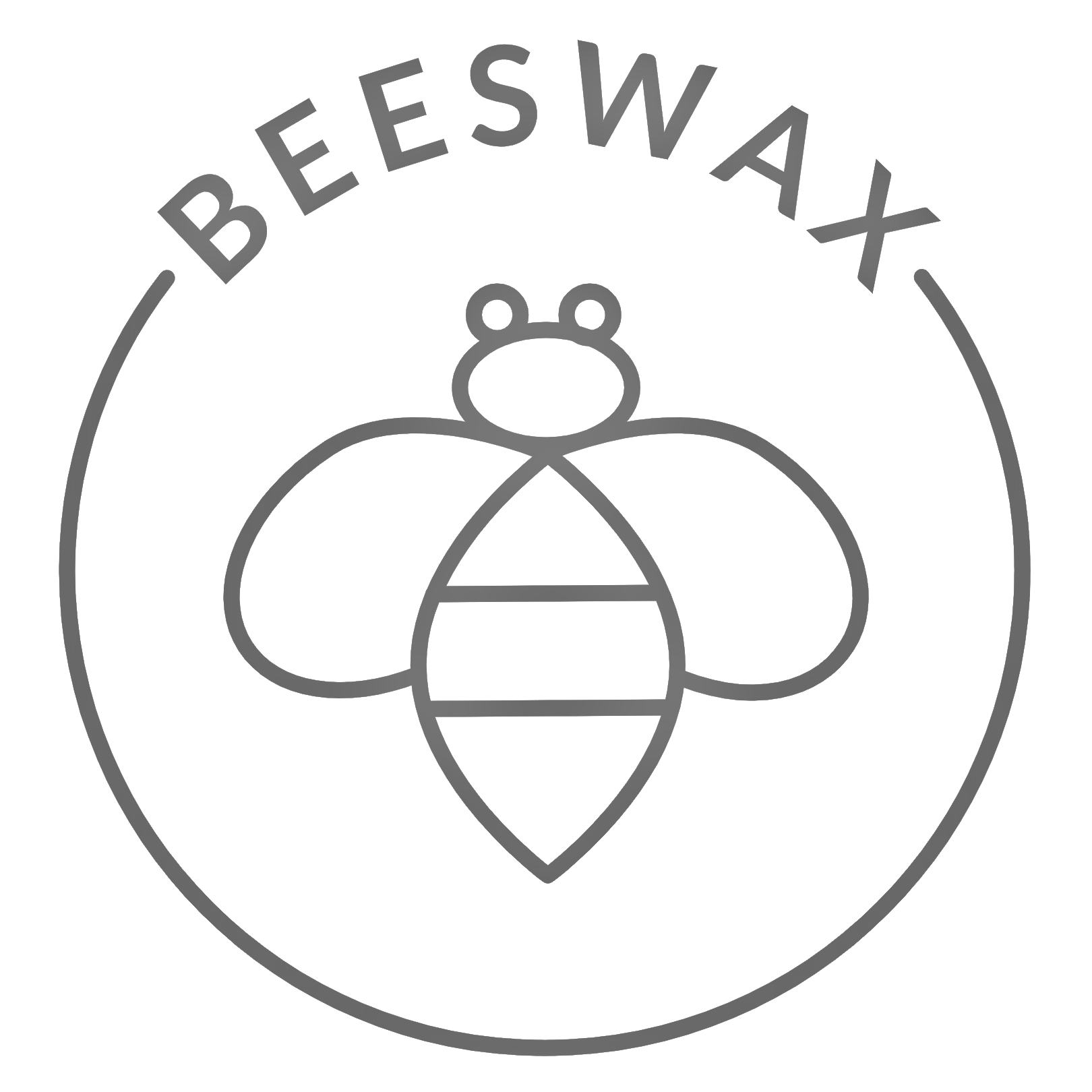 Beeswax retains moisture & contains small amounts of natural antibacterial agents. It can help prevent potential inflammation and protect sensitive skin.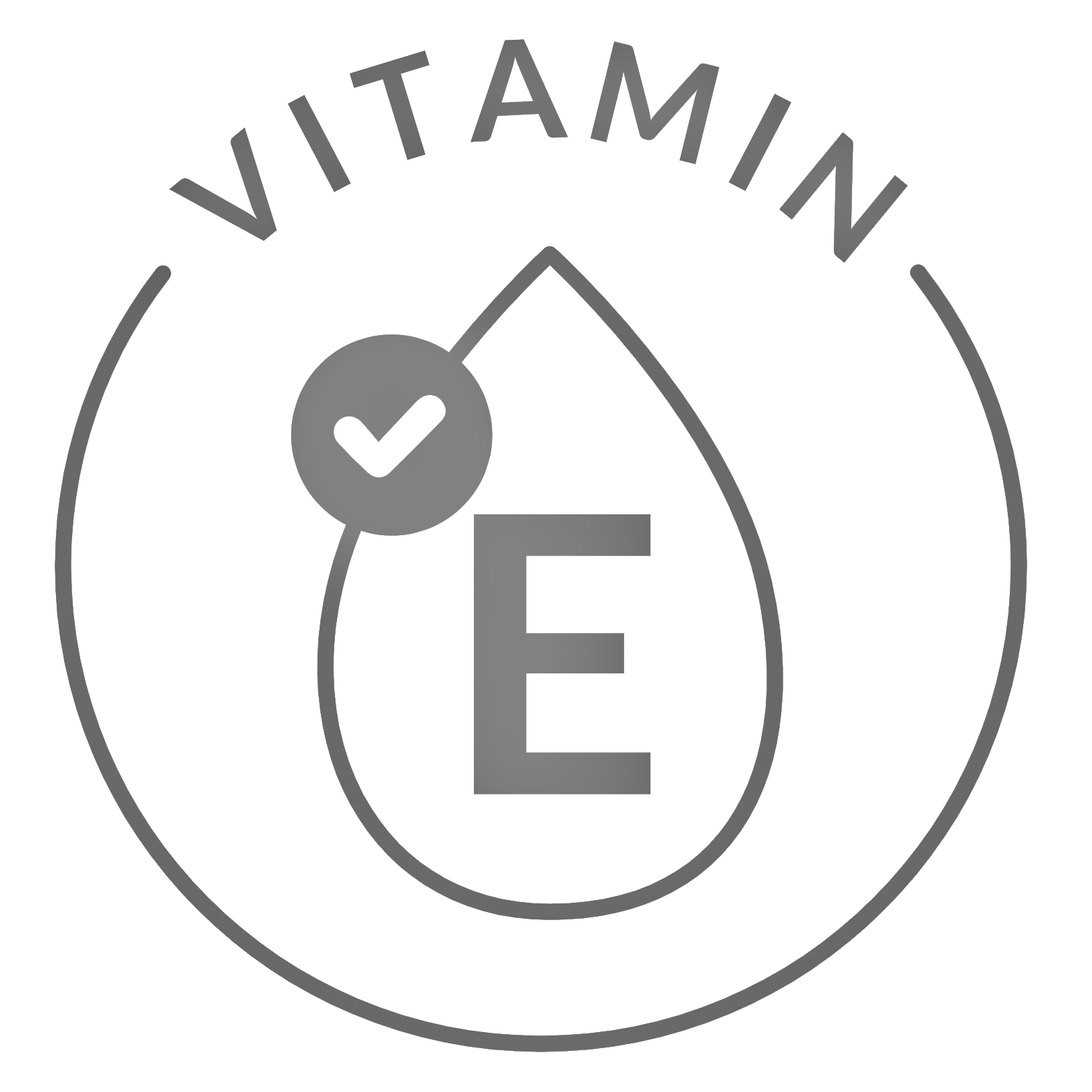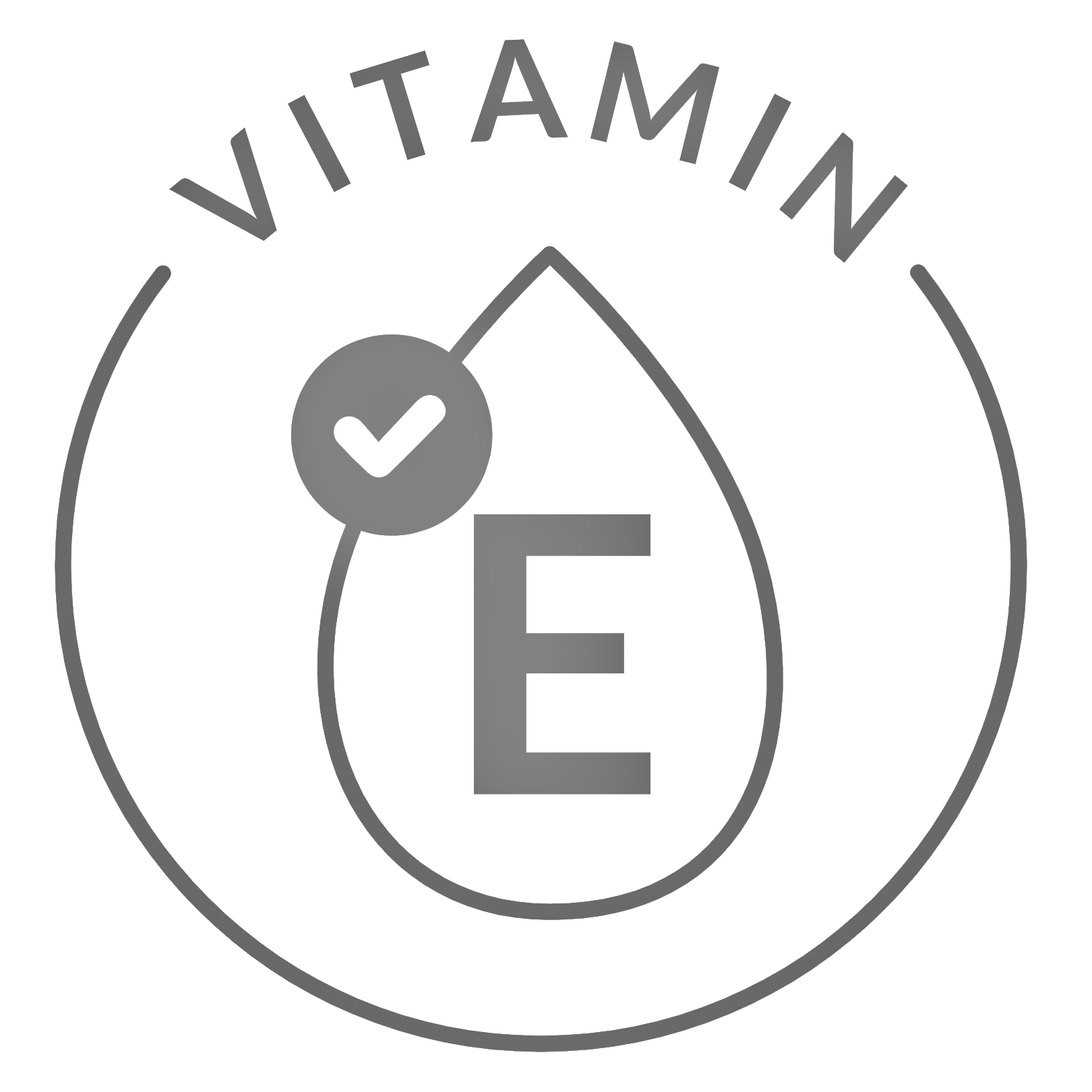 As an outstanding moisturiser, Vitamin E restores skin hydration, keeping it soft and supple. It is ideal for dry and cracked lips as it generates new skin cells.
Our Single Pod's Flavors - while supplies last
Because classics never get old
Meet our first refill pods batch
Strawberry & Vanilla
PEOPLE LOVE OUR LIP BALMS
A MUST HAVE
"I bought this for my sister to try because she is obsessed with lip balm. I also got one for myself. These are probably the best lip balms we have ever used. We love them and will be purchasing again."
AWESOME
"I love these so much! My lips feel so smooth, and these balms smell great! I love the design so much!!!"
The BEST!
"I only bought one to try but I should have bought several. Love how it taste and smells and hooks on my key ring. Will try other flavors but will get the orange creme sickle again."
SHOP OUR OTHER COLLECTIONS
Subscribe to the newsletter, get 10% off your first purchase and follow our brand's growth, our limited editions and sales.