FREE GIFT OVER $40 & FREE SHIPPING OVER $50
Fuzzy Peach Refill Pod Lip Balm - for the refillable lip balms only
Introducing our biggest innovation yet:
our REFILLABLE pod lip balm, made out of 100% biodegradable wheatpaste.
Get juicy with our fuzzy peach lip balm refill! Packed with sweet almond oil, vitamin E, and beeswax, this 100% natural pod will keep your lips hydrated and soft. The pod is also biodegradable, so you can indulge guilt-free. Because nothing beats the sweet taste of summer peaches all year round!
(available in Strawberry, Vanilla & Espresso)
Feel free to bury it in your garden, a pineapple tree might come out in a century.
To all our loyal customers, please note that our refill pods won't fit in your current lip balms if it isn't the refillable pineapple (dark teal) or ice cream (yellow)
Made with 100% natural ingredients, our secret recipe includes nourishing ingredients like sweet almond oil, coconut oil, vitamin E, and beeswax, so it will keep your lips moisturized and nourished all day long. Plus, our wheat paste pods are 100% biodegradable, so you can feel good about your impact on the planet. Refill your refillable ice cream or pineapple container with this pod.
100% Natural

Sustainable

Moisturizes & nourishes

Restores & protects your lips from dryness

Soothes & calms irritated lips, even sensitive

Long-lasting hydration for smooth, kissable lips
25 oz - 7g
Ingredients: Coconut Oil, Prunus, Amygdalus, Sweet Almond Oil, Beeswax, Canola Oil, Soybean Oil, Lanolin, Rosemary, Leaf Extract, Honey, Lavender, Flower Oil, Tocopherol (Vitamin E), Natural Flavor / Aroma.
100% Natural
To remove your empty pod, you can use a kinfe (please don't) your hands/nails, a tweezer or anything that will help you pop out the pod. To insert the new one, remove the cap under the pod but keep the cap at the top to press without touching the ball balm. XO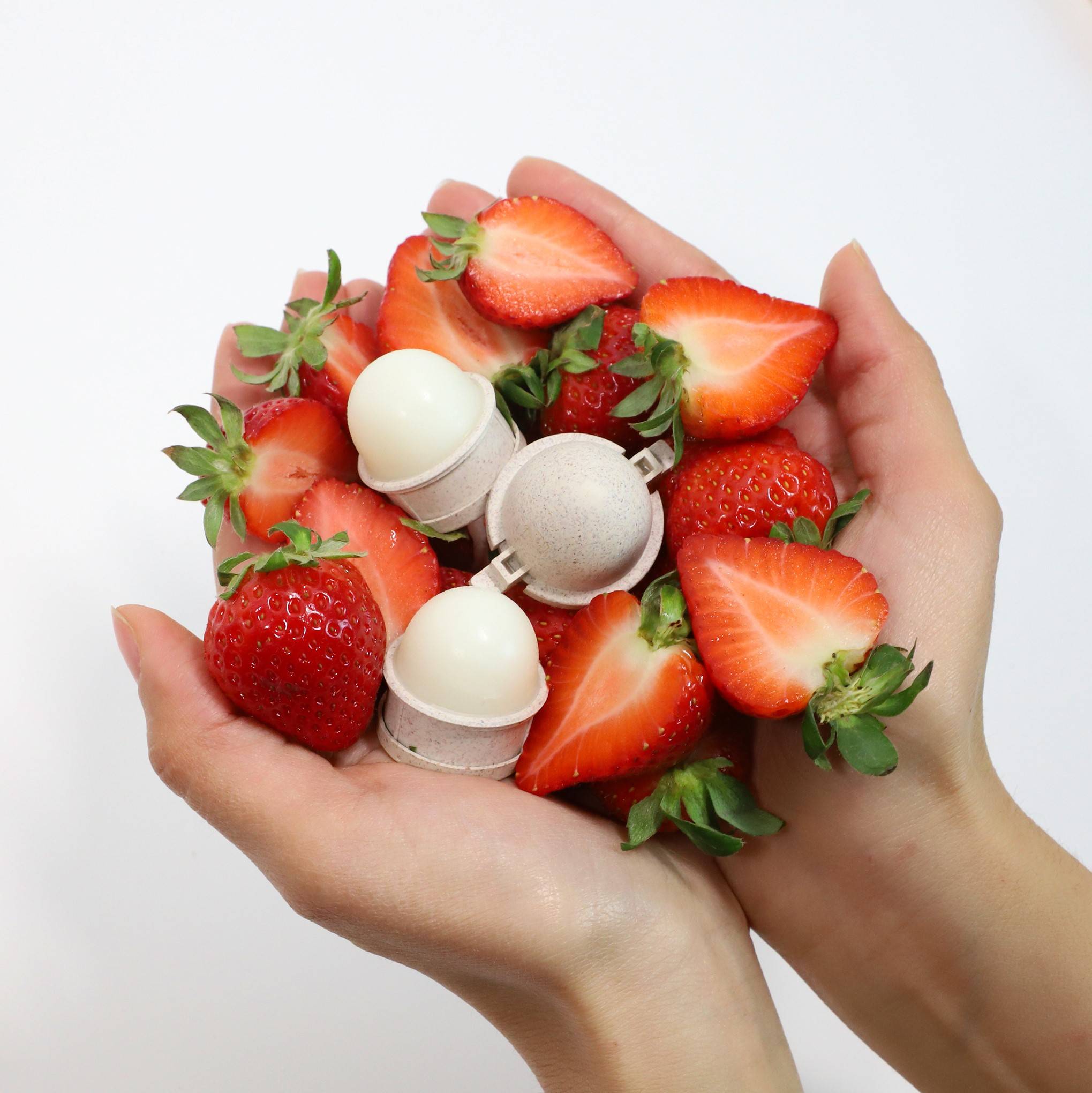 How to use the lip balm?
Apply a thin layer of lip balm to your lips, starting from the center and moving outwards. Reapply throughout the day as needed. For best results, use daily as part of your skincare routine to keep your lips smooth, moisturized, and healthy.
How to use the refill feature? Scroll Down 😚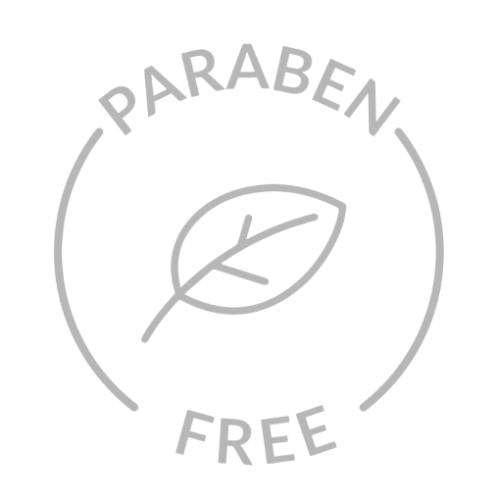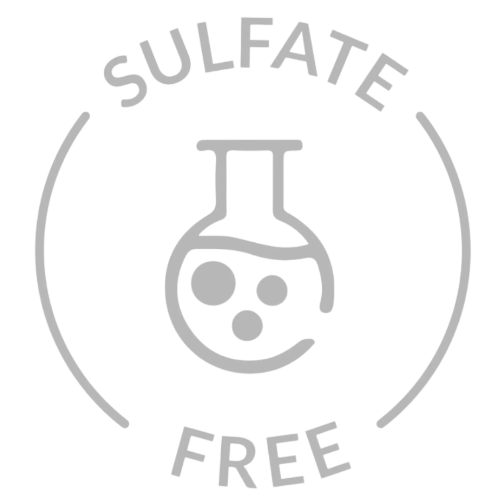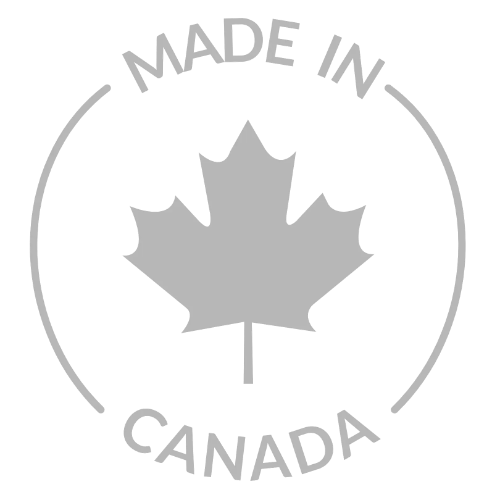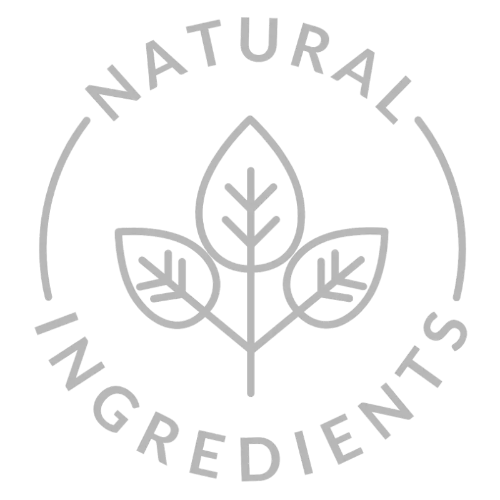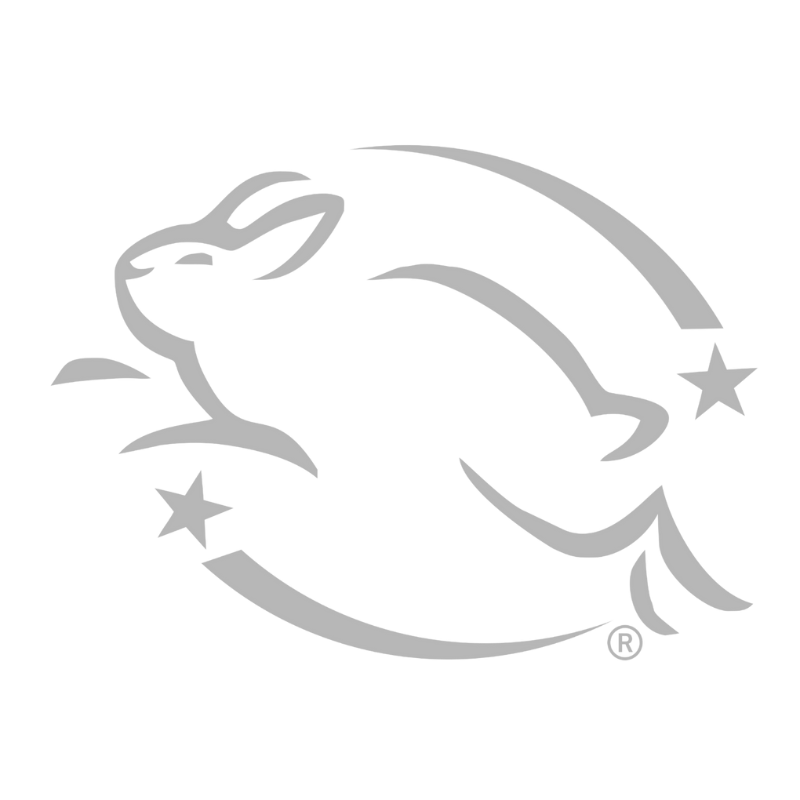 Use, Reuse, Refill, Repeat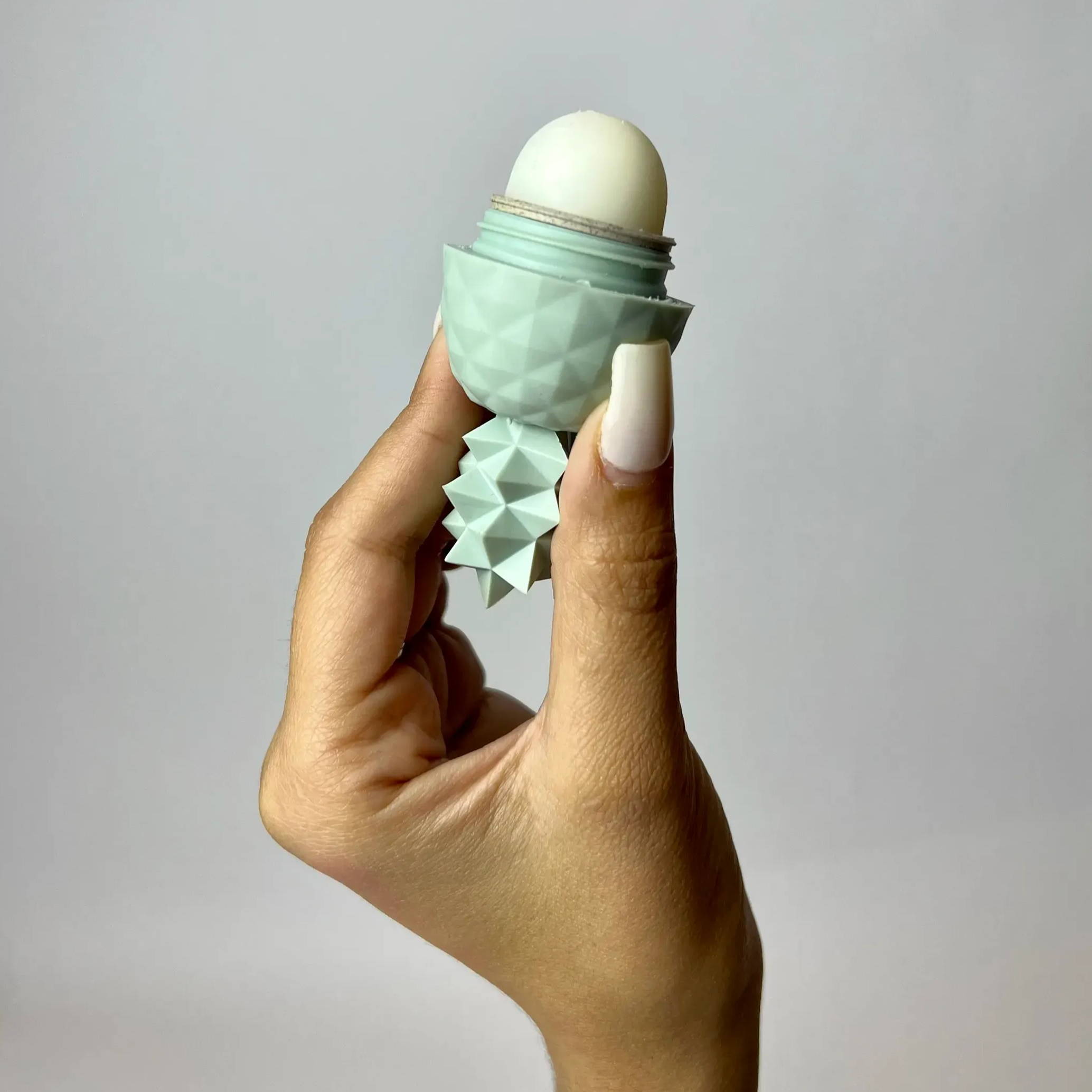 Get your refillable container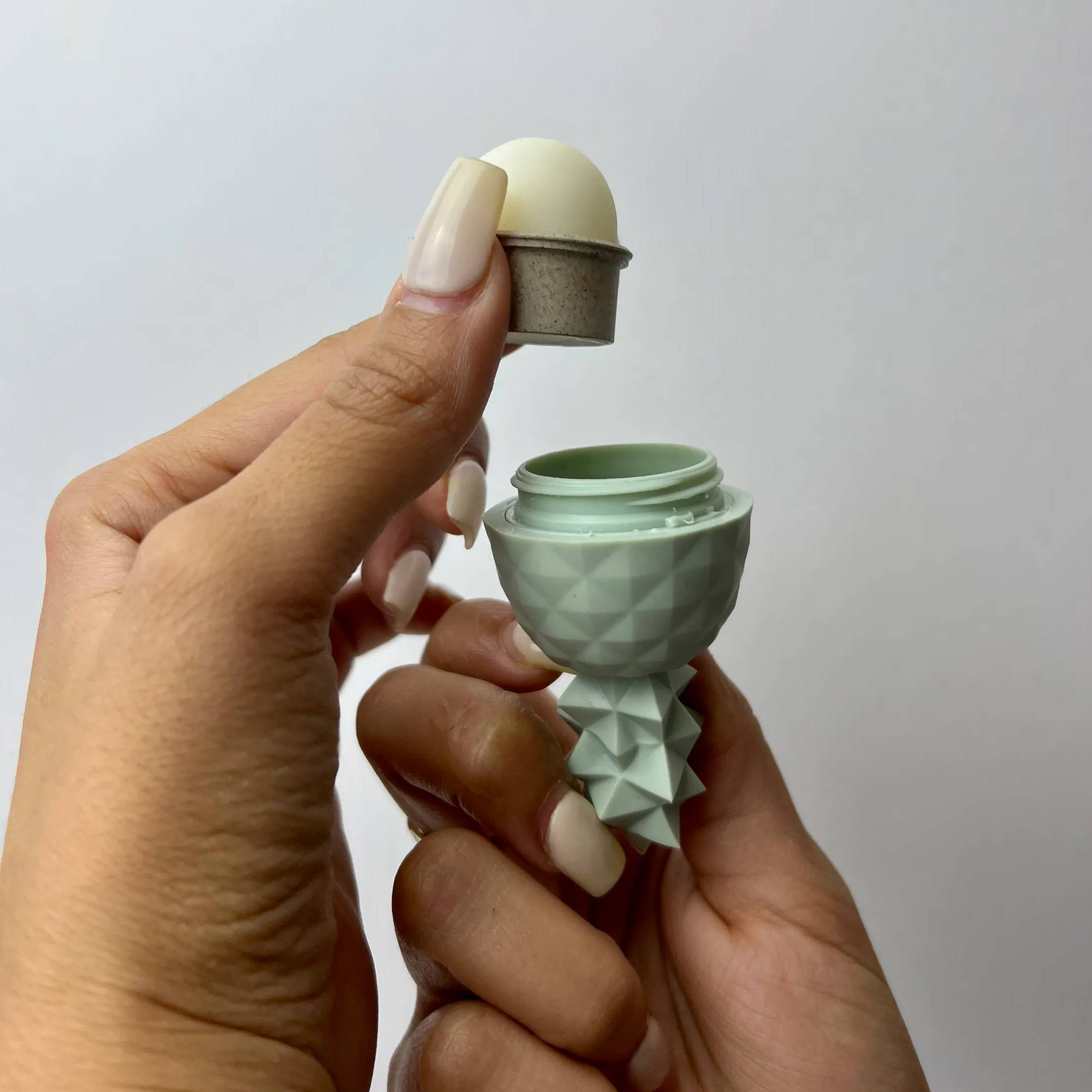 Place a new pod in when you're done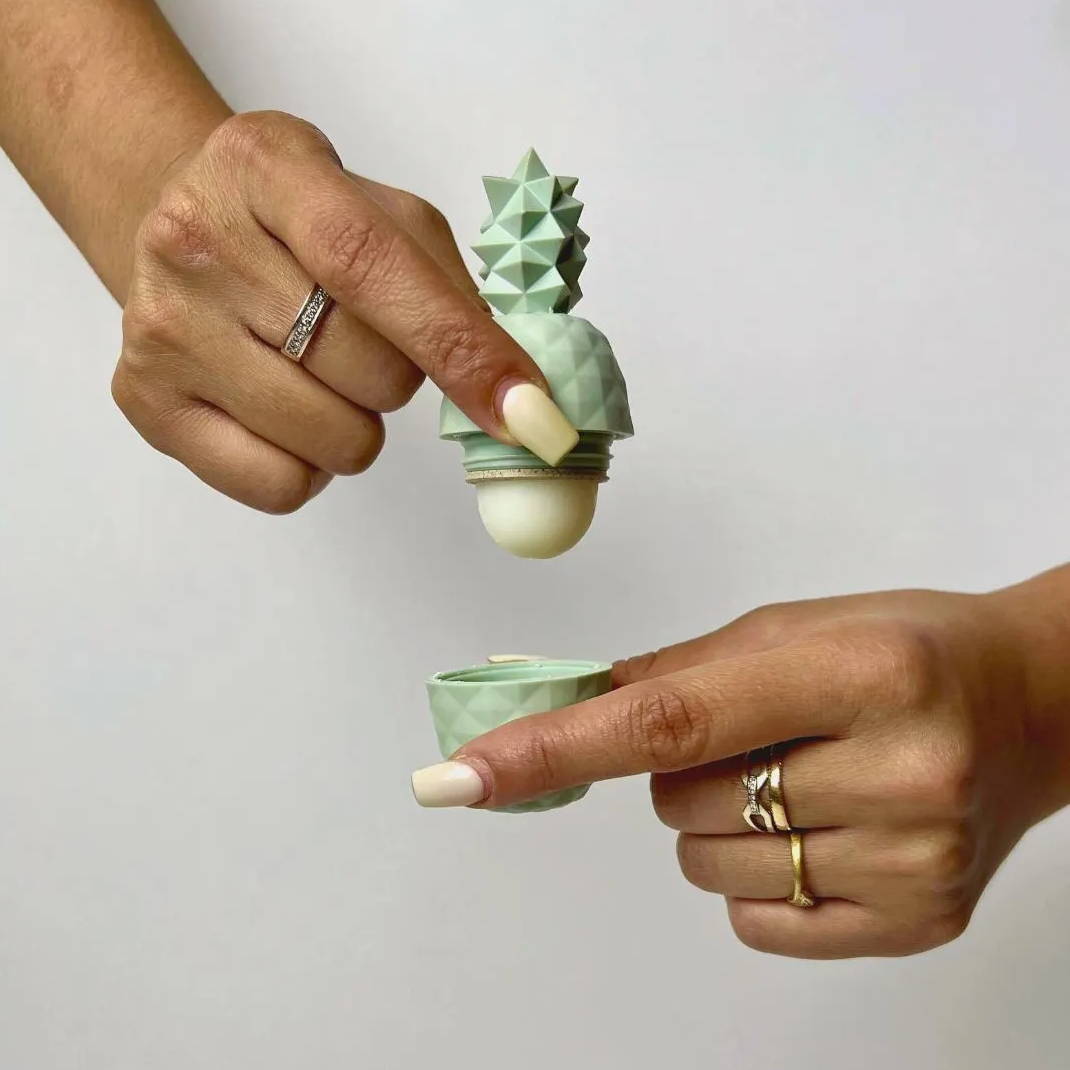 Put the empty one in your green bin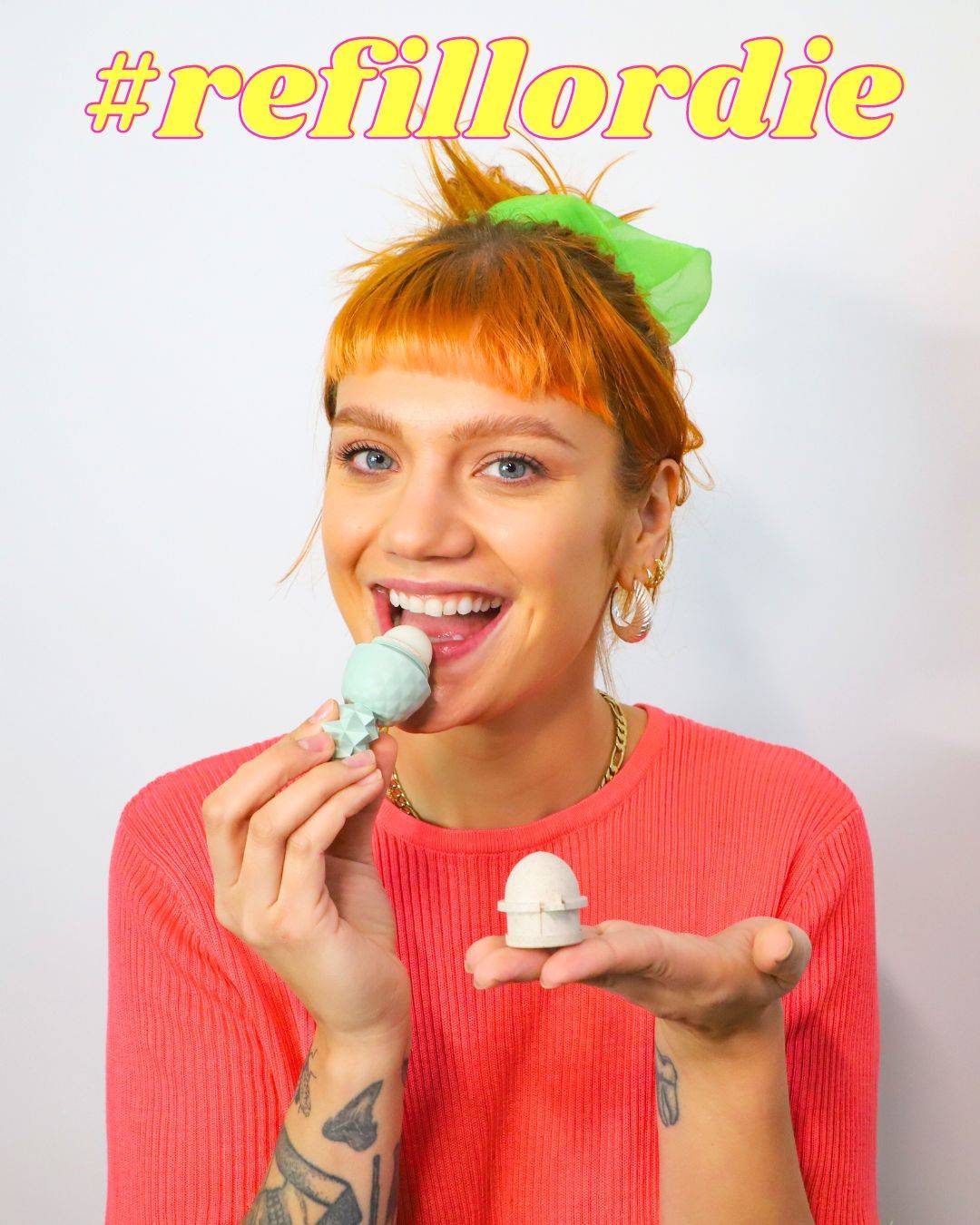 We kept your favorite formula, so our refillable lip care collection will keep repairing your sensitive and dry lips using our hand-picked essential oil blend and natural ingredients.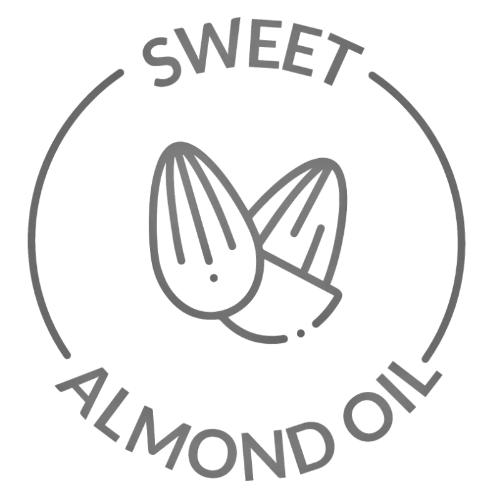 Sweet almond oil has excellent nourishing properties. It penetrates the skin and keeps your lips feeling soft and supple.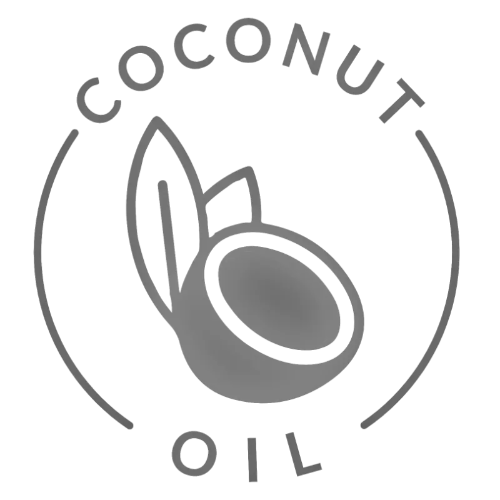 Coconut oil has restorative & protective properties. It's an emollient: helps to create a barrier to seal moisture all while repairing any dryness or damage.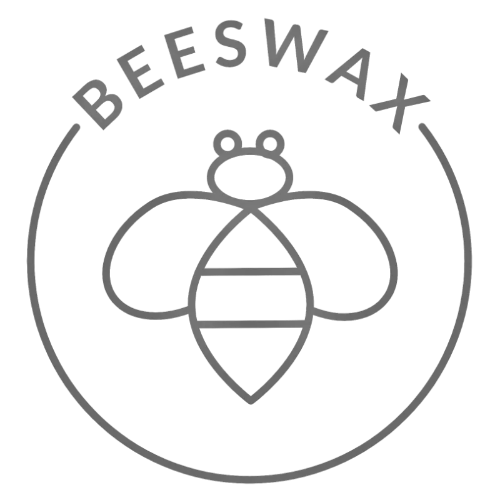 Beeswax retains moisture & contains small amounts of natural antibacterial agents. It can help prevent potential inflammation and protect sensitive skin.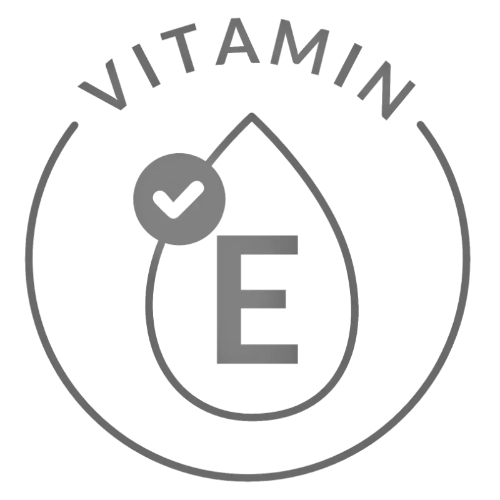 As an outstanding moisturizer, Vitamin E restores skin hydration, keeping it soft and supple. It is ideal for dry and cracked lips as it generates new skin cells.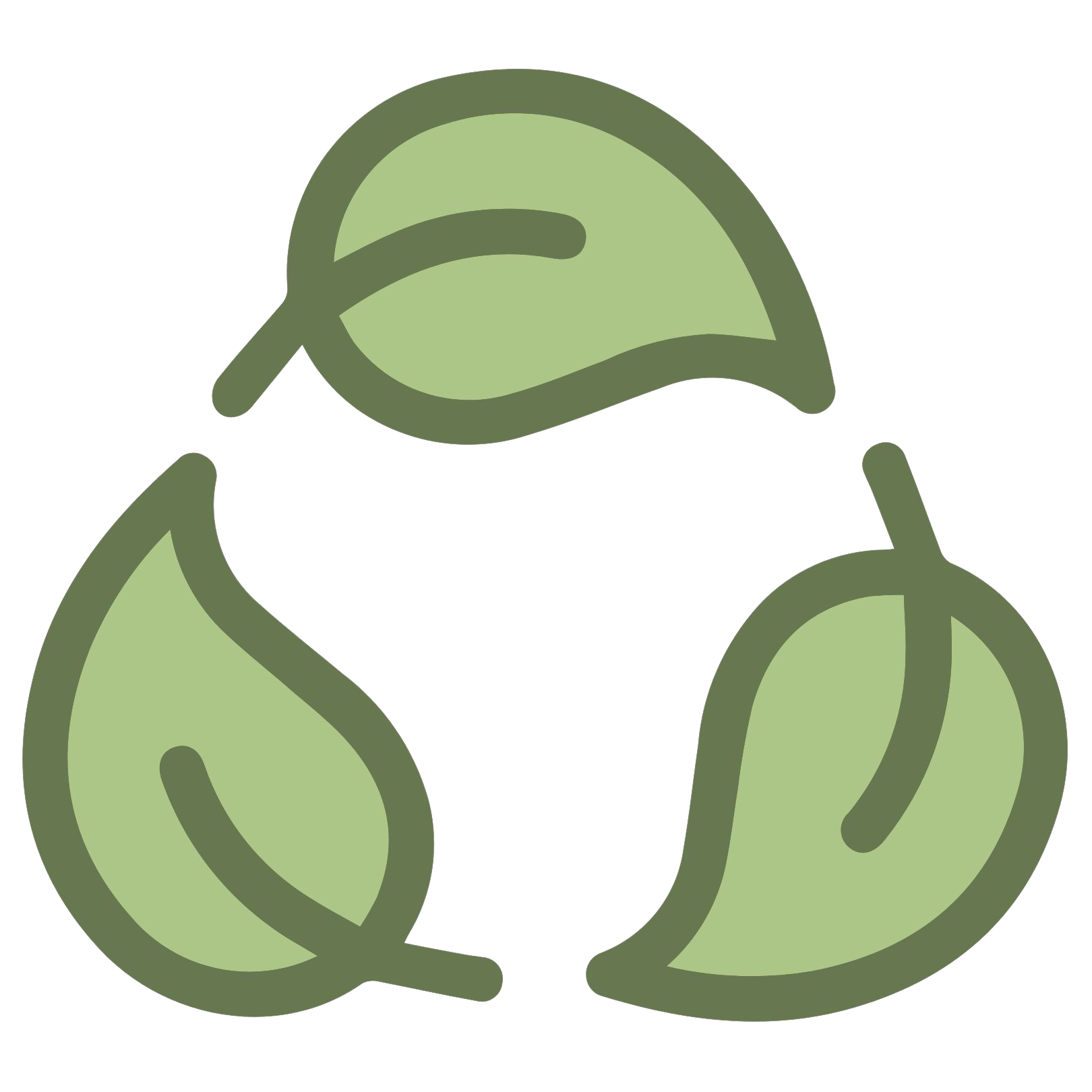 Eco-friendly refill pod - 100% Biodegradable
Made out of wheat paste
All Our Refillable Pod Flavors