It's Gifting Season
Holiday Edition Lip Balms
nourish| restore | protect | soothe chapped lips
Prep your skin for
colder weather
fragrance-free = no breakouts,
for all skin types
Transforming the ordinary into moments of joy
Cruelty-free ~ Natural ~ Made in Canada
It's Gifing Season
Holiday Lip Balms
nourish| restore | protect | soothe chapped lips
Prep your skin for
colder weather
fragrance-free = no breakouts
for all skin types
Transforming the ordinary into moments of joy
Cruelty-free ~ Natural ~ Made in Canada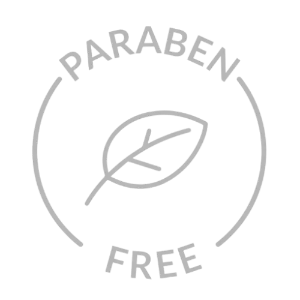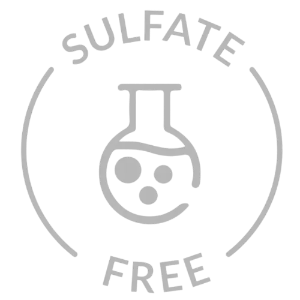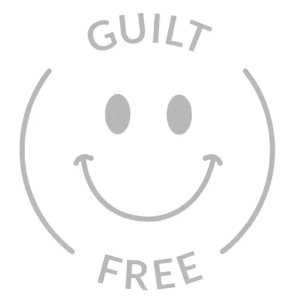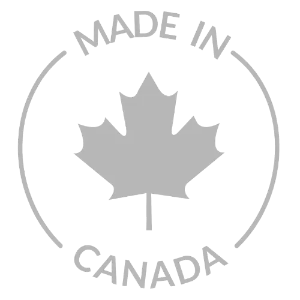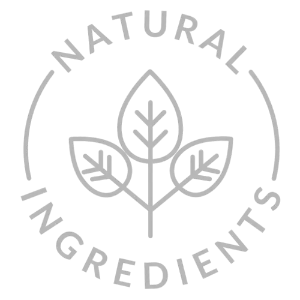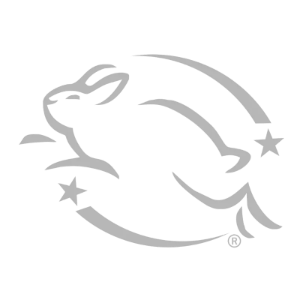 Meet our biggest innovation 🌎 Refillable Lip Balm
Choose your favorite shape
When you're done, get new 100% biodegradable pods ♻️
Choose your favorite flavor
WE ARE SPREADING JOY -at least trying
"We're not curing rare diseases, but it's rewarding to know that we can bring smiles to people's faces." - Eric, Founder

After enduring a few (maybe more) mental breakdowns, we understand that being happy is the new cool. That's why our tagline is transforming the ordinary into moments of joy.
We embarked on our lip care journey with the skull lip balm and soon realized how a daily product could be both good for U and fun. We love to see you smiling and getting excited every time you hold one of our items. Life is too short not to enjoy the small things (& to not indulge in ice cream every day, but that's a topic for another day).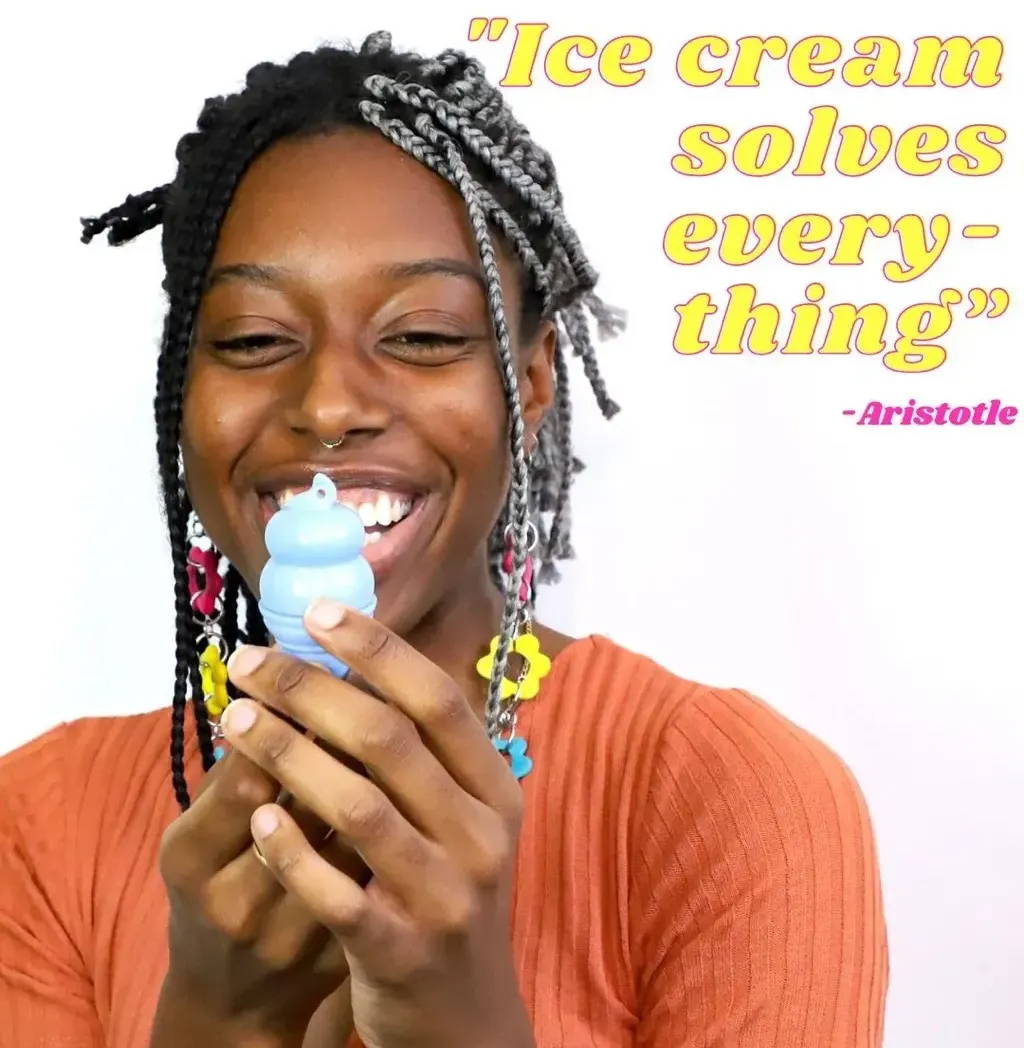 Cheers to keeping our oceans, land, and bodies clean and beautiful! Our founder declared in 2020, "As we look ahead, we're committed to becoming a more sustainable brand, slashing plastic usage by up to 90%. Refillable is our future!"
We proudly introduced the first refillable lip balm with wheatpaste pods, giving your lip balm container an eternal life. Our hand sanitizers also come in refillable options because staying safe shouldn't harm our planet.
We took another leap towards sustainability by using aluminum packaging and recycled plastic (PCR) for our new skincare line. When we say sustainability, we mean using naturally sourced products that are kind to both you and your skin. No more washing our chemical-laden skincare down the drain and into our oceans—natural products are the way to go.
We are a unique Canadian brand that takes pride in standing out from the crowd. We don't have a fancy French name or a billion-dollar advertising budget, but we have something better: products that are made with care, quality, and a lot of personality. Our packaging is as unique as our brand, and our products are made with you and the environment in mind.
Why fit in when we can make our own lane. Whether you're a rebel at heart or not — we hope you become a part of our joyful rebellion.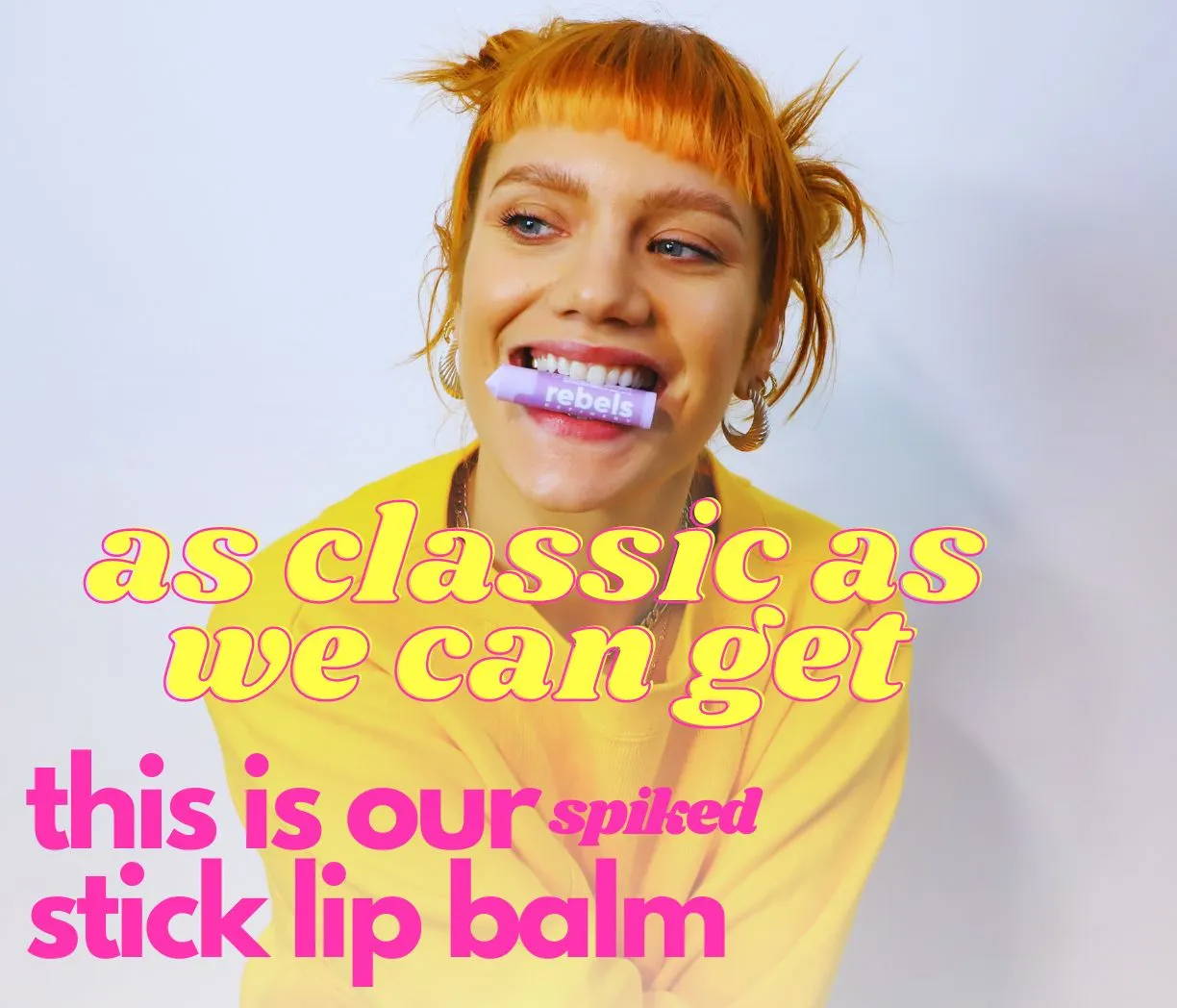 The Coolest Hand Sanitizer
refillable | non-sticky | essential oils
smells f* amazing