FREE GIFT OVER $40 & FREE SHIPPING OVER $50
Transform your skincare routine with our 2-in-1 mask and scrub, a multi-tasking solution for refreshed, rejuvenated skin. This powerful, gender-neutral formula comes packaged in eco-friendly aluminum, making it good for you and the planet.
Our advanced formula works to exfoliate, removing dead skin cells and unclogging pores, while also improving skin circulation and helping with ingrown hairs. With weekly use, this solution will leave your skin looking clearer, smoother, and refreshed.
This mask & Scrub is packaged in eco-friendly aluminum, making it good for your skin and the planet. Aluminum packaging is a sustainable alternative to traditional plastic packaging, as it is fully recyclable and can be used over and over again, reducing waste and decreasing the carbon footprint. By choosing a product packaged in aluminum, you are helping to reduce plastic pollution and support the environment.
With a unique blend of high-quality ingredients, including mint, charcoal and aloe, this formula delivers powerful benefits for your skin. Mint works to soothe and cool the skin, leaving it feeling refreshed and energized. Charcoal draws out impurities and toxins, unclogging pores. Aloe nourishes and hydrates, helping to protect and repair the skin for a healthy, youthful appearance.
Learn more about the key ingredients.
Let us know in "notes" at checkout if you need an aluminum key for your tube. Every last drop counts, this tool is the key.

100 ML - 3.38 fl OZ
Water, Sunflower Seed Oil, Kaolin, Potassium, Cocoate, Glycerin, Walnut Shell Powder, Apricot Seed Powder, Cetyl Alcohol, Glyceryl Stearate Citrate, Stearyl Alcohol, Bentonite, Aloe Barbadensis Leaf Juice, Anthemis Nobilis Flower Extract, Cananga, Odorata Flower Extract, Orange Peel Extract, Grapefruit Peel Oil, Melon Fruit Extract, Cucumber Fruit Extract, Elettaria Cardamomum Seed Extract, Jasmine Flower/Leaf Extract, Lavender Flower/Leaf/Stem Extract, Mentha Arvensis Leaf Oil, Apple Fruit Extract, Rose Extract, Raspberry Fruit Extract, Sandalwood Extract, Caprylic/Capric Triglyceride, Jojoba Esters, Tocopheryl, Acetate, Glyceryl Undecylenate, Glyceryl Caprylate, Xanthan Gum, Menthol, Sodium, Carbomer, Stearic Acid, Caprylhydroxamic Acid, Charcoal Powder, Glyceryl Stearate, SE, Caprylyl Glycol.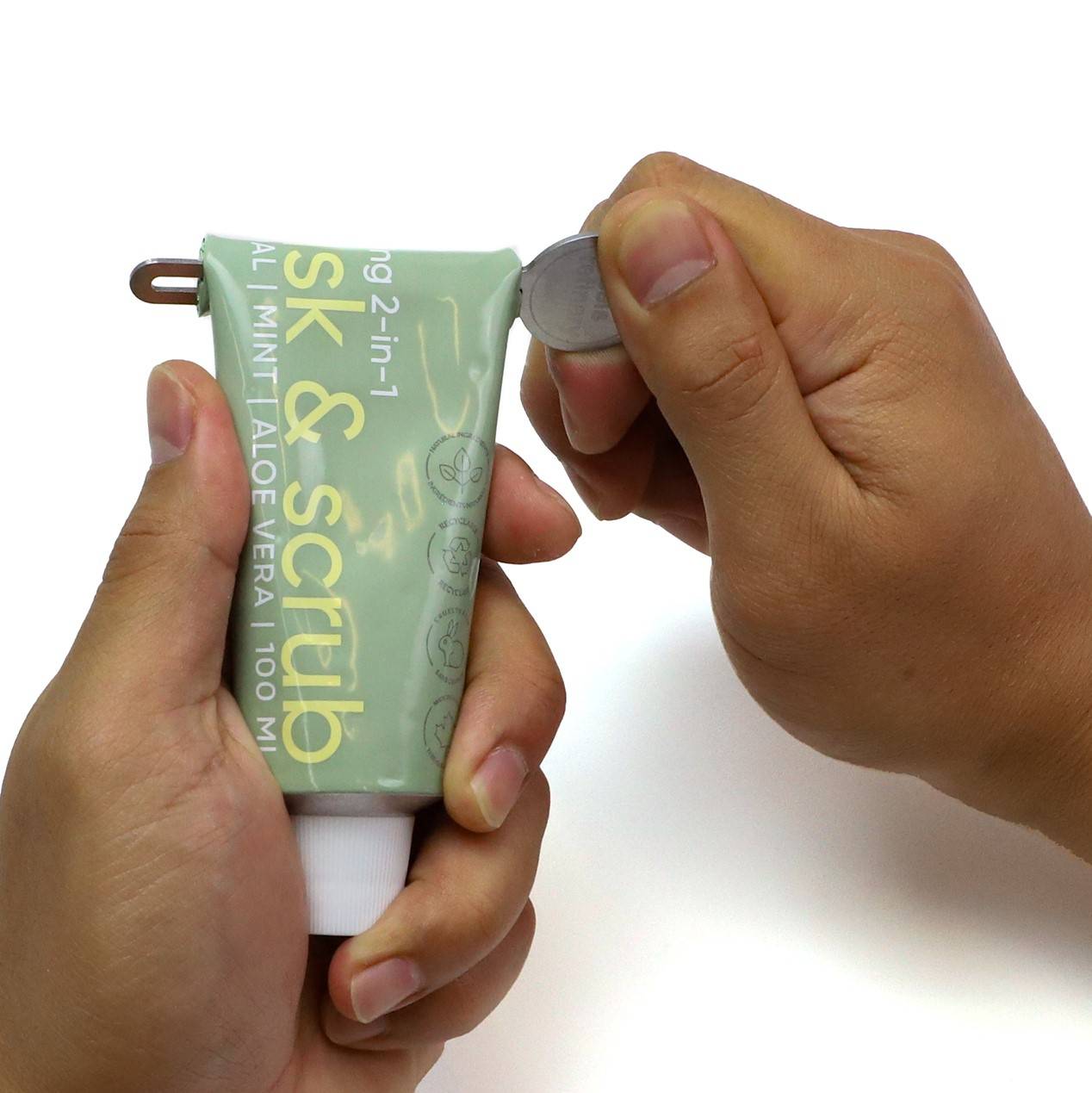 These keys will help you get every last little bit of our moisturizer, mask & scrub, hand lotion...and any toothpaste, or basically anything that comes in tube form (EVEN PAINT & TOMATO PASTE!).
It helps you eliminate waste by squeezing out every last bit and makes rolling down the metal tube a lot easier on the hands.
How to use?
Use once or twice a week. Do not use it on sensitive, peeling or compromised skin. Avoid eye contours and contact with the eyes.
To use as a scrub: Rub gently on wet skin and rinse with warm water before applying moisturizer.
To use as a mask: Use once or twice a week on thoroughly clean, dry skin. Apply evenly across the face using fingertips, avoiding the eye area. Rinse thoroughly after 5 minutes with lukewarm water.

How to recycle?
Cut off the top of the tube to thoroughly clean inside before recycling the plastic lid and aluminum tube.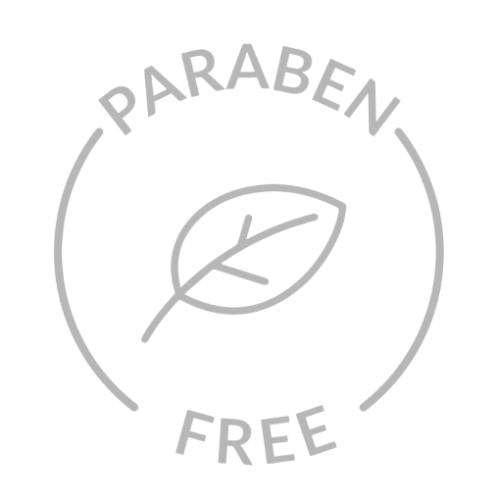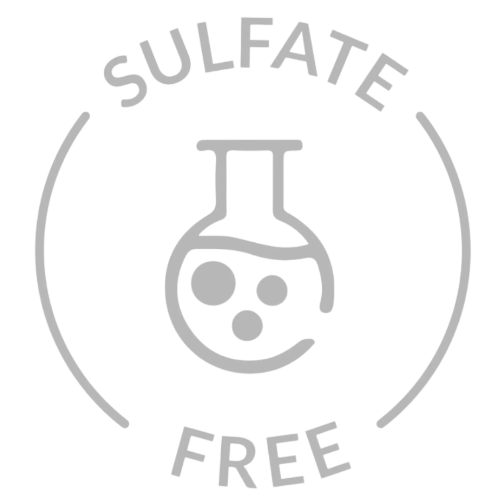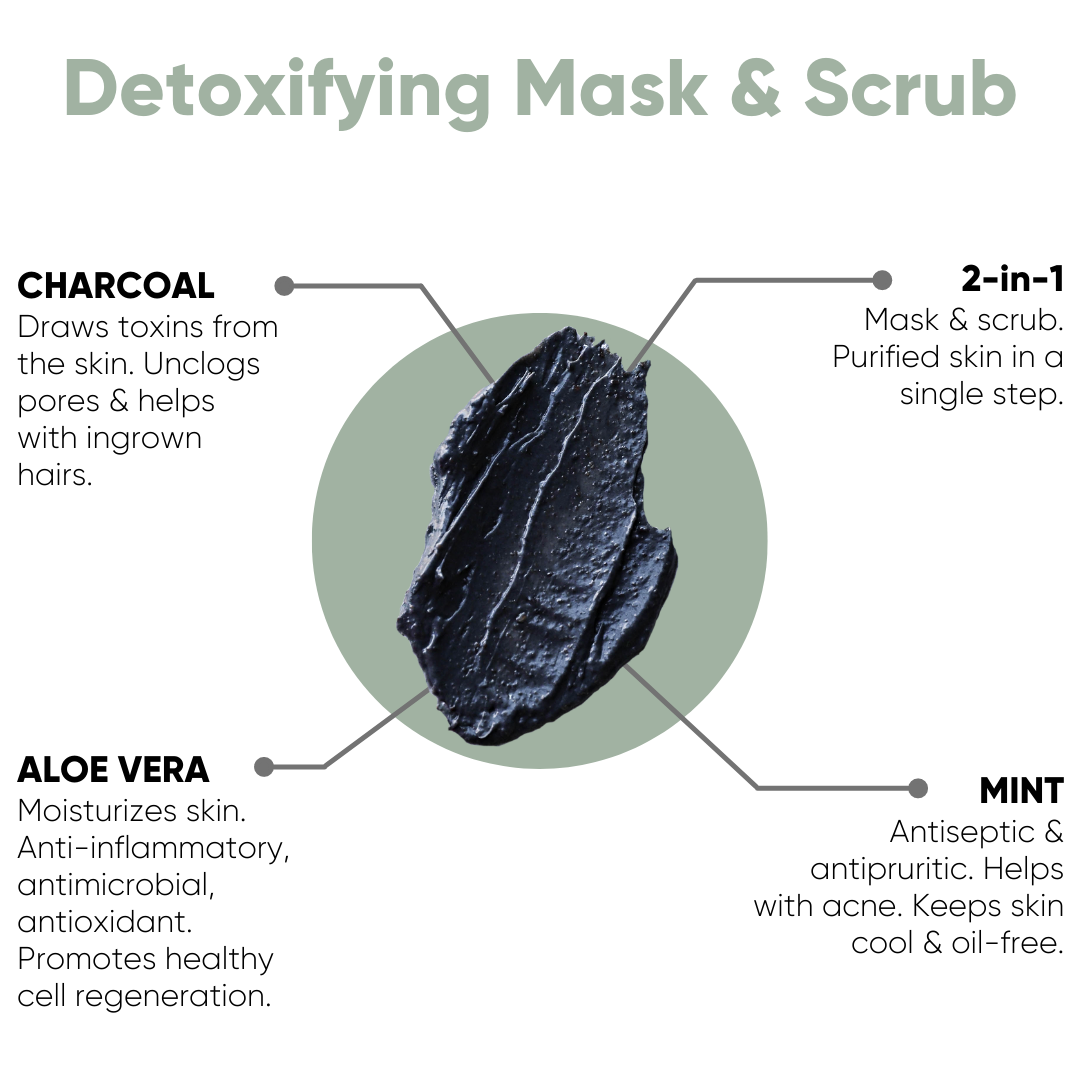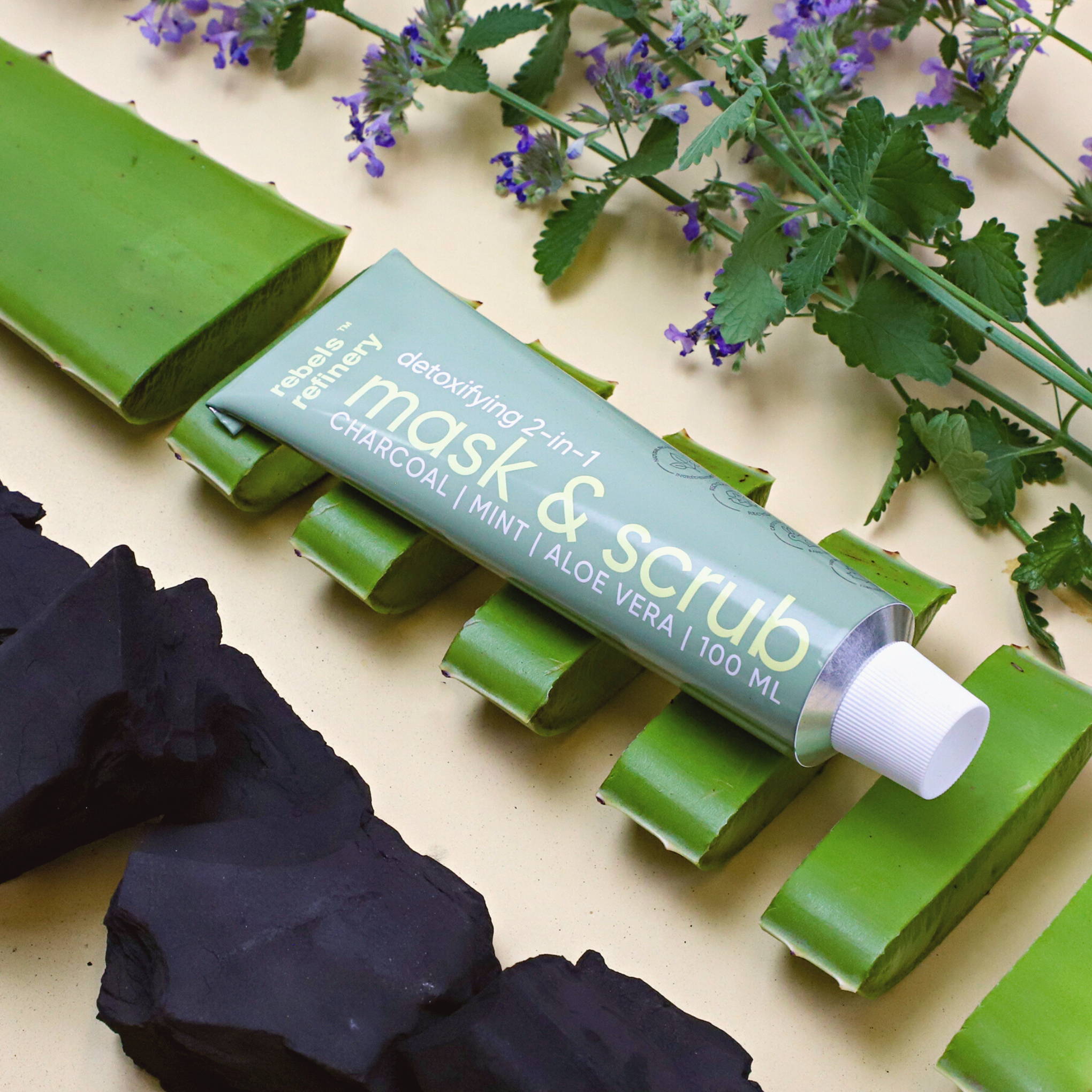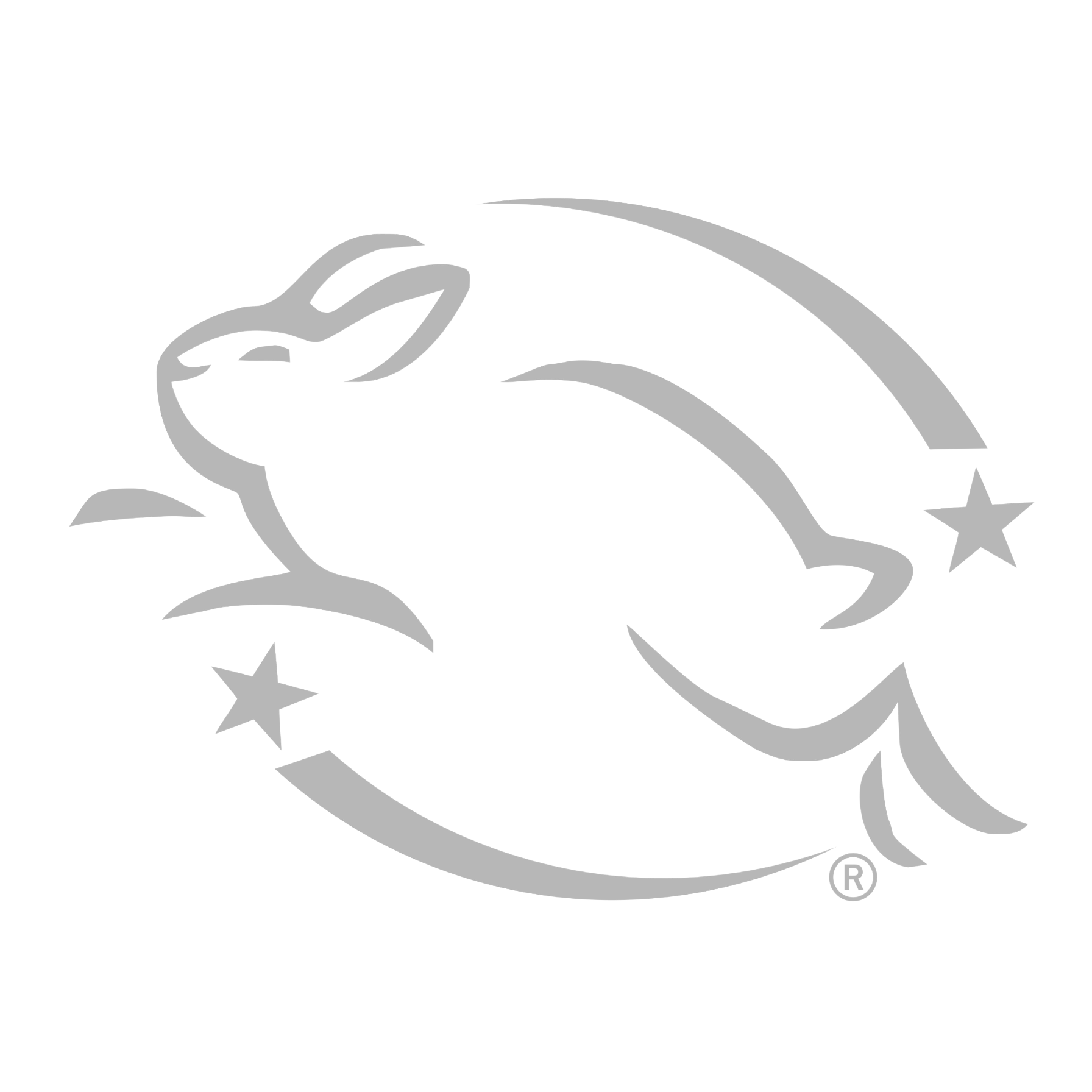 All of our products are 100% tested by us, our team and chemists; humans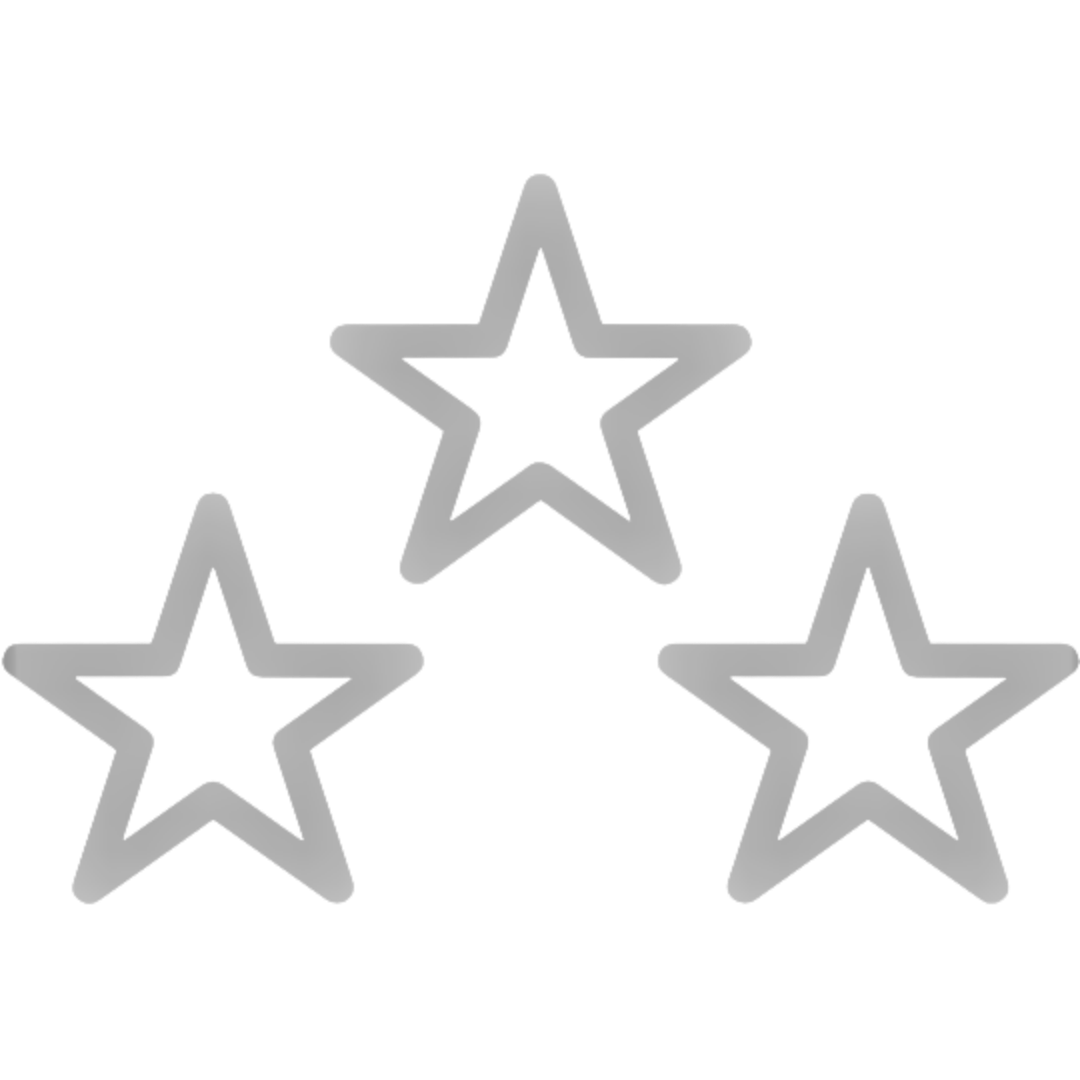 We kept this formula the same because we've had loyal followers for years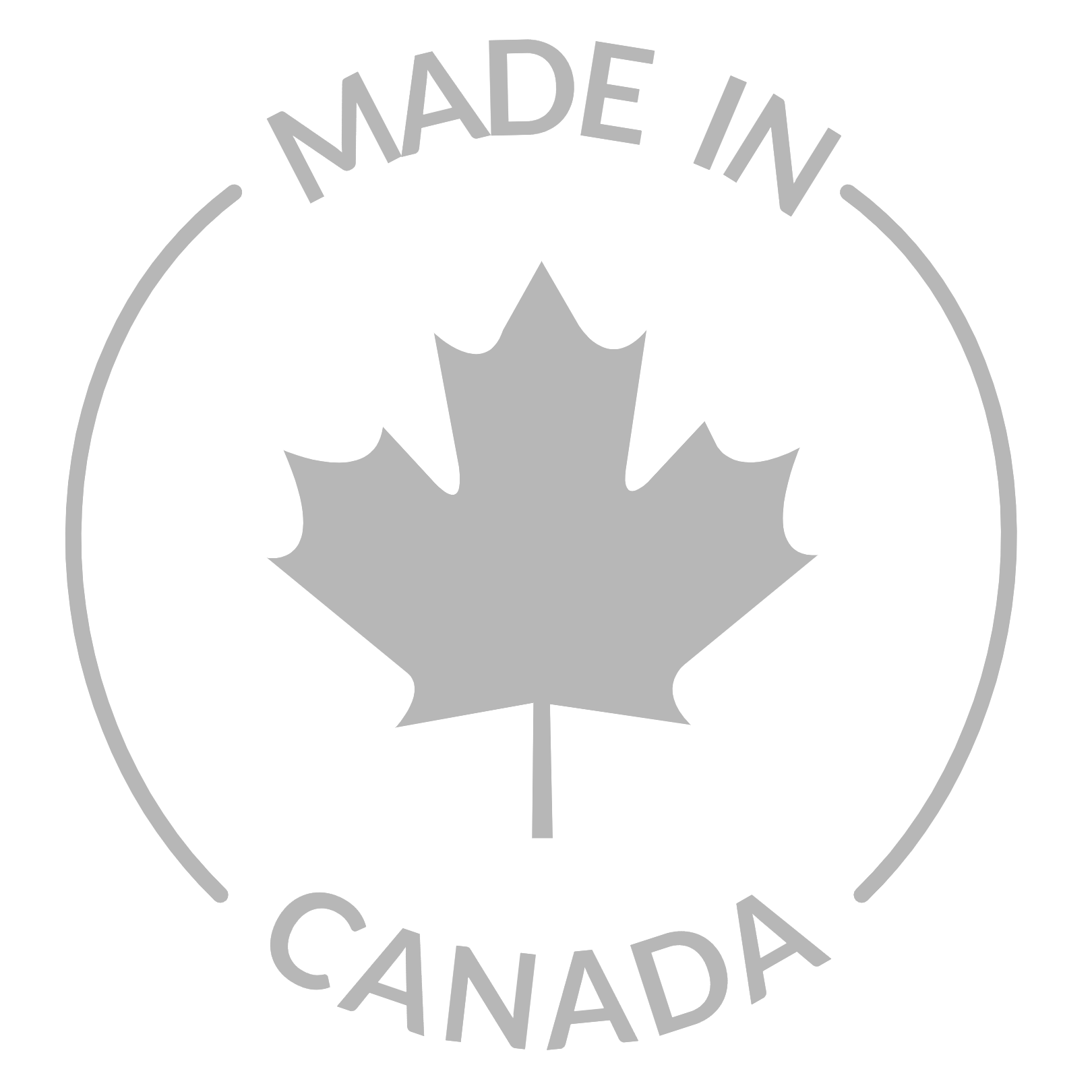 Our products are all made within Toronto and the GTA

Our mask & scrub smells amazing thanks to the peppermint oil in the formula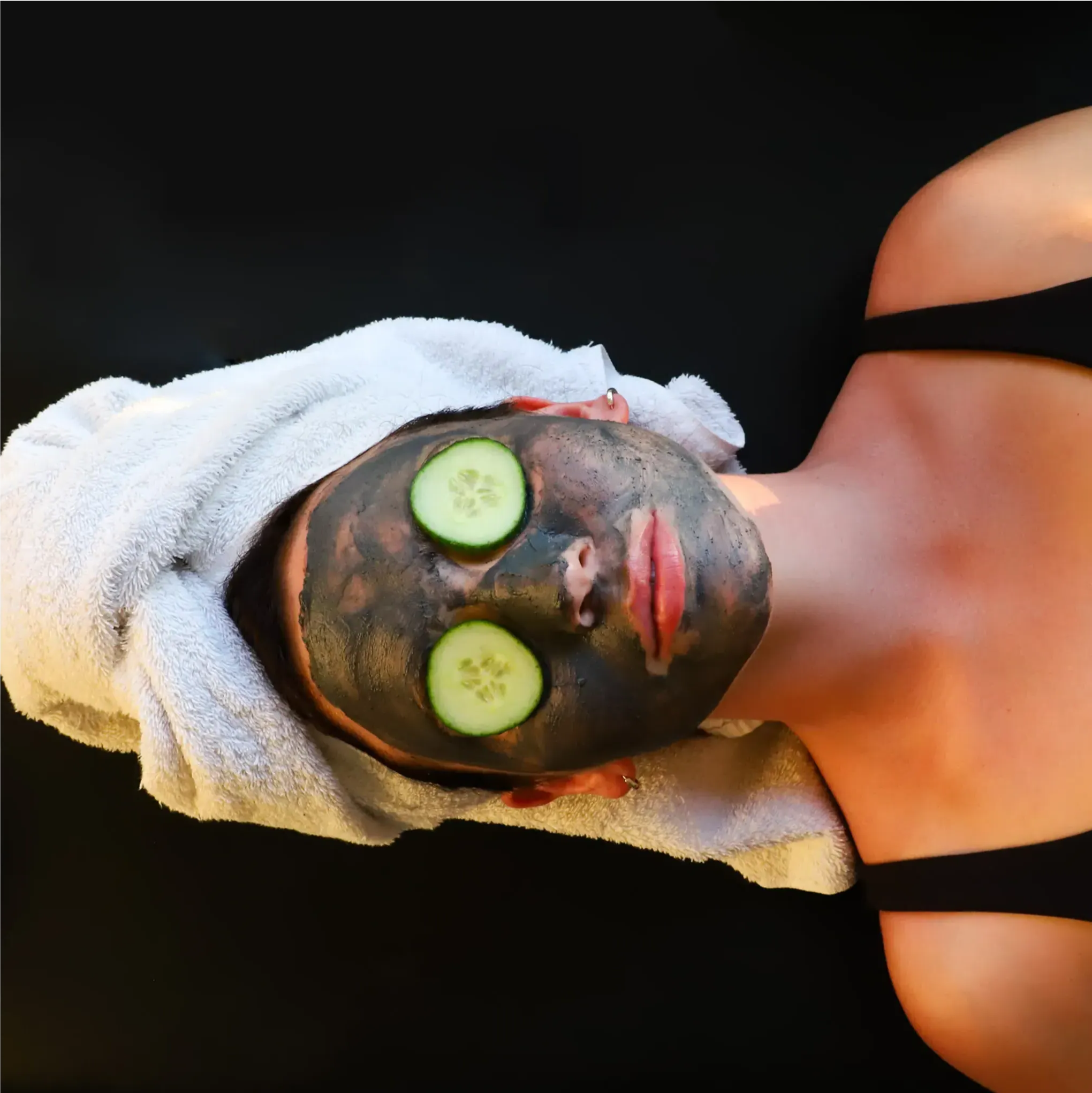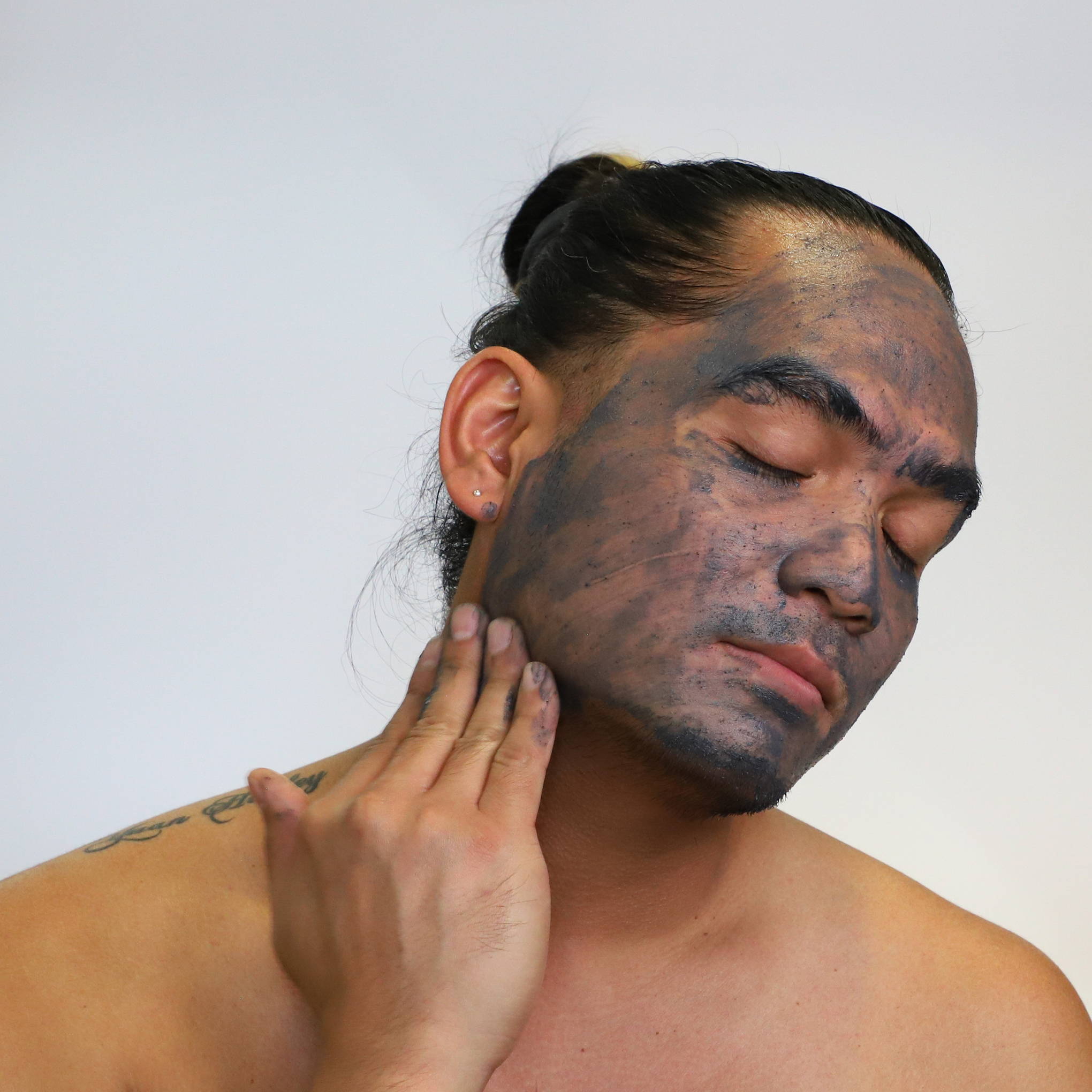 OUR CUSTOMERS LOVE OUR MASK & SCRUB
Amazing
Honestly great. I've been using this for two years and nothing else is worth my time. Cost efficient, responsible and WORKS wonders. Keep doing what you're doing.
- Charles H.
I've been using this product for YEARS!
I have been using RR Face Scrub/Mask for years. I love the refreshing tingling, after work, it cools the skin and gives a good vibe. Great company, always happy to support.
- Erika C.
Gentle yet effective
Great smelling, good strong scrub but gentle. Replaced my usual scrub with this and have no regrets.
- Sarah.