FREE GIFT OVER $30 & FREE SHIPPING OVER $50
Transform your skincare routine with our 100% natural, fragrance-free face wash. Good for all skin types, even sensitive.
Say goodbye to harsh, stripping cleansers and hello to hydrated, refreshed skin. Infused with nourishing ingredients like hyaluronic acid and aloe, our gender-neutral formula gently removes dirt, impurities, and even harsh makeup, leaving your complexion clean and revitalized. Learn more about the key ingredients.
P

lus, our eco-friendly PCR plastic pump bottle is both cute and sustainable, making it a must-have addition to your self-care routine. Trust us, you won't be able to go a day without it. Get two (you'll want one for your sink, one for your shower) now and be ready for the ultimate face-cleansing addiction.
150ML - 5.07 fl OZ
Ingredients: Water (Aqua), Coco Glucoside, Glycerin, Panthenol, Xanthan Gum, Aloe Barbadensis Leaf Extract, Hyaluronic Acid, Phenoxyethanol, Benzyl Alcohol, Ethylhexylglycerin, Citric Acid.
How to use?
Apply one pump to damp skin, gently massage and rinse. If used as a makeup remover, thoroughly wet your face beforehand, use about 1.5 pumps and gently rub that makeup away.
Good for all skin types, even sensitive.
How to recycle?
Our bottle is made out of 50% recycled (PCR) plastic & is 100% recyclable. Once your bottle is empty, remove the pump and thoroughly rinse it out with water. Let it dry and drop it in the recycling bin.
As with most skincare products, the pump isn't recyclable. Please make sure to throw it in the trash separately from the bottle.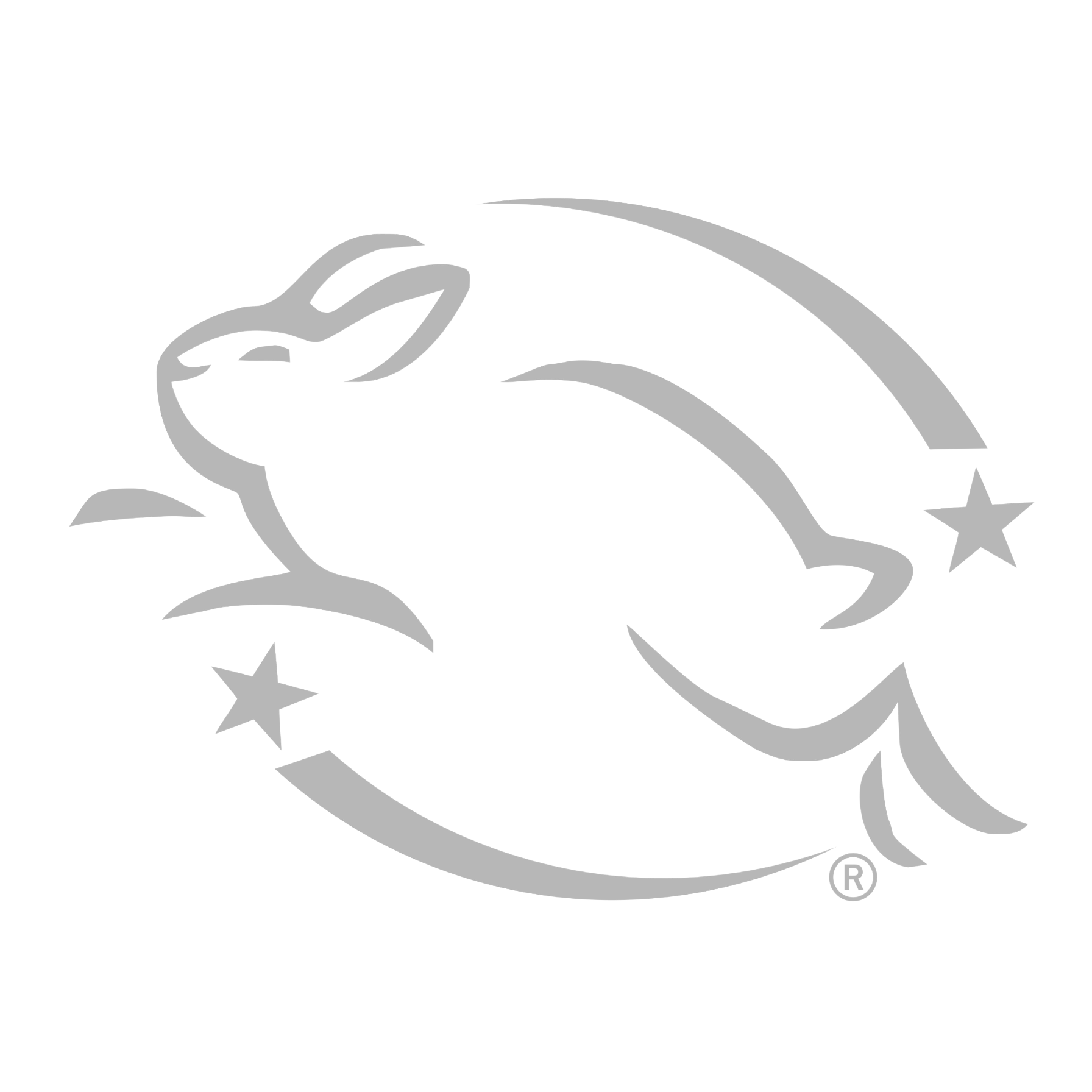 All of our products are 100% tested by us, our team and chemists; humans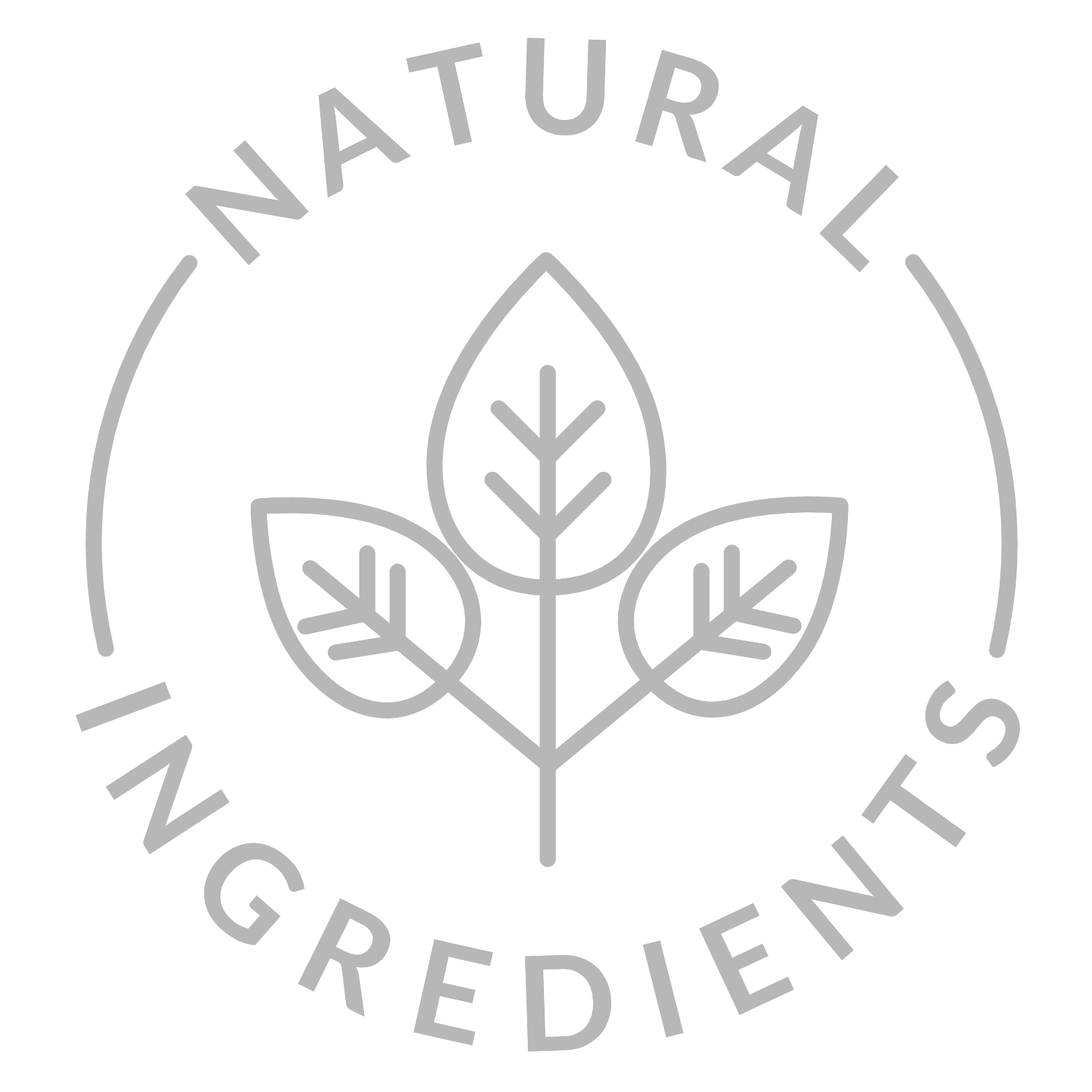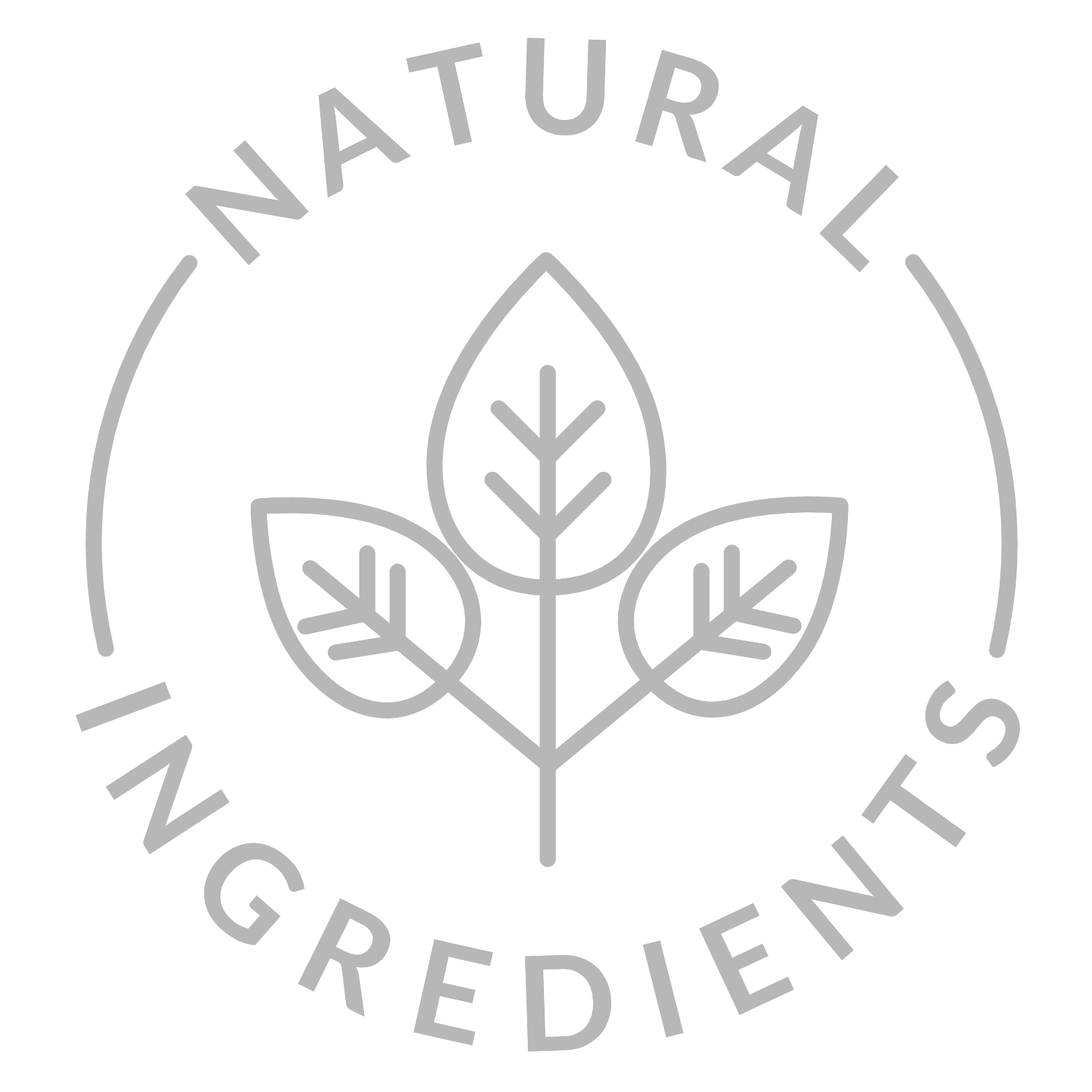 Our face wash is made of high quality-natural ingredients only (hyaluronic acid and aloe)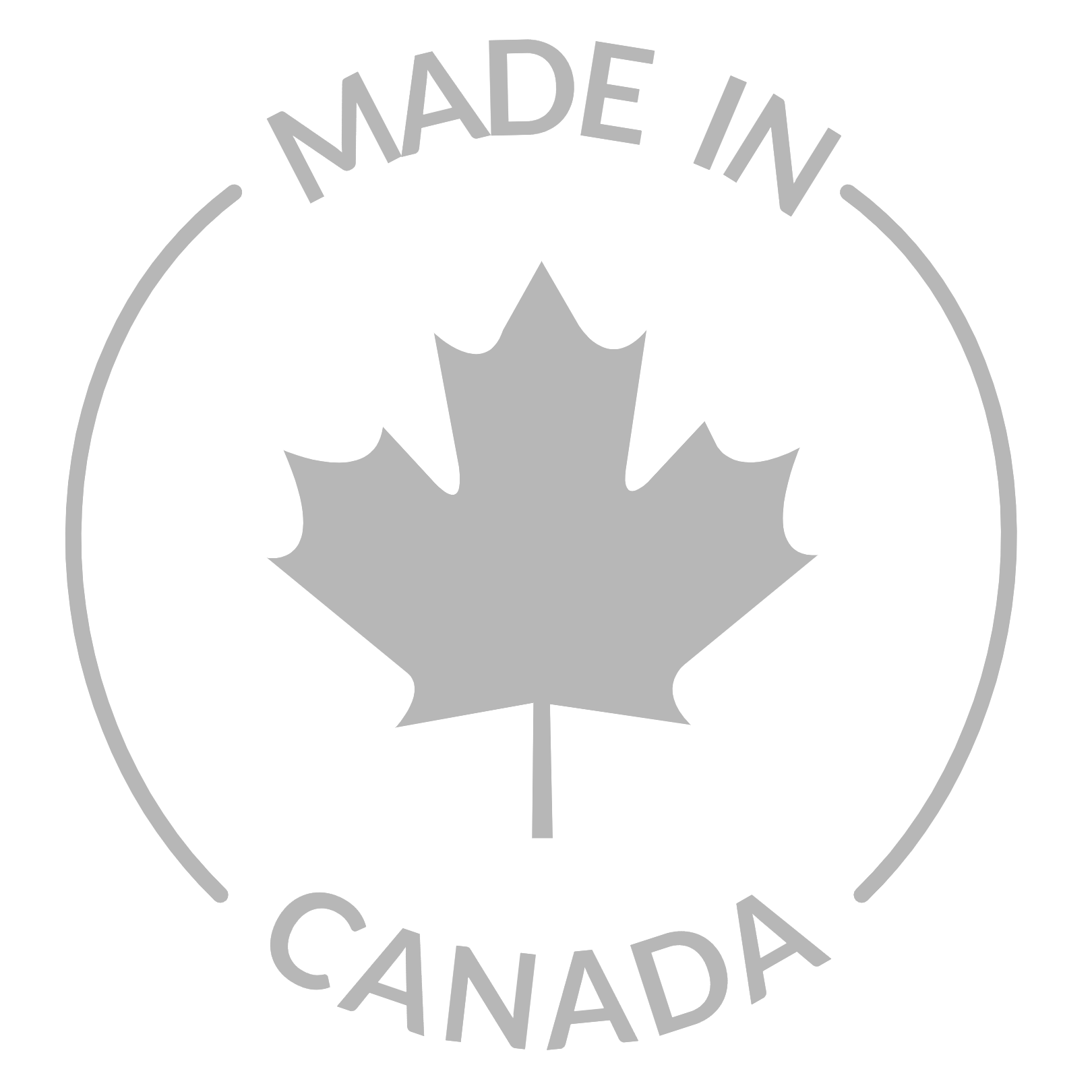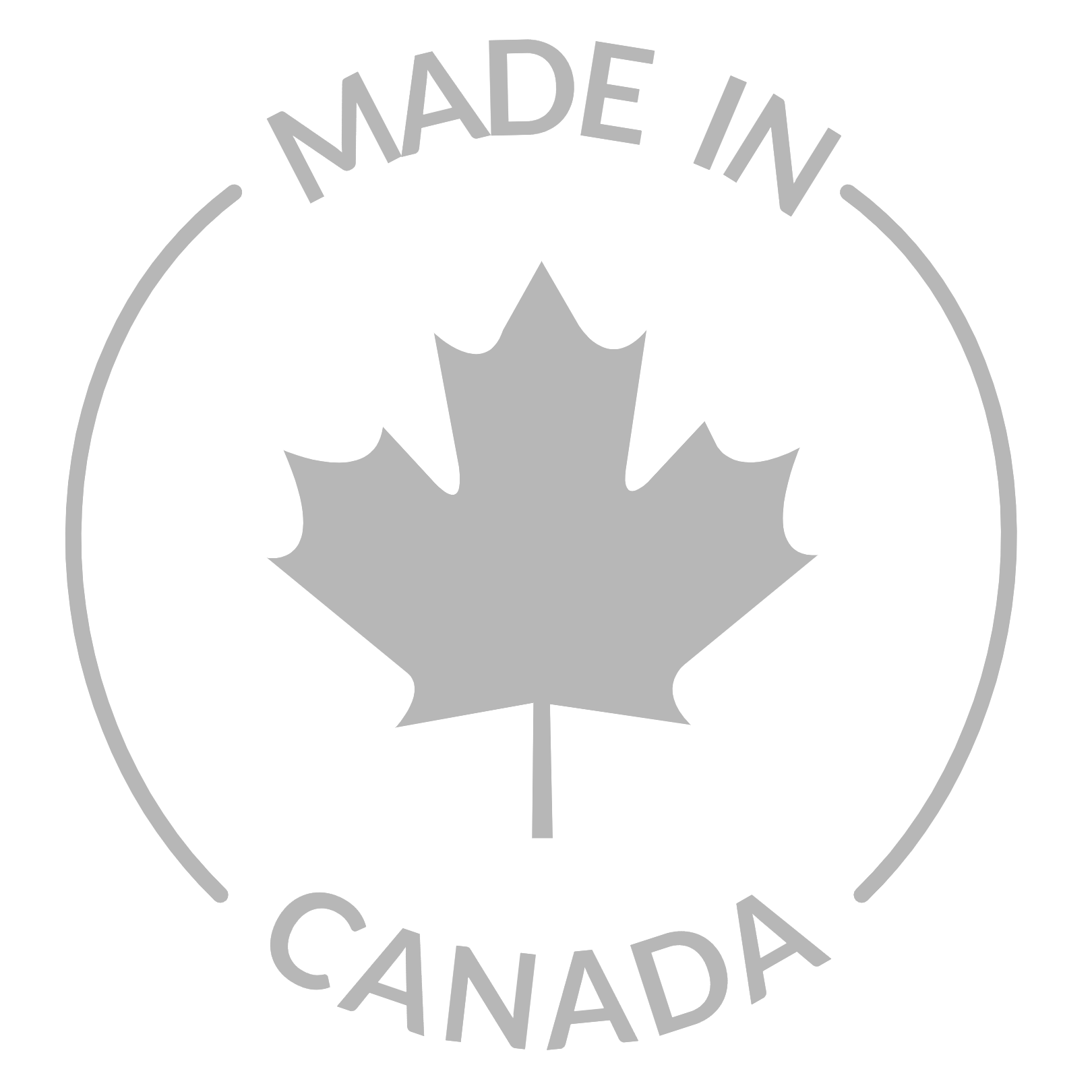 Our products are all made within Toronto and the GTA


Our cleanser is fragrance-free to avoid irritated skin & breakouts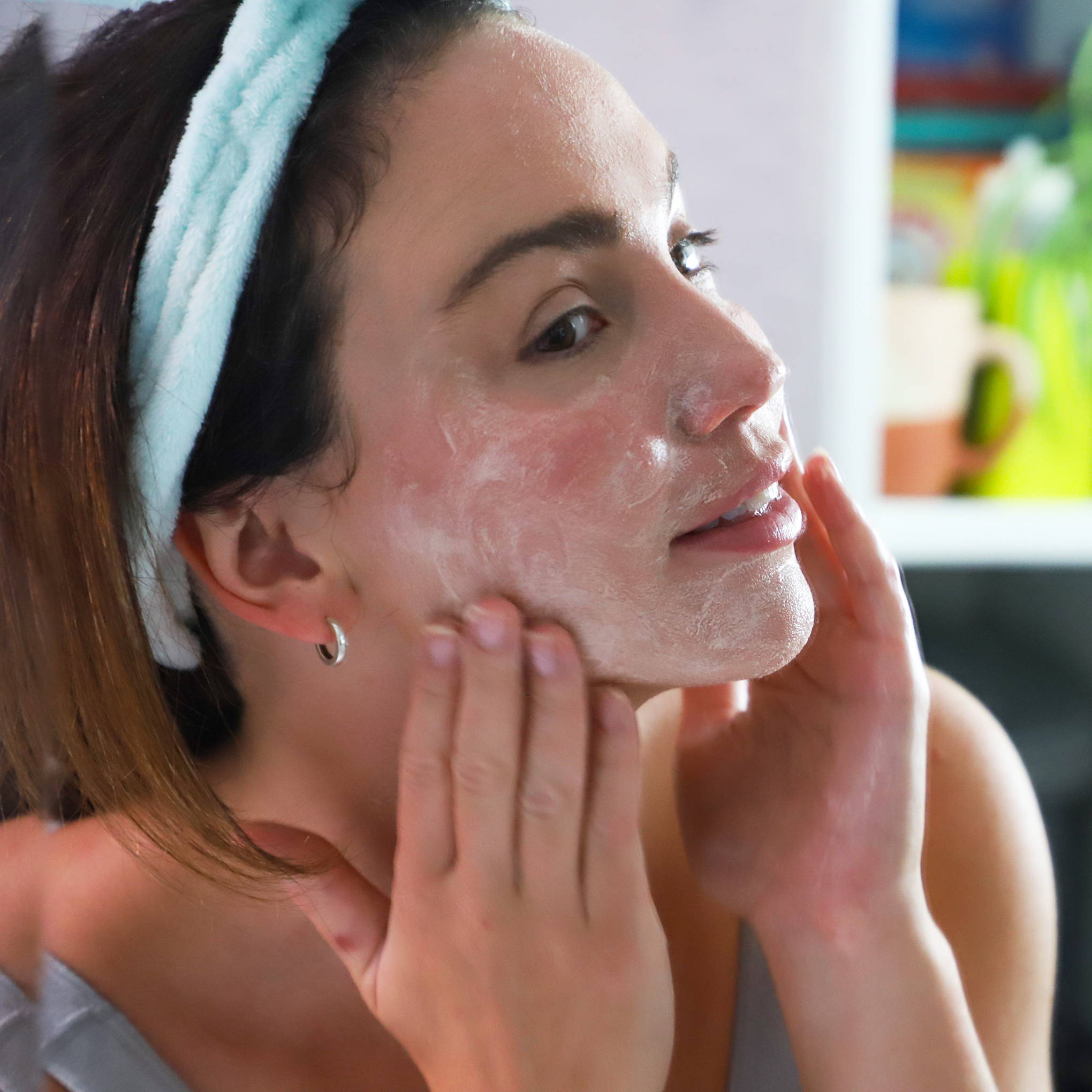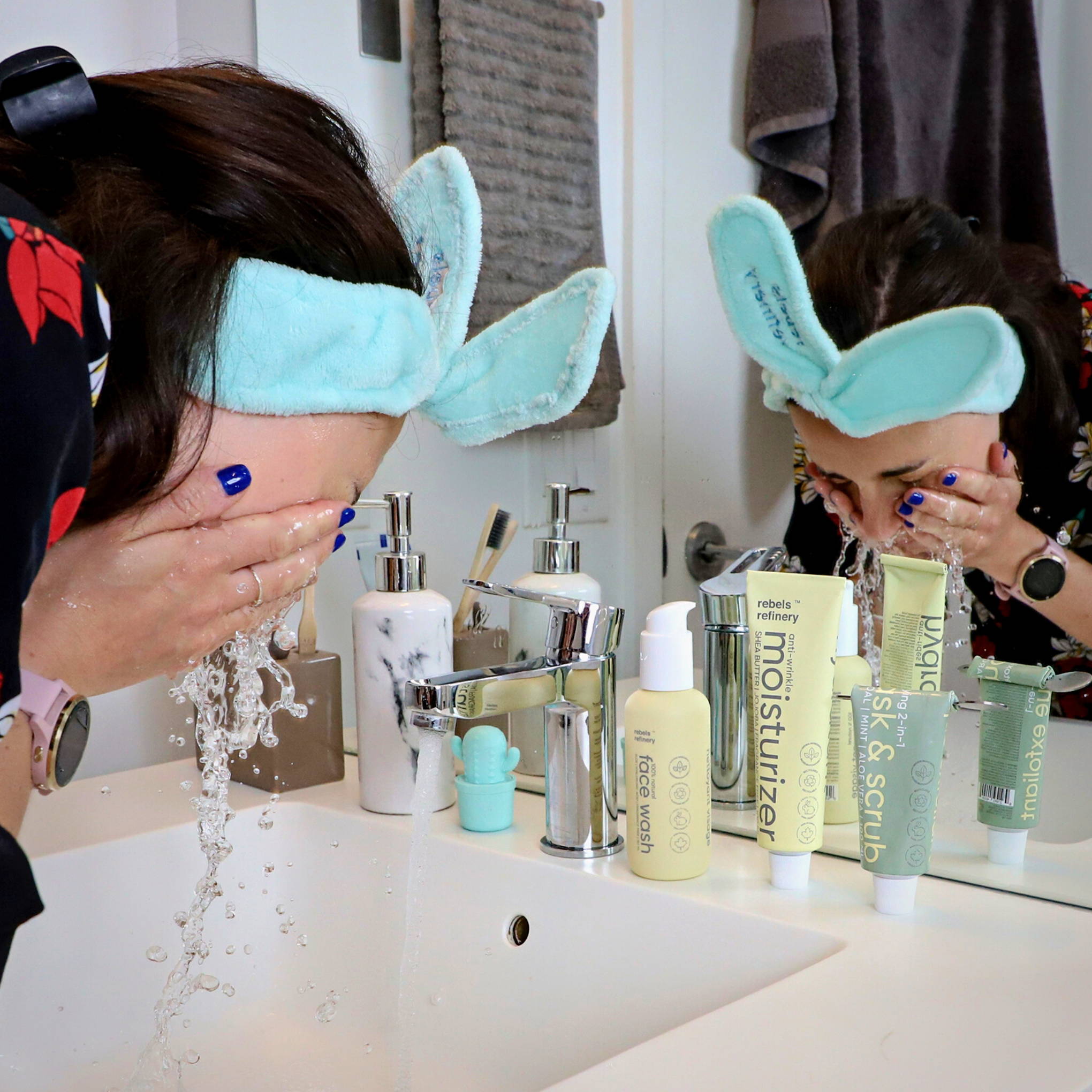 Ready to up your skincare game? Double Cleanse explains in a few words.
Cleansing face wash and cleansing face oil both have their own unique benefits, and using them together in a double-cleansing routine can give you the ultimate skin-loving experience.


"I don't want to do a double cleanse, why would I choose face wash?"
This water-based cleanser is designed to cleanse your skin of dirt, impurities, and even stubborn makeup. Unlike face oils, which use oil to remove oil-based impurities, face washes are gentle and suitable for all skin types, including sensitive skin.

So go ahead, lather up and get ready to have refreshed and revitalized skin! With a face wash, you'll be saying goodbye to impurities and hello to a refreshed complexion.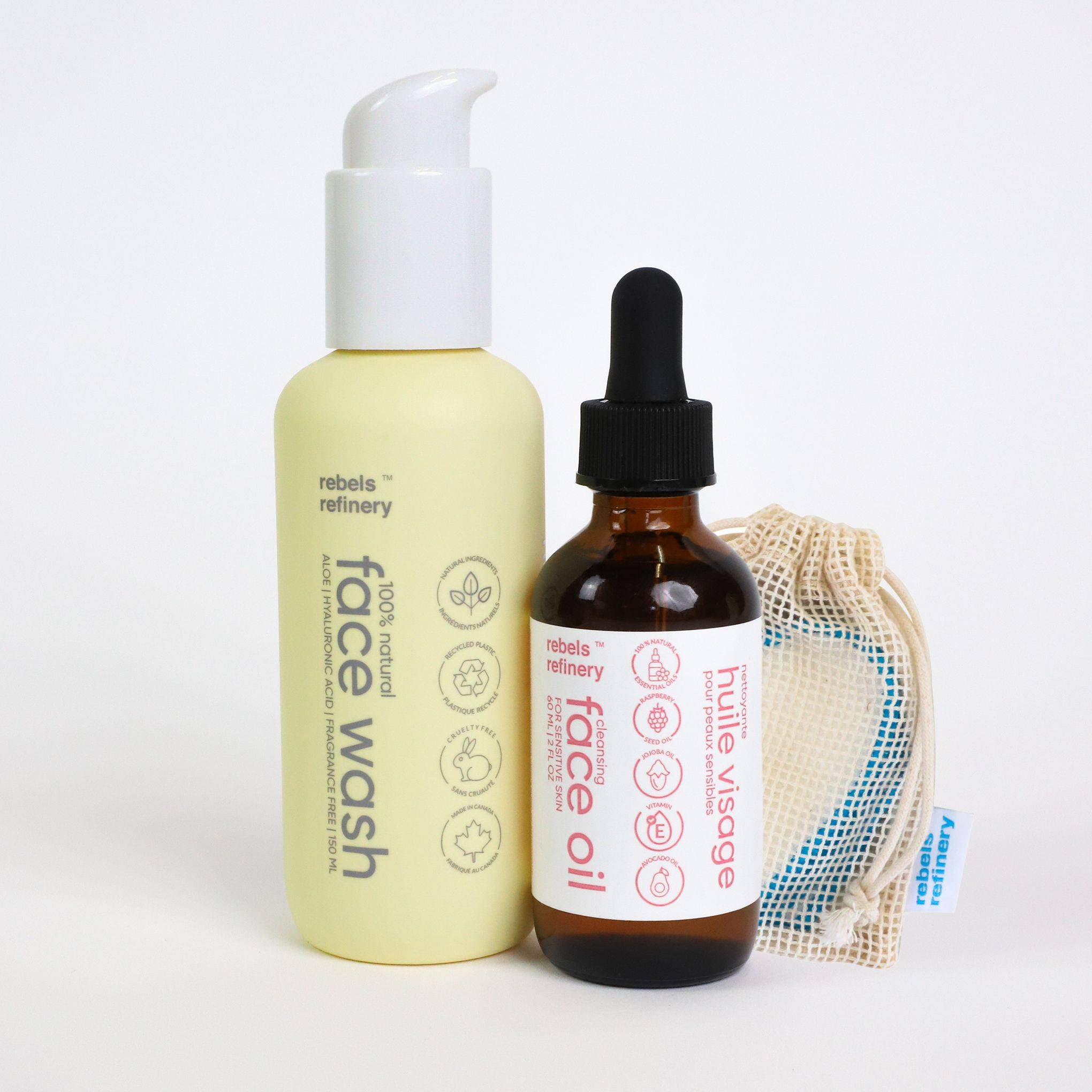 THIS IS SO FAR THE NEW FAVORITE
"When will we receive the new face wash?? I'm out of the little sample we've had and this face wash is the best I've ever used!!! Have you noticed all the acne on my cheeks is gone? It even removes my full nightclub makeup, red lipstick + mascara (no mascara left under the eye in the morning)!!

I NEED MORE + we need to start selling this ASAP, our customers will love it!"

- Our Marketing Manager's email to the whole team in April 2022.
Get yourself a new natural routine and get it for a better price.
Subscribe to the newsletter, get 10% off your first purchase and follow our brand's growth, our limited editions and sales.