FREE GIFT OVER $40 & FREE SHIPPING OVER $50
Comes with a cute reusable cotton bag.
Save 15%
Oh so you're the all black type are you? We like it. Save a few quid and bundle our sleekest black lip balms together and have a lip balm for every day of the week. You gangster you.
Made with hand-picked essential oils including lavender to soothe your lips.
For those who prefer a sleek and timeless look, we present our All Black Lip Balm Bundle. With seven different shades (LOL) of black and a secret recipe including nourishing ingredients like sweet almond oil, coconut oil, vitamin E, and beeswax, this bundle will keep your lips feeling soft, smooth, and oh-so-cool. Perfect for any occasion, whether you're feeling edgy or elegant, this bundle has got you covered. So go ahead, indulge in the darkness, and add some attitude to your lip game with our All Black Lip Balm Bundle!
All Black & all Natural
3 Skulls - Vanilla, Passion Fruit & Mint
1 Pineapple - Pineapple
2 Hearts - Wildberry & Cocolime
1 Stick - Mint
1 Cute Cotton Bag
25 oz - 7g per lip balm
Ingredients: Coconut Oil, Prunus, Amygdalus, Sweet Almond Oil, Beeswax, Canola Oil, Soybean Oil, Lanolin, Rosemary, Leaf Extract, Honey, Lavender, Flower Oil, Tocopherol (Vitamin E), Natural Flavor / Aroma.
100% Natural
100% Natural

Moisturizes & nourishes

Restores & protects your lips from dryness

Soothes & calms irritated lips, even sensitive

Long-lasting hydration for smooth, kissable lips

Super cute gift

Comes with a reusable cotton bag
How to use?
Apply a thin layer of lip balm to your lips, starting from the center and moving outwards. Reapply throughout the day as needed. For best results, use daily as part of your skincare routine to keep your lips smooth, moisturized, and healthy.
How to recycle?
To clean the lip balms, follow those steps:
Open the empty lip balm and scratch as you can the leftover (with a spoon, for example).
2. Place the open lip balm on a plate in the

microwave

for 10 sec, check if it's melted, and do it 10 sec per 10 sec.
3. Once it's melted (be careful it's hot oils), remove the liquid into the garbage and rinse the containers with warm water.


4. Rubbing alcohol or our hand sanitizer will dissolve the leftover.
After you finish your lip balm, you can either recycle the container or reuse it for other purposes, such as a pill organizer, earring box, paper clip holder, or pin container. Give it a new life and reduce waste in the process, afterall, they are super cute anywhere in the house.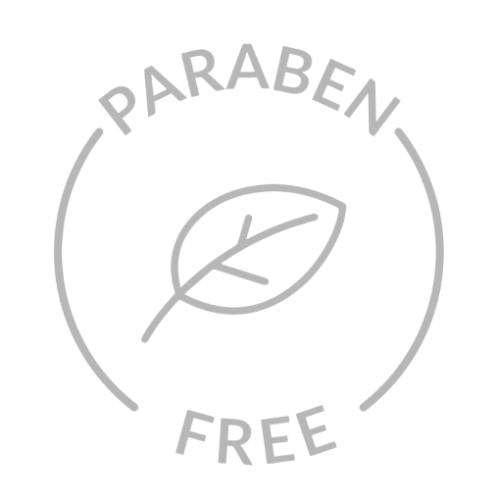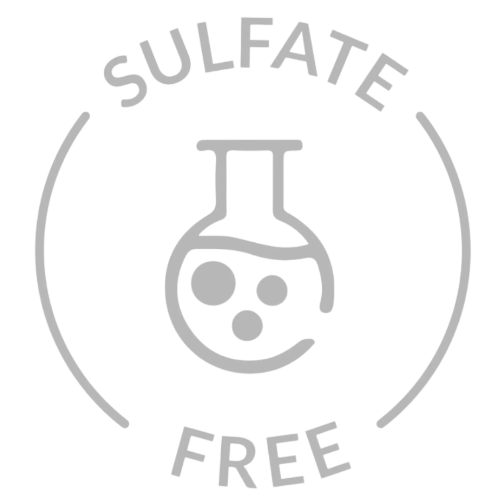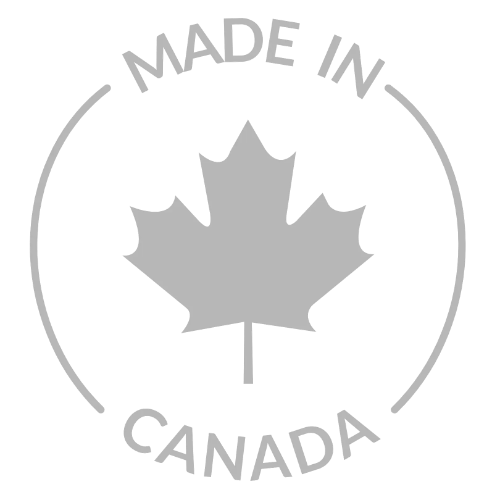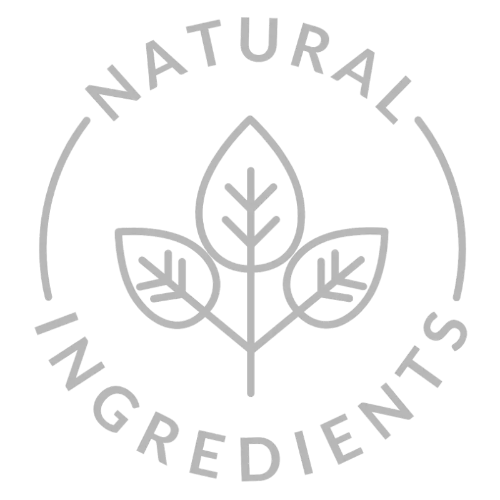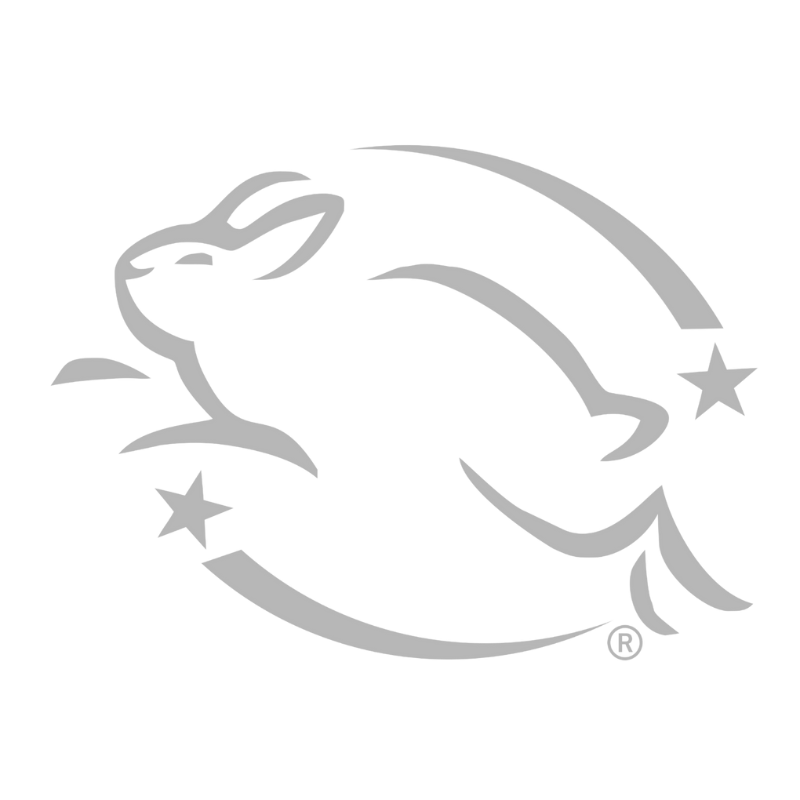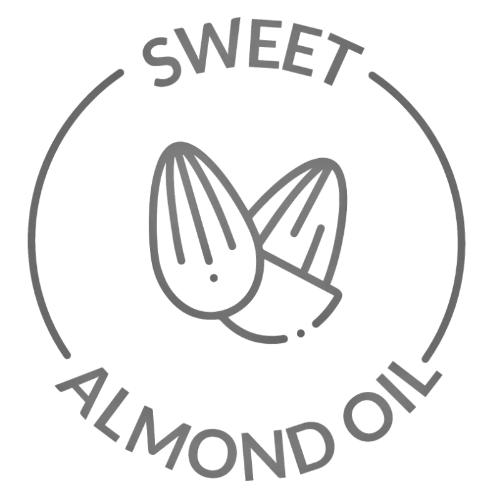 Sweet almond oil has excellent nourishing properties. It penetrates the skin and keeps your lips feeling soft and supple.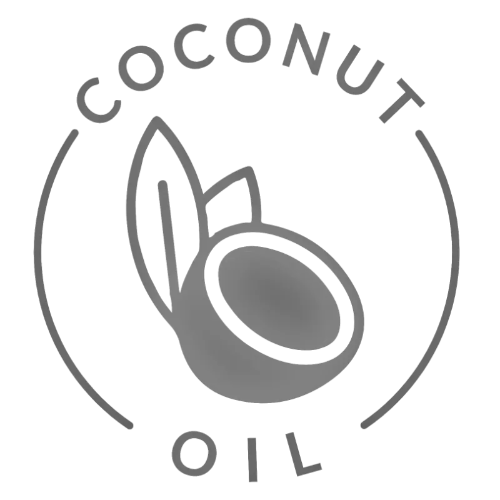 Coconut oil has restorative & protective properties. It's an emollient: helps to create a barrier to seal moisture all while repairing any dryness or damage.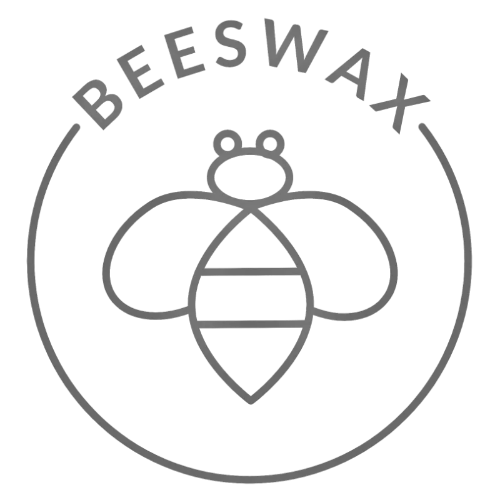 Beeswax retains moisture & contains small amounts of natural antibacterial agents. It can help prevent potential inflammation and protect sensitive skin.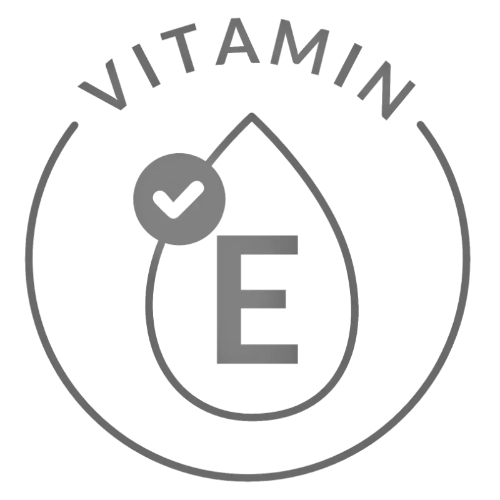 As an outstanding moisturizer, Vitamin E restores skin hydration, keeping it soft and supple. It is ideal for dry and cracked lips as it generates new skin cells.
Comes with a cute cotton bag
This cotton bag is a jack-of-all-trades! It's like a superhero in your hand, ready to save the day in any situation:
Need a toiletry bag for your weekend getaway? It's got you covered.

Want to buy food in bulk without any plastic waste? It's on the case.

Looking for a stylish way to organize your bag, room, or car? It's got your back.

Want to carry your sunscreen, towel, and beach read to the shore? It's ready for action.

And of course, it's the perfect way to tote your favorite lip balms around town.
And remember, this versatile cotton bag is not only practical but also makes for a great gift wrap - just let us know if you want to add a special message! It's the ultimate way to give your loved ones a gift they'll truly appreciate, especially when you sneak in a few of your favorite lip balms for good measure.