FREE GIFT OVER $40 & FREE SHIPPING OVER $50
Sold as 2 pack - Fruit Punch + Strawberry or Vanilla
Behold our new innovation, the refillable lip balm made with wheat paste pods.
What? You don't like potentially filling the oceans with random bits of plastic? You like buying new products with a good clean conscience? You realized it FEELS GOOD TO DO GOOD?

Just place a new pod in when you're done and put it in your green bin.
To all of our loyal customers, please note our refill pods won't fit in your current classic lip balms. Unfortunately, we had to redesign the whole container to make this work. (pods work with the yellow ice cream or this pineapple)
Made with 100% natural ingredients, our secret recipe includes nourishing ingredients like sweet almond oil, coconut oil, vitamin E, and beeswax, so it will keep your lips moisturized and nourished all day long. It's refillable (and seriously cute) - so you can enjoy it for years to come. And with a second pod in either Strawberry or Vanilla, you won't be able to resist adding this 2-pack to your cart. Plus, our wheat paste pods are 100% biodegradable, so you can feel good about your impact on the planet. Refill your pineapple container indefinitely and indulge guilt-free!
100% Natural

Refillable

Moisturizes & nourishes

Restores & protects your lips from dryness

Soothes & calms irritated lips, even sensitive

Long-lasting hydration for smooth, kissable lips

Super cute gift
25 oz - 7g x2
Ingredients: Coconut Oil, Prunus, Amygdalus, Sweet Almond Oil, Beeswax, Canola Oil, Soybean Oil, Lanolin, Rosemary, Leaf Extract, Honey, Lavender, Flower Oil, Tocopherol (Vitamin E), Natural Flavor / Aroma.
100% Natural
Pro tip: If your plastic pineapple gets dirty throughout the years- just wash it with soap and water you silly goose. You could have the refillable pineapple so long you could give it to your grandchildren. You might be just making a better world for them. XO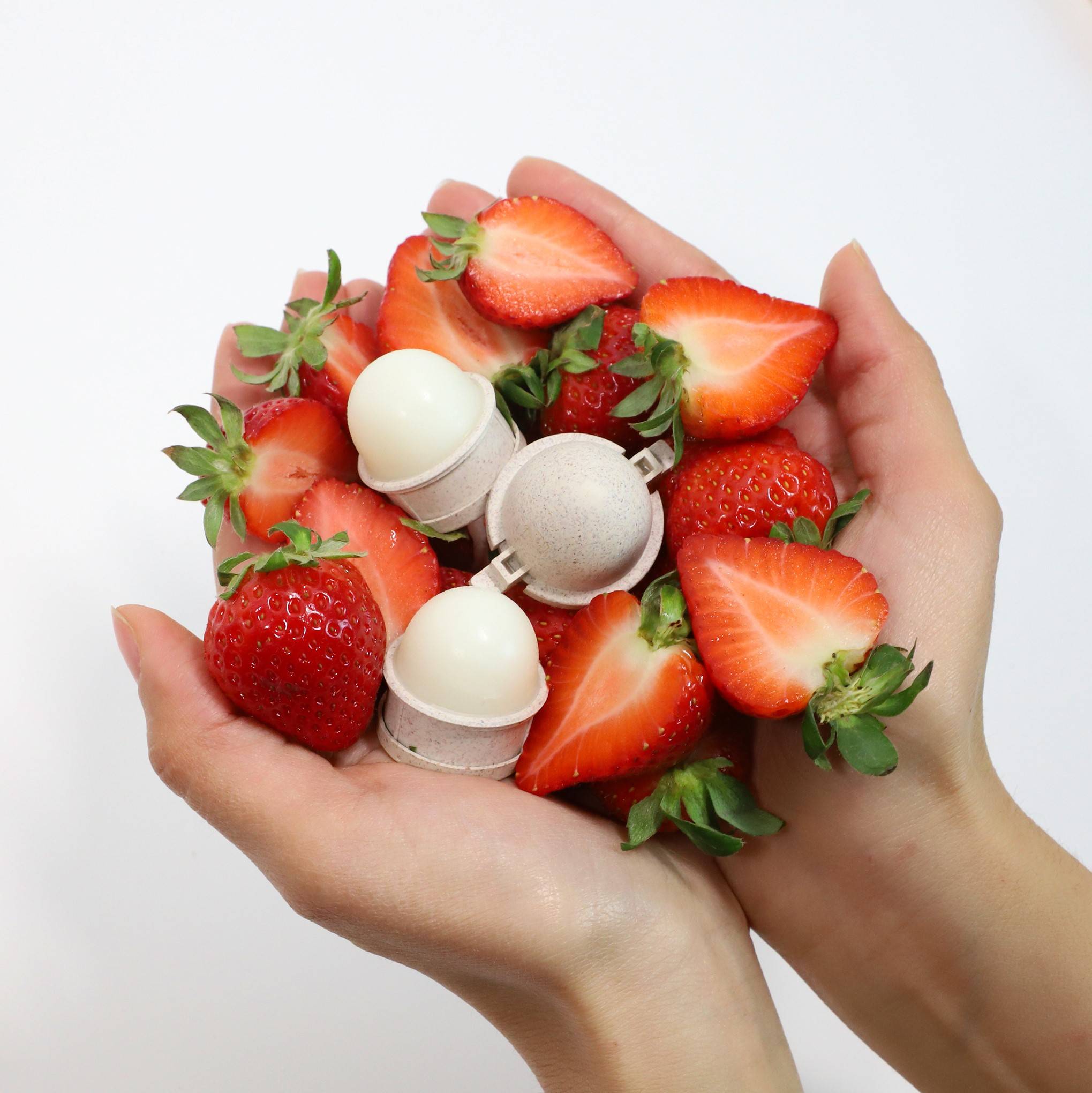 How to use the lip balm?
Apply a thin layer of lip balm to your lips, starting from the center and moving outwards. Reapply throughout the day as needed. For best results, use daily as part of your skincare routine to keep your lips smooth, moisturized, and healthy.
How to use the refill feature? Scroll Down 😚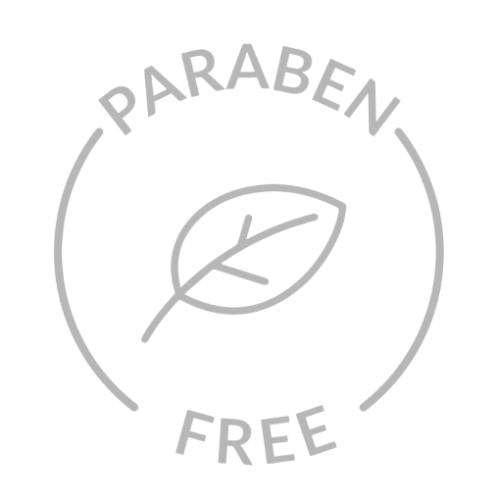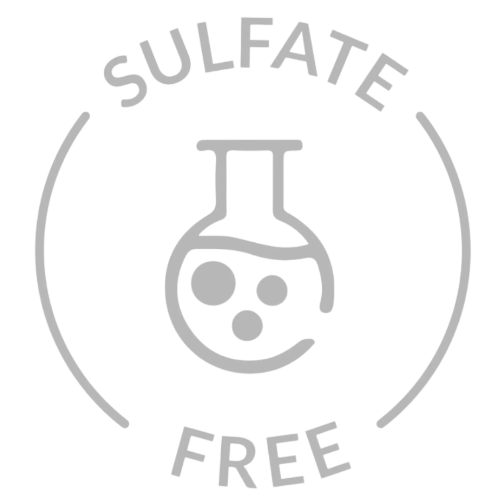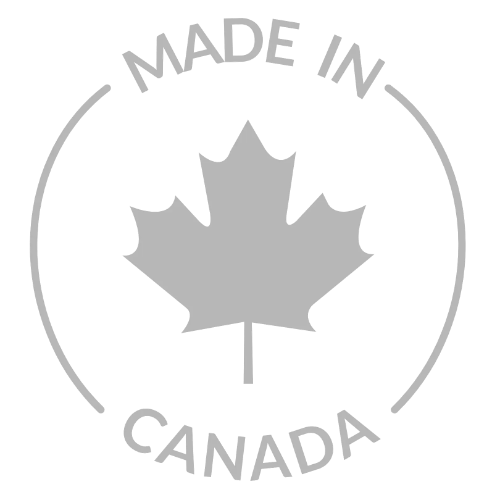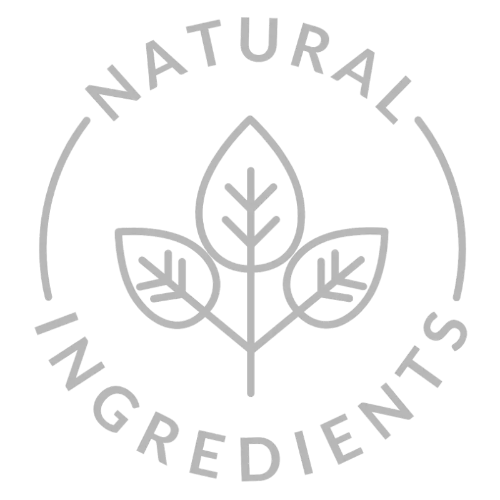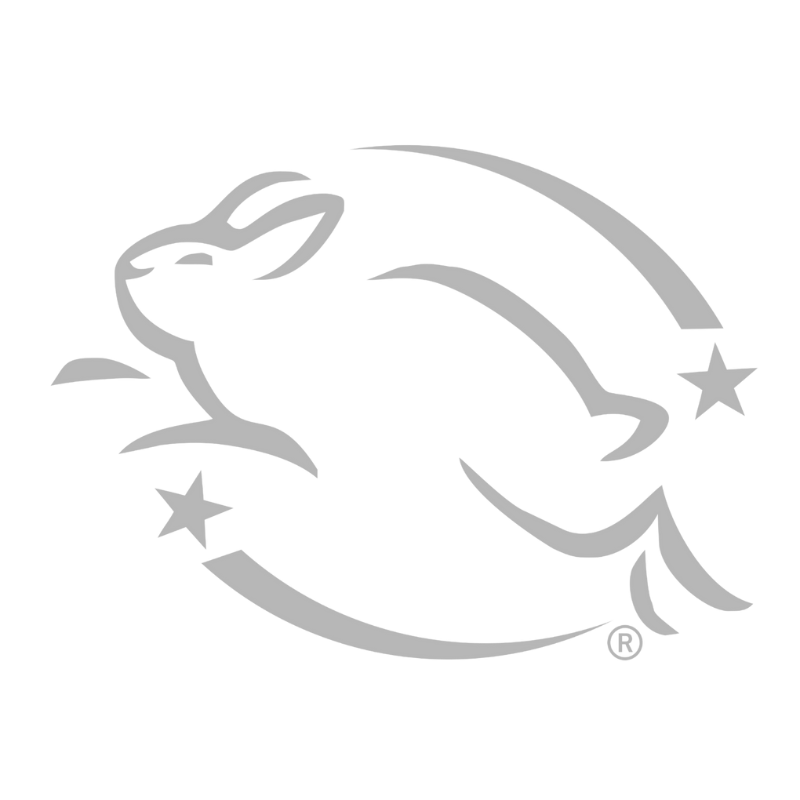 Use, Reuse, Refill, Repeat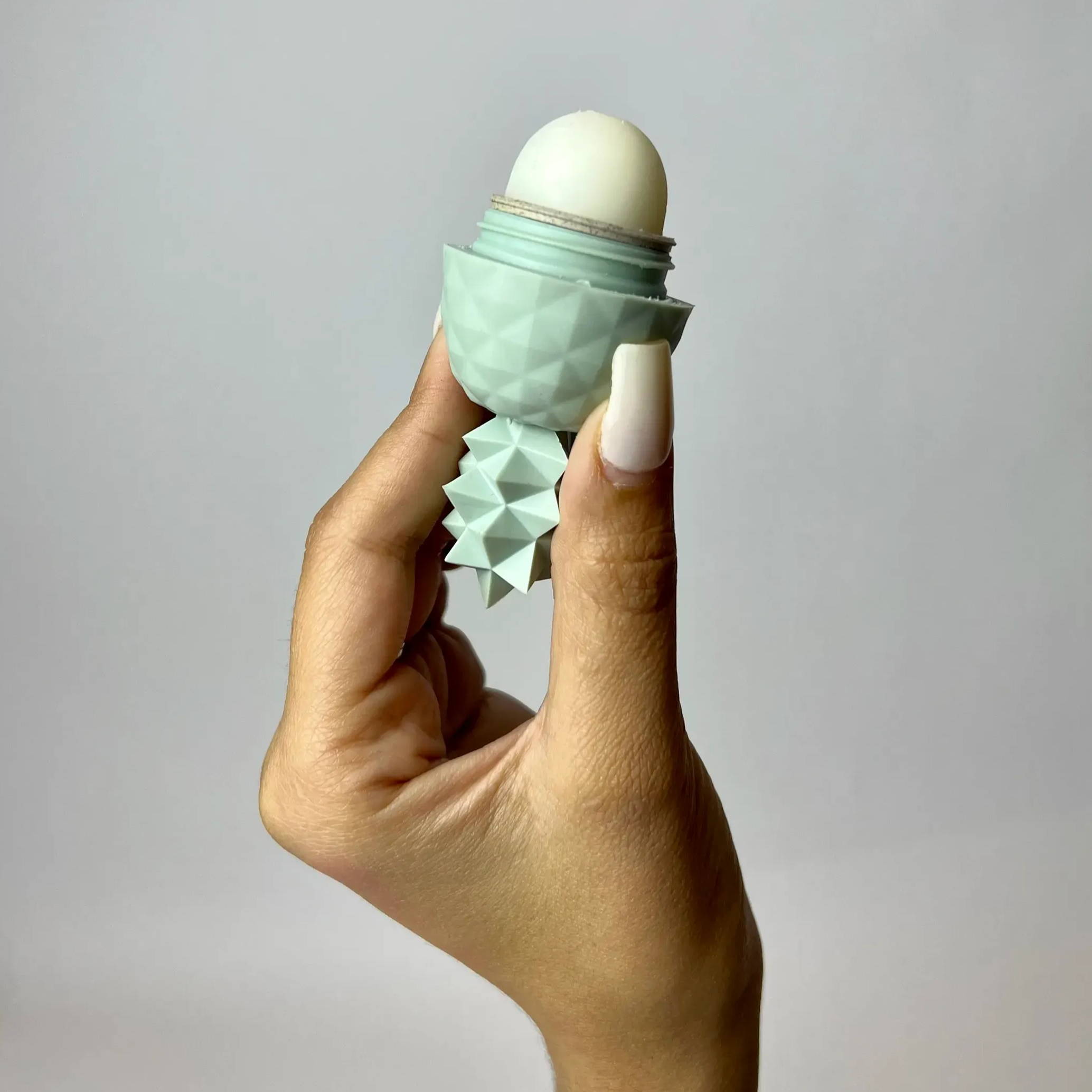 Get your refillable container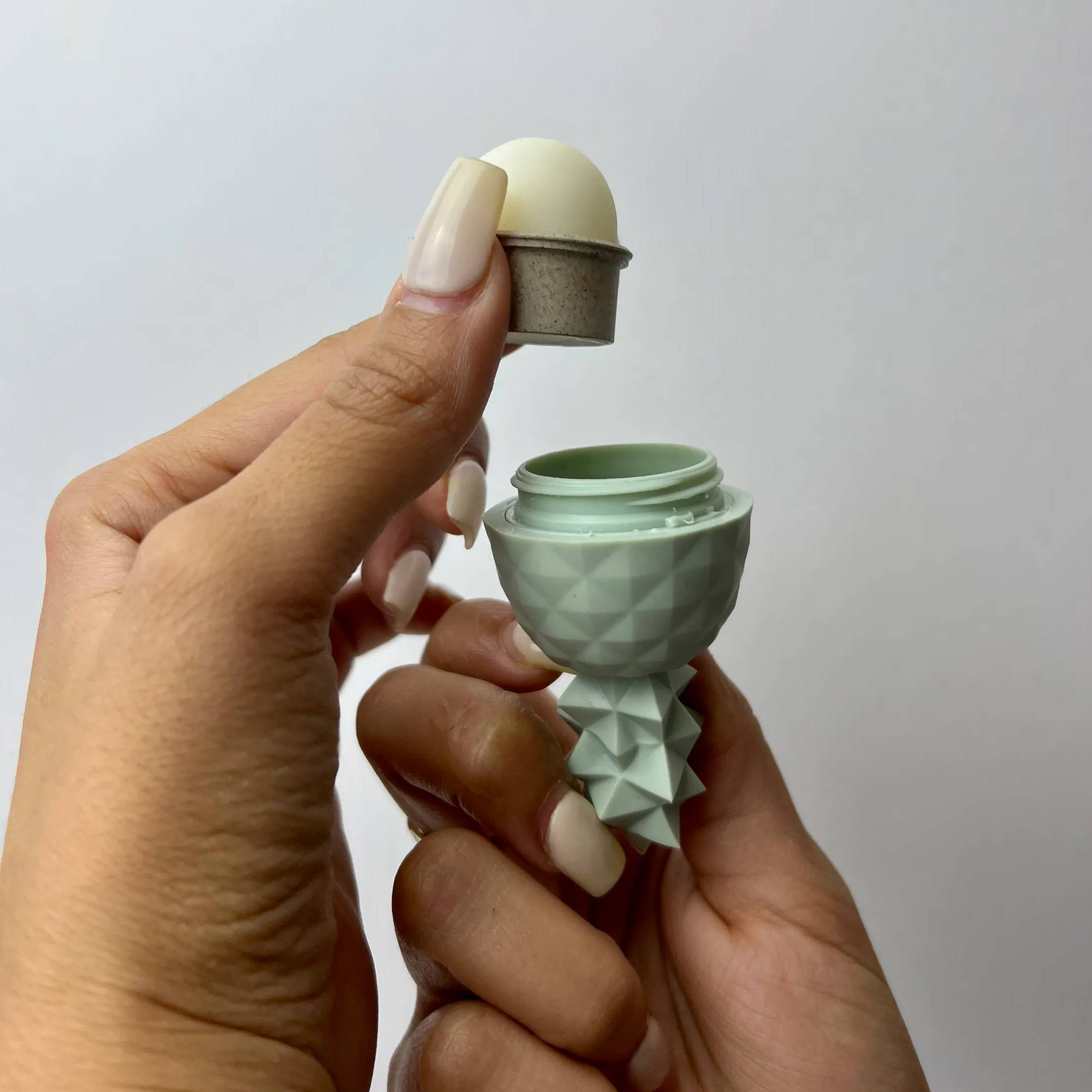 Place a new pod in when you're done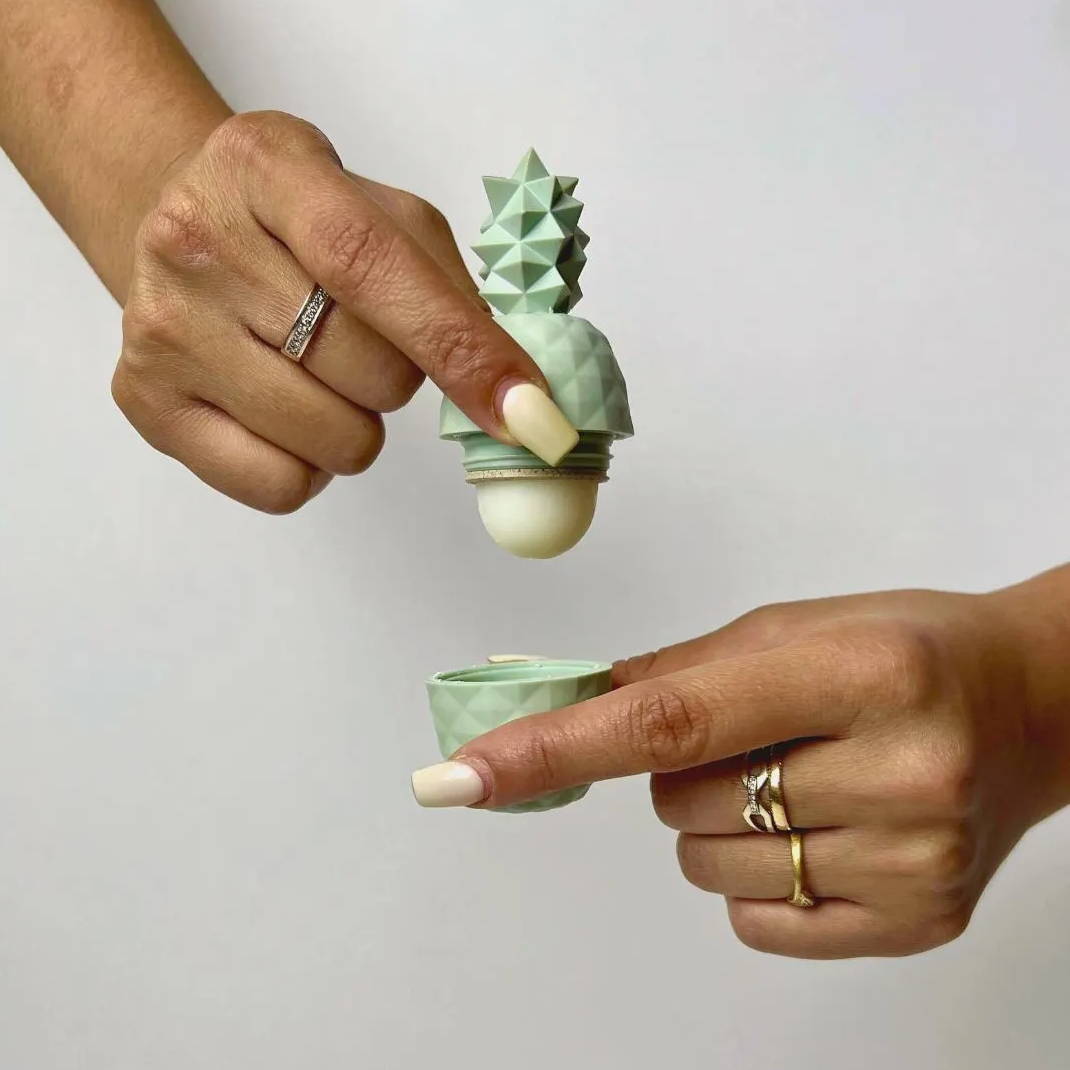 Put the empty one in your green bin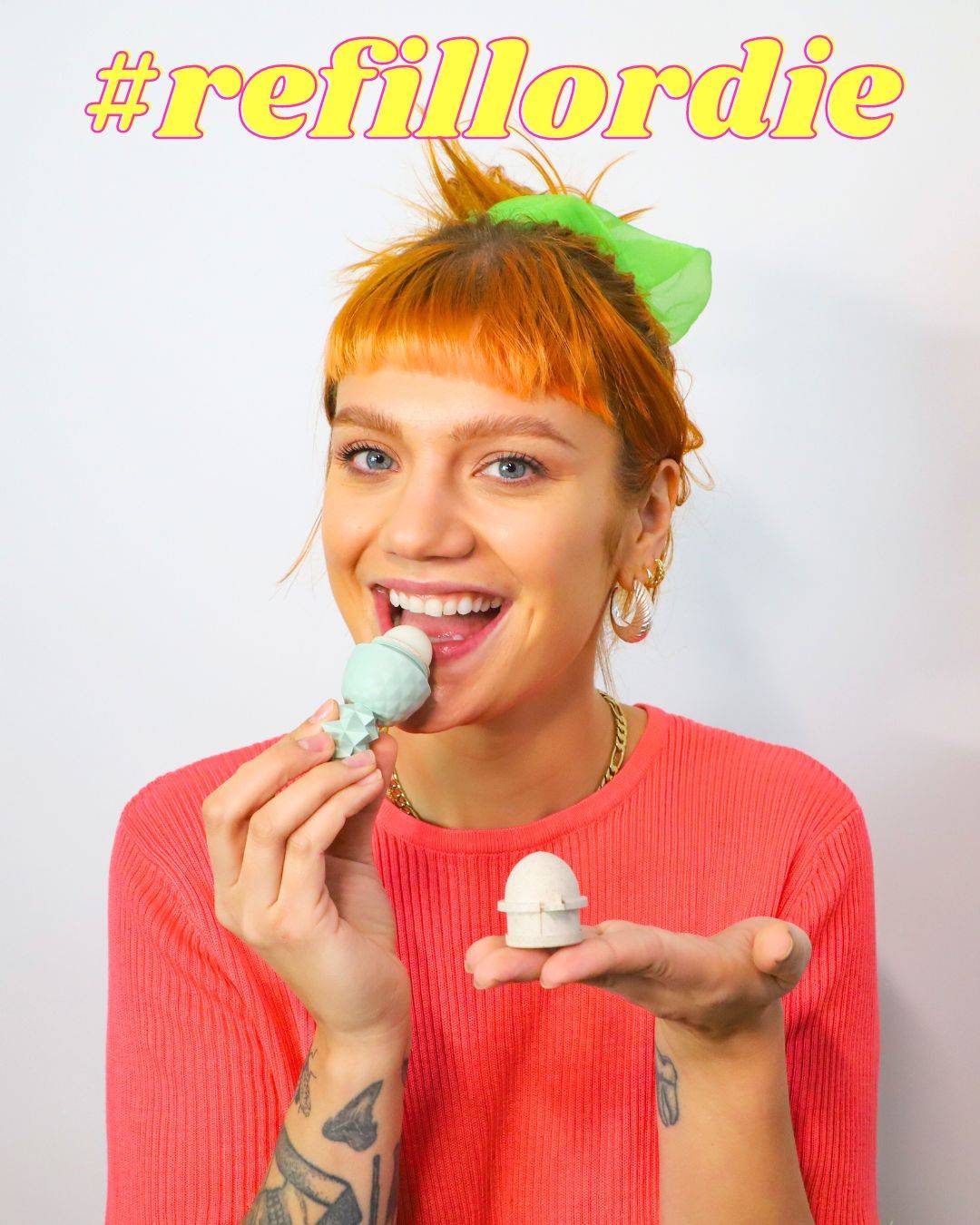 We kept your favorite formula, so our refillable lip care collection will keep repairing your sensitive and dry lips using our hand-picked essential oil blend and natural ingredients.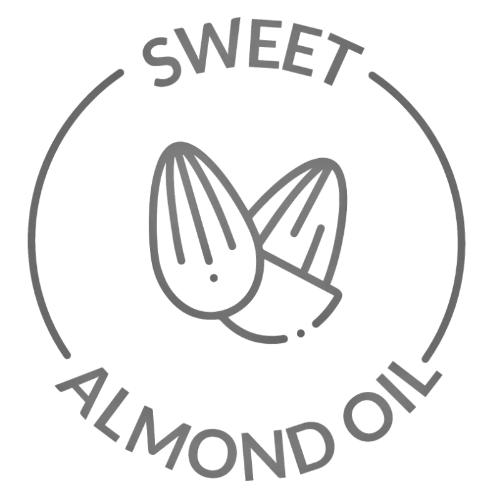 Sweet almond oil has excellent nourishing properties. It penetrates the skin and keeps your lips feeling soft and supple.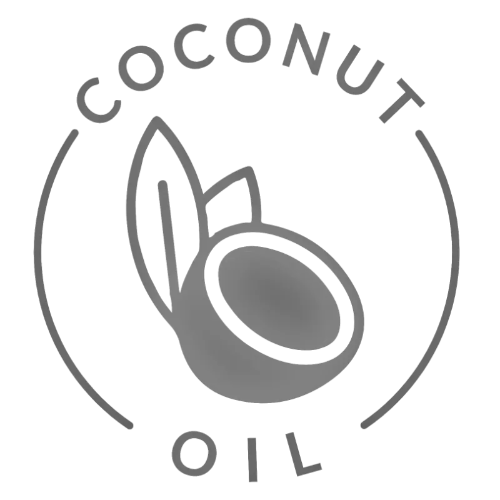 Coconut oil has restorative & protective properties. It's an emollient: helps to create a barrier to seal moisture all while repairing any dryness or damage.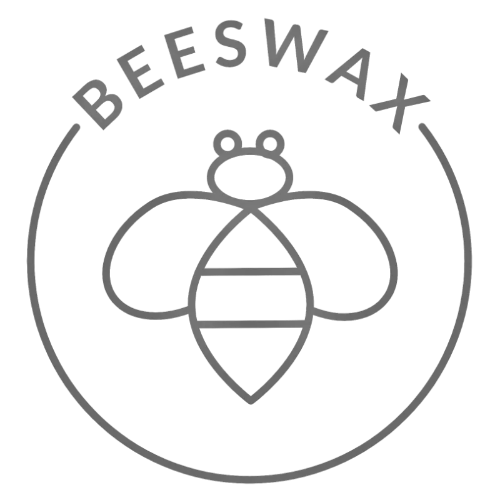 Beeswax retains moisture & contains small amounts of natural antibacterial agents. It can help prevent potential inflammation and protect sensitive skin.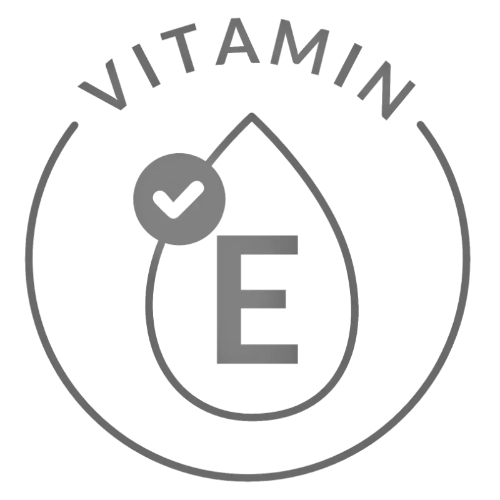 As an outstanding moisturizer, Vitamin E restores skin hydration, keeping it soft and supple. It is ideal for dry and cracked lips as it generates new skin cells.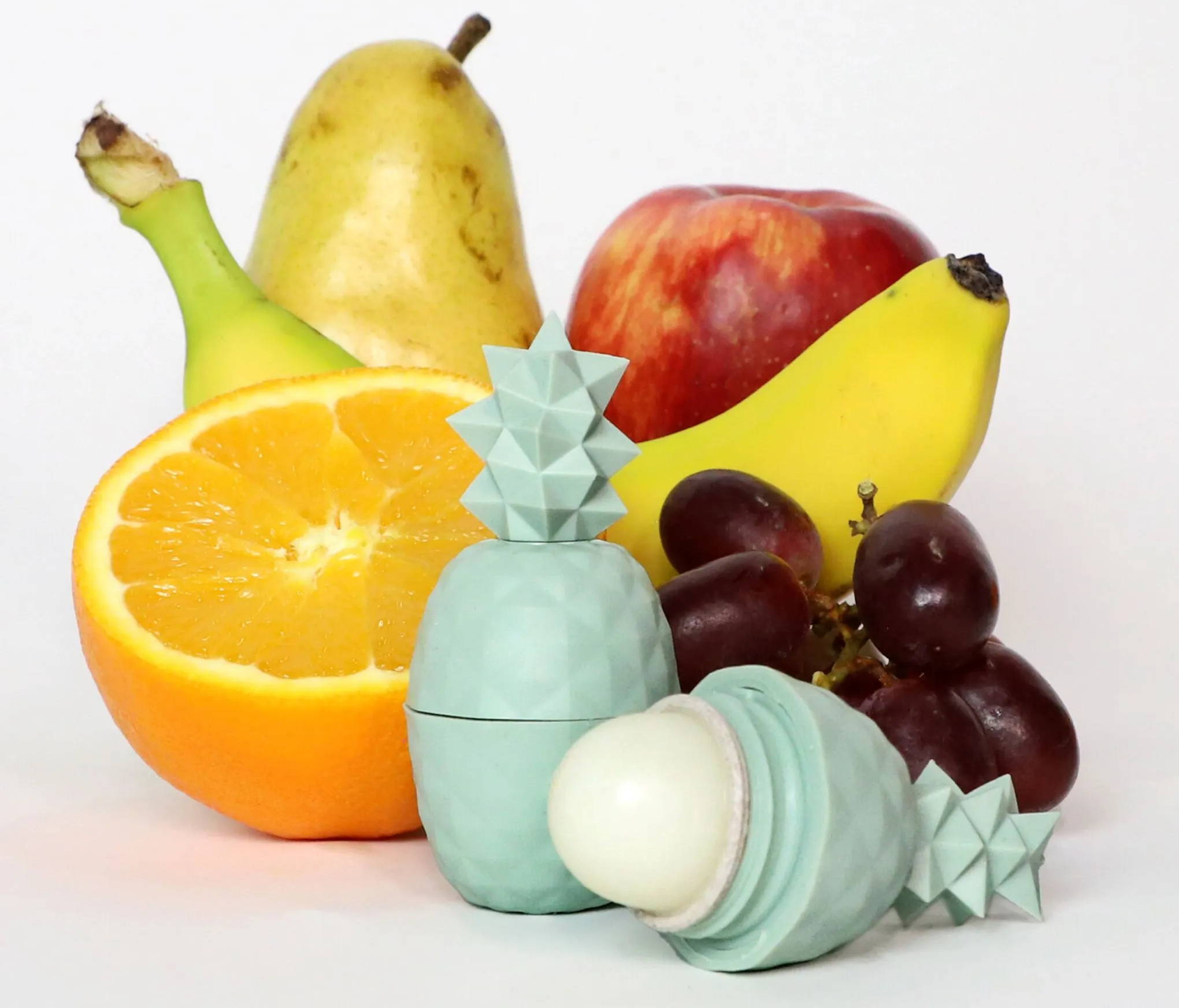 Experience the zesty and refreshing flavor of our Lemon Lip Balm! With each swipe, you'll be whisked away to a sunny lemon grove, savoring the tangy goodness. Nestled inside our refillable Ice Cream Lip Balm 2-pack, you'll discover a delightful lemon pod, ready to take your lips on a juicy adventure.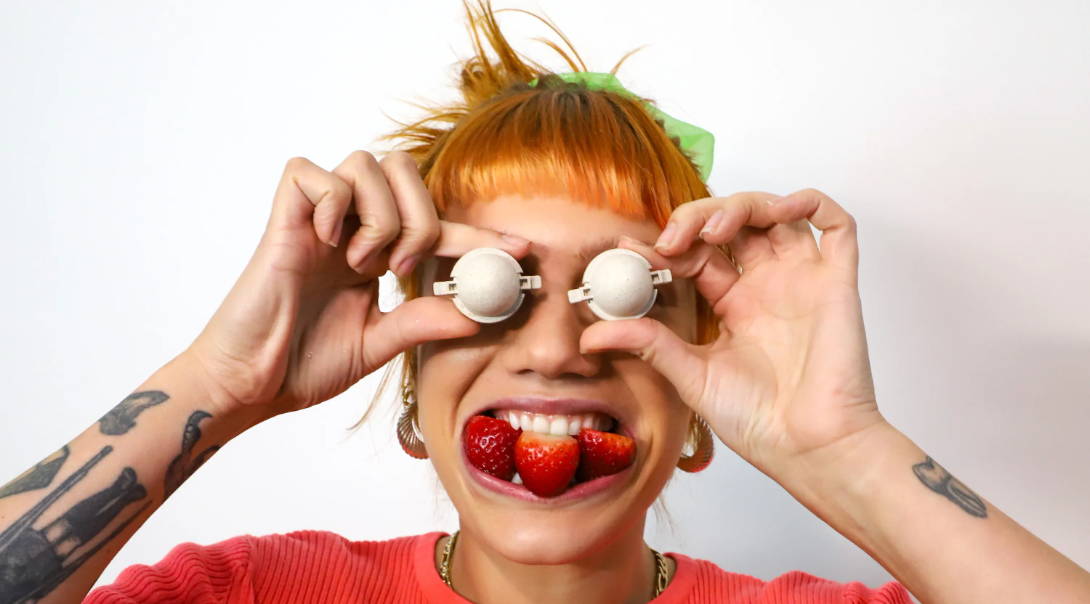 This fruity flavor is a classic that will never go out of style. Indulge in this sweet, juicy flavor - it's like having a scoop of strawberry ice cream on your lips!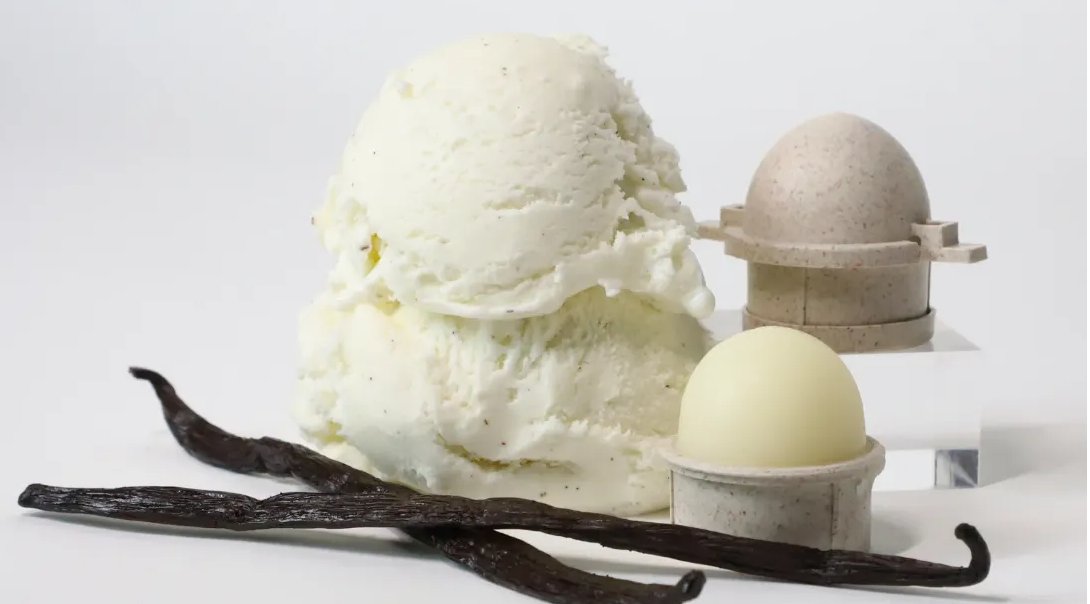 Because CLASSIC never gets old, indulge in the sweet and creamy goodness of vanilla ice cream, but without the calories! Vanilla will never let you down.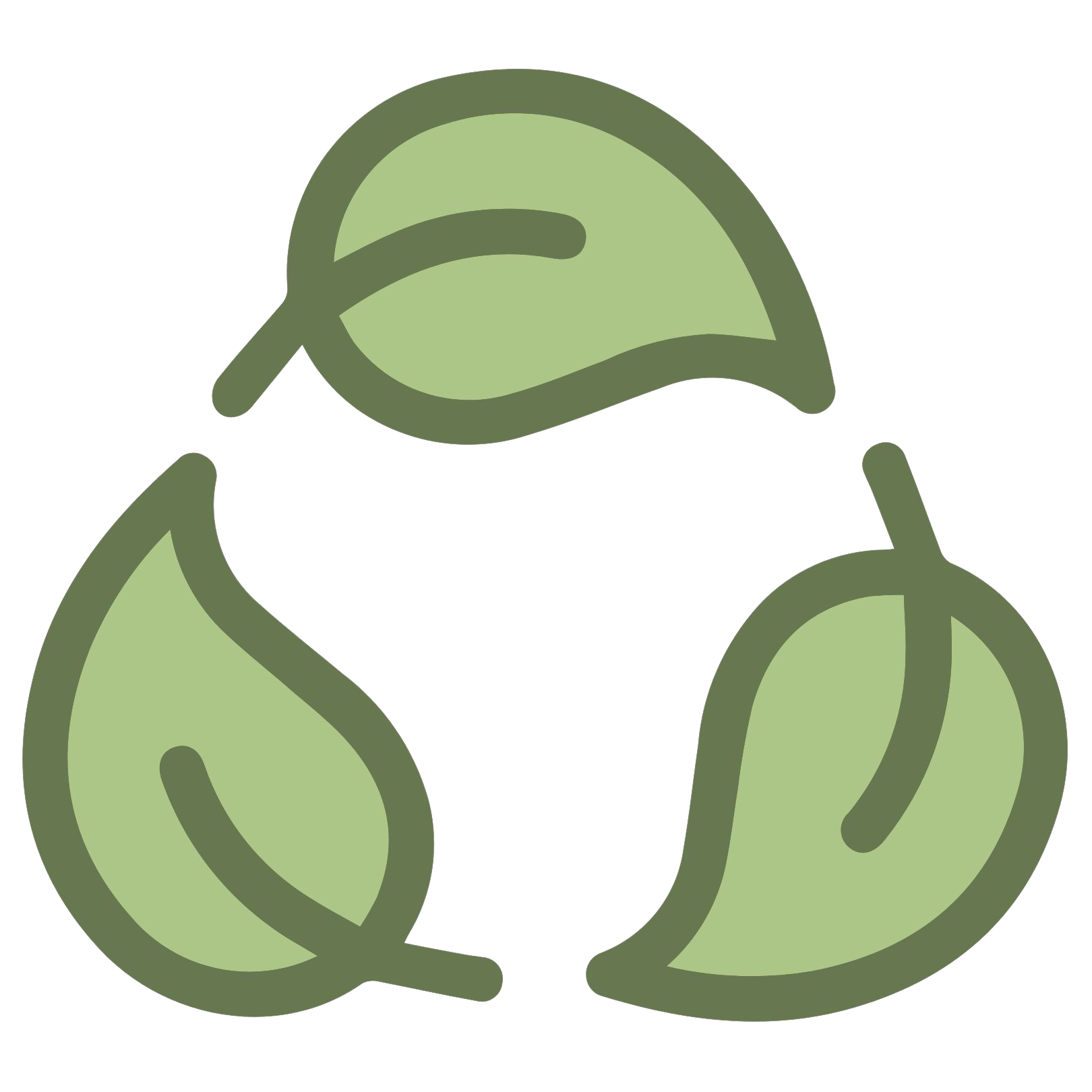 Eco-friendly refill pod - 100% Biodegradable
Made out of wheat paste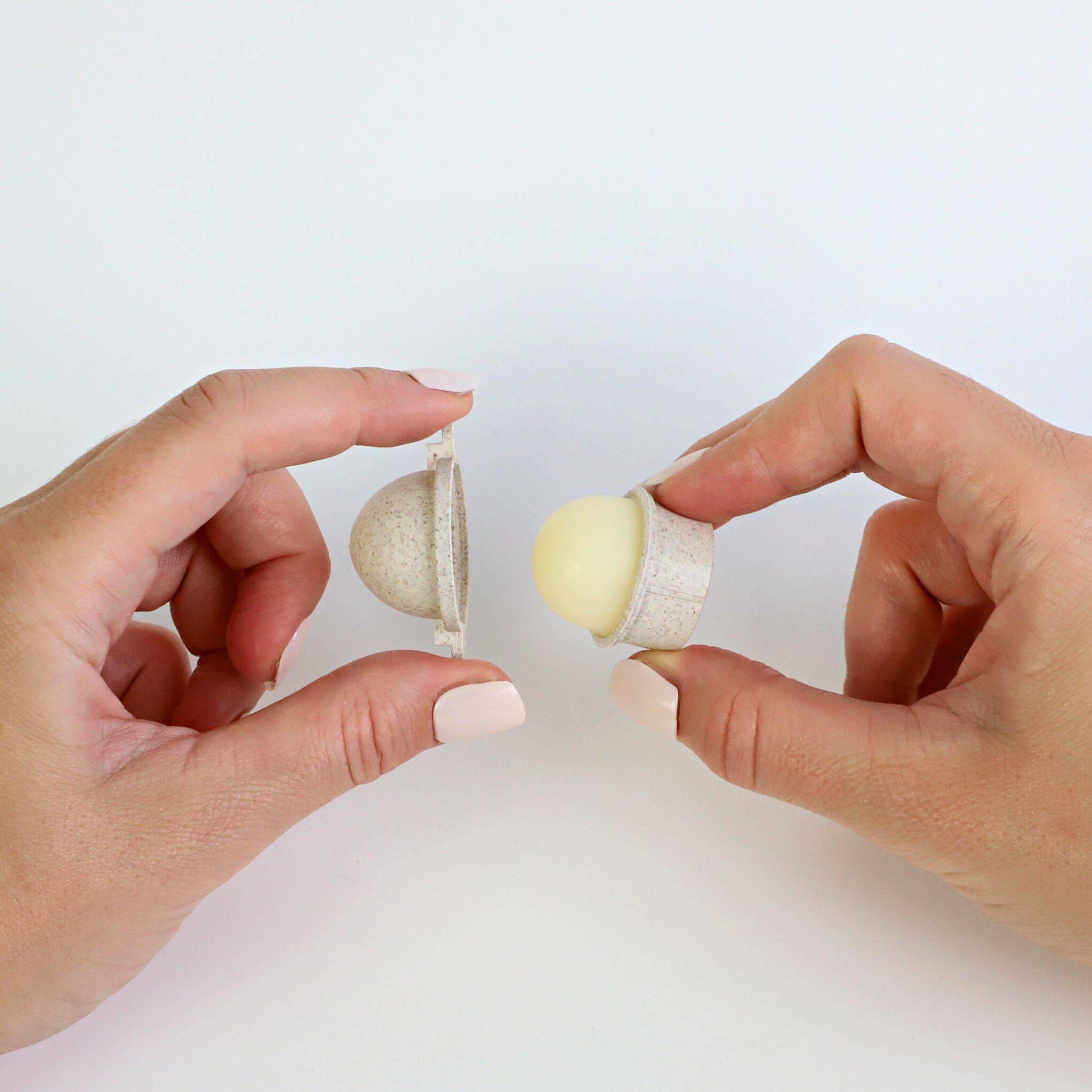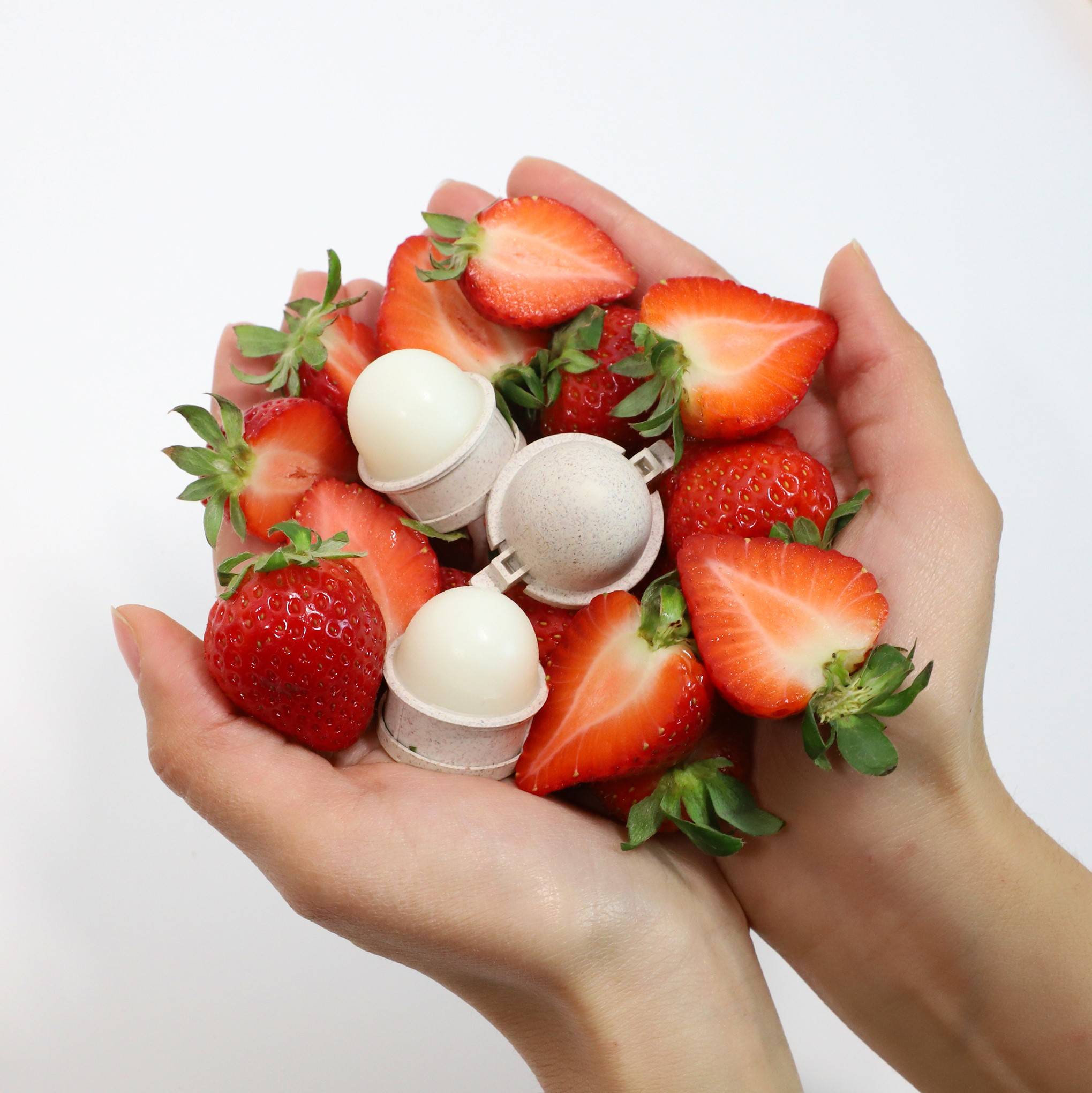 The choice without the guilt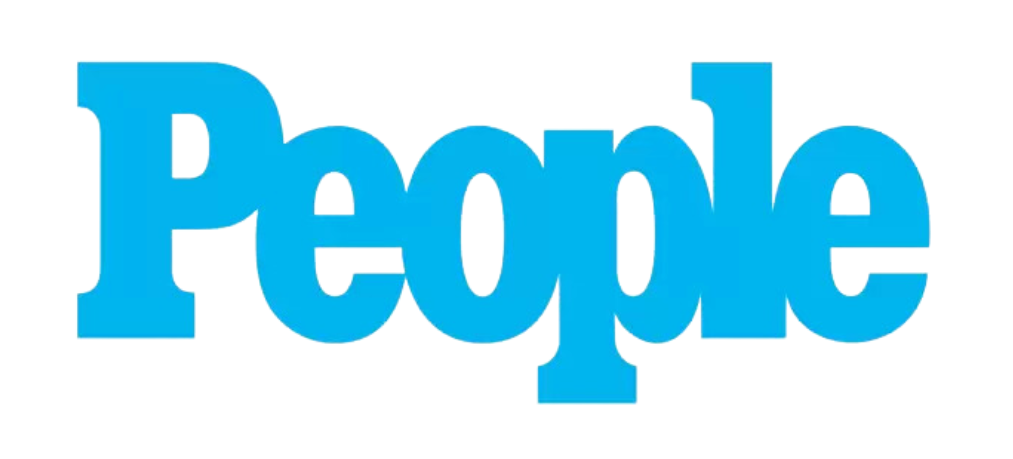 SHOP OUR OTHER COLLECTIONS