FREE GIFT OVER $40 & FREE SHIPPING OVER $50 (free with this Kit)
Ready to change your whole routine towards natural and eco-friendly? Meet our gender-neutral Advanced Face Care Kit. All your NEW routine in one bundle to save $$. It contains all you will need to look and feel fantastic while consuming consciously. You'll also save 15% by purchasing them all together. Oh ya, all kits also come in an awesome cotton bag perfect for travelling, & an aluminum tube key to make sure you don't miss a drop of your fave products! Cheers.
Don't forget; skincare is self-care & taking 10 minutes every morning and night to take care of yourself isn't lost time. Enjoy the moment, close your eyes and take a deep breath. We love you. xoxo -rr
Step 1 - Cleansing. Remove dust and sebum from your skin in the morning & at night.
In the morning, choose your favorite between the face oil & the face wash.
At night, double-cleanse =
- Start with our natural cleansing oil to remove the pollution, makeup, SPF and dissolves the oils your pores created during the day. -we ain't chemists, but we've heard oil dissolves oil-.
How? Use up to 5 drops directly on your face or first on your hands and rub gently all over your face for at least 60 sec. ENJOY THE SELF-MASSAGE. It is safe to use on the eyes & will remove your mascara perfectly. Rinse gently with a warm, wet Rebels Refinery reusable cotton pad.
- Then, use our 100% natural face wash to remove the excess oil & clean your skin.
How? Apply one pump to damp skin, gently massage and rinse.
DRY your face with a clean towel.
Step 2 - Mist & Serum. Once your face is clean & dry, it's time to prepare your skin for moisturizing.

- Our 100% Natural Face Mist can be used as a toner. Just a few sprays will hydrate your skin and maintain your skin's pH balance.
How? Spray directly on your face. If you didn't double cleanse, use a reusable cotton pad for a deeper cleanse.
- Our Eye Serum will reduce the look of dark circles, under-eye bags and wrinkles.
How? Roll under each eye and gently pat the serum into your skin as it absorbs.
Step 3 - Moisturize. Don't miss this step, it's the most important.
- This 99% natural lightweight facial Moisturizer helps restore dry and dehydrated skin, keeping you looking youthful. Emollient-rich shea butter conditions while jojoba helps defend the skin against oxidative damage. We also kept it fragrance-free so even those with the most sensitive skin don't feel left out.
How? Smooth a dime-sized amount onto your skin morning and night. Gently pat into skin until fully absorbed.
- Last but not least, our most famous product in our biggest innovation yet: 100% Natural Refillable Lip Balm + Pod (Fruit Punch + Vanilla Natural Fragrance). Why would you let your lips out of moisture after all you've been through?
Packed with goodness and love (for you & the planet) each product is made with high-quality ingredients (learn more). We even managed to sneak in mostly super-natural ones (we're pretty resourceful like that!). We said a big NO THANKS to harsh chemicals because who needs those, right?
Your entire routine in one bundle

Fragrance-Free

Gender-Neutral

Made with mostly natural ingredients

For all types of skin -even sensitive

Eco-friendly packaging

Super cool gift for everyone
Face Oil: Avocado Oil, Sunflower Oil, Grapeseed Oil, Jojoba Oil, Raspberry Seed Oil, Vitamin E, Rosemary Leaf Extract, Essential Oil Blend (Lavender, Lemongrass, Mandarin, Patchouli, Geranium Egypt, Ylang Ylang, and Juniper Berry Essential Oils.) 60ML - 2.03 fl OZ
Face Wash: Water (Aqua), Coco Glucoside, Glycerin, Panthenol, Xanthan Gum, Aloe Barbadensis Leaf Extract, Hyaluronic Acid, Phenoxyethanol, Benzyl Alcohol, Ethylhexylglycerin, Citric Acid. 150ML - 5.07 fl OZ
Face Mist: Rose Hydrosol, Geranium Hydrosol, Aloe Vera Juice, Glycerin. 30ML - 1 fl OZ
Eye Serum: Water/Aqua, Glycerin, Niacinamide, Caffeine, Sodium Ascorbyl Phosphate, Aloe Barbadensis Leaf Juice, Xanthan Gum, Retinyl Palmitate, Tocopheryl Acetate, Hyaluronic Acid, Benzyl Alcohol, Phenoxyethanol, Ethylhexylglycerin. 15ML - 0.5 fl OZ
Moisturizer: Butyrospermum Parkii (Shea Butter), Cetearyl Olivate, Cetearyl Alcohol, Glycerin, Sorbitan Olivate, Elaeis Guineensis (Palm) Butter, Simmondsia Chinensis (Jojoba) Seed Oil, Punica Granatum Fruit Juice, Panthenol, Tocopheryl Acetate (Vitamin E), Benzyl Alcohol, Salicylic Acid. 100ML - 3.38 fl OZ
Lip balm: Coconut Oil, Prunus, Amygdalus, Sweet Almond Oil, Beeswax, Canola Oil, Soybean Oil, Lanolin, Rosemary, Leaf Extract, Honey, Lavender, Flower Oil, Tocopherol (Vitamin E), Natural Flavor / Aroma. 4.25G - 5 OZ
Cleansing Oil + 8 Reusable Cotton pads, Face wash, Face Mist, Eye Serum, Moisturizer + key, Refillable Lip Balm (Fruit Punch) + Vanilla Pod, Headband Spa, Reusable Cotton Bag.
Face Oil
The dropper goes into the garbage. Rinse the glass container well before putting it in the recycling bin.
Face Wash
Once your bottle is empty, remove the pump, put in in the trash, rinse with water inside the bottle, let it dry and drop it in the recycle bin.
Face Mist
Our bottle is made with a 100% recyclable. Once your bottle is empty, remove the pump and thoroughly rinse it out with water. Let it dry and drop it in the recycling bin. As with most skincare products, the pump isn't recyclable. Please make sure to throw it in the trash separately from the bottle.
Moisturizer
Drop the lid in the recycle bin, use your aluminum tube key to remove every last drop and & drop the tube in the recycle bin.
Eye Serum
Box goes in the recycle bin, roller goes in the trash.
Lip Balm
The pods go in your green bin!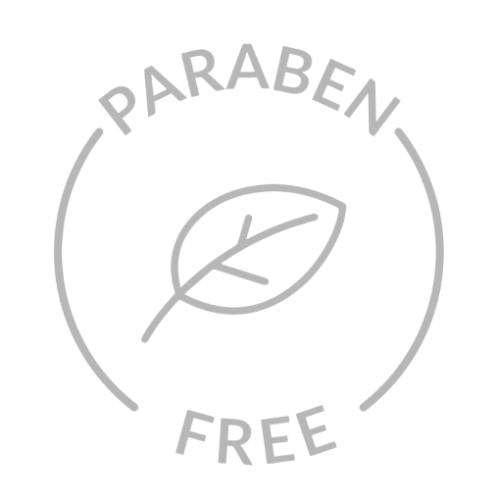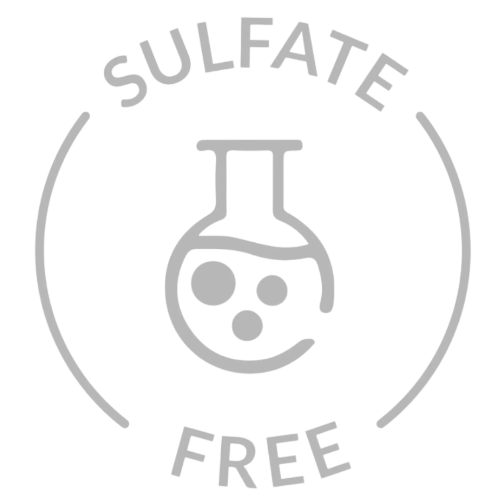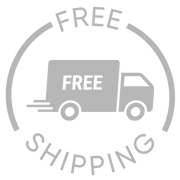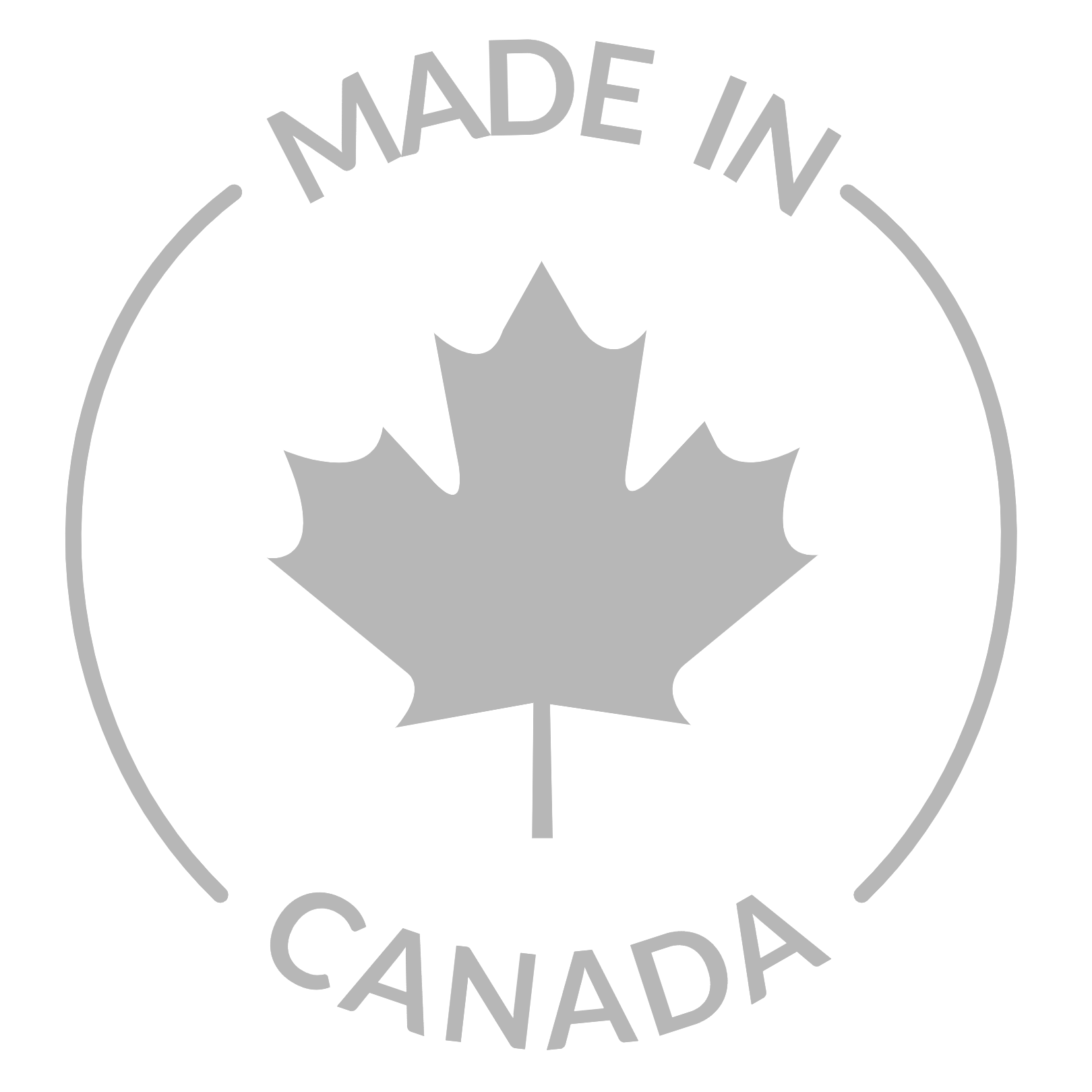 What's Included & Key ingredients