FREE GIFT OVER $40 & FREE SHIPPING OVER $50

give them something unique that makes them smile
give them something unique that makes them smile
Gift By Personality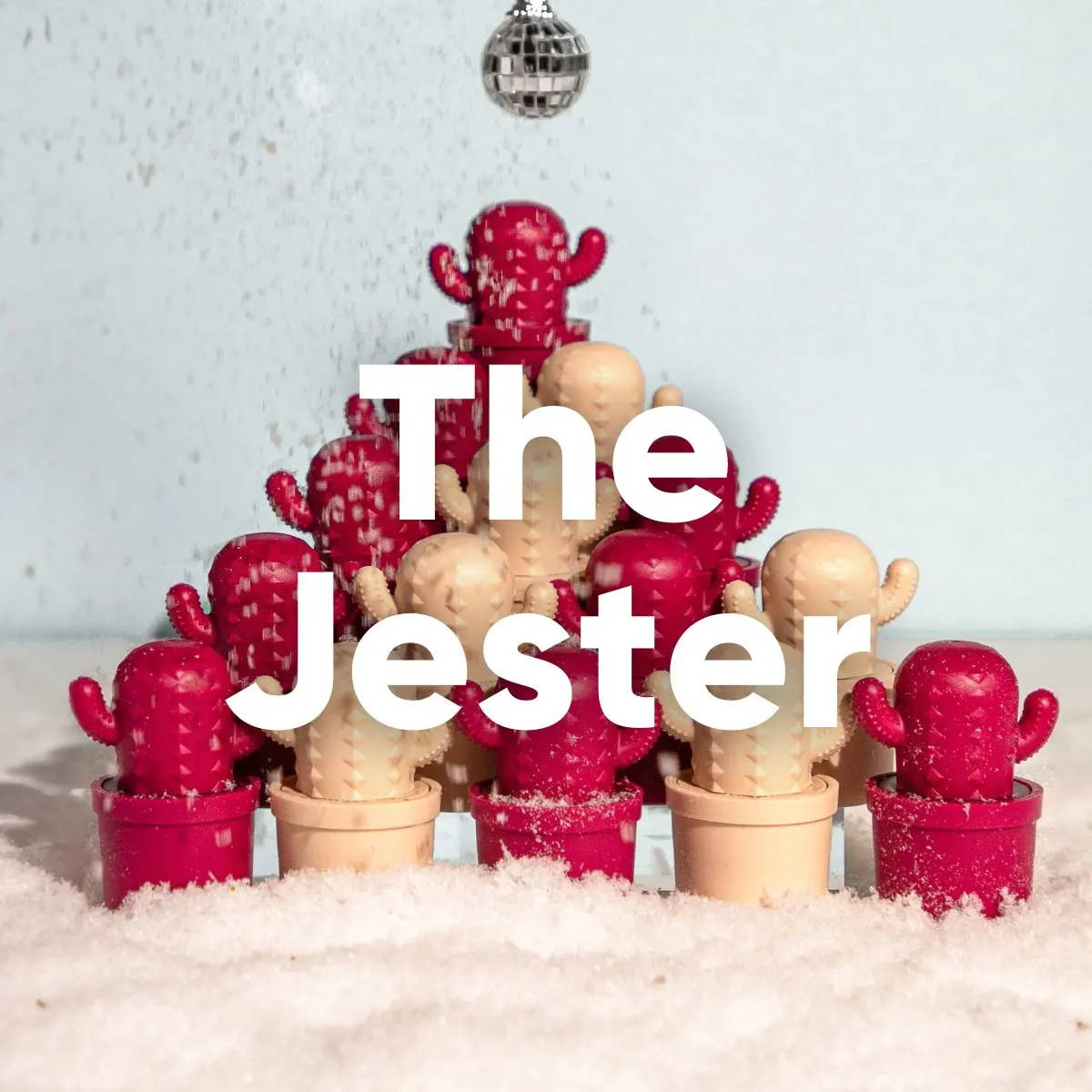 For the late night dancer⤵
For the "it's so cuuuute" addict⤵
The best of the clean scene⤵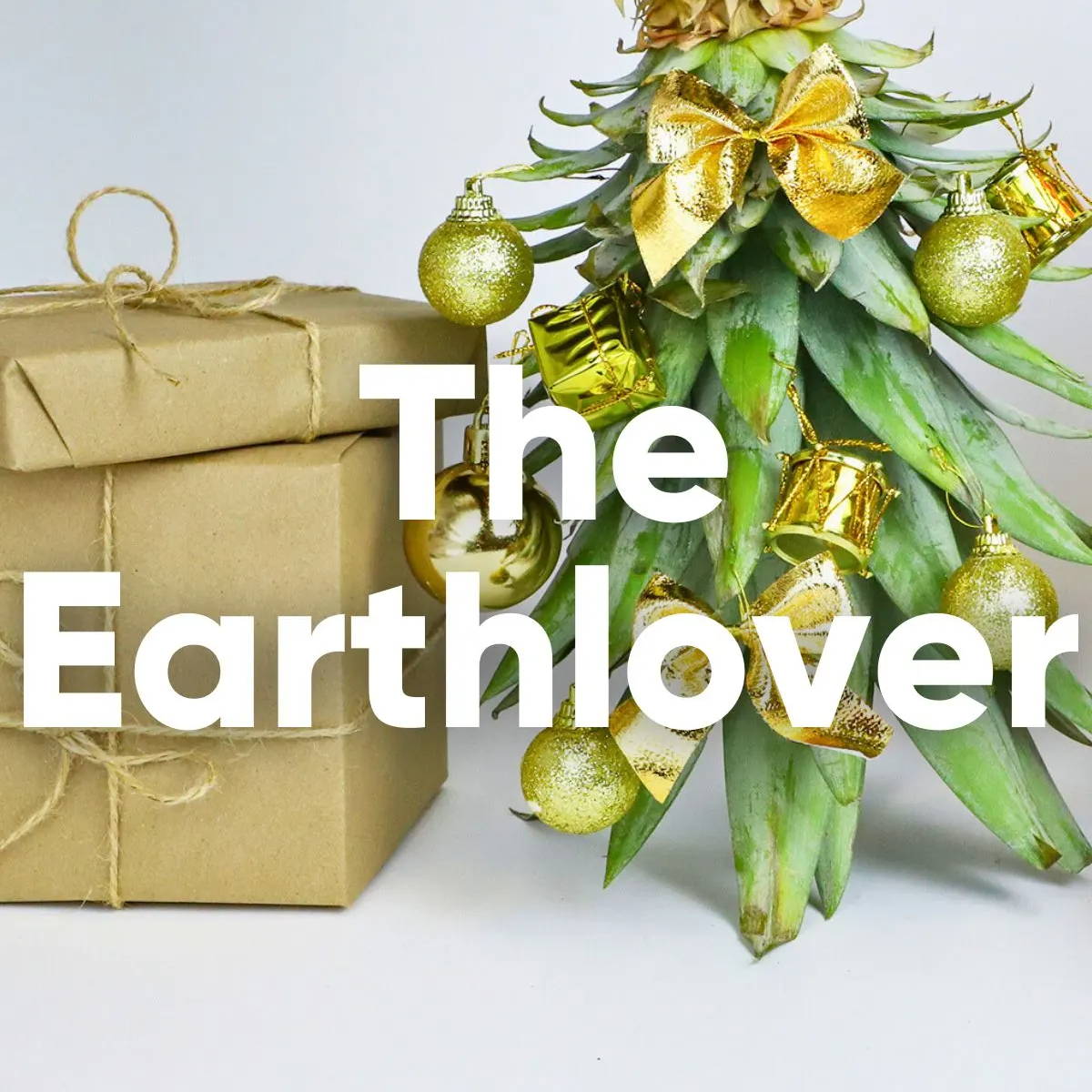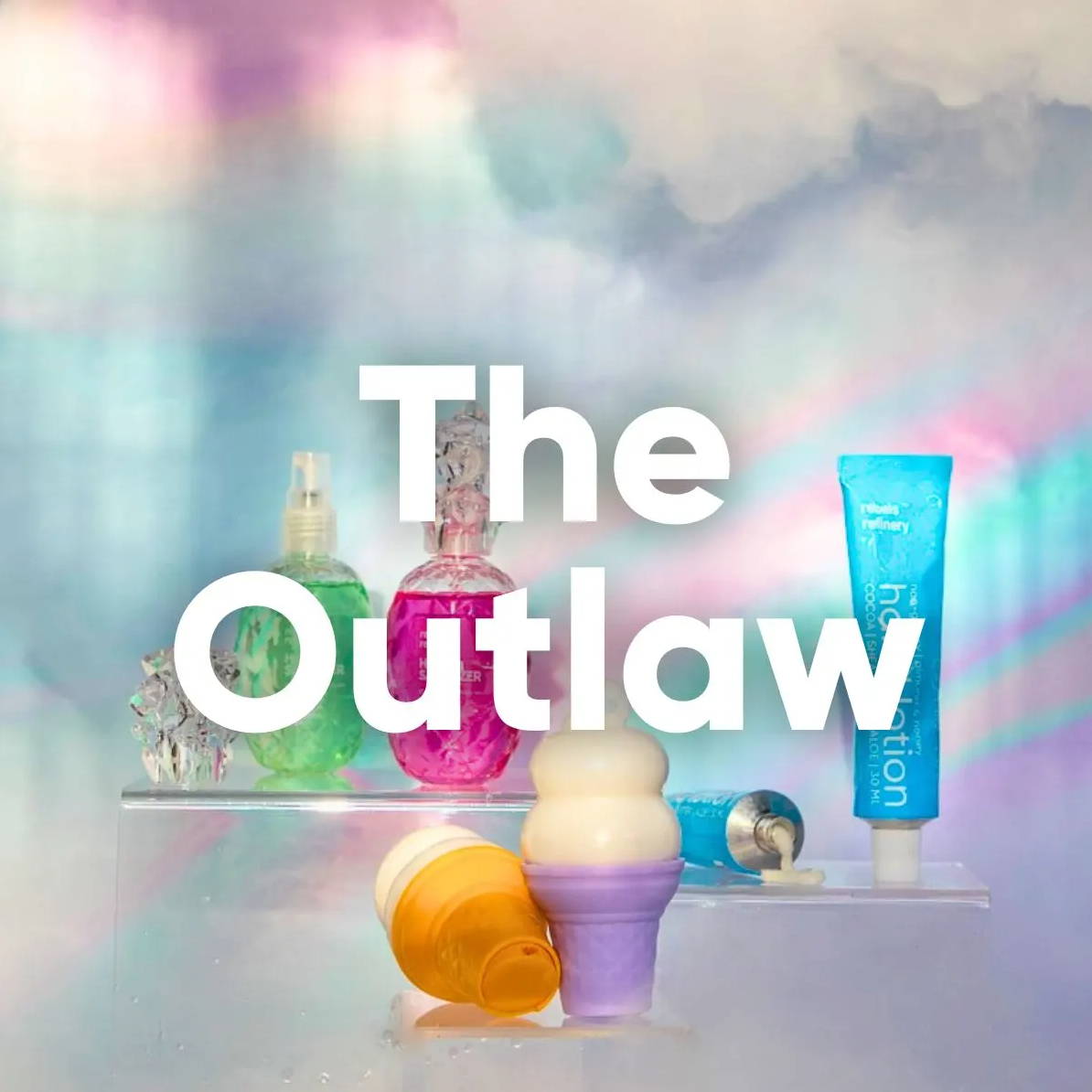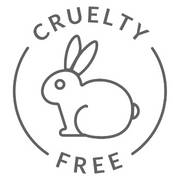 All our products are 100% tested by us, humans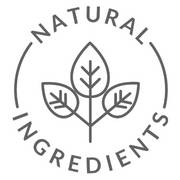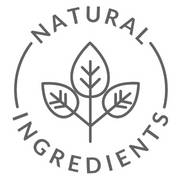 Our products are primarily made with natural ingredients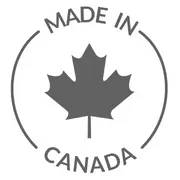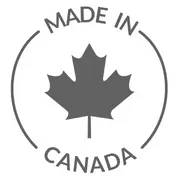 Our products are made in and around Toronto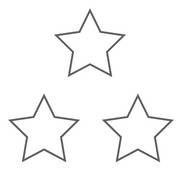 +1000 5 star reviews. Our customers love our products
That's the Rebels' gift effect.
"I love gifting these to my girlfriends – it's such a perfect and thoughtful present that never fails to bring smiles to their faces. 💕"
- Oleksandra
"Gave several as gifts and everyone loves them just as much as I do."

- Matt
"I have gifted a few of these as well, and everyone loves them and raves about them."

- Holly