FREE GIFT OVER $40 & FREE SHIPPING OVER $50

give them something unique that makes them smile
Stocking Stuffer Wonderland
give them something unique that makes them smile
Stocking Stuffer Wonderland
"Every year I buy a pile of these lip balms for stocking stuffers and small gifts for co-workers. Everybody seems to love 'em."
⭐️⭐️⭐️⭐️⭐️ - Dean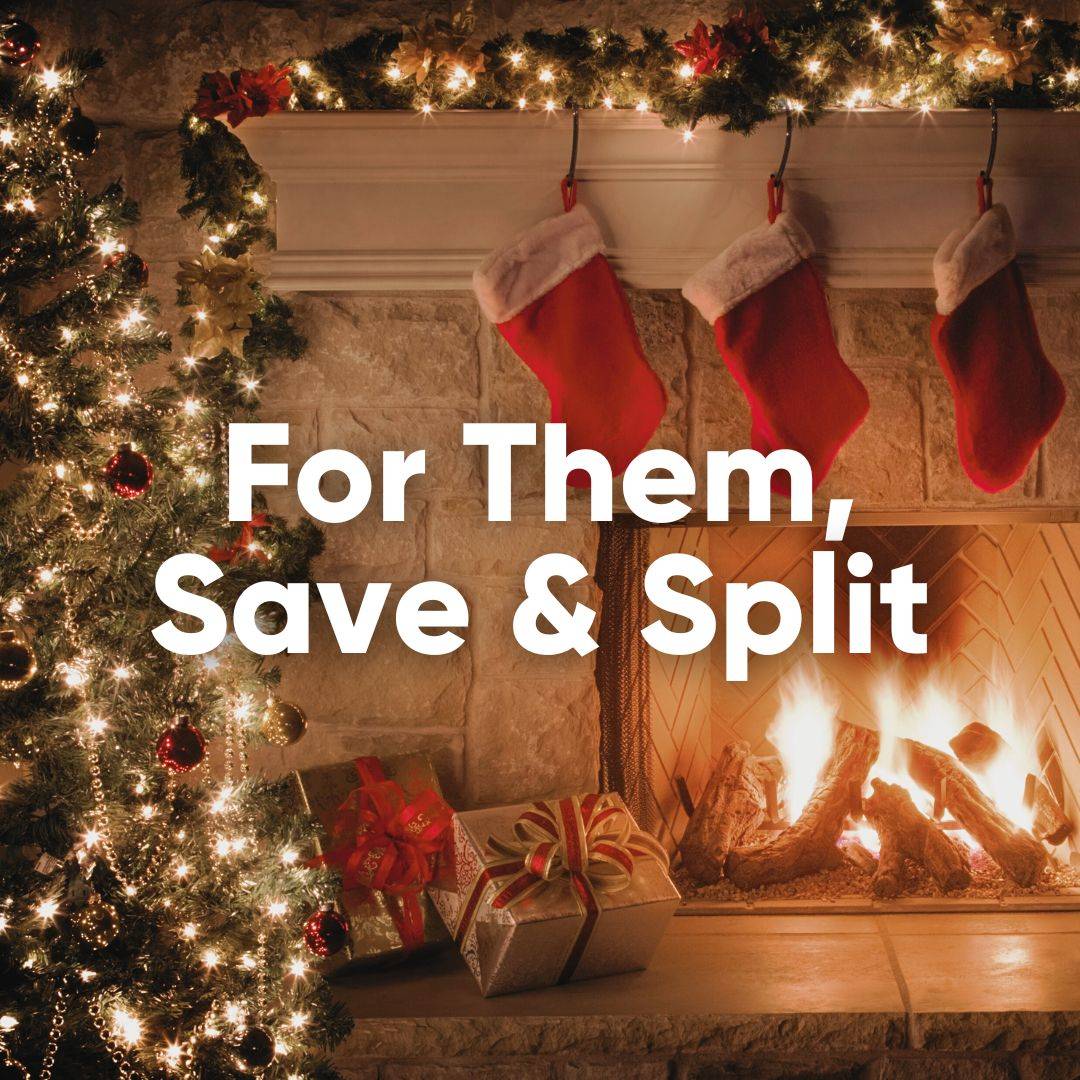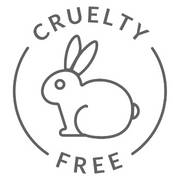 All our products are 100% tested by us, humans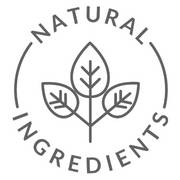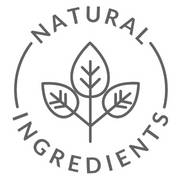 Our products are primarily made with natural ingredients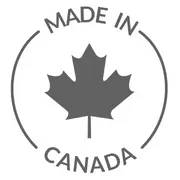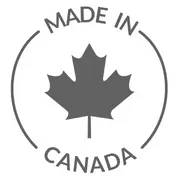 Our products are made in and around Toronto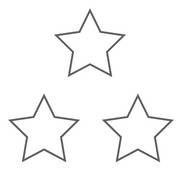 +1000 5 star reviews. Our customers love our products
That's the Rebels' gift effect.
"I bought these for my guy as a playful stocking stuffer a couple of years ago and now he won't use anything else."
- Chelle
"Enjoyed them so much that I purchased several as stocking stuffers!"

- Juliet
"I ordered a set for myself and one for my daughter for her Christmas stocking this year."

- Holli