FREE GIFT OVER $40 & FREE SHIPPING OVER $50

give them something unique that makes them smile
give them something unique that makes them smile
Gifts By Price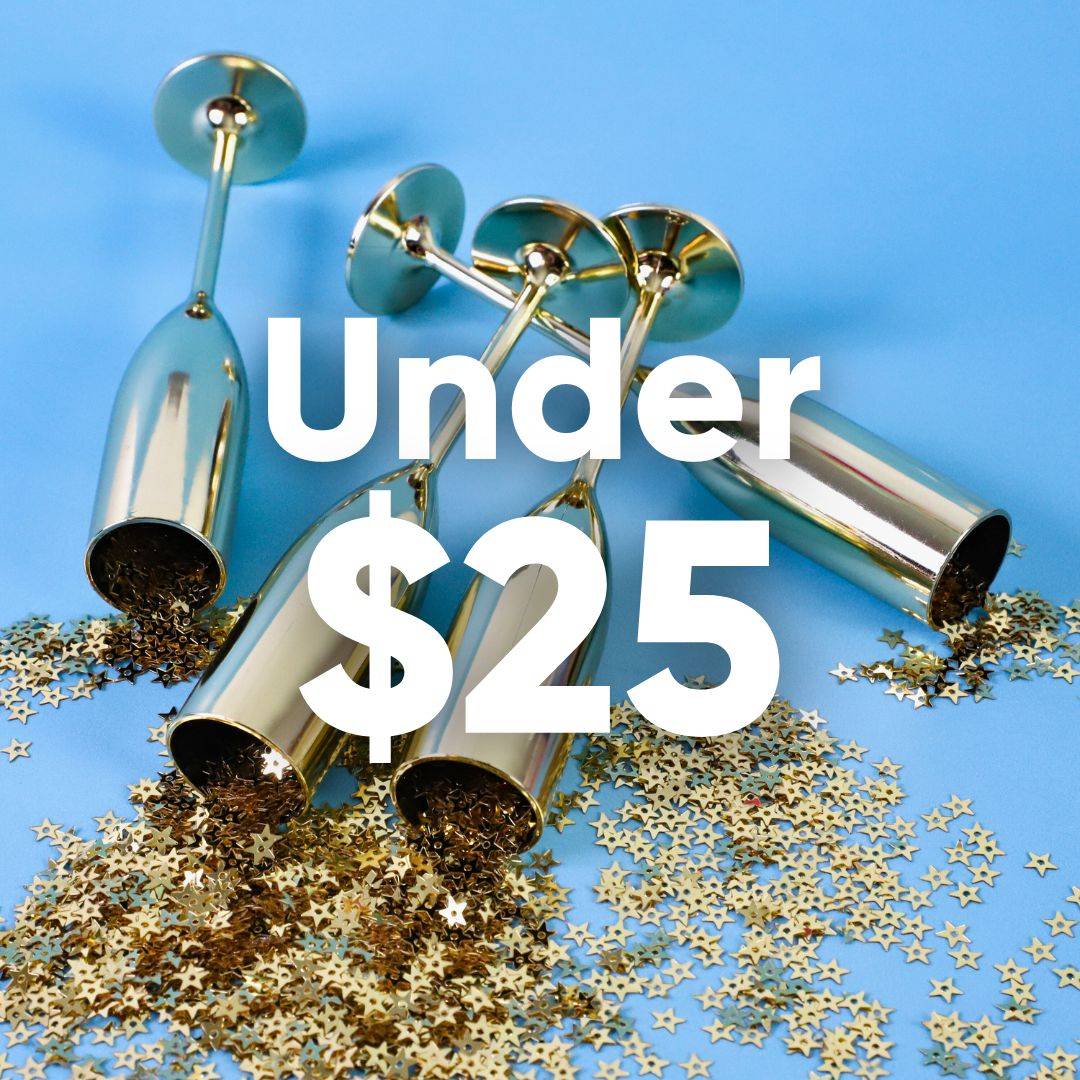 Includes a second refill flavor of your choice ⤵
For the late night dancer⤵
You'll want to keep one for yourself⤵
Give them relaxing times⤵
The best of the cleanse scene⤵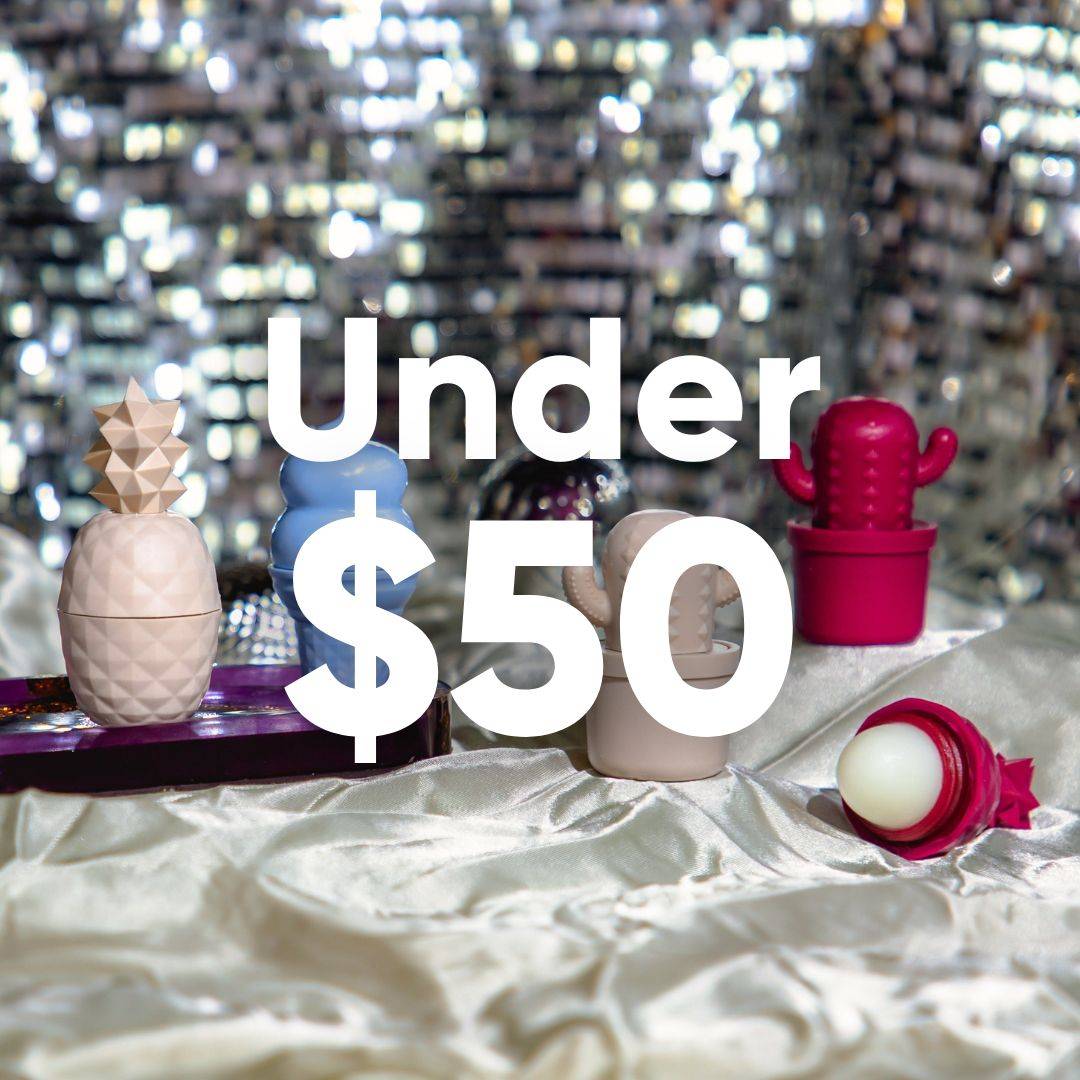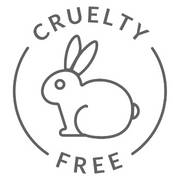 All our products are 100% tested by us, humans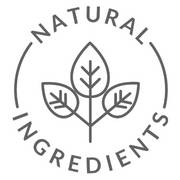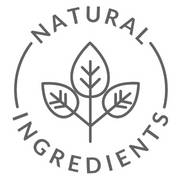 Our products are primarily made with natural ingredients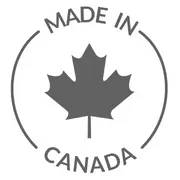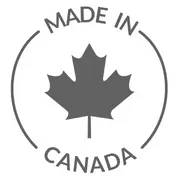 Our products are made in and around Toronto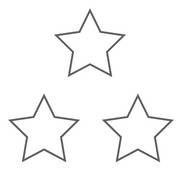 +1000 5 star reviews. Our customers love our products
That's the Rebels' gift effect.
"I've gotten several bundles in the past year or so as gifts for friends and family and they all love it."
- Zack
" I gifted my daughter some for Christmas and now she's hooked too! And what a great price!! It really doesn't get much better than that"

- Lori
"These smell amazing and are so smooth! They also make the best gifts!"

- Stephani